Whether it's a Graduation Open House or hosting a casual cookout, you'll love these 25 perfect recipes for entertaining whether it's a few or a crowd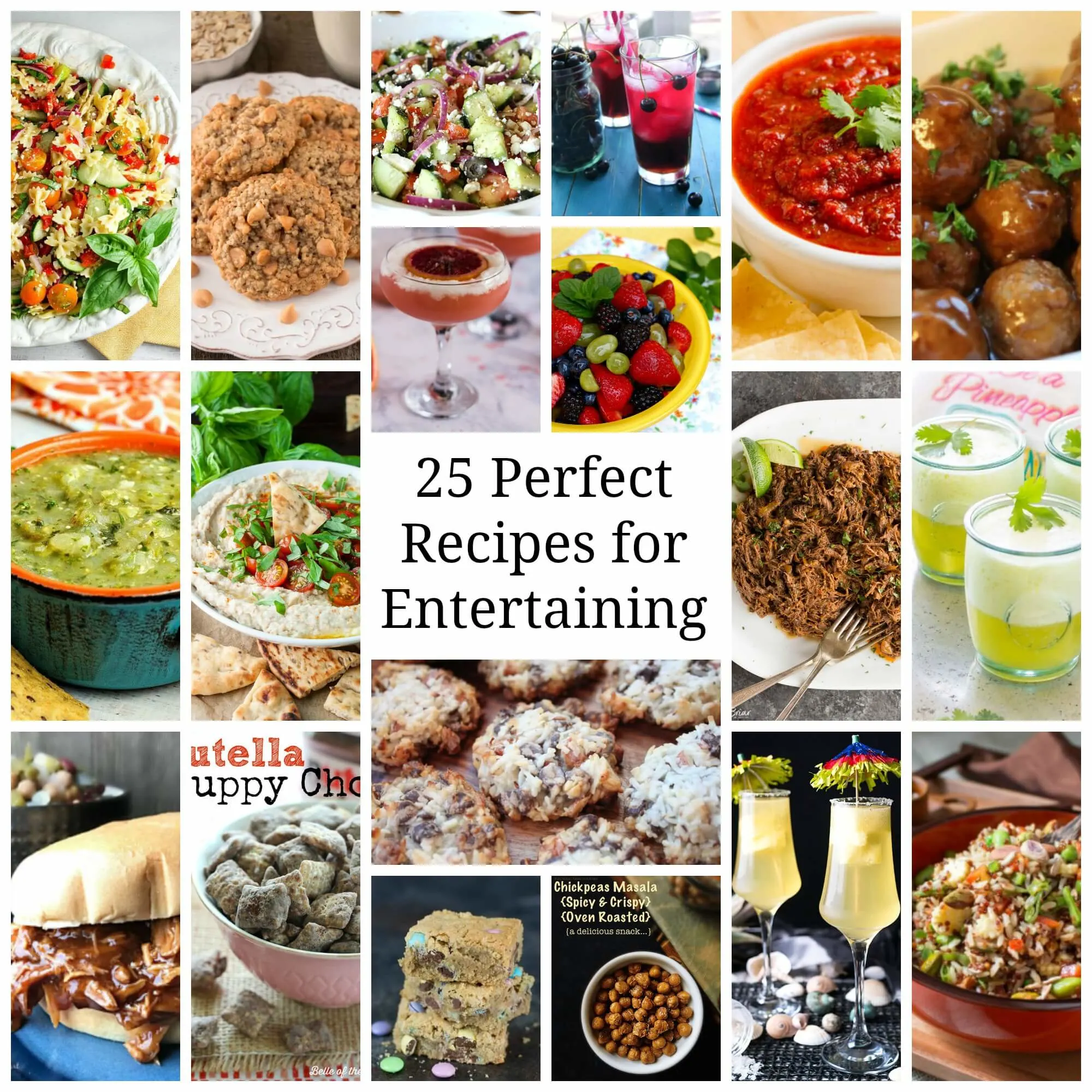 I originally wanted to post a roundup of recipes that would be perfect for a Graduation Open House. The more recipes that I collected the more I realized that these are 25 perfect recipes for entertaining where you need food that can sit out for awhile, can be made ahead, and people can help themselves.
Appetizers/Finger Food Recipes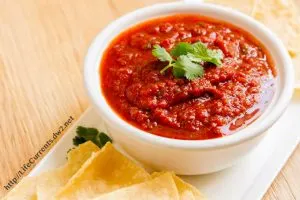 Restaurant-Style Salsa by Life Currents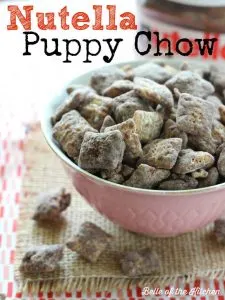 Nutella Puppy Chow by Belle Of The Kitchen
Healthy Tomato Basil White Bean Dip by Peas and Crayons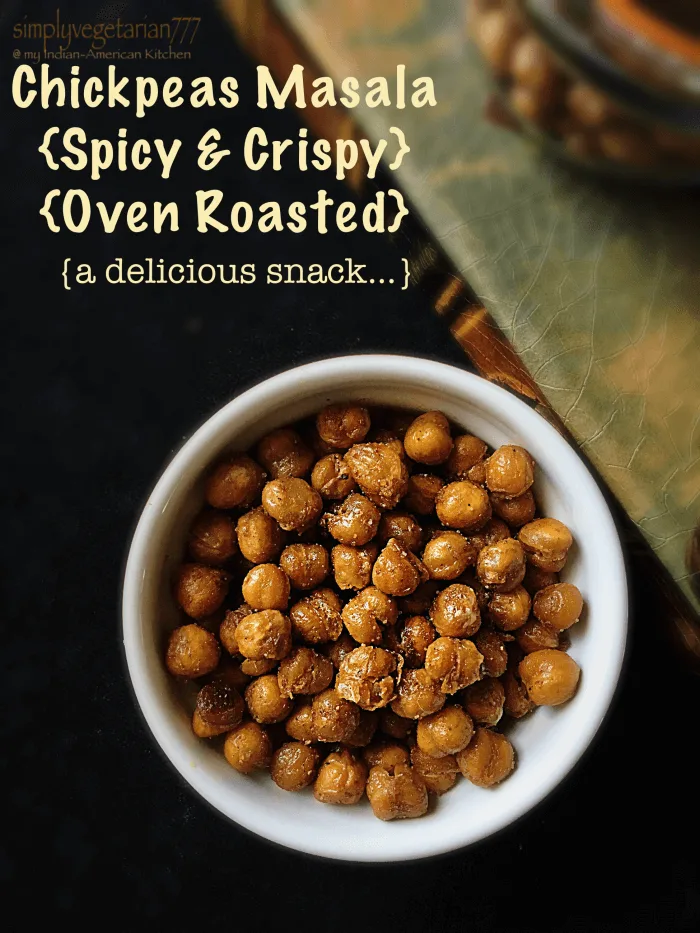 Chickpeas Masala by Simply Vegetarian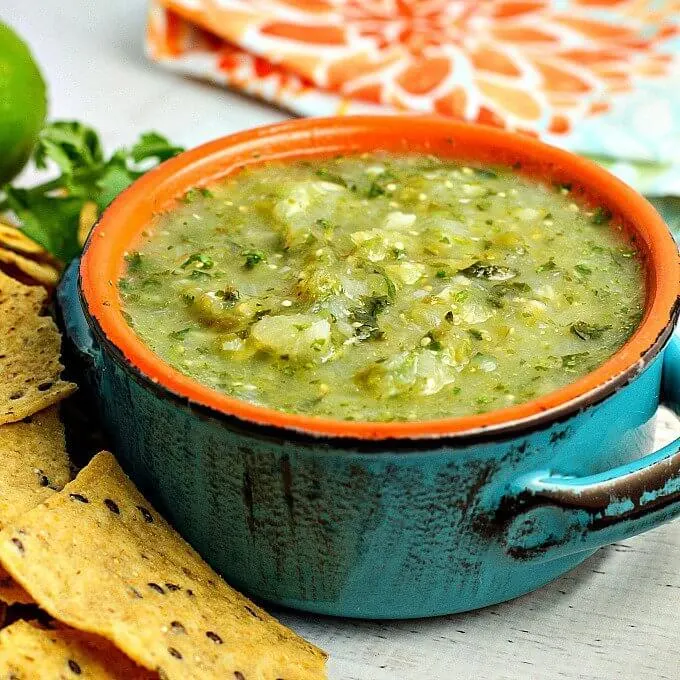 Salsa Verde by A Dish of Daily Life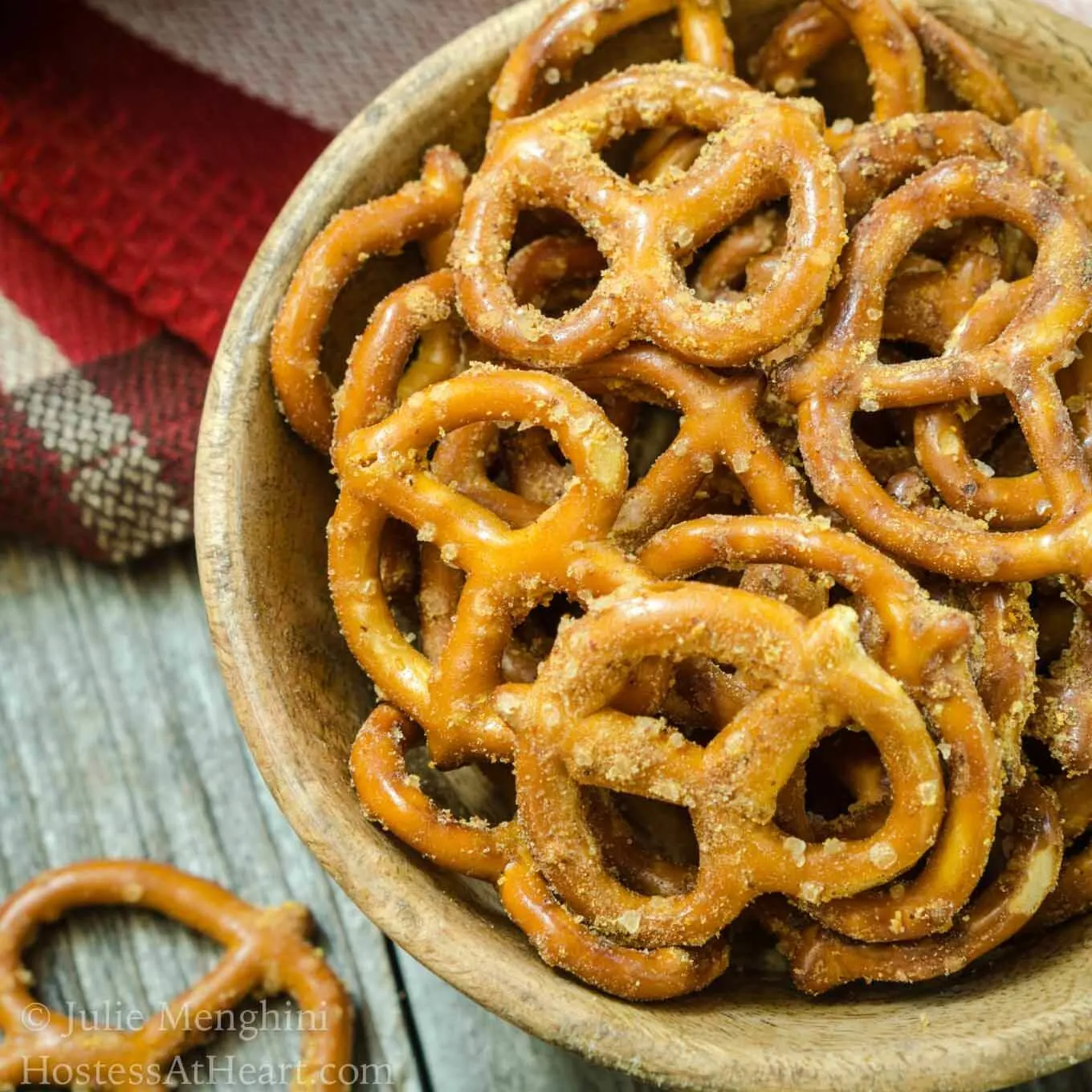 Spicy Nacho Cheese Pretzels by Hostess At Heart
Main Dish Recipes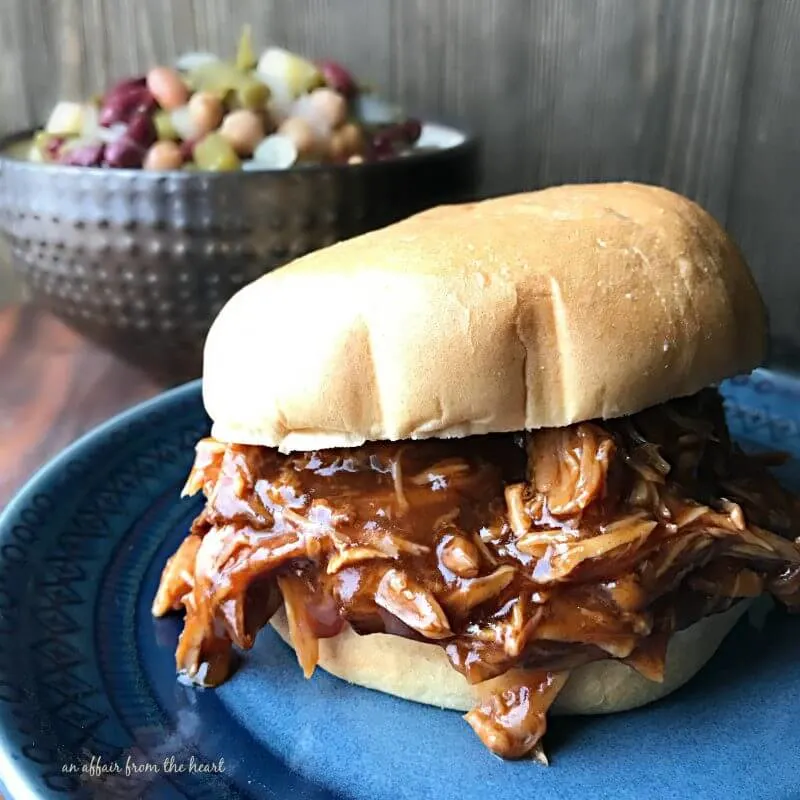 Dr. Pepper BBQ Pork Sandwiches by An Affair From the Heart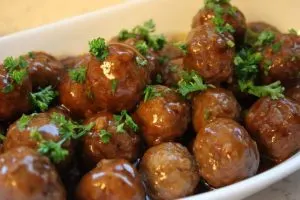 Crockpot Sweet and Sour Meatballs by Heidi's Home Cooking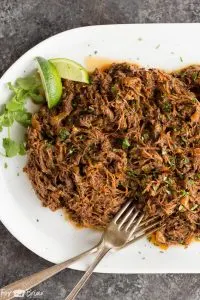 Slow Cooker Mexican Shredded Beef by Fox and Briar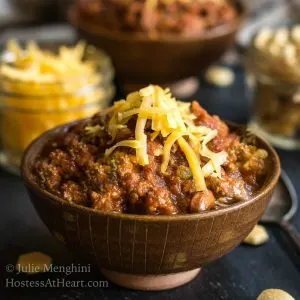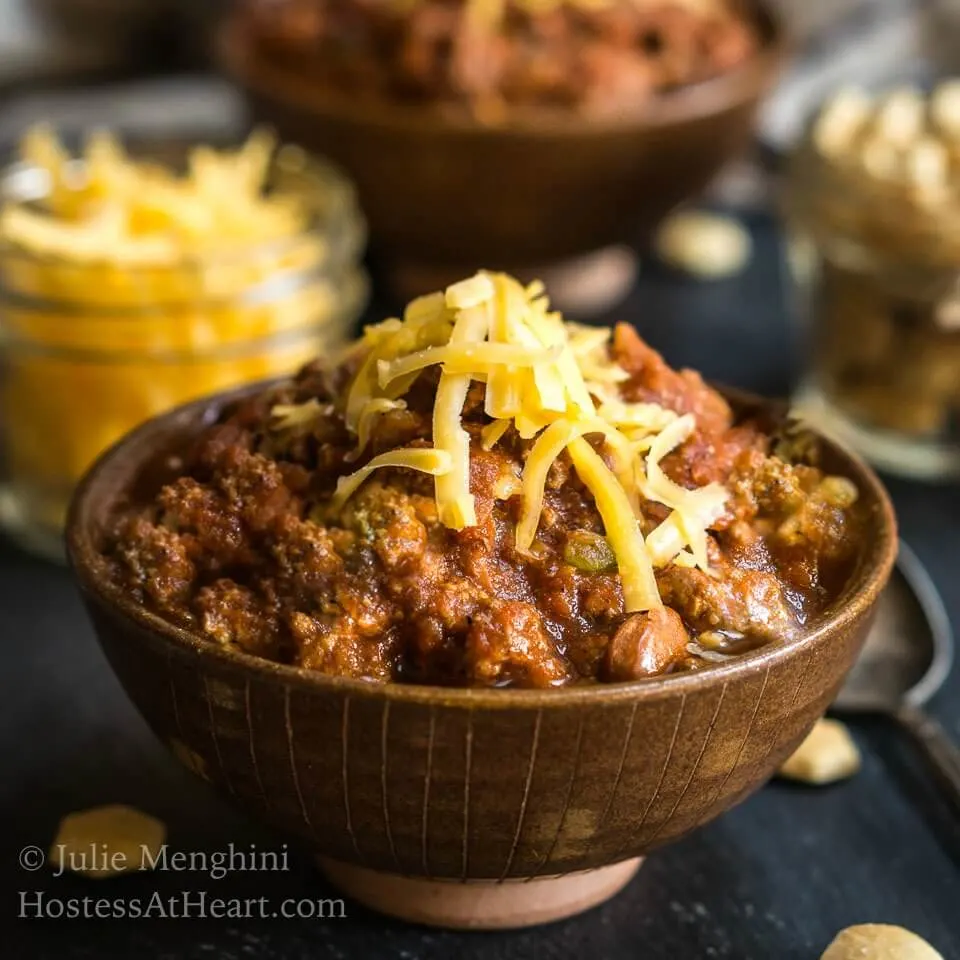 The Best Chili Recipe by Hostess At Heart
Side Dish/Salad Recipes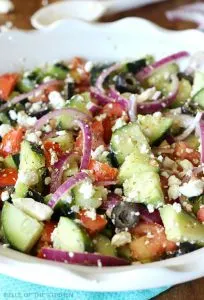 Cucumber Greek Salad by Belle of the Kitchen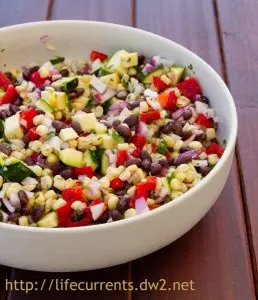 Mexican Corn Salad by Life Currents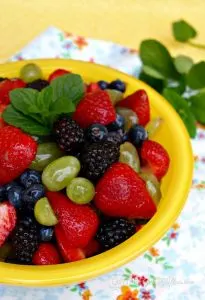 Fresh Fruit Salad by The Foodie Affair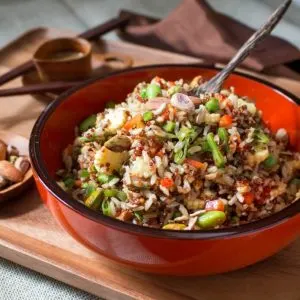 Nutty Ginger Tamari Quinoa Salad by Healthy World Cuisine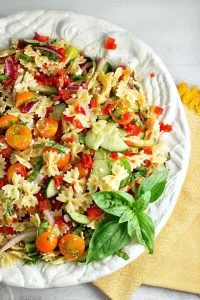 Summer Pasta Salad by A Dish of Daily Life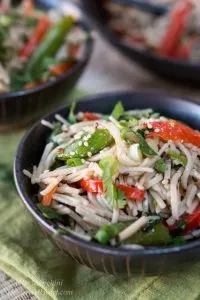 Soba Noodle Salad by Hostess At Heart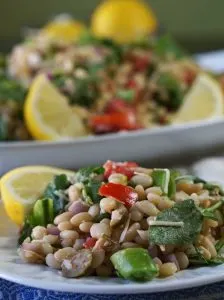 Mediterranean White Bean Salad by Bowl Me Over
Dessert Recipes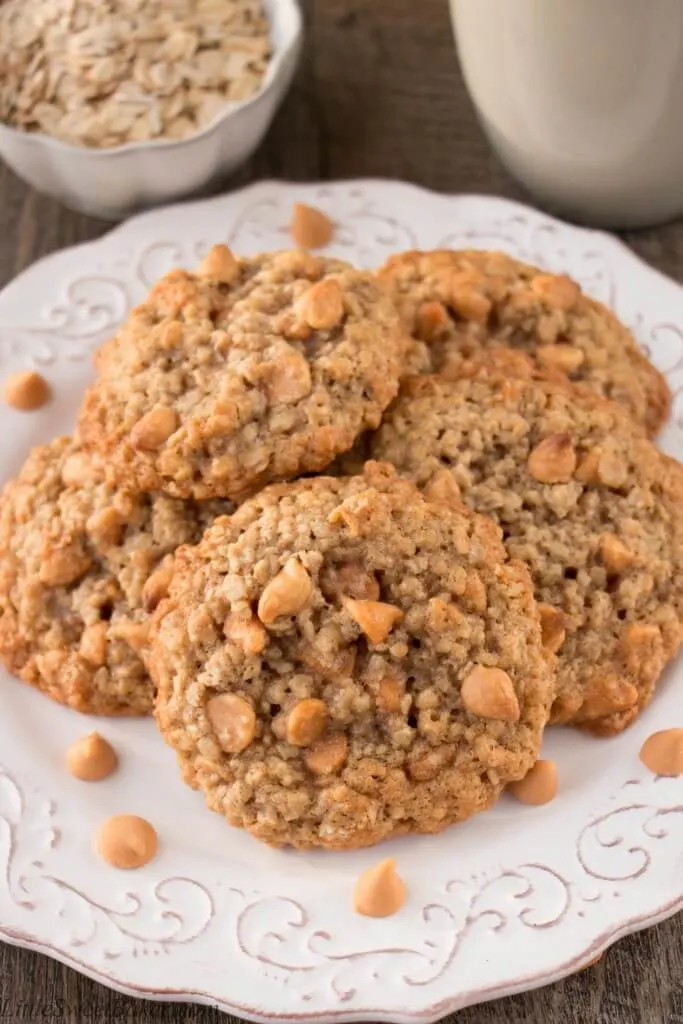 Soft and Chewy Oatmeal Scotchies by Little Sweet Baker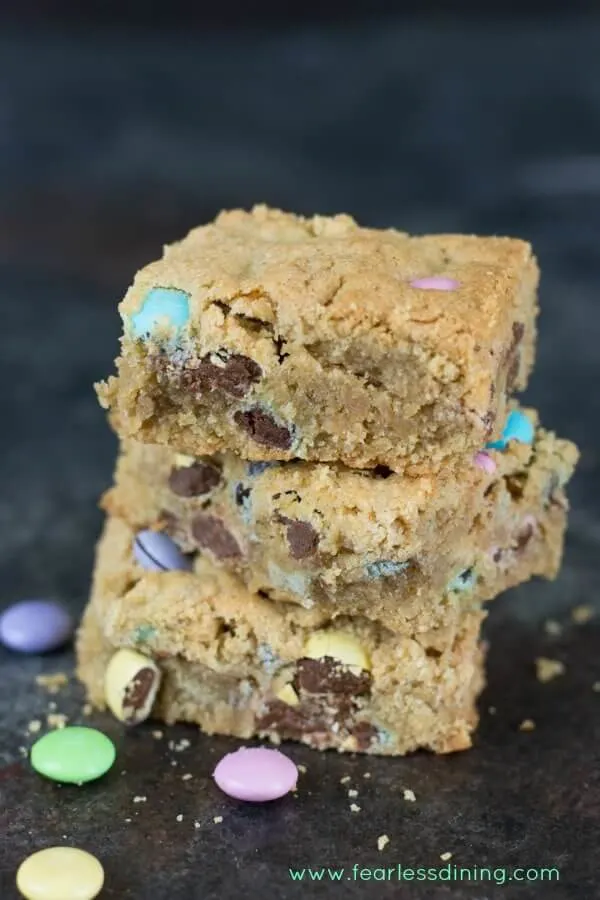 Moist Gluten Free Rainbow Peanut Butter Cookie Bars by Fearless Dining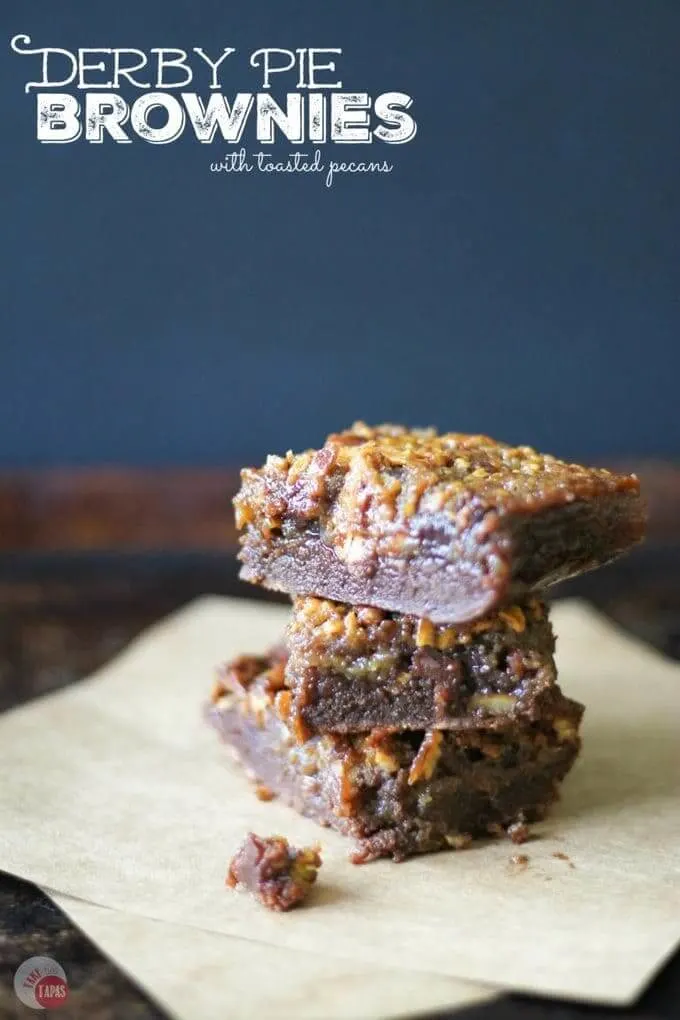 Derby Pie Brownies by Take Two Tapas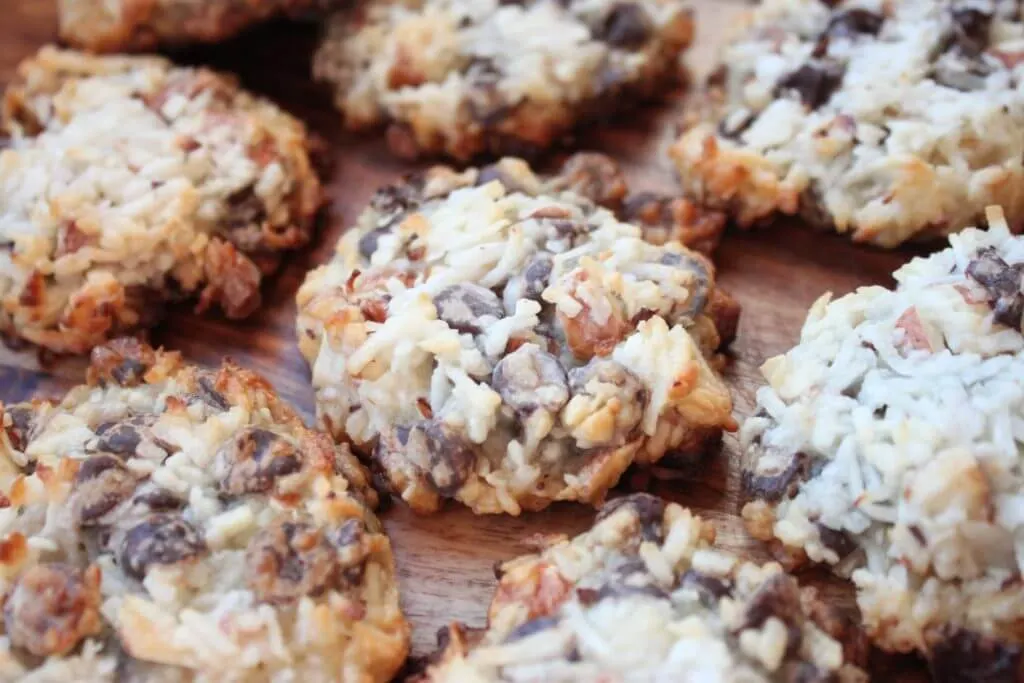 13 Minute Almond Joy Cookies by Heidi's Home Cooking
And now, once the kiddos or under-age guests have moved on, it's time to sit back with some Adult-inspired libations!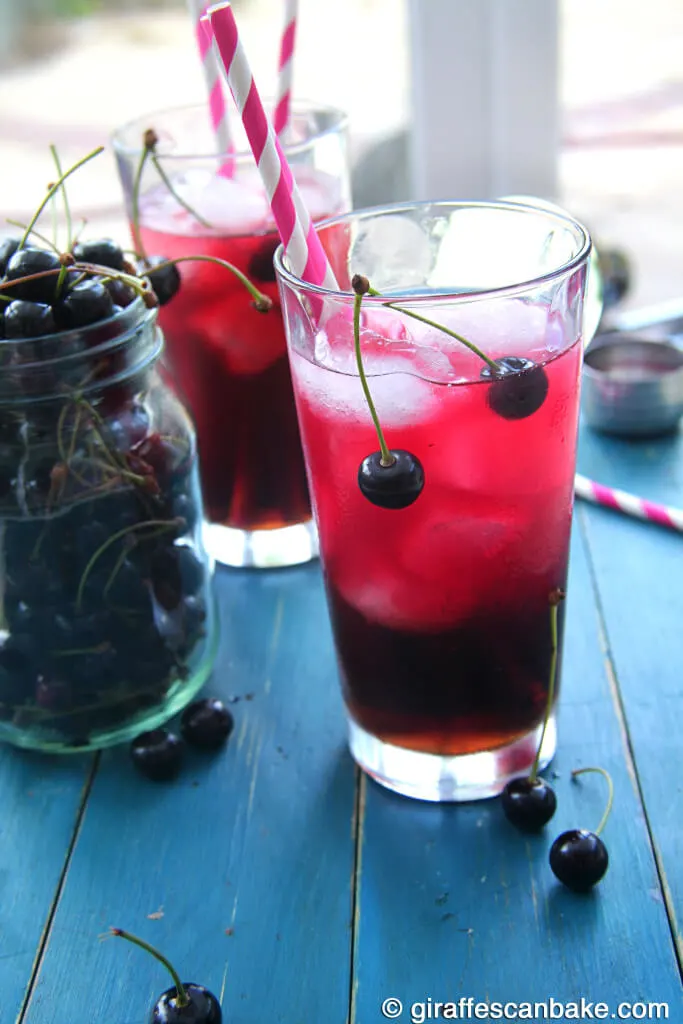 Very Cherry Long Island Ice Tea by Giraffes Can Bake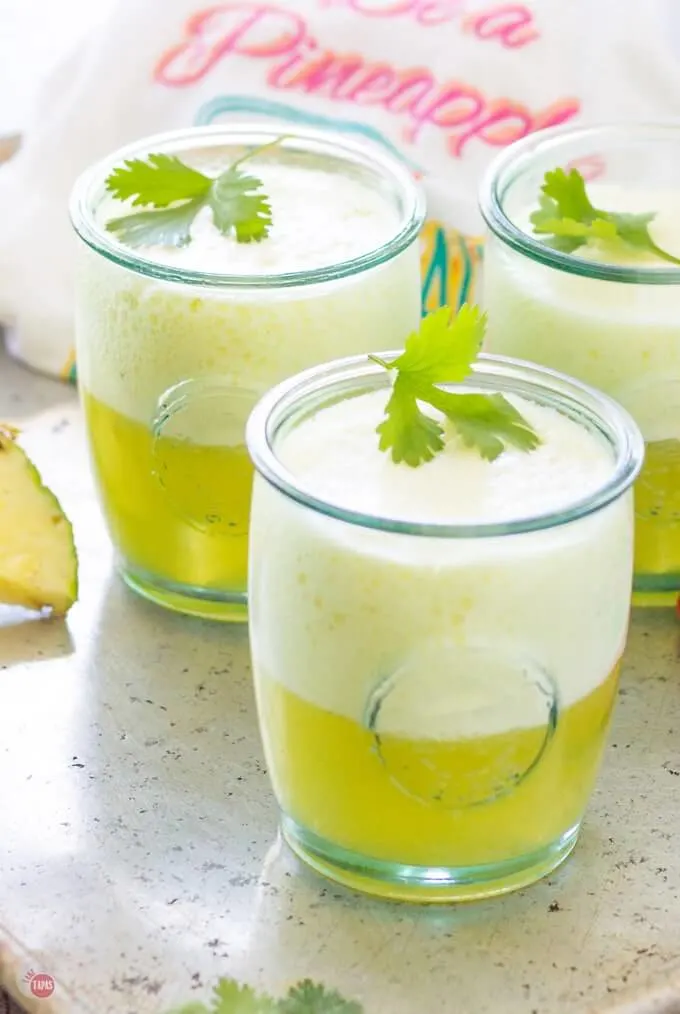 Pineapple Ginger Prosecco Punch by Take Two Tapas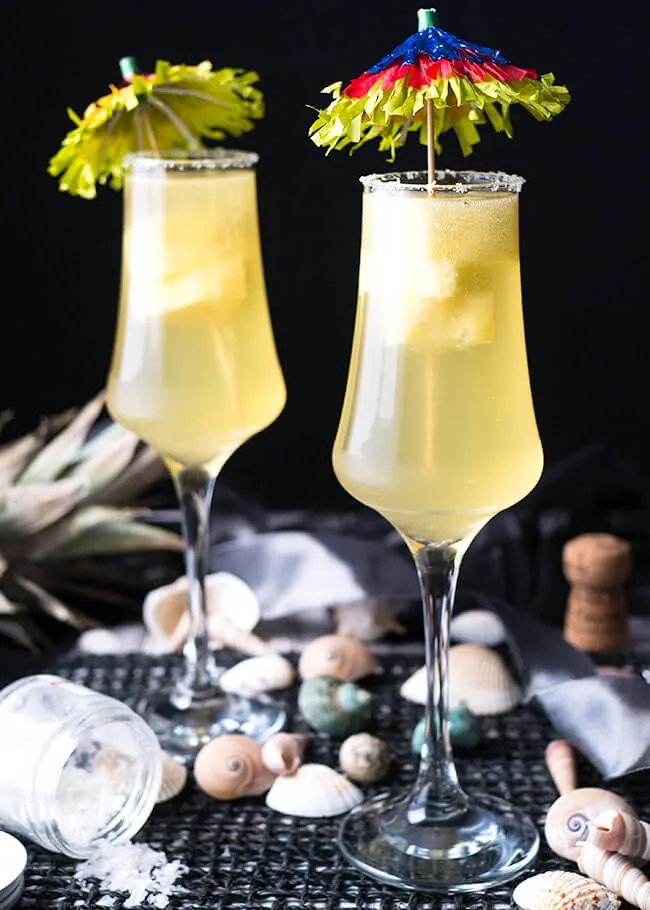 Hot and Bubbly Margarita Recipe by Mid-Life Croissant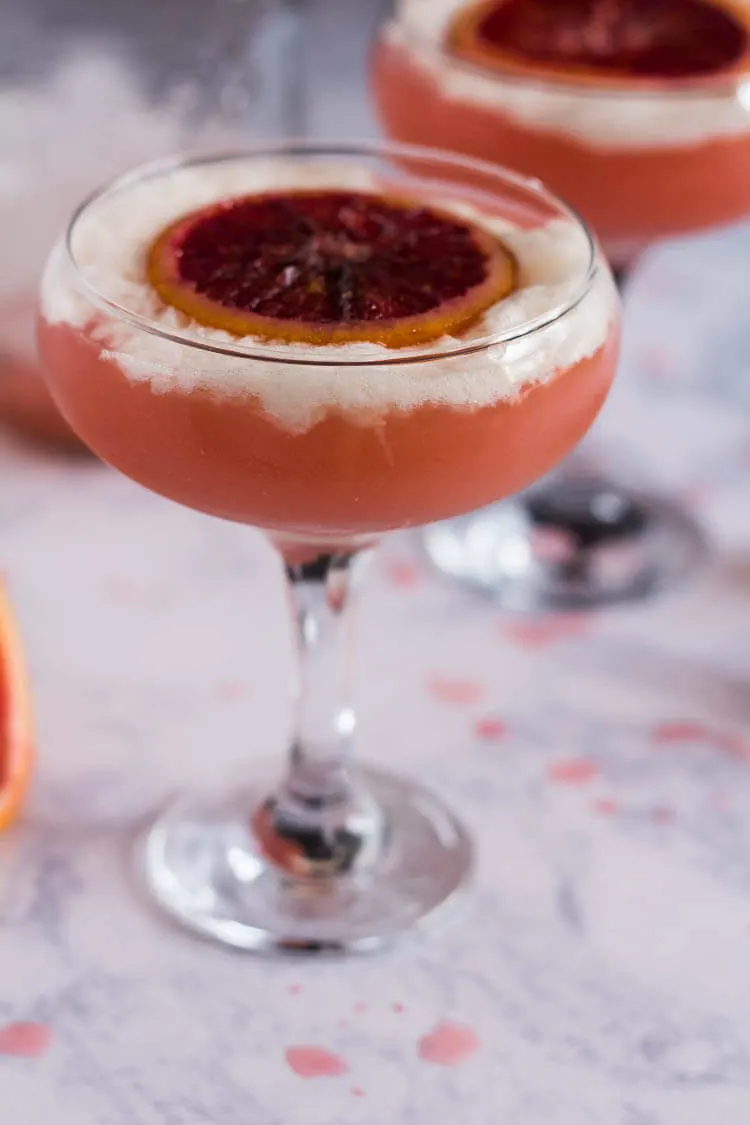 A Blood Orange Pisco Cocktail by Beyond Mere Sustenance
In addition to the recipes, An Affair From the Heart shared how she threw a Racing/Fishing themed graduation party for her Son and a Country Chic themed graduation for her daughter. I'm sure you can pull a ton of inspiration from them.
Thank you to all of these very special blog owners for letting me use their photos and recipes for this roundup. I hope you will visit each and every one of them to see their other amazing creations.
Let's keep in touch! You can find me on Pinterest, Instagram, Facebook, Twitter, and YouTube! Better yet, enter your email address in the box below and never miss a recipe!