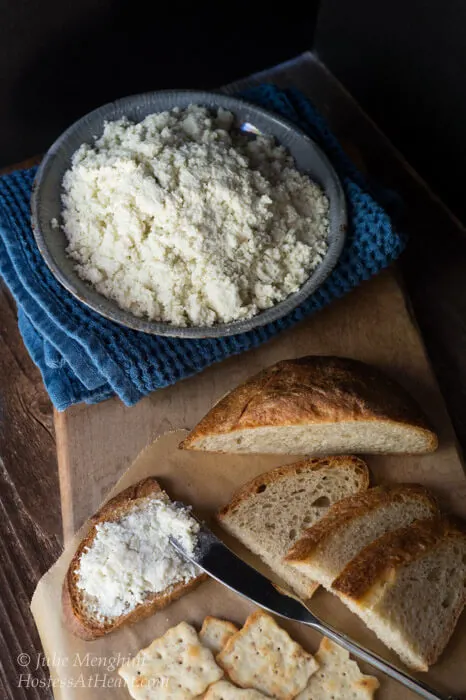 If you look at a map of the United States, Omaha Nebraska is just about smack in the middle. There are a lot of people that don't know where we are or anything about us.
Nebraska's primary industry is agriculture. That probably doesn't surprise you, but what might is that Omaha is home to 4 Fortune 500 companies, and billionaire Warren Buffet. Our culture is diverse, and we welcome any reason to celebrate. On St. Patrick's Day, everyone's a bit Irish. We have the same claims on Cinco De Mayo and this month, Octoberfest!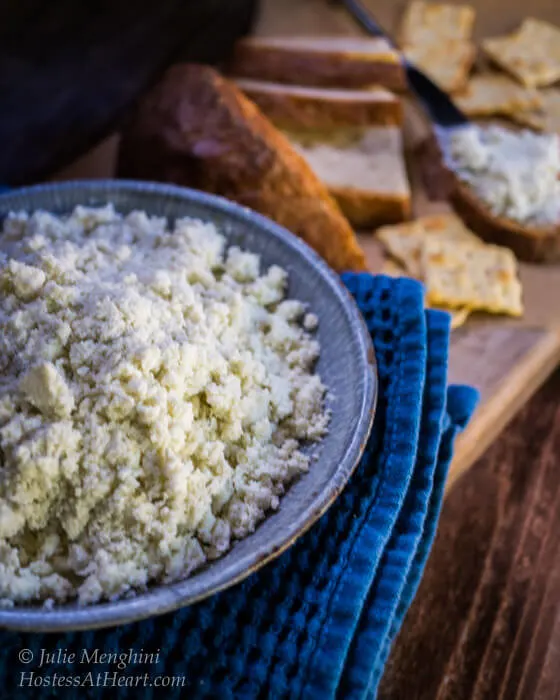 Octoberfest is marked with German beer festivals that serve homemade brats and pretzels. To mark Octoberfest, our local newspaper had this recipe for Beer Cheese (Bierkase). They credited this recipe to "Cooking by Mimi Sheraton". There was just one problem, there wasn't any beer in it! I made it anyway, and am choosing to call it "Cheese Spread".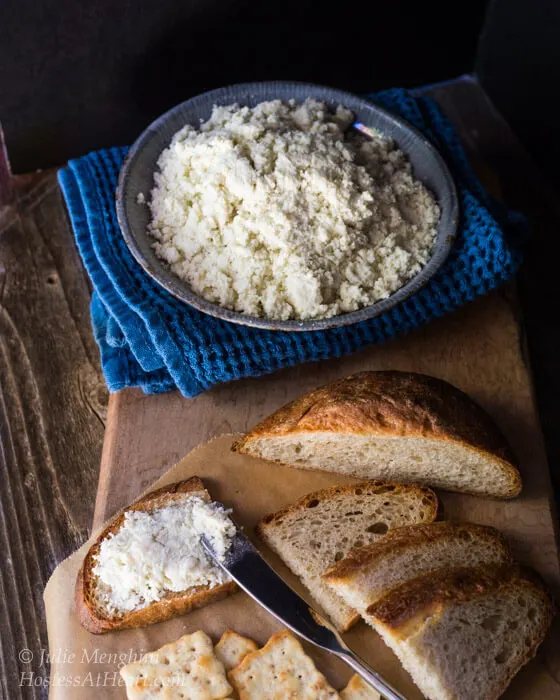 This Cheese Spread was so quick and easy to make. The texture was more like Ricotta than most cheese spreads. John and I thought it was delicious with rye bread and crackers. We enjoyed it just as much on baked potatoes because it melted into the potato perfectly. John said it would make an amazing manicotti filling too. You can change it up with the addition of herbs or spices. I actually added garlic powder, but other than that, prepared it as suggested.
Do you have a favorite celebration? I'd love to hear about it.
I'll be sharing this with Fiesta Friday party-goers!