Eight new Family Fare Supermarkets recently opened in Omaha. I just had to see what the hoopla was all about!

I recently attended a Family Fare Supermarket grand opening event close to my home. Being a food blogger, it's so important to find great products. Nebraska doesn't have a year around growing season so that can be difficult.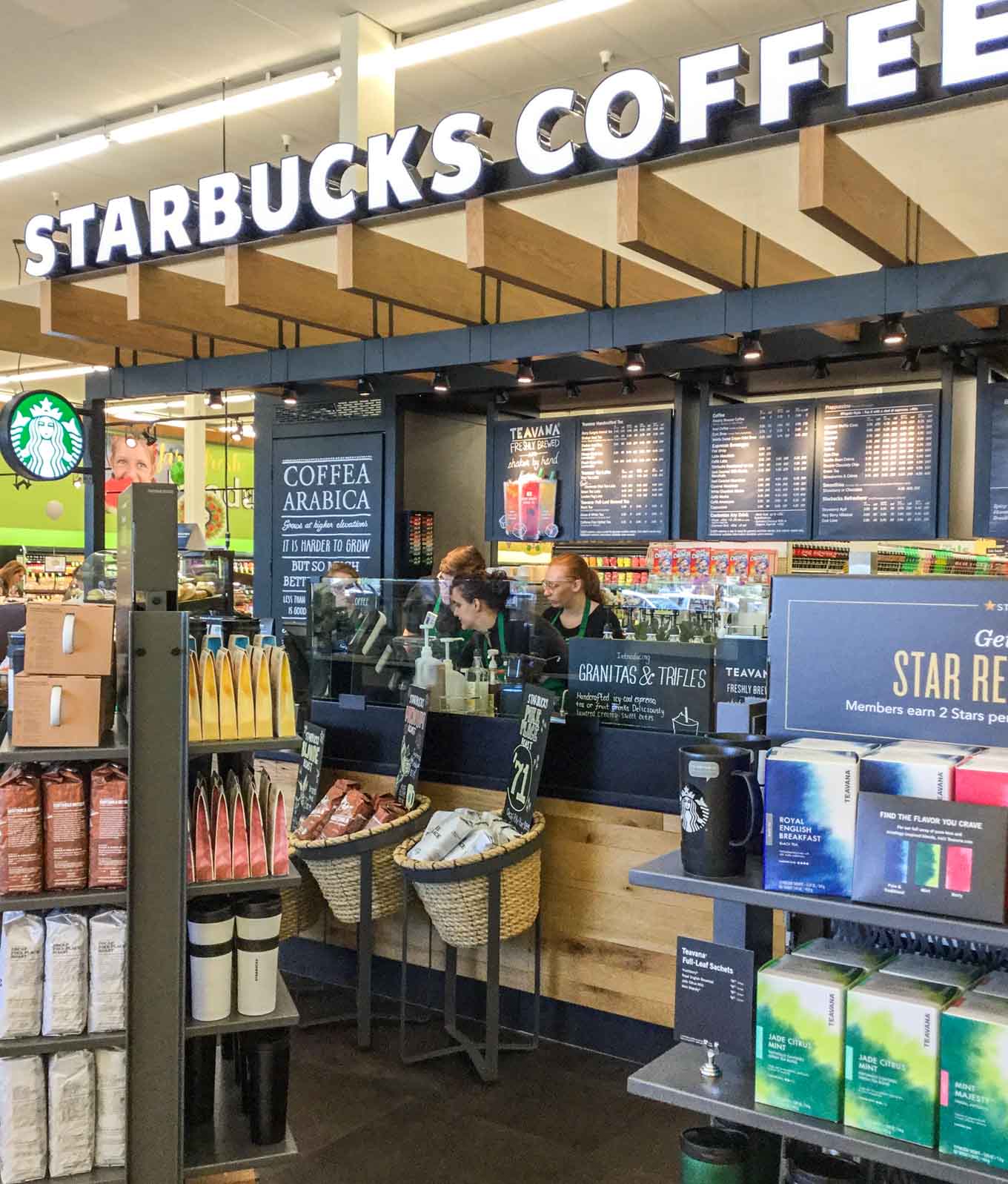 My trip to the new Family Fare Supermarket had me a bit giddy. When I walked into the store, they had brand new shopping carts, you know the ones without the squeaky wheels that I always seem to pick? Before I even got started there was a big beautiful Starbucks with iced coffee and peach green tea samples to get me started.
They claim to have Omaha's best organic variety. They had 149 varieties the day I shopped, their prices are reasonable, and they have a 200% freshness guarantee. I saw several unique items that I can't wait to dive into.
When I managed to get out of the produce area, taking sheer will on my part, I checked out a fully stocked meat department. They have "locally supplied" beef, which is great because this area is known as the "heart of beef country". You can also look for the USDA Certified Tender shield on special cuts of meat.
Quality seems to be the theme in these stores. There are sections marked as "Living Well" with healthier choices throughout the store, a large dedicated kosher section, an expanded craft beer, wine and liquor section which included many local beers and up to 140 mid and higher tier wines. If that's not enough, even my pooch Maci is going to love the treats that I came home with.
We're covered in ways to save when shopping Family Fare Supermarkets too. They feature "Hot Deals" and marked "Lower Prices" throughout. Sign-up for their "yes Loyalty program" for exclusive savings. Perks include Fuel points, digital coupons, baby, pet and other clubs. Check out their website for additional information![Tweet "Family Fare Supermarkets Grand Opening + Giveaway @hostessatheart #FamilFareOmaha"]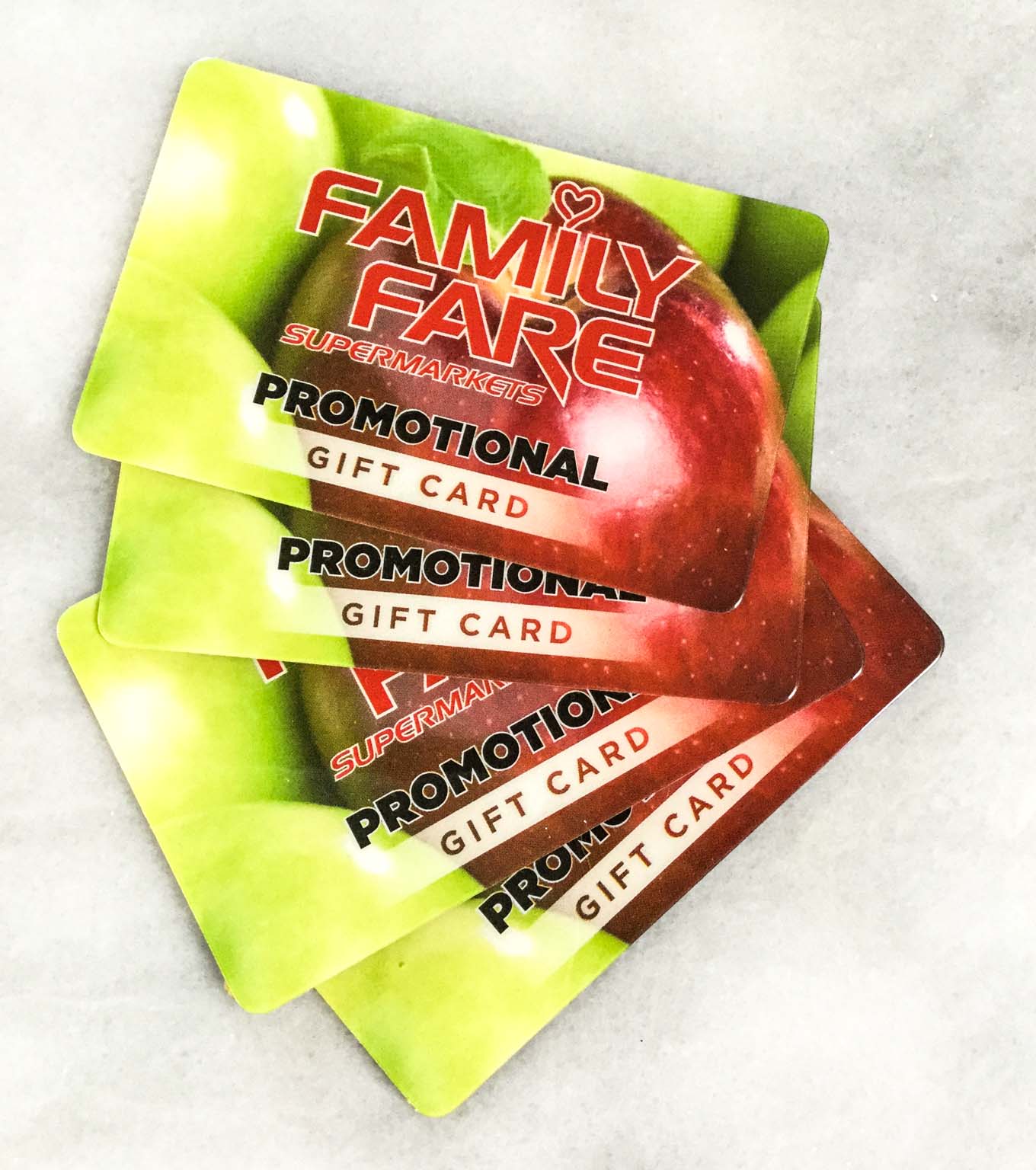 Family Fare Supermarkets are having amazing giveaways and demos at new and existing stores through Saturday, July 23rd. You could even win free groceries for a year! They've provided me with gift cards to give my readers! It is open to U.S. entrants only.
a Rafflecopter giveaway

Good Luck, and thank you to Family Fare Supermarkets for providing this opportunity to me and my readers!
Let's keep in touch! You can find me on Facebook, Twitter, Pinterest, Instagram, Google +, and Bloglovin, or better yet, enter your email address in the box below and never miss a recipe!