Uncommonly Great Mojitos are delicious on a hot day and taste even better in a bicycle glass from Uncommon Goods! How about mixing up a couple tonight and just relaxing?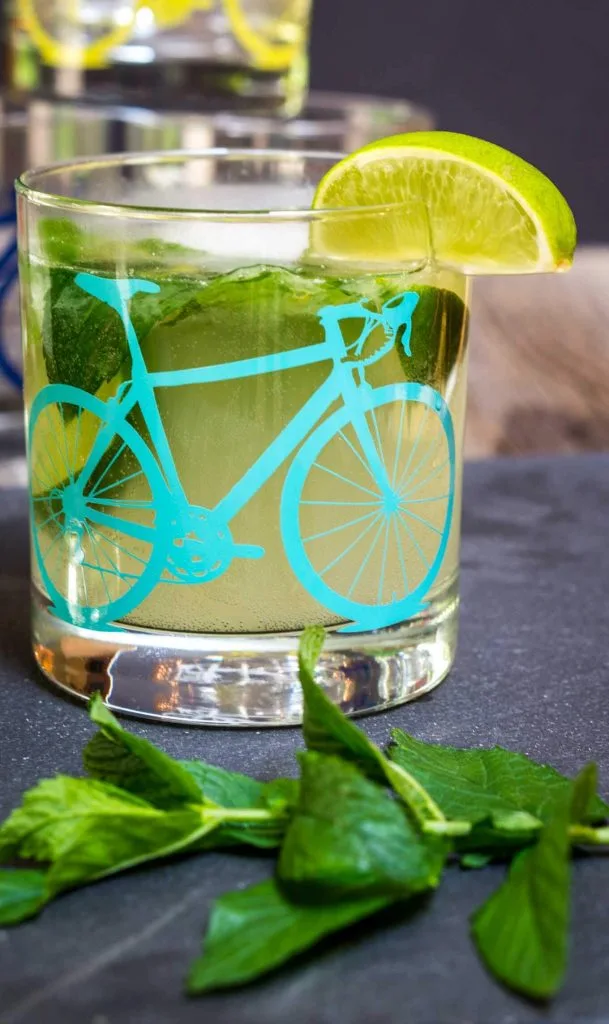 John and I are celebrating our 36th wedding anniversary in a couple of weeks. How does that happen folks? Weren't we just walking down the aisle a couple years, kids, houses, cars ago? To help us start another year in style, we're toasting with our Uncommonly Great Mojitos!
In our earlier years, most of our gifts revolved around need including a vacuum, and a mattress and box spring, well you get the idea. We don't buy each other a lot anymore but look for gifts or activities that mean something to us.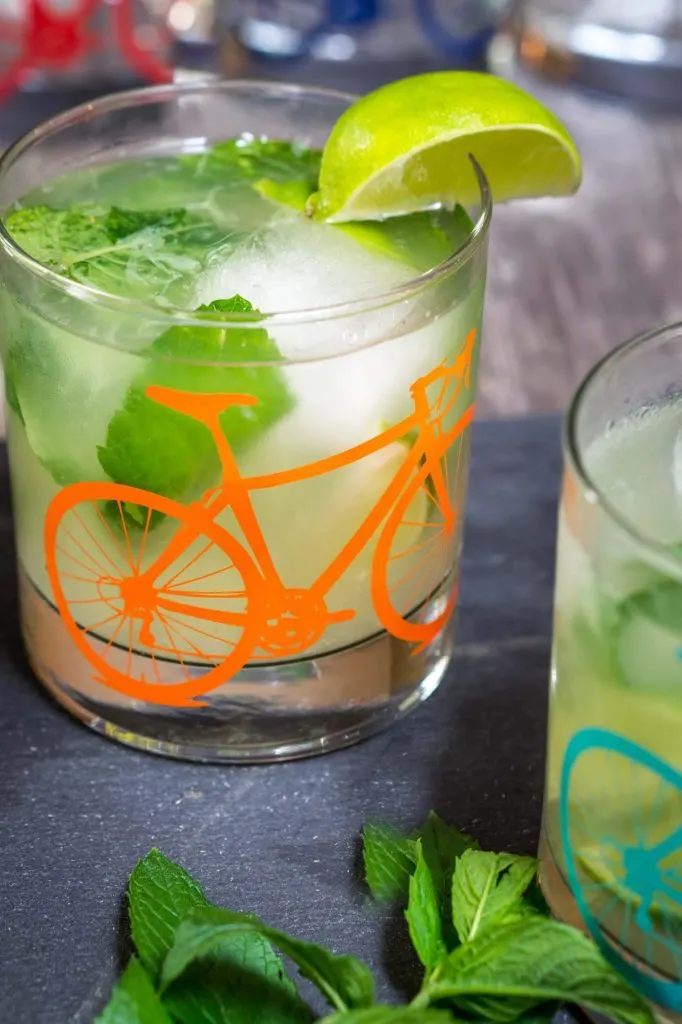 It can be hard to find gifts for guys, so when I was introduced to Uncommon Goods, instead of finding something suitable, I had several items to choose from for guys on this page. John and I love to go on bike rides whenever we get a chance so when I saw these adorable bicycle glasses I knew they would be perfect. I even found a framed print to put up in his office to remind him that there is more to life than work. He'll like looking at this picture when things are crazy.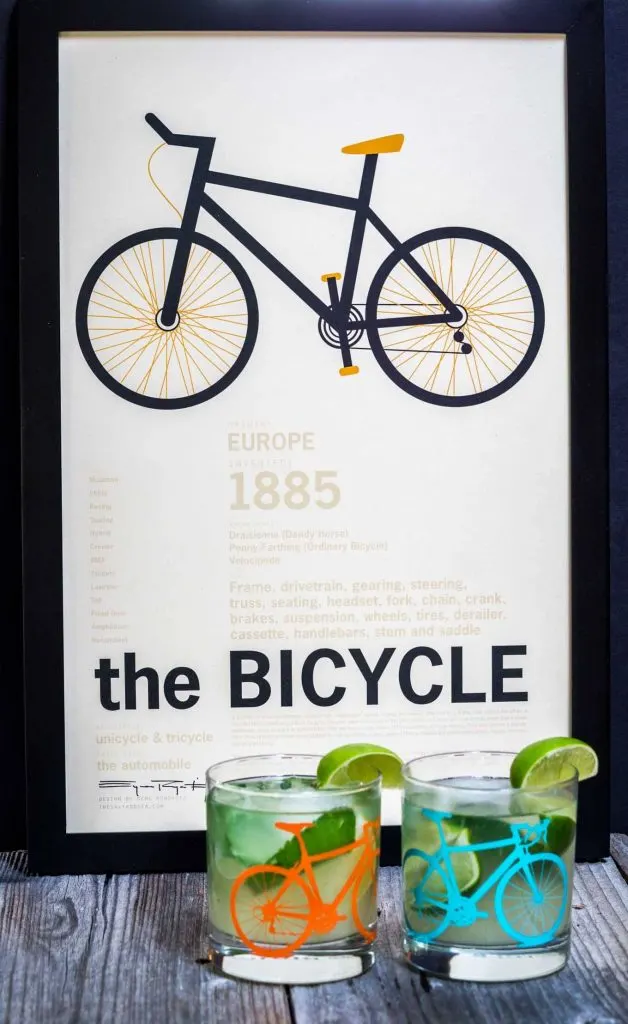 Besides having great products, this Company has the same ideals that I believe in. Uncommon Goods is a private Brooklyn-based company that supports artists and designers of hand-made goods. They use their company to impact the world in a positive way from recycling to solving social and environmental problems. A portion of every purchase is donated to charities around the world, amassing to over 1 Million dollars to date.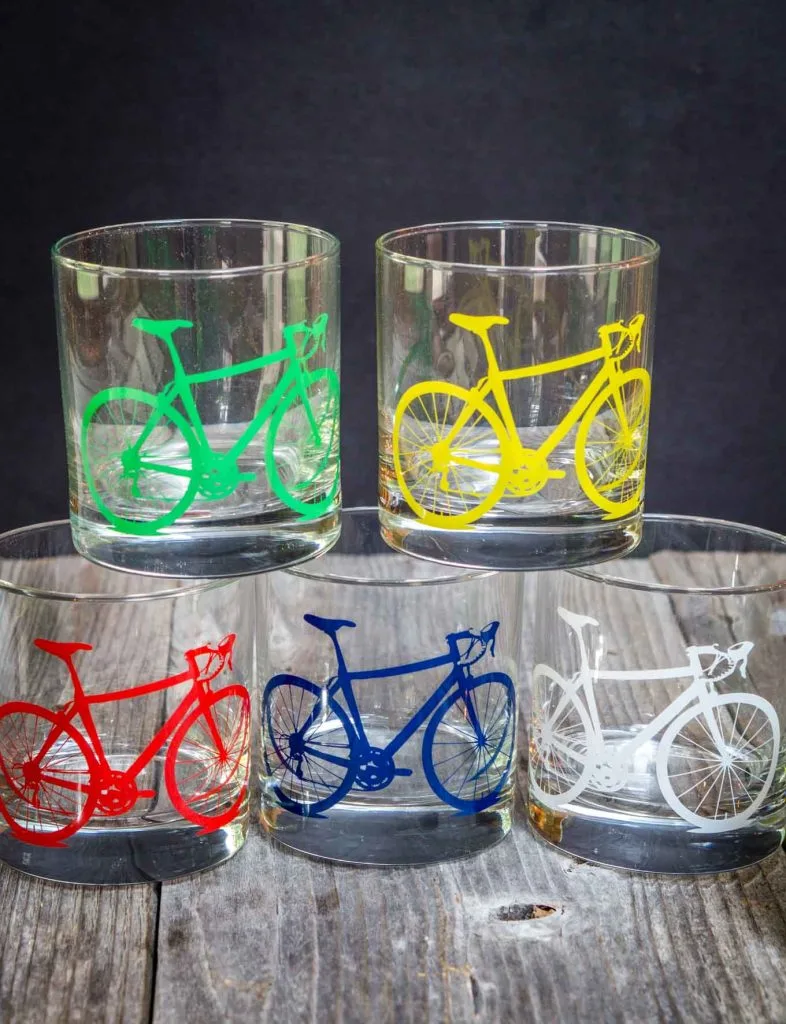 Bicycle glasses may not be your idea of an Anniversary gift. Here are other ideas for him or her. "Just because" gifts are my favorite and I found unique kitchen and bar items and personalized gifts here.
I'm sharing John's Mojito recipe in these beautiful glasses just in time for National Mojito Day on July 11. It looks like July is just full of worthy things to celebrate! John adapted this recipe from an article on Ernest Hemmingway. It is said that he enjoyed his mojitos like this when living in Cuba. They are our favorite way too! Cheers, and thank you, Ernest!

If you are looking for another amazing beverage to celebrate a special occasion, here are a few of our favorites!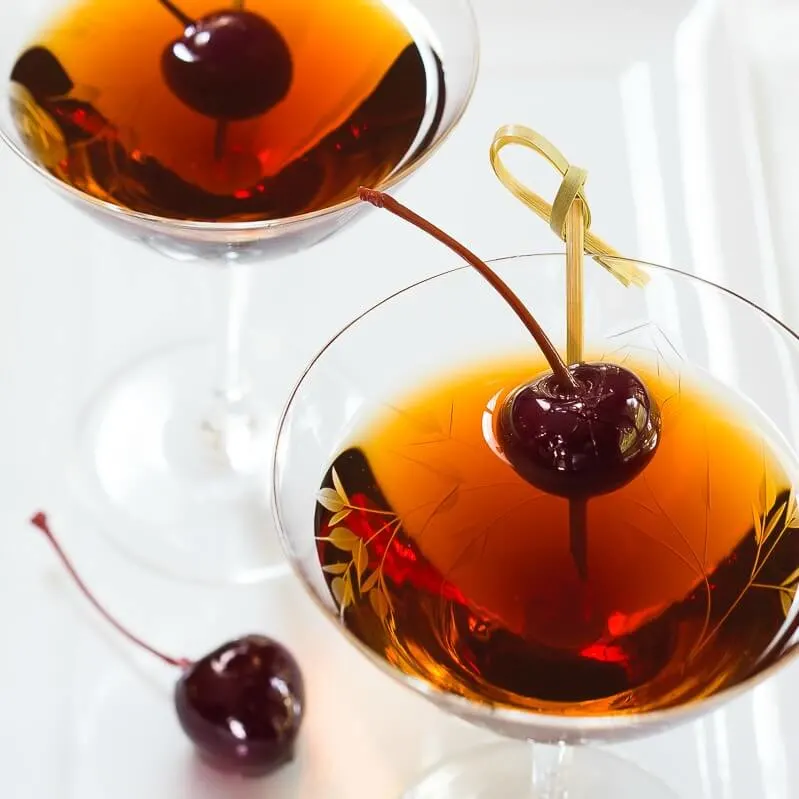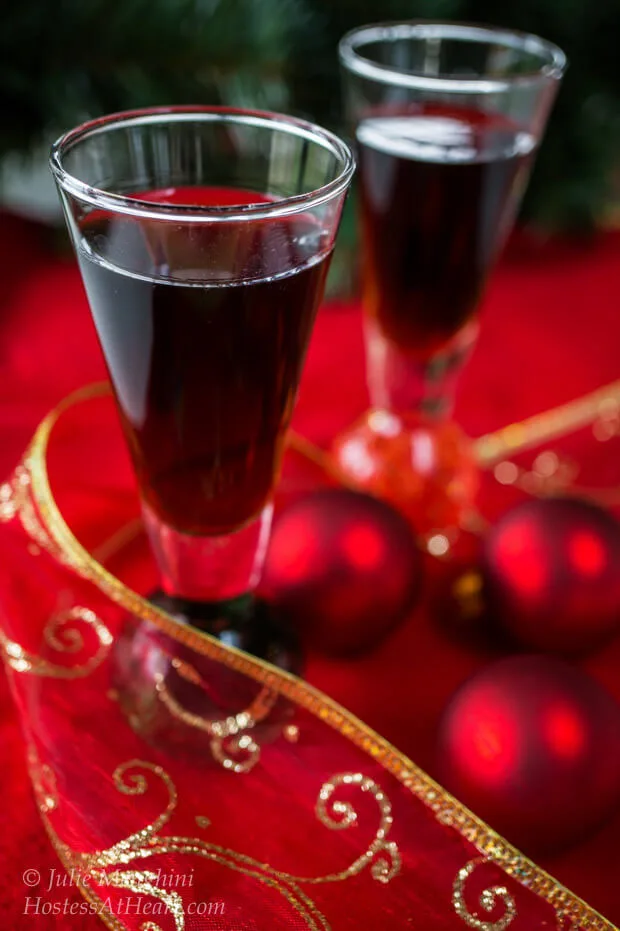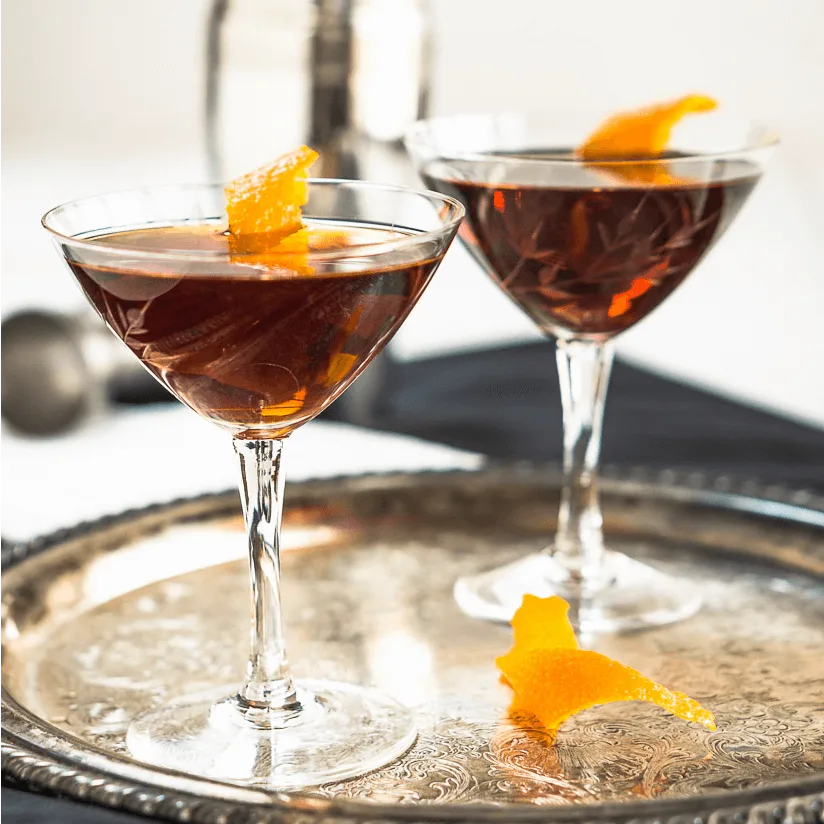 Let's keep in touch! You can find me on Pinterest, Instagram, Facebook, Twitter, and YouTube! Better yet, enter your email address in the box below and never miss a recipe!