Countdown to 2017 is on! Today's recipes are for Reader Favorites featured on Hostess At Heart during 2016.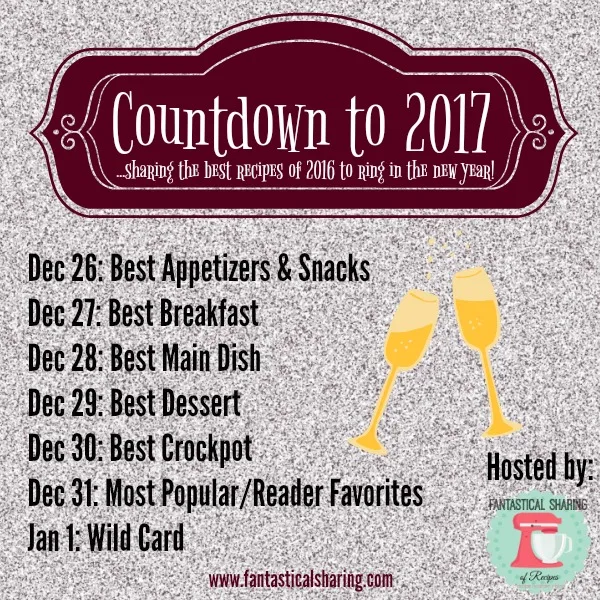 Countdown to 2017 continues. It's so much fun seeing the best of an entire years' recipes. Today's recipes are all Reader Favorites. That makes them my favorite too. It means so much to me that you take the time to visit my blog, look at my posts and some of you even leave a comment.
Countdown to 2017, hosted by Sarah of Fantastical Sharing of Recipes, is a round-up of my best and/or favorite recipes posted in 2016 for a particular category on the specified days and then linked up to other blogs that are also participating.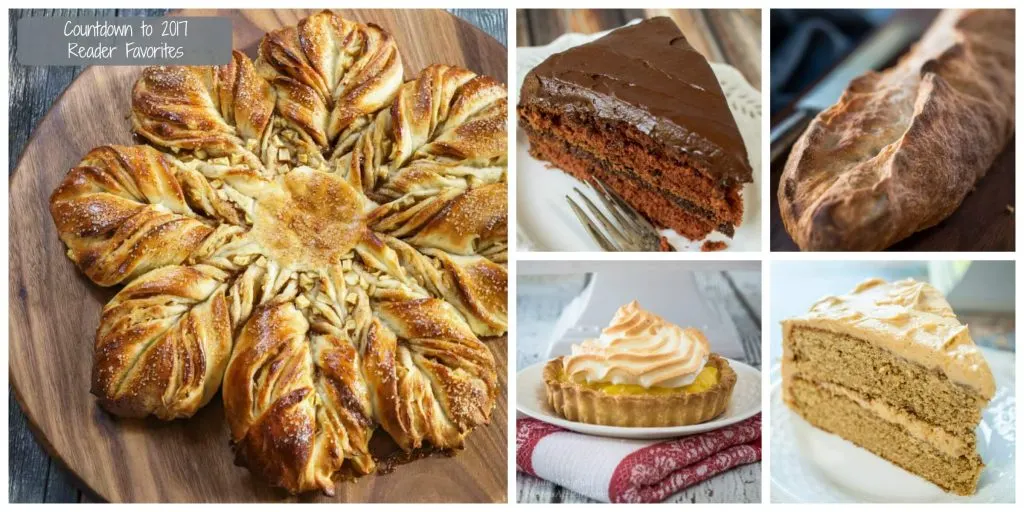 Today I'm sharing Reader Favorites. I've chosen them according to the love they were given by you! I'm looking forward to spending another year keeping up with you, my friend and hopefully making a few new ones too. If there is every anything you would like more or less of, please let me know.
I stopped at five even though there were several that were close. I hope some of these were some of your favorites too. I can't wait to see what everyone else is bringing to this blog hop!
MOST POPULAR/READER FAVORITES