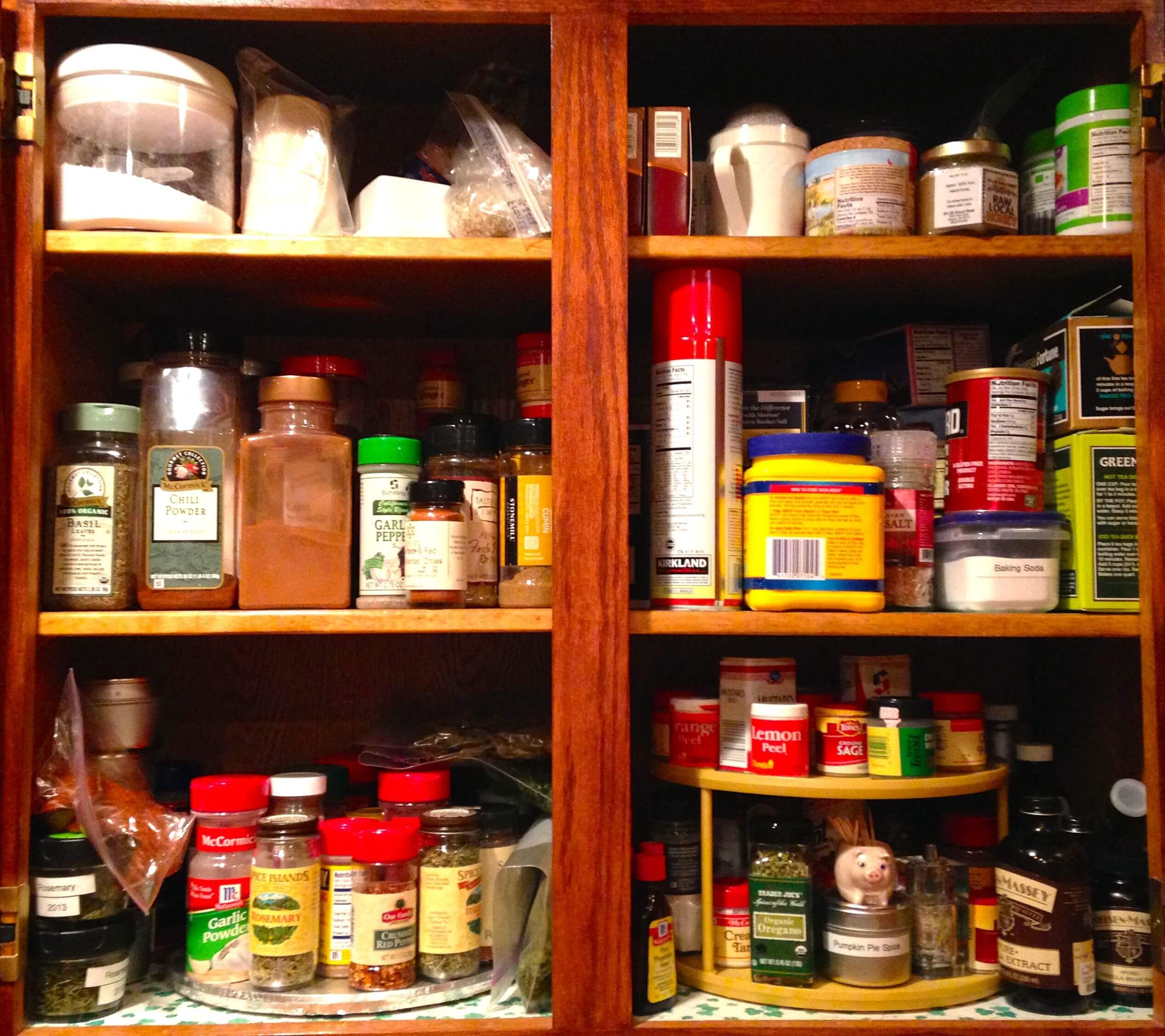 I need your help. My spice cabinet needs an organizing intervention, and I don't know where to start.
I have two upper cupboards that are full of spices. Many of them are old and need to be tossed. I have several different brands, and the containers are different sizes.
I am asking you for your suggestions on how you organize your spices. I am not the only one with this dilemma, so just think of all of mankind that you would be assisting by imparting your organizing skill!
Please let me know how you organize your spices. Pictures would be helpful and appreciated! I promise to show you my after shot, and will give credit where credit is due!