Resources are categorized as Blogging, Photography, and Kitchen.  This is ever-evolving information that I hope helps.  I have personally used every single one of these resources unless otherwise indicated. 
Disclaimer: Please note that some of the links below are affiliate links and I will earn a commission if you purchase through those links. I use all of the products listed below and recommend them because they are companies that I have found helpful and trustworthy. Please let me know if you have any questions about anything that I have listed.
Blogging Resources
I've learned so much, and every day is a learning experience. While I am by no means an expert, I just want to pass on what has worked for me. Instead of recreating the wheel, maybe I can save someone else a whole lotta time.  I love what I do, and am so glad that I get to work with wonderful people such as yourself, every day.
The thing that I got right, in the beginning, is going with WordPress. WordPress.com offers a lot of free themes, and their tutorials are amazing.  I met a lot of my fellow bloggers on WordPress, many of whom I call friends today. When I went self-host, I stayed with WordPress by moving my blog onto WordPress.org. I've never met anyone who regretted their decision to stay with WordPress.
When you self-host, you have to have a hosting company. I went with SiteGround after reading all of the reviews. I actually interviewed them before signing on. I haven't had any downtime, and they have always provided me with exemplary customer service.
You can't be everywhere at once but some blogs make it look like they are.  Once you determine which social medium you are getting most of your traffic from, it makes sense to put most of your efforts into that platform.  Mine is Pinterest.  I use Tailwind for scheduling out Pinterest and Instagram.  It also schedules out Instagram but I haven't taken advantage of that.
Food Photography Resources
I have such a long way to go, but I have to tell you, I've come a long way too.  There are some amazing resources that have helped me, and many others, with photography.  The references that I keep near and dear to my heart include:
Nagi from RecipeTinEats & FBC wrote "The Food Photography book".  She has an amazing trick that has changed the way that I set up and see food photography.  This beautiful e-book is easy to read and understand.  It's one of the best references I've ever read.
Tasty Food Photography was the first food photography e-book that I ever read, and I still count it as a valuable reference.  Besides easy to understand photography information, Lindsay explains how simple edits in Adobe Lightroom or Photoshop can be used to enhance your photographs.
It's important to take a great photo and equally as important to edit a photo.  Editing can turn a

so-so

photo into a great photo.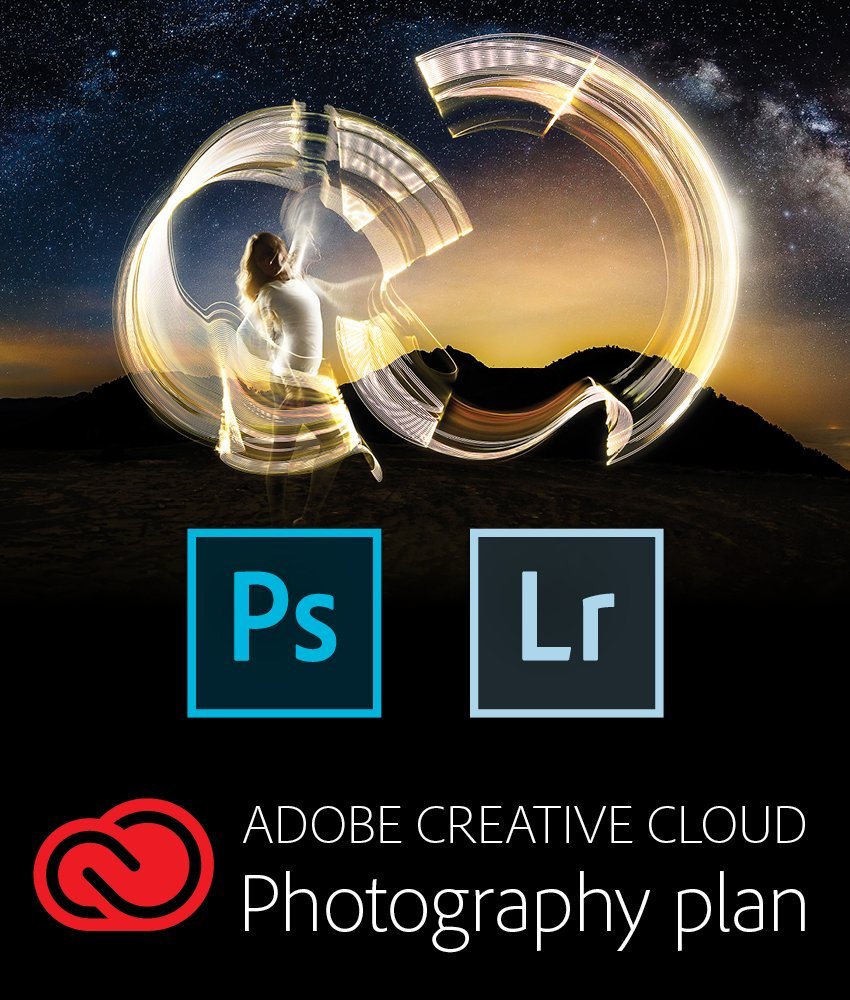 I personally use Adobe Lightroom and Photoshop for post-processing.  I can't afford to buy these programs, but they have a month-by-month plan that is affordable.  A great thing about the monthly plan is that your software is always up-to-date.  If you bought the program it would eventually be out-of-date.  Whether I had a blog or not, I would keep this software for family photos and there are so many things you can do with it.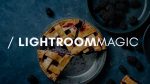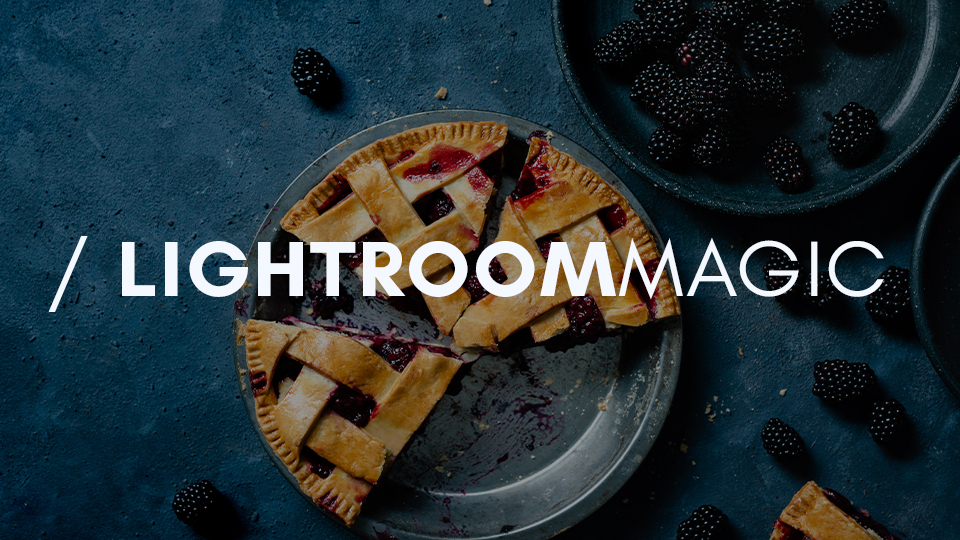 The most amazing class providing instruction on editing Lightroom that I've ever come across is by Rachel Korinek of Two Loves Studio.  Her Lightroom Magic
 Food Photography Master Class provides detail on every button in Lightroom, how to use it, and examples of what it is capable.  She also provides updates to her material for FREE once you enroll in the course.  There is also a Facebook group that she personally participates in so you have direct access to her and her knowledge.  I can't say enough about this course.  Email me if you have any questions.
Vanguard Alta Plus 263AP 3-Section Aluminum Tripod with 3-way Magnesium Alloy Photo Panhead – This tripod has made such a big difference in my photography.  For a long time, I used a hand-me-down rickety tripod and nothing before that.  If you want to analyze your shot, you have to be able to be hands-free.  Even if you think you have a steady shot, your pictures could tell you you're wrong.
If you are a book person, I recommend Plate to Pixel, Digital Food Photography & Styling, by Hélène Dujardin. She explains how to set up your photos using light to tell a story.  She also explains how to use your camera modes and settings.  This is a beautiful book with lots of beautiful photos.
Kitchen Resources
Etekcity 15lb/7kg Digital Kitchen Food Scale, 0.01oz – I personally use this scale.  If you are measuring out fine ingredients, you need a scale that goes to the 0.01oz.  This scale also measures in lbs and grams, and will hold an unbelievable 15 lbs!  It has the ability to tare in between ingredients.  This is an amazingly great value.
Pizzacraft PC0102 20 x 13.5 Rectangular Cordierite Baking/Pizza Stone I adore this stone.  I have a round stone, and it works great for round bread or smaller loaves.  This stone works great for bread or pizza in any size or shape.
Americolor Soft Gel Paste Student Color Kit. I love AmeriColor Gel Paste Food Colors.  I switched to these colors because they were safe for my friends with nut allergies.  What I found is that the gel didn't water down or separate my ingredients, you use less, and the colors are true.  I don't think I will ever use anything else!
The Thermapen© MK4 is a must.  John and I have gone through so many thermometers.  It is an instant read thermometer (3 seconds), and it works wonderfully when baking bread or grilling meat.  It has a two-year warranty which is amazing because I've never had a thermometer last that long.
I have four of the Nordic Ware Aluminum baking sheets. They are solid and I can't even tell you how long I've had them, but I don't anticipate needing to replace them for years. They bake evenly and will not warp.
I bought this the 13 x 4 Pullman Loaf Pan thinking that it was just another kitchen
toy.  Little did I know it would become my most used pan.  This pan allows me to bake the perfect sandwich bread.
Rubbermaid Commercial Space Saving Food Storage is the perfect container to track how far your dough has risen.  I store baked rolls in it as well so make sure you order the lid too!
A Bread Lame makes a precise score on bread dough without ripping or tearing delicately risen bread dough so the risk of deflating it is minimal.  This lame works well and is very inexpensive.
I have this Bundt Pan and Spray it with Bakers Joy Cake pan spray.  My cakes pop right out.  Here's proof!