This document may contain affiliate links. As an Amazon Associate, I earn from qualifying purchases at no cost to you. Thank you for your support.
Resource Categories
Blogging Resources
Food Photography Resources
Kitchen Resources
This is ever-evolving information that I hope helps. I have personally used every single one of these resources unless otherwise indicated.
Blogging Resources
I've learned so much, and every day is a learning experience. While I am by no means an expert, I just want to pass on what has worked for me. Instead of recreating the wheel, maybe I can save someone else a whole lotta time. I love what I do, and am so glad that I get to work with wonderful people such as yourself, every day.
Hosting Sites
The thing that I got right, in the beginning, is going with WordPress. WordPress.com offers a lot of free themes, and their tutorials are amazing. I met a lot of my fellow bloggers on WordPress, many of whom I call friends today. When I went self-host, I stayed with the WordPress platform by moving my blog onto WordPress.org. I've never met anyone who regretted their decision to stay with WordPress.
I now use Grits Design as my hosting and maintenance company. I can't recommend them enough. So many host promise so many things and then once they have you, you're on your own. With Grits Design I don't have to figure out how to be a programmer.
You can't be everywhere at once but some blogs make it look like they are. Once you determine which social medium you are getting most of your traffic from, it makes sense to put most of your efforts into that platform. Mine is Pinterest. I use Tailwind for scheduling out Pinterest and Instagram. It also schedules out Instagram but I haven't taken advantage of that.
Food Photography Resources
I have such a long way to go, but I have to tell you, I've come a long way too. There are some amazing resources that have helped me, and many others, with photography. The references that I keep near and dear to my heart include:
Nagi from RecipeTinEats & FBC wrote "The Food Photography book". She has an amazing trick that has changed the way that I set up and see food photography. This beautiful e-book is easy to read and understand. It's one of the best references I've ever read.
Tasty Food Photography was the first food photography e-book that I ever read, and I still count it as a valuable reference. Besides easy to understand photography information, Lindsay explains how simple edits in Adobe Lightroom or Photoshop can be used to enhance your photographs.
It's important to take a great photo and equally as important to edit a photo. Editing can turn a

so-so

photo into a great photo.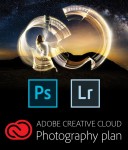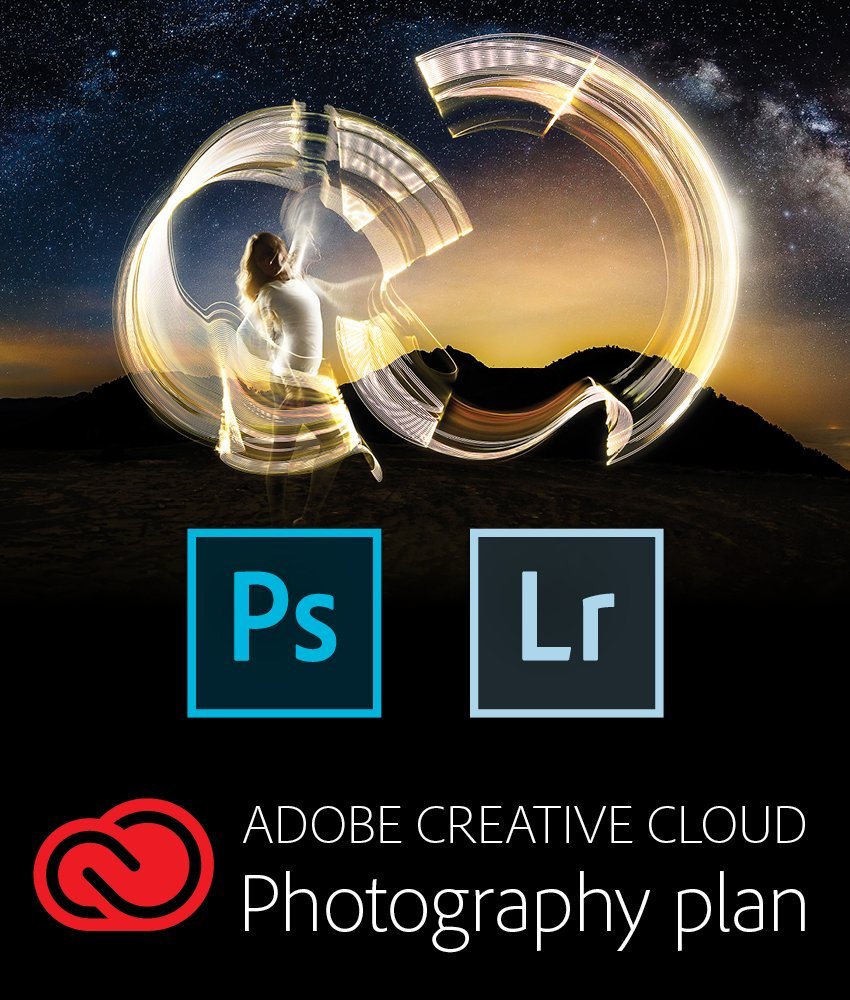 I personally use Adobe Lightroom and Photoshop for post-processing. I can't afford to buy these programs, but they have a month-by-month plan that is affordable. A great thing about the monthly plan is that your software is always up-to-date. If you bought the program it would eventually be out-of-date. Whether I had a blog or not, I would keep this software for family photos and there are so many things you can do with it.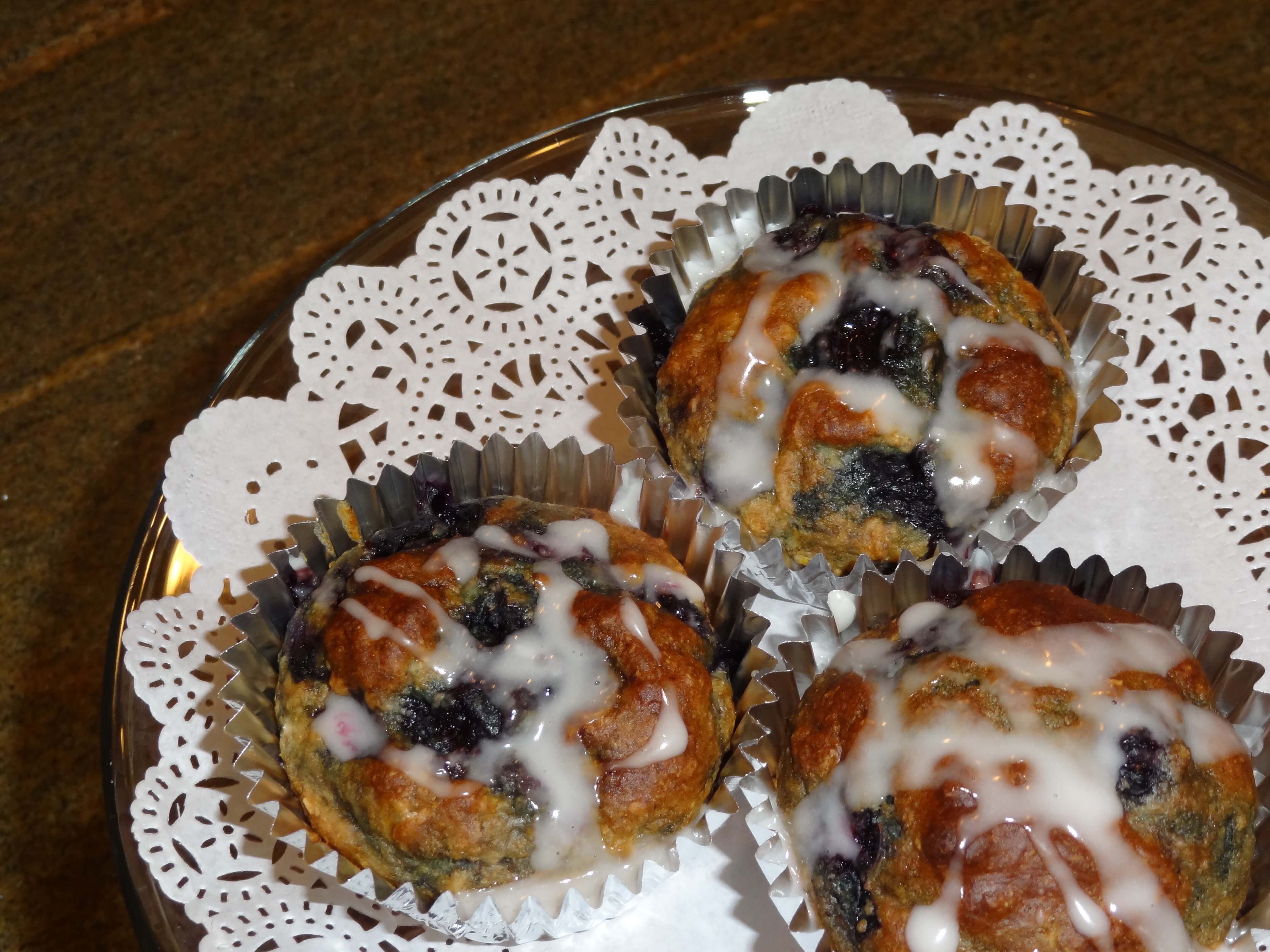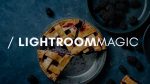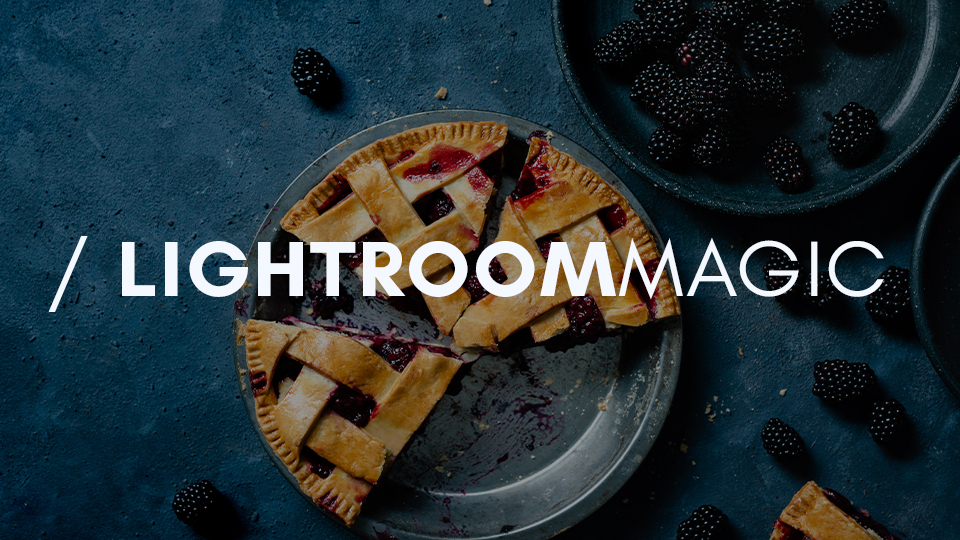 The most amazing class providing instruction on editing Lightroom that I've ever come across is by Rachel Korinek of Two Loves Studio. Her Lightroom Magic
Food Photography Master Class provides detail on every button in Lightroom, how to use it, and examples of what it is capable of. She also provides updates to her material for FREE once you enroll in the course. There is also a Facebook group that she personally participates in so you have direct access to her and her knowledge. I can't say enough about this course. Email me if you have any questions.

Vanguard Alta Plus 263AP 3-Section Aluminum Tripod with 3-way Magnesium Alloy Photo Panhead – This tripod has made such a big difference in my photography. For a long time, I used a hand-me-down rickety tripod and nothing before that. If you want to analyze your shot, you have to be able to be hands-free. Even if you think you have a steady shot, your pictures could tell you-you're wrong.

If you are a book person, I recommend Plate to Pixel, Digital Food Photography & Styling, by Hélène Dujardin. She explains how to set up your photos using light to tell a story. She also explains how to use your camera modes and settings. This is a beautiful book with lots of beautiful photos.
Kitchen Resources
My kitchen resources are many. I now list them in my posts so you don't have to go back and forth between documents. Here are some posts that are intended to provide knowledge or to make your life in the kitchen better.
If you don't find what you are looking for please contact me and I'll be more than happy to help you!
Gift Guides
Gift guides are helpful whether you're buying for yourself or someone else. I've prepared the following for your convenience: