Welcome to Hostess At Heart
I'm glad you're here and hope to tell you a little bit about who I am and what you'll find here.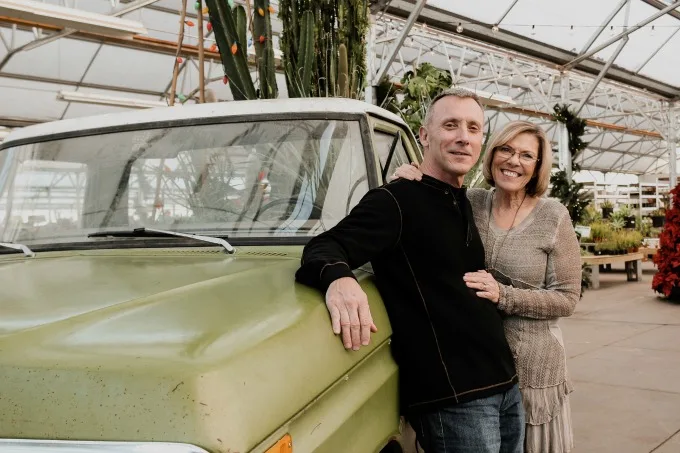 Are you looking for recipes that use ingredients that you can pronounce and get your hands on?
How about recipes that are simple to put together but look like a Master Chef prepared them?
Want to entertain or just have friends over but want to enjoy the company instead of acting like the caterer?
I get it!
As a working mother and wife, I understand how difficult it can be to get a meal on the table while dodging family activities or after a long day at work.
I also understand that you want to make recipes that you feel good about feeding your family.
And, we all need a social life that's more fun than work. Right?
Hostess At Heart is here to help you with your food dilemmas whether it's making a meal, entertaining on a whim, or learning a new skill.
I use simple and readily available ingredients and provide step-by-step instructions and videos to help you solve those "how-to" questions.
We also love to entertain and will show you tips for simplifying getting together with friends and family without all of the fuss.
What people are saying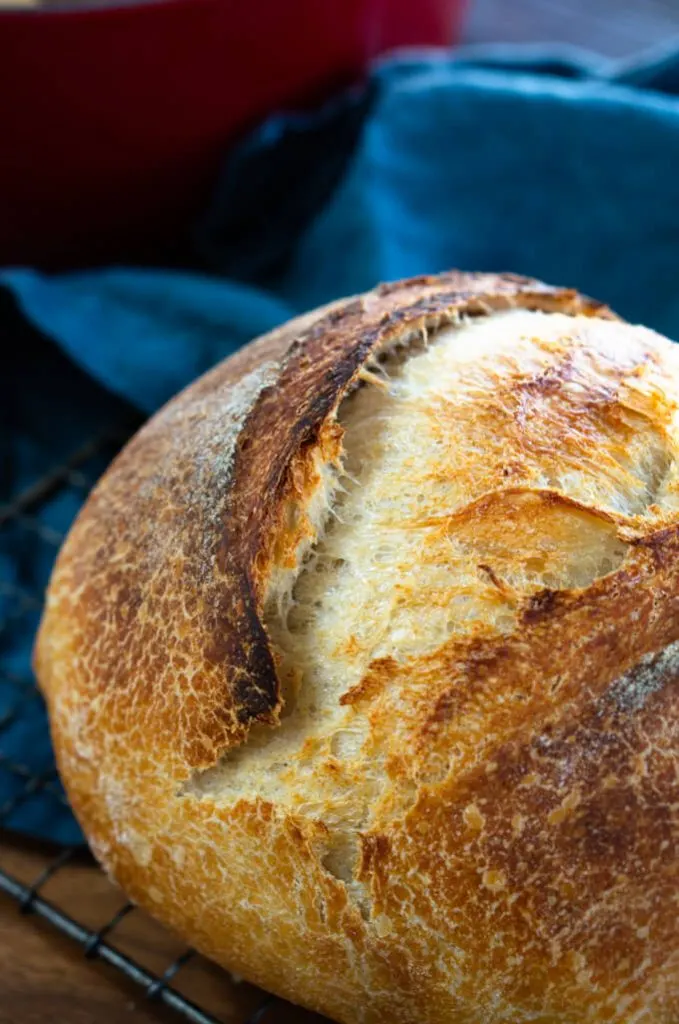 Sue H writes: "Julie: I absolutely love your recipes. You know how sometimes you look at pictures in recipe books and they look good then you make them and they don't taste as good as they look? Well, that is not the case with your recipes I am so happy to say."
Overnight Sourdough Bread "I'm a sourdough newbie, and this is the recipe given to me along with my jar of starter from a friend. I got my nerve up and made this loaf. OH MY GOODNESS! It turned out so incredibly perfect! Thank you for a great recipe and method for making delicious sourdough bread. The guys in my house thank you also. Lol" ~ Denise
Swedish Apple Pie – "I brought this pie to our neighborhood dessert Christmas party last night. The only downside was that it was SO GOOD that I didn't have any to bring home. Everyone loved it and I've sent everyone to your website to get the recipe…. because anyone who had a piece of it asked for the recipe!" ~ Michele
Basic Homemade Muffins – I used your recipe because I #1 needed a recipe without dairy, #2 could add any flavors or ingredients I wanted, and #3 because it had such high favorable reviews. I now can now rate it with 5 stars because not only did it fill my requests, but it is an amazing muffin recipe. And super fast and simple to make!! ~ Terry
Homemade Apple Pie Filling – This was the BEST pie filling I've ever made. My family gobbled up half a dozen for dessert tonight. Thank you so much for this recipe. I will continue making this filling whenever I make pies! ~ Beks
Want to get my recipes, tips, and recommendations straight to your inbox? Join our mailing list!
A little bit about me…My name is Julie and I live in Nebraska, also known as The Heartland of America.
I'm married to my college sweetheart, John who is the master of all things grilled. We have two children and two granddaughters who are destined to be my sous chefs!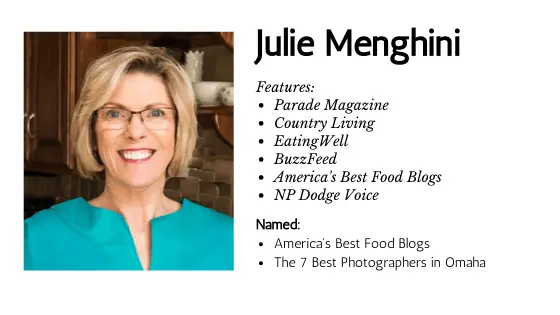 I thought everyone grew up and loved cooking as I did. I loved helping my Grandmother in the kitchen, and as I look back I know cost her more time than I was helping.
Entertainment for me was rolling out some homemade cinnamon rolls or baking a batch of chocolate chip cookies.
By the time I was 12, I was making meals for my father and siblings when my mother worked. At 16 I was in charge and cooking dinner for a 150-person senior care center. I learned a lot about special diets and time management.
Food doesn't have to be hard to make it just has to taste good ~ Julie
As an adult, I've had the benefit of taking culinary classes which gave me confidence in not only expanding my skills and techniques but sharing them with you.
I started Hostess At Heart when my own family started families of their own. My daughter would call asking for a non-existent recipe. She didn't like my response when I told her to just throw this and that together.
Writing down and sharing my recipes has allowed me to get to know and become friends with people all over the world.
Reader Favorites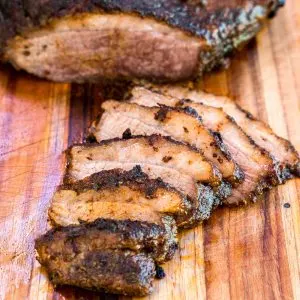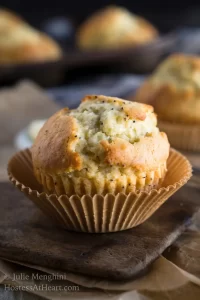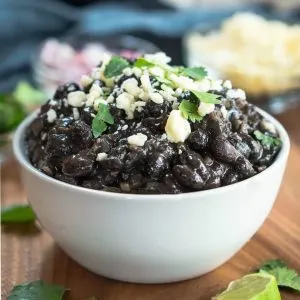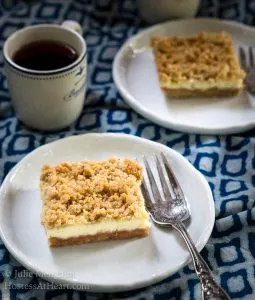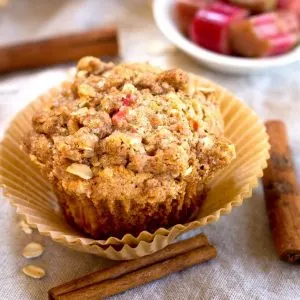 The most popular recipes are often the easiest! Here are some of our reader favorites:
Blackened Salmon with Brown Butter Glaze sounds decadent but it's done in a jiffy and it's waistline friendly!
Cuban Sandwich Bread is what we make when we make our delicious Cubano sandwiches. It's soft and slightly sweet with a whole lot of deliciousness thrown in.
Leftover Turkey Casserole can be made with rotisserie chicken for a quick delicious dinner at any time of year.
Italian Bread Recipe – Only 6 ingredients make this easy bread recipe perfect for the beginner baker or anyone that just wants delicious bread on their table.
Chocolate Trifle is a family favorite any time of year. We love that it can be made ahead of time and for a quick alternative, semi-homemade.
I grew up where family and friend gatherings were usually around the table. I hope I can call you a friend and that you'll pull up a chair and spend some time with me.
I'm a real person and read every comment and email that I get. Have a question or a comment? I love hearing from you, and I am here to help! You can drop me an email at hostessatheart@gmail dot com.
I hope you'll join the Hostess At Heart community where we keep you up to date on what's going on and what's next.