Mexican Brownies have a deep moist chocolatey goodness with a back-end spicy hello, courtesy of a little cayenne! Everyone just loves this easy dessert.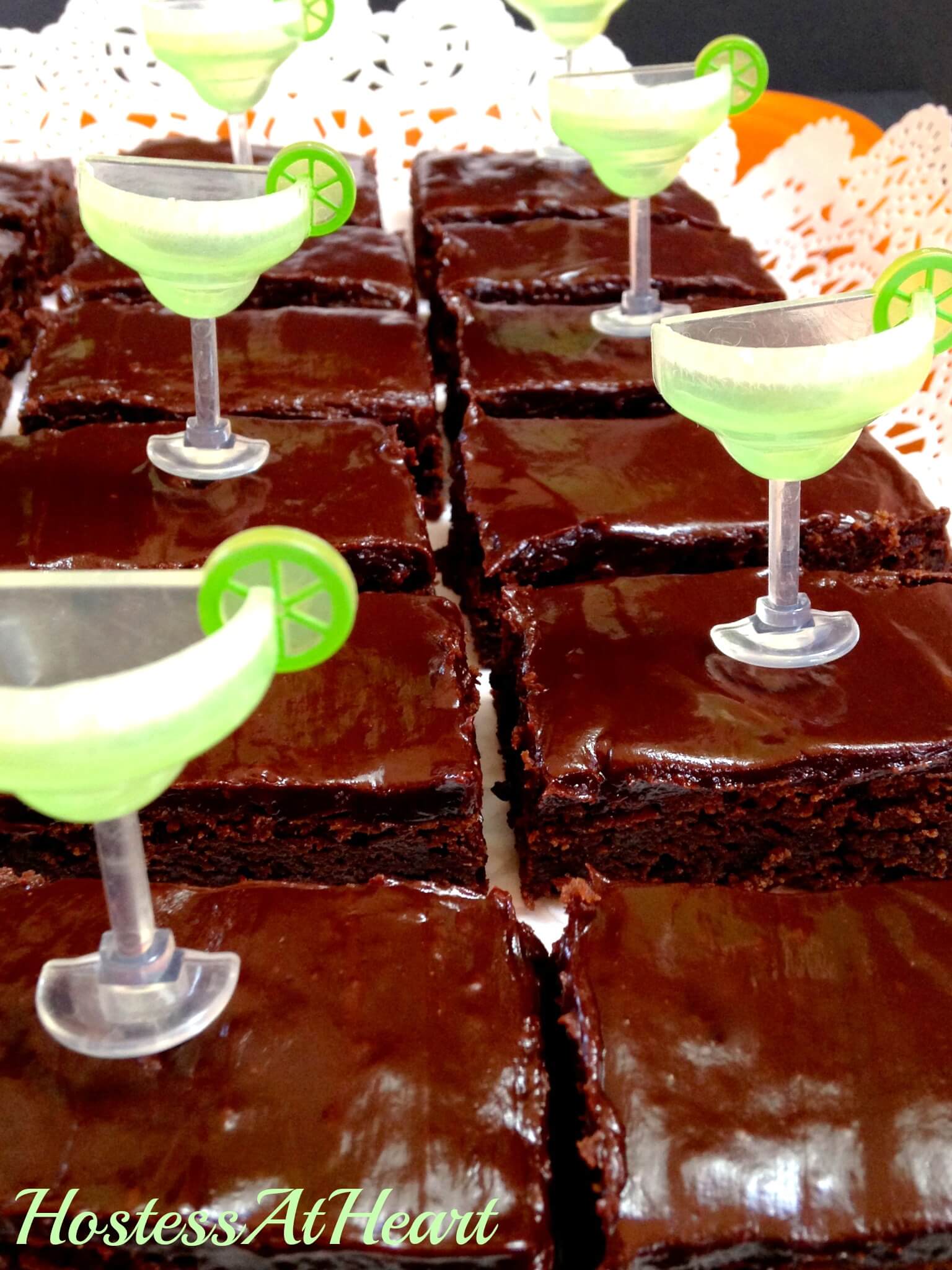 We had some friends over last weekend for a casual dinner. We were thinking that we would barbecue outside and just enjoy a beautiful evening. Well, this is Nebraska, and even though we have had a beautiful summer, we had a heat index of 105°F. Instead of subjecting our friends to heat stroke, we brought the party inside. The Mexican theme just kind of took over, and I just had to include these Mexican Brownies.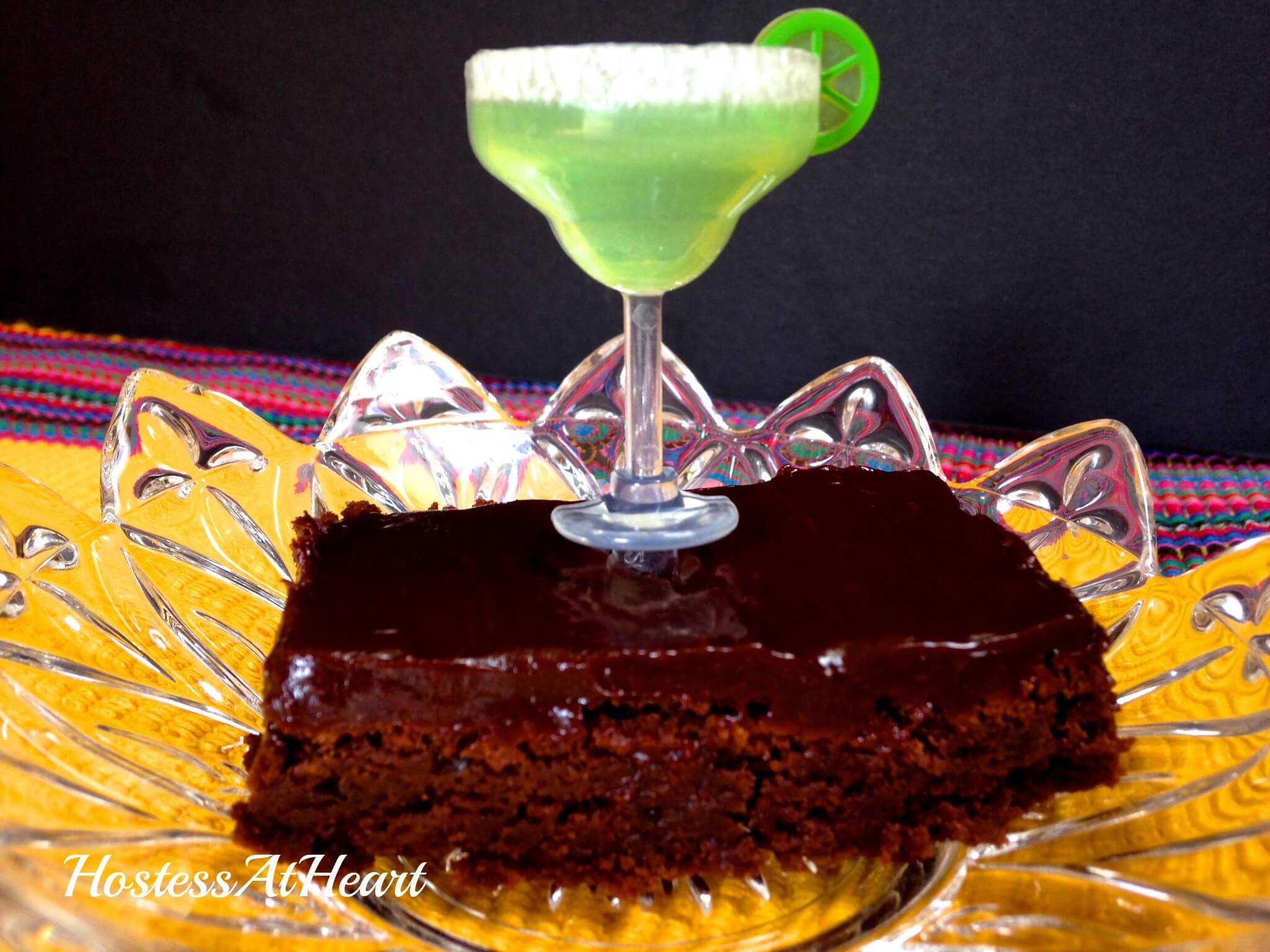 Deep moist chocolatey goodness with a back-end hello! Just one bite and my mouth was doing a serious happy dance of yum.
When I have people over, I believe that there is nothing wrong with purchasing a couple pre-made appetizers, and I made some fresh guacamole and pico de gallo. Our drinks included cold beer, red sangria, and raspberry ice tea. We added fresh pineapple and grapes to the table when we put out some enchiladas that I made.
I topped off our dinner with these Mexican brownies. One of our friends said that they were the best brownies she had ever eaten. You don't specifically taste the cayenne called for in this recipe, but you get the heat in the after taste.
Come on over and help me celebrate Fiesta Friday. My friends response to this recipe have me thinking this would be a great addition to the next party! Head over there and see some other great submissions for yourself!
Article updated April 19, 2016