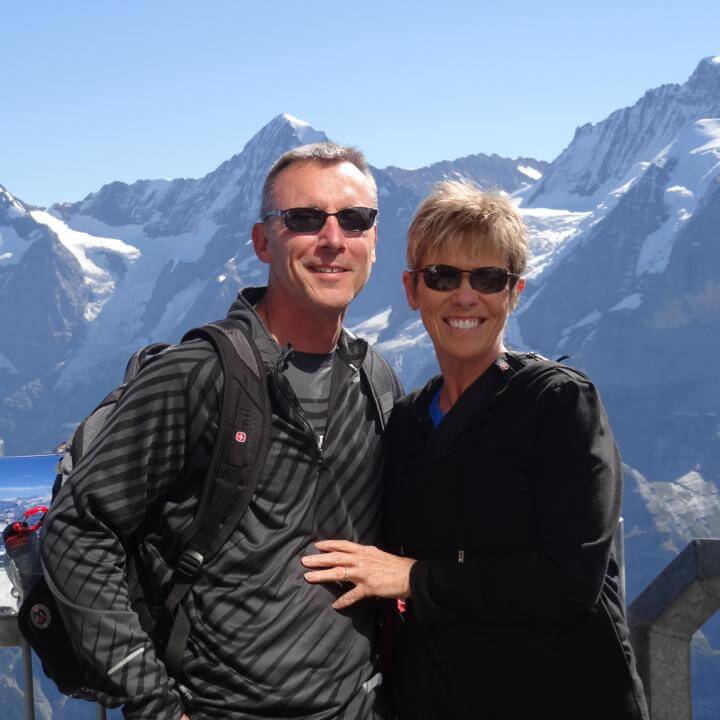 Hi! My name is Julie. I believe life is to short not to enjoy it.
I used to practice "a brussels sprouts before chocolate" kind of life. I am so happy that I saw the error of my ways! I would put off doing what I enjoy if I didn't have my "to do" list done. Let me tell you, I love visiting people that don't have these kind of hang-ups! They are my heroes!
I started blogging to share my "love list" with my family and friends. I hope you find something that you can relate to and will inspire you to visit often.
I love to cook, and most of the time, I keep it on the healthy side. I like to make recipes that are delicious, use simple ingredients, and are simple to prepare. I wanted to have a place to share them with others looking to prepare something that they can feel good about. On occasion, I will make recipes that are just delicious, and have nothing to do with watching my waistline. I will apologize right now for going off the deep end once in a while.
I love to entertain, whether it is just hanging out with friends and family, or planning a special event. I keep my ideas simple, inexpensive, and impressive enough to make folks feel welcome.
I love to spend time in my home and garden. We have completed several remodel projects, and I look forward to planting my garden and flowers every spring.
My husband John and I love to travel. We prefer to take the off beaten path, and go where the locals like to hang out. We generally have just returned or are in the planning stage of our next destination.
For me, joy is the Champagne bubbles of the soul. The simplest experiences can give me that internal effervescence, whether it's seeing the first robin of spring or being elbow deep in bread dough. I hope you will stay awhile, be inspired to share what you enjoy, and get a few ideas to put spark into your next get-together.