3 Seed Crackers recipe makes the perfect crispy and crunchy homemade cracker. They're a must-have on any charcuterie board or when you want to add something special to entertaining.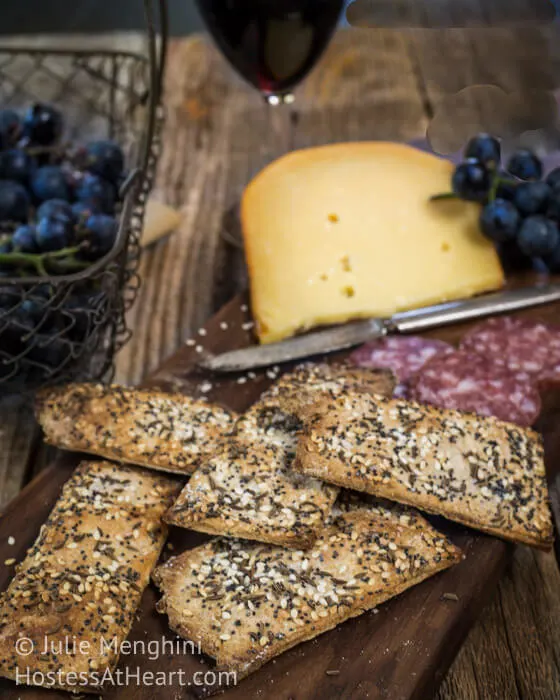 It's that time of month when I get to participate in the monthly challenge from my bread baking group, Twelve Loaves. This month the challenge is another side of breads…a less leavened side: we had the challenge to bake Crackers, Crisps and Flatbreads. Our very talented host is Camilla from Culinary Aventures with Camilla.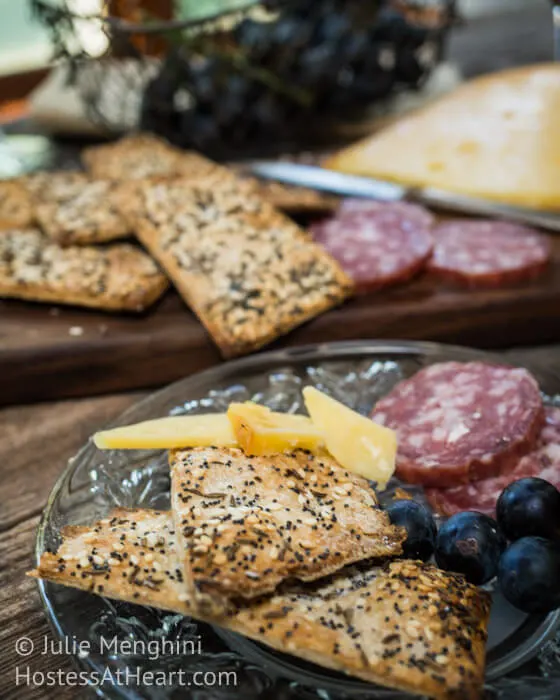 This was a very interested challenge for me. I've been wanting to try making crackers for quite some time. I had so much fun, but let's just say….Keebler doesn't have a thing to worry about. It is experience that makes us better at what we do right? These crackers tasted delicious. I got three pans (not completely full). Each one was a bit better than the last.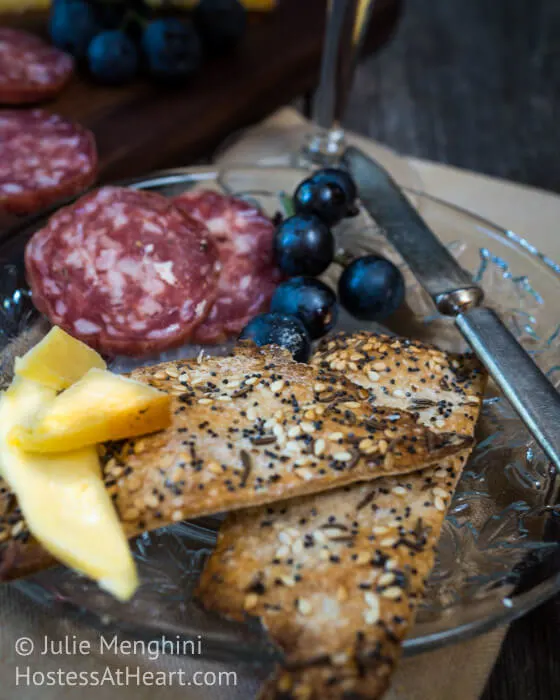 This post was originally posted with a sharing group Our host was Camilla from Culinary Aventures with Camilla, and our theme is Crackers, Crisps, and Flatbreads.