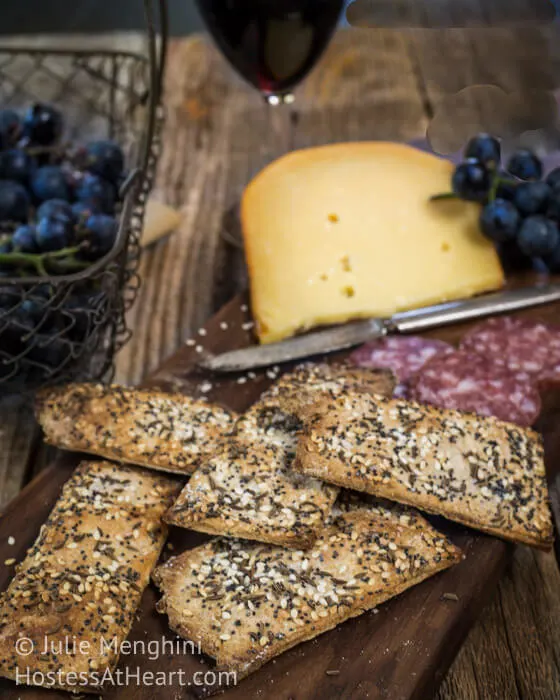 It's that time of month when I get to participate in the monthly challenge from my bread baking group, Twelve Loaves. This month the challenge is another side of breads…a less leavened side: we had the challenge to bake Crackers, Crisps and Flatbreads. Our very talented host is Camilla from Culinary Aventures with Camilla.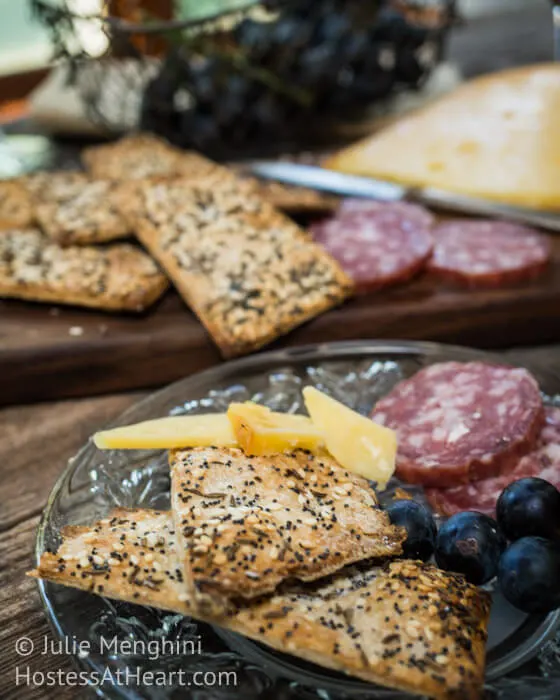 This was a very interested challenge for me. I've been wanting to try making crackers for quite some time. I had so much fun, but let's just say….Keebler doesn't have a thing to worry about. It is experience that makes us better at what we do right? These crackers tasted delicious. I got three pans (not completely full). Each one was a bit better than the last.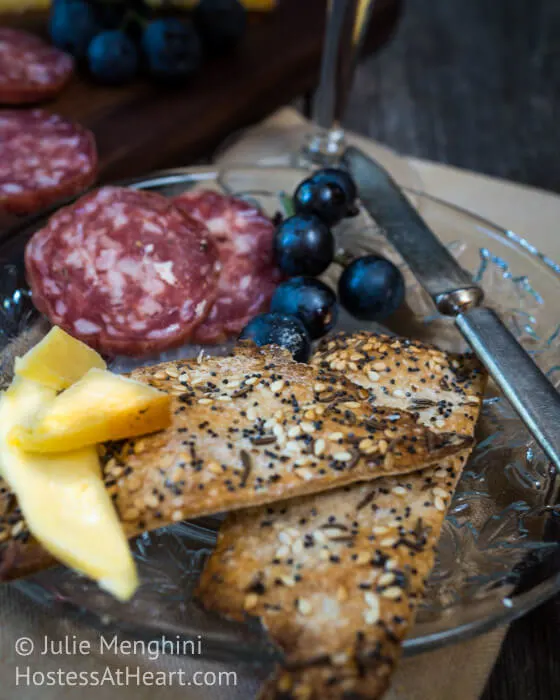 #TwelveLoaves is a monthly bread baking party created by Lora from Cake Duchess and runs smoothly with the help of Heather of All Roads Lead to the Kitchen, and the rest of our fabulous bakers.
Our host this month is Camilla from Culinary Aventures with Camilla, and our theme is Crackers, Crisps, and Flatbreads. For more bread recipes, visit the #TwelveLoaves Pinterest board, or check out last month's mouthwatering selection of #TwelveLoaves enter last month's #TwelveLoaves Seeded Breads!
If you'd like to bake along with us this month, share your Crackers, Crisps, and Flatbreads using hashtag #TwelveLoaves!
Linked to Throwback Thursdays, Fiesta Friday & Saucy Saturdays