Cherry Chipotle Salad has an explosion of flavors. You get the sweetness of the cherries and finish with a nice chipotle kick. It's a perfect make-ahead salad.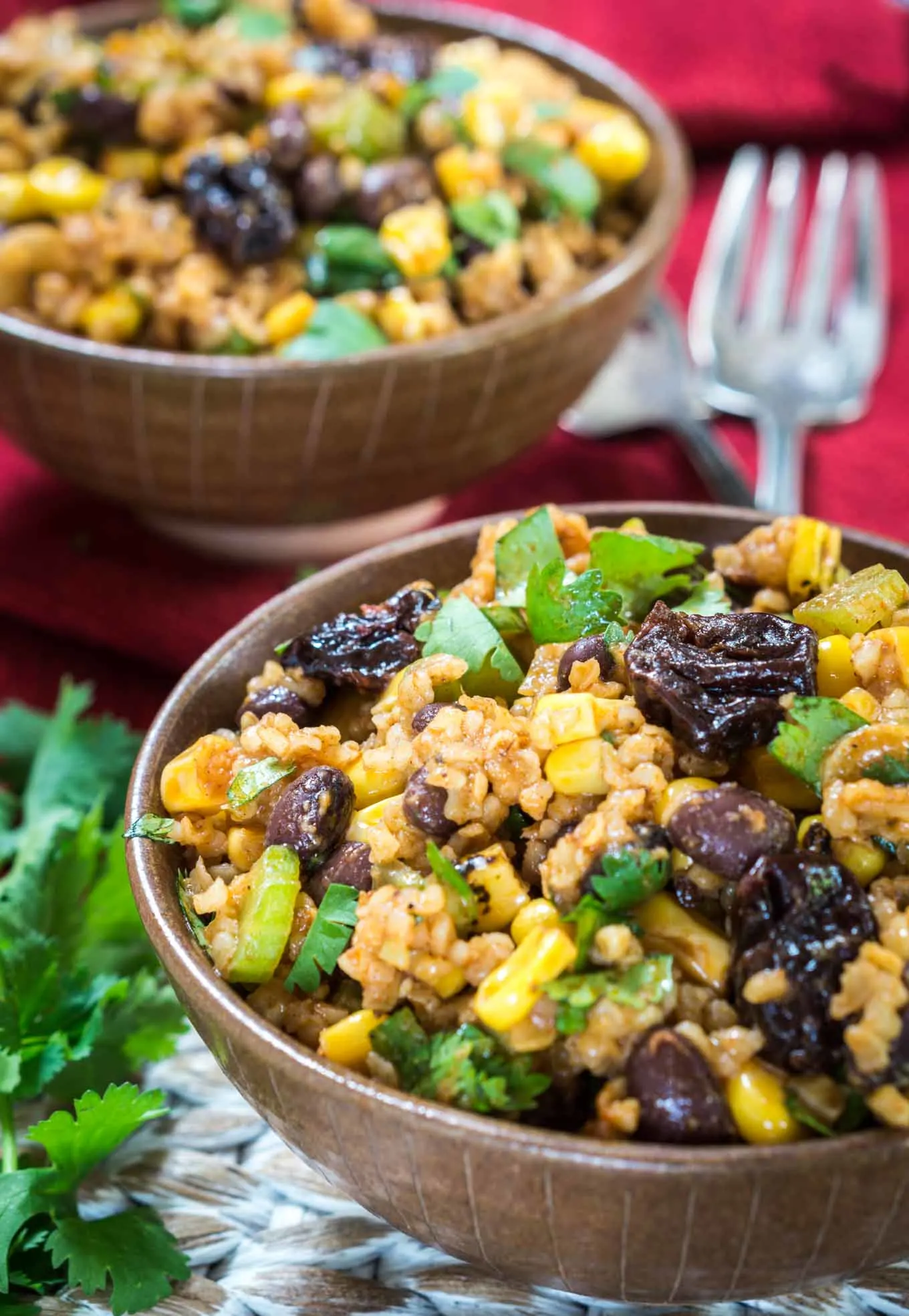 Recently, we were lucky enough to get together with some friends that we haven't seen in several years. They were coming to town and would be staying with relatives. They wanted to have a Mexican theme potluck, our favorite and would be making tacos. I thought that I would try my Cherry Chipotle Salad out on them.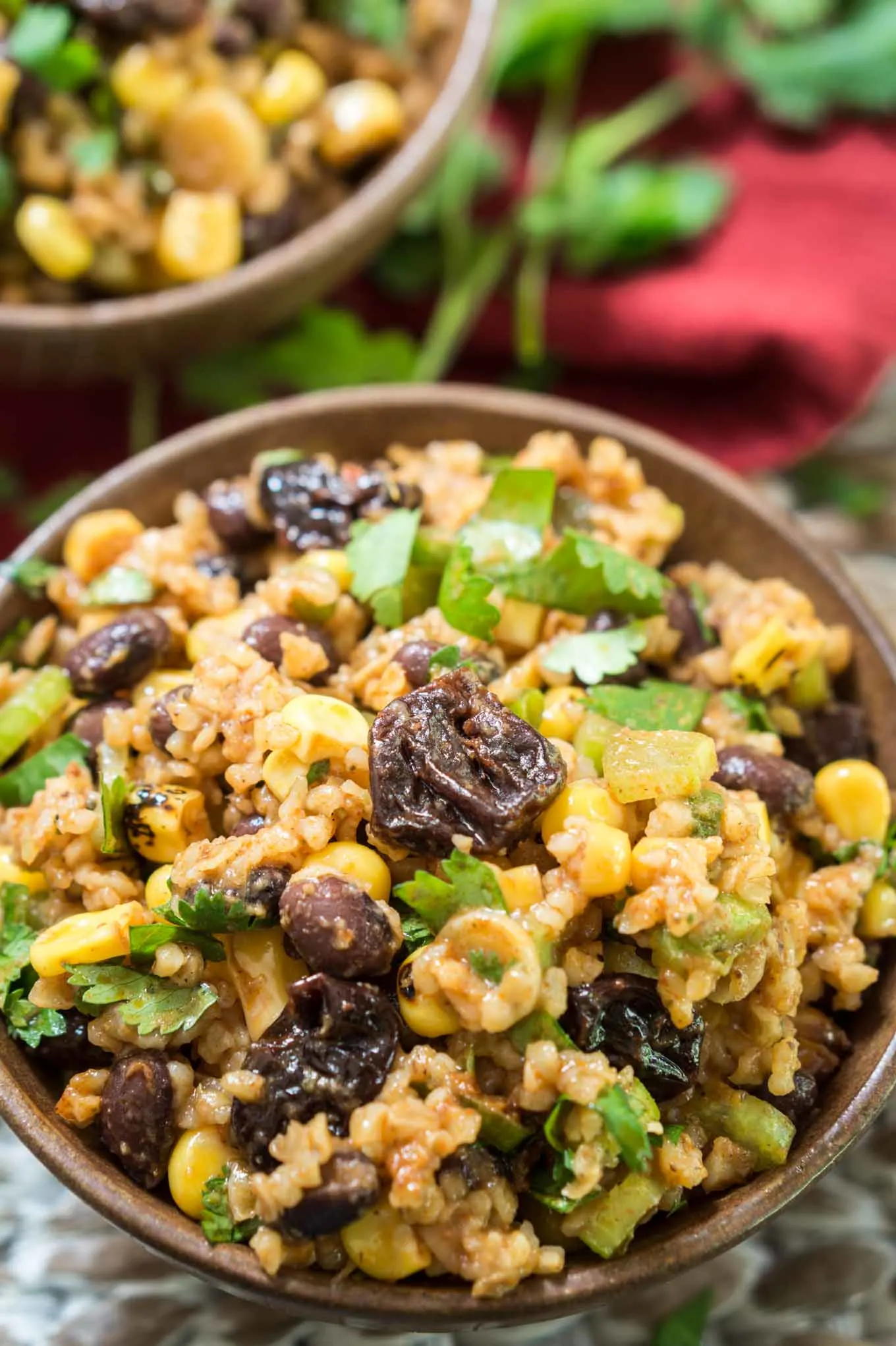 I didn't want something that would need to be refrigerated or wilt in the heat. We loved the chipotle flavors in my Crockpot Chipotle Chicken Taco recipe and have received a lot of compliments on it. So I decided that I could put the same flavors in a salad.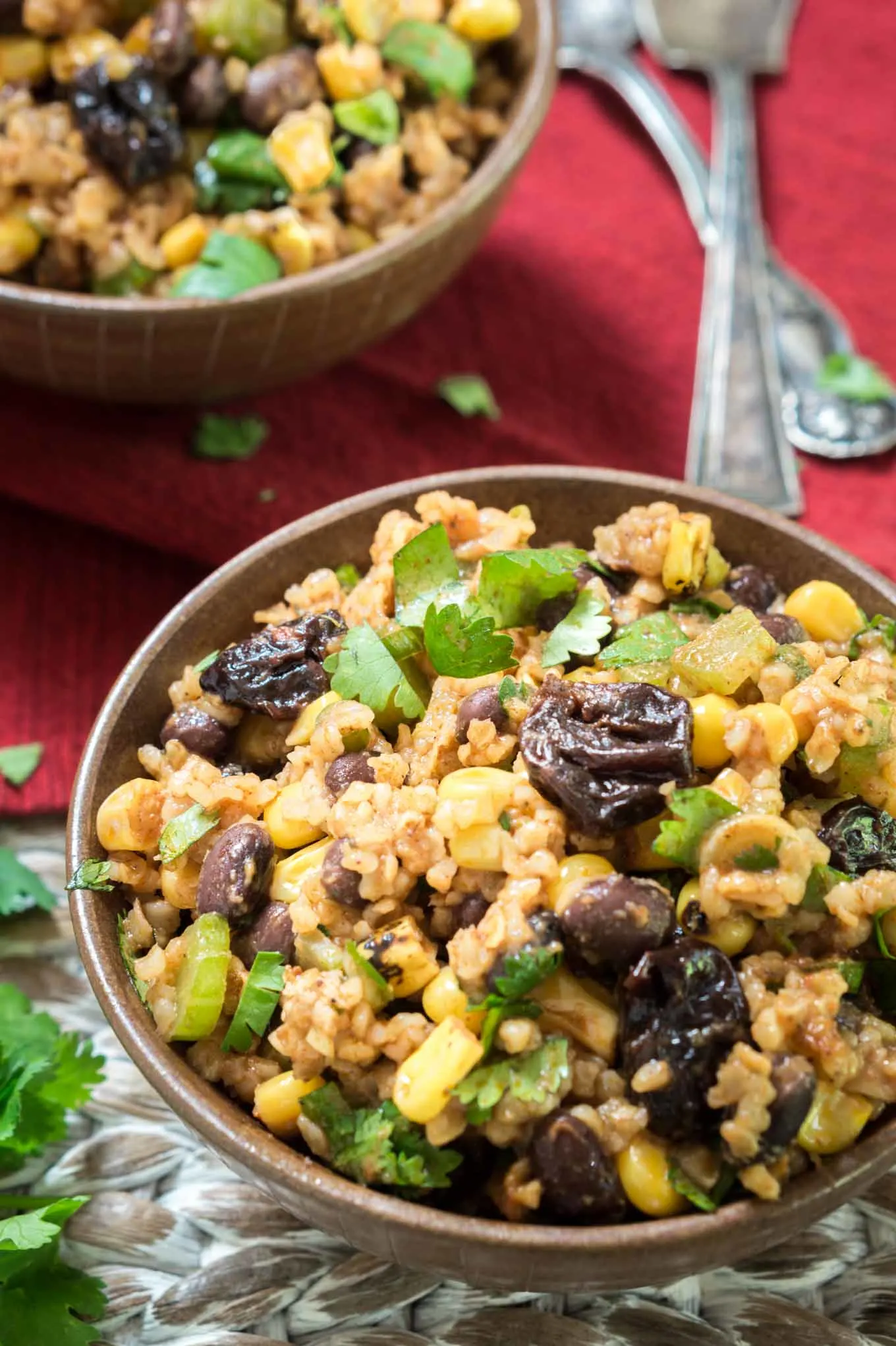 I actually made this salad the day before we needed it. The longer it sits, the more the heat develops. We kept it in a cooler and loved it and believe everyone else did too.
Don't have time to make this salad right now? Pin it for later!
There are a lot of dishes that I've eaten where I feel the chipotle just takes over. This salad is the complete balance of flavors and texture. The little can of chipotle actually holds more than you need for this one recipe. Instead of letting them go to waste I make a double batch and freeze half of it. I love having it on hand. It's like my little pot of culinary gold that I can pop out at a moments notice. It's great mixed in dips or slathered over chicken too.
Here are a couple other chipotle dishes that we love!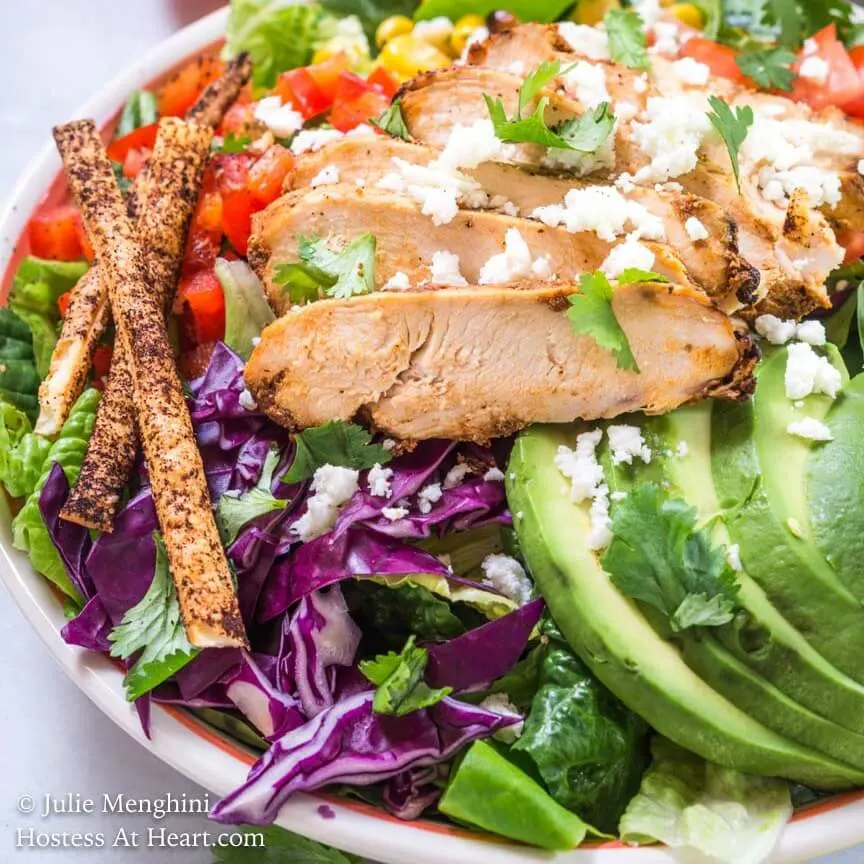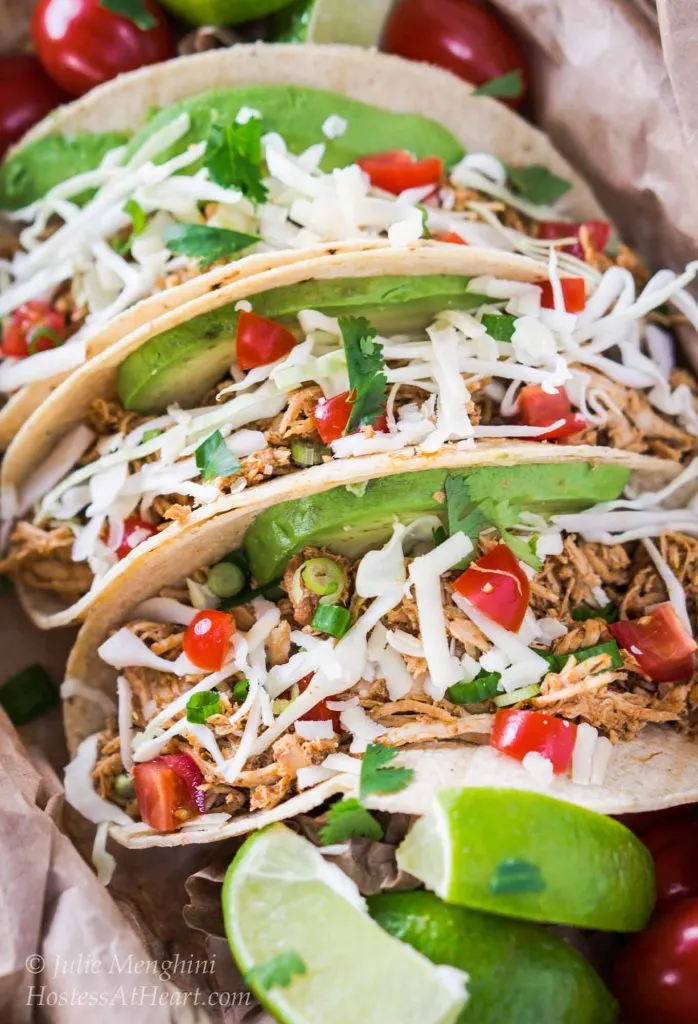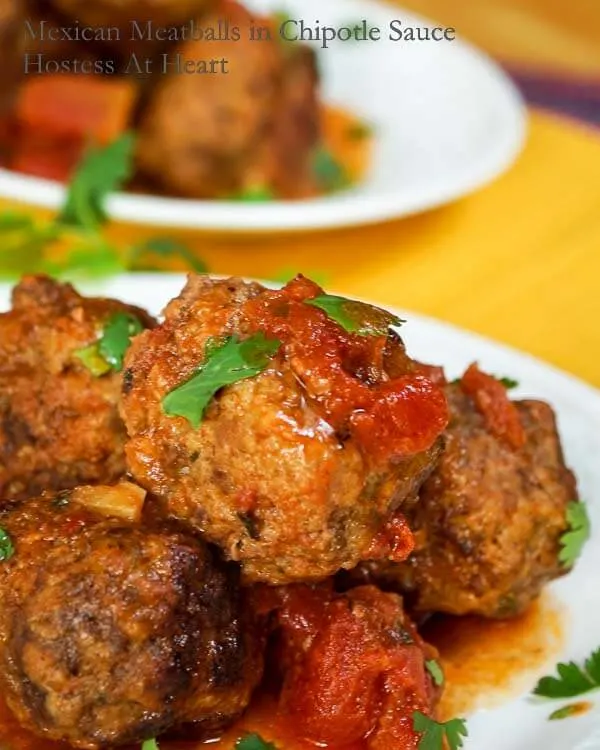 Let's keep in touch! You can find me on Pinterest, Instagram, Facebook, Twitter, and YouTube! Better yet, enter your email address in the box below and never miss a recipe!