Apple Baked Beans can be cooked on the grill, over a campfire or in the oven. They make the perfect side for any barbecue.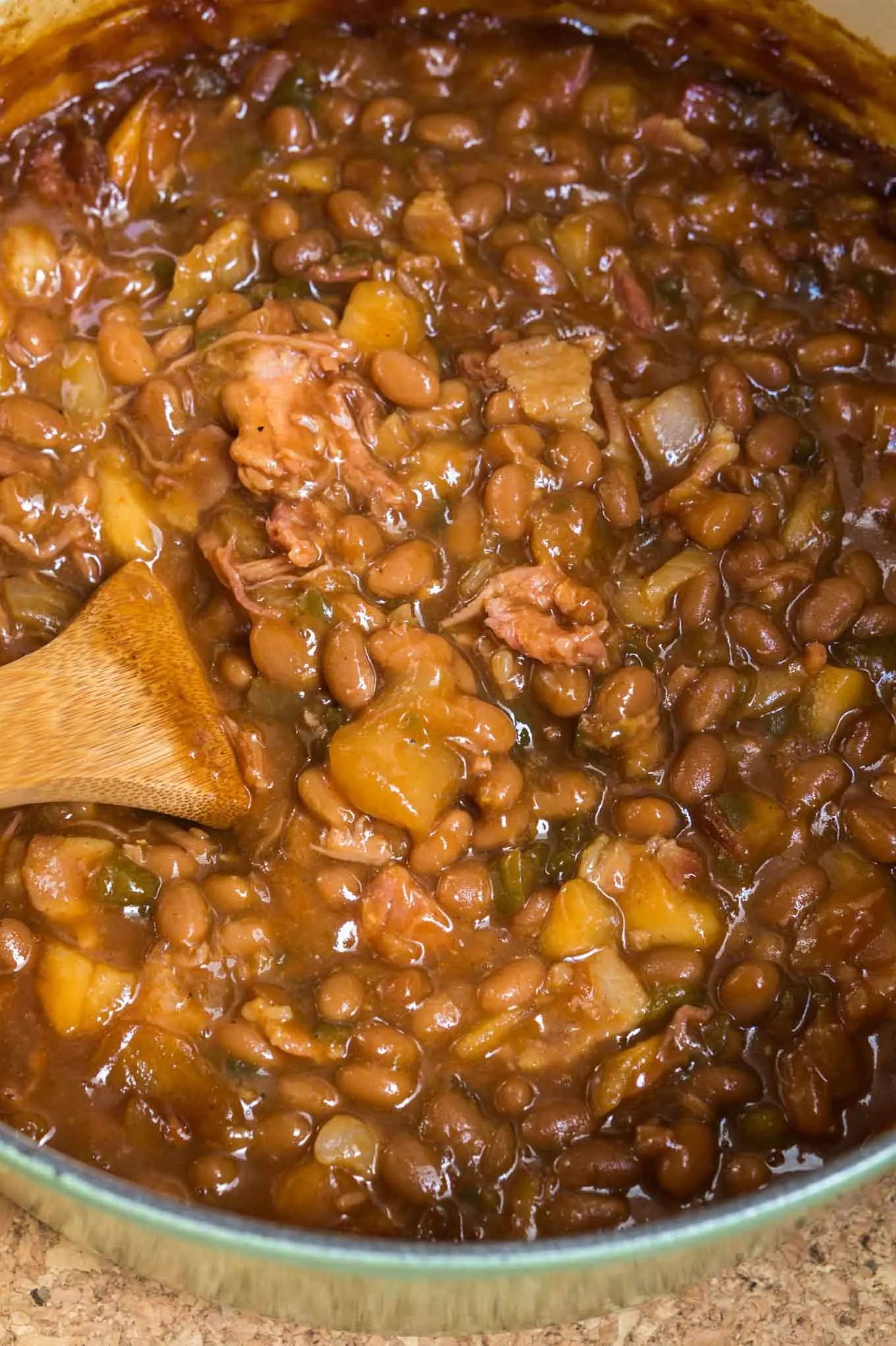 Our neighbors have established a back-to-school tradition of getting together the evening before school starts and having a barbecue together. John and I always bring the Apple Baked Beans and the Skillet Apple Pie. If I have the time, I'll even make some homemade ice cream.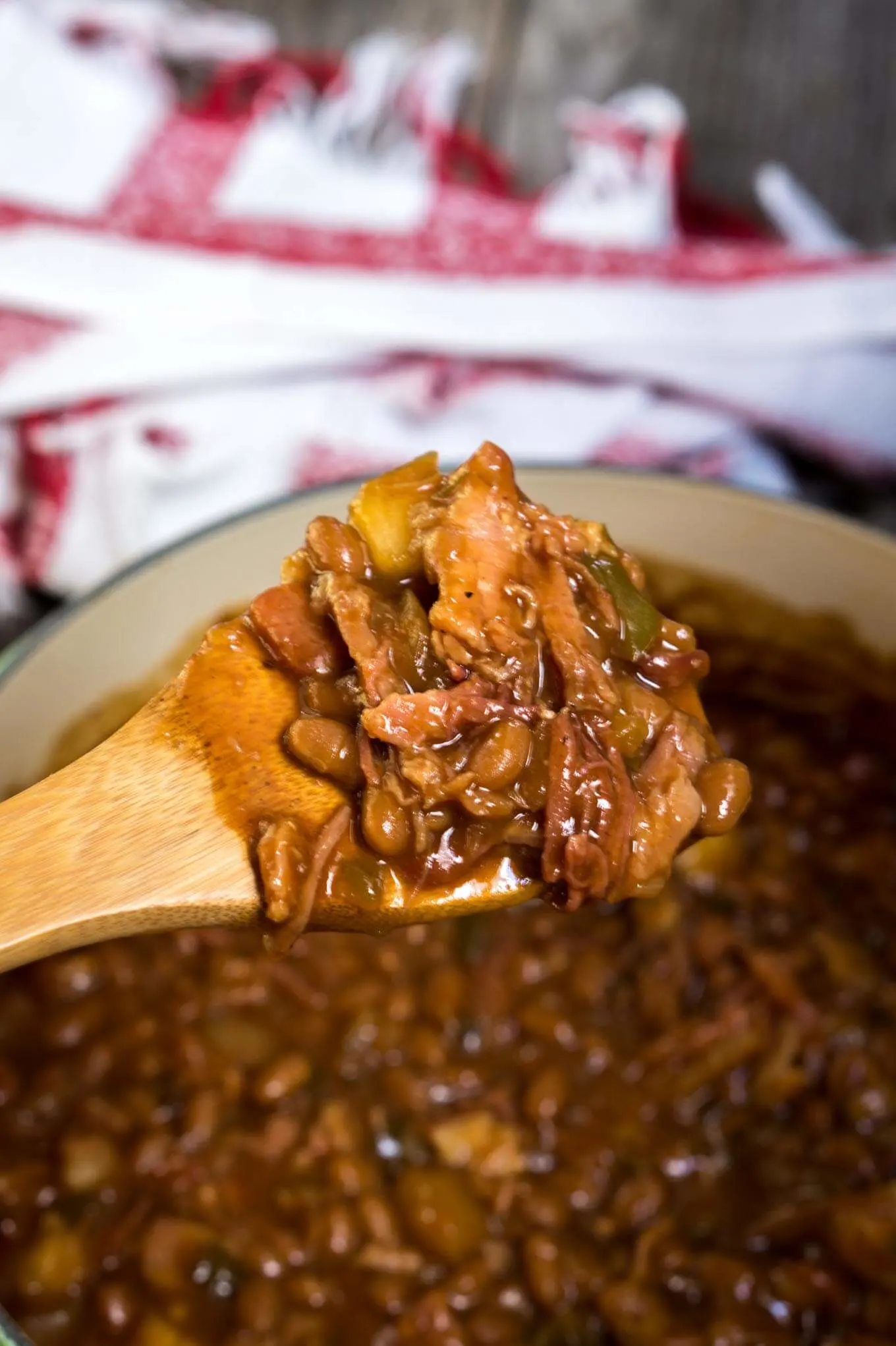 We've made these apple baked beans on the grill, over a campfire and in my oven. If you're short on time, you can even cook them on top of the stove. They are delicious any way you cook them. I leave the lid off and let them get all thick with a caramel glaze.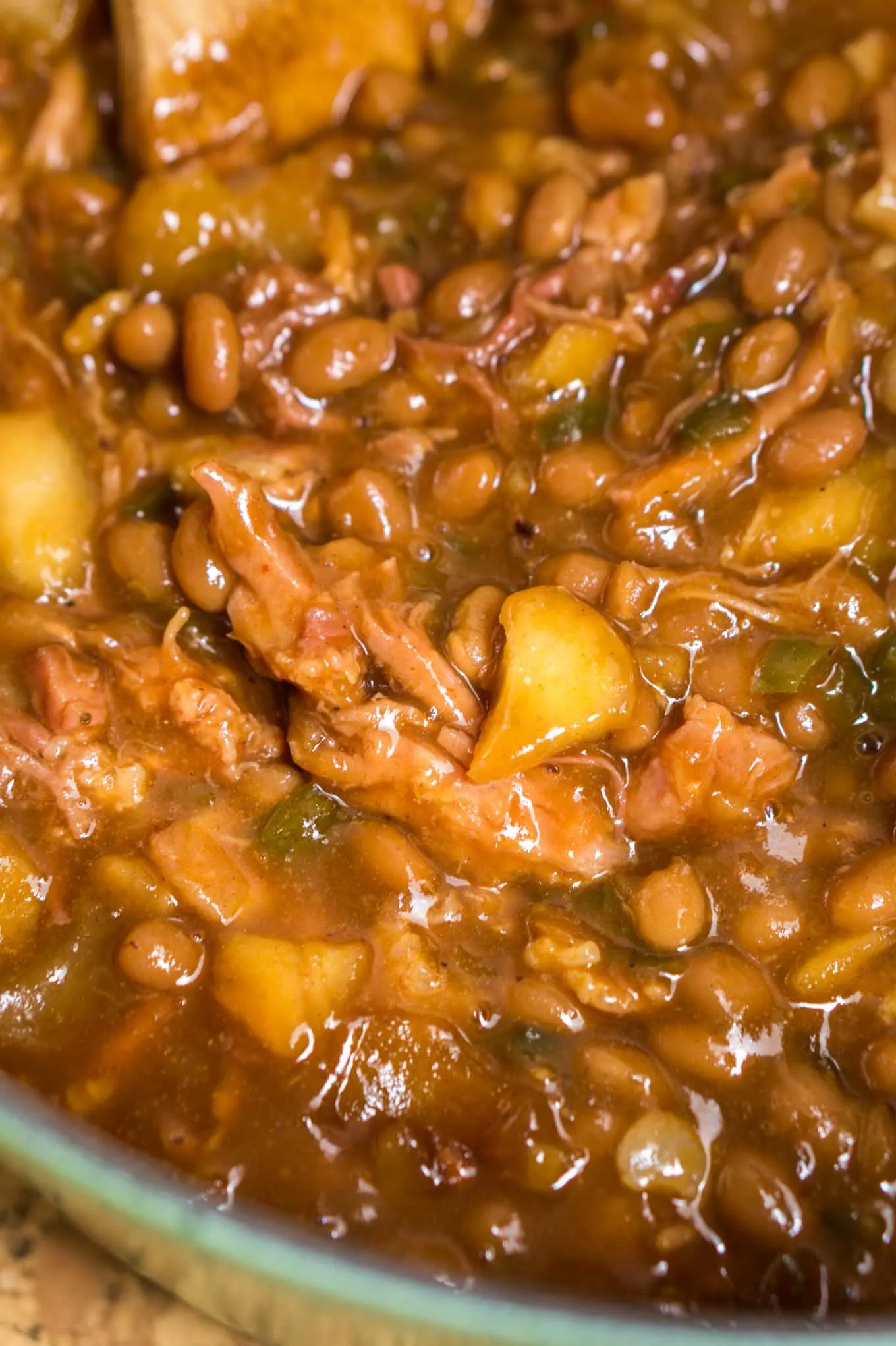 John came up with this recipe some years back. I can't say he invented it, but he found one he liked and put his spin on it. We love it because it's a great contrast between sweet and spice. It makes enough for a good-sized gathering and is great leftover too.
Don't have time to make them now?

Pin it

for later!
It will not be long before these neighbor children will be grown and on their own, but I know that they will take the memories of our back-to-school barbecues with them.
We love cooking outside whenever we can. Here are a few more recipes that are perfect for outdoor cooking.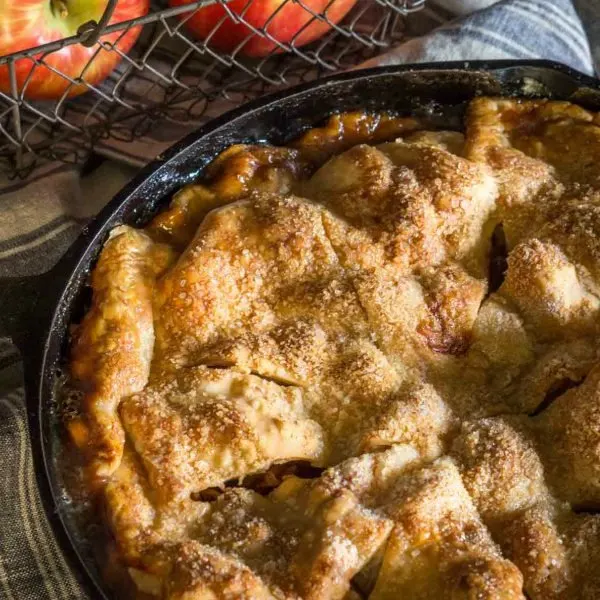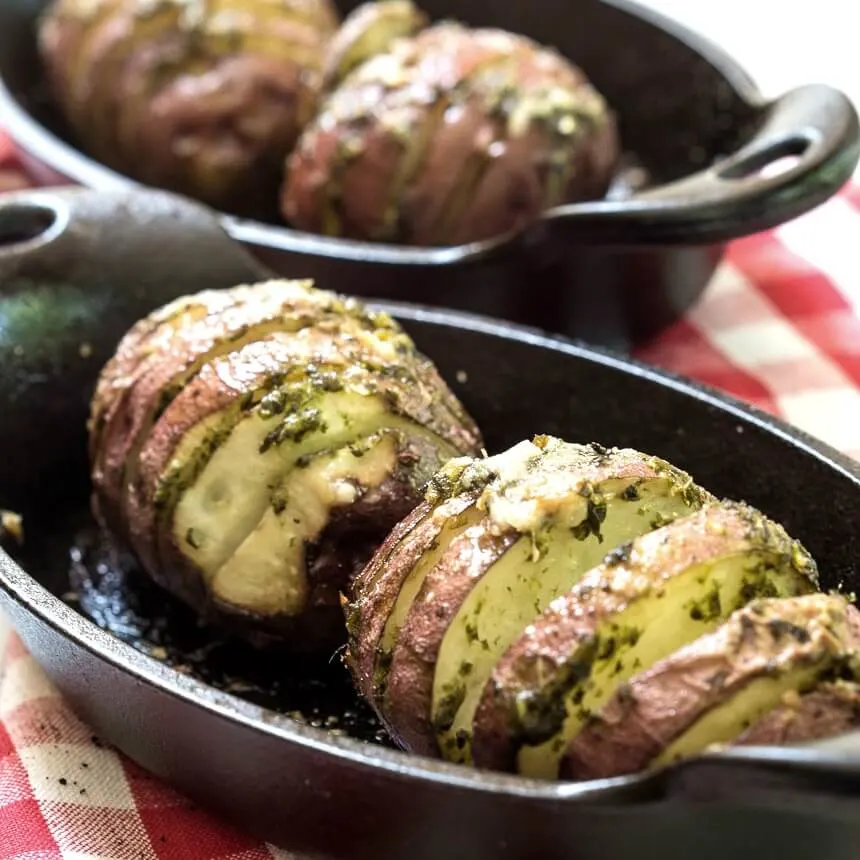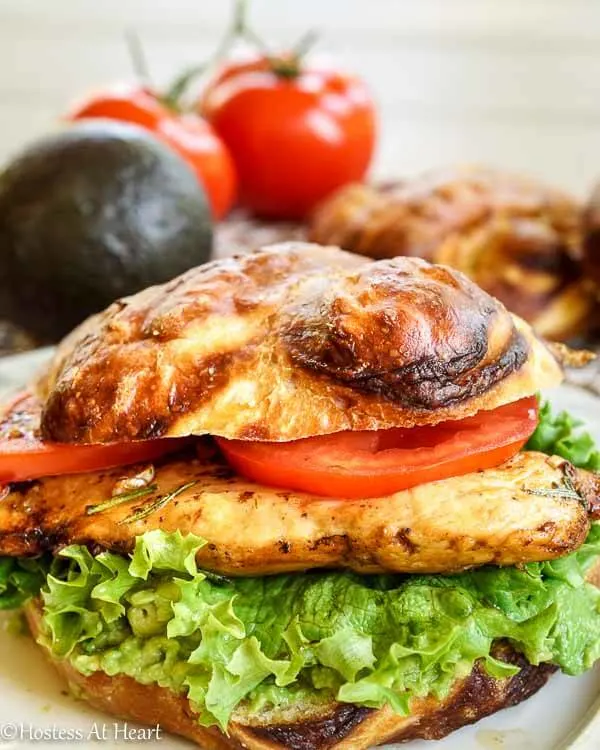 There isn't a lot that you can't put on the grill. I love it because it is a quick clean up and you just can't taste anything that says summer more.
Let's keep in touch! You can find me on Pinterest, Instagram, Facebook, Twitter, and YouTube! Better yet, enter your email address in the box below and never miss a recipe!