Sweet and Spicy Jalapeno Cheddar Cornbread is an easy to make recipe that goes perfectly with any meal that needs spiced up. It's delicious any time of year and makes enough to feed a good-sized crowd.



I couldn't wait to share this cheesy Jalapeno Cornbread recipe with you! Do you remember that amazing Sweet Potato and Black Bean Chili that I made?
I am just drooling thinking about it. I've got to make a double batch next time. Well, when I shared the recipe, I told you that I served it with Jalapeno Cheddar Cornbread.
That chili with this cornbread makes one delicious dinner!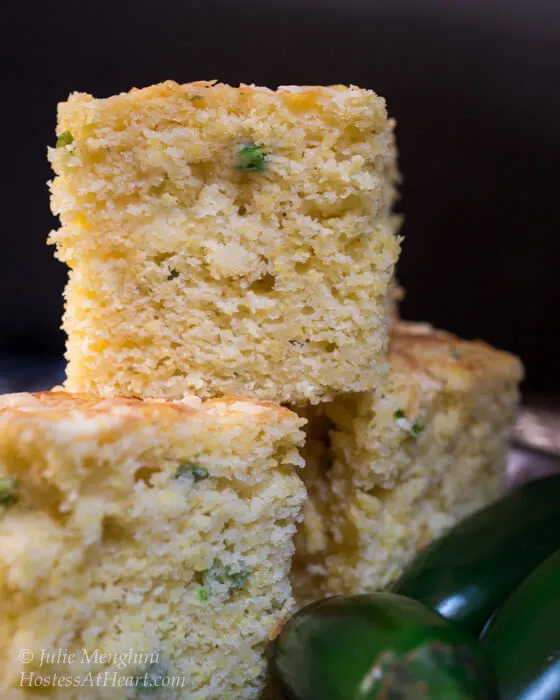 I've made this cornbread several times. I make it whenever I make other warm or spicy meals regardless of the time of year.
This Cheesy Jalapeno Cornbread recipe makes a full 9×13 pan, so there is always enough to go around.
This cornbread has a soft tender interior with a nice light crunch on the top from the sprinkled cheese. I love the little kick that you get from the jalapeno in contrast to the sweetness of the cornmeal.
I've even been known to drizzle honey over a nice big warm slice.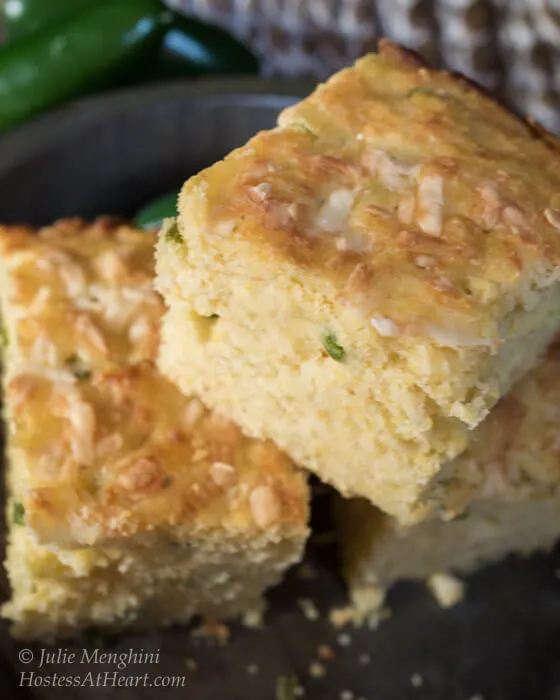 I always grate a good Cheddar cheese such as Tillamook for this bread, but you can speed up the process and use the pre-shredded cheese for convenience.
Don't have time to make it now?

Pin it

for later!
I hope you will give this cornbread a try. I think it will become a regular favorite on your table, just like it is on mine.
Here are some recipes that I love having this cornbread with!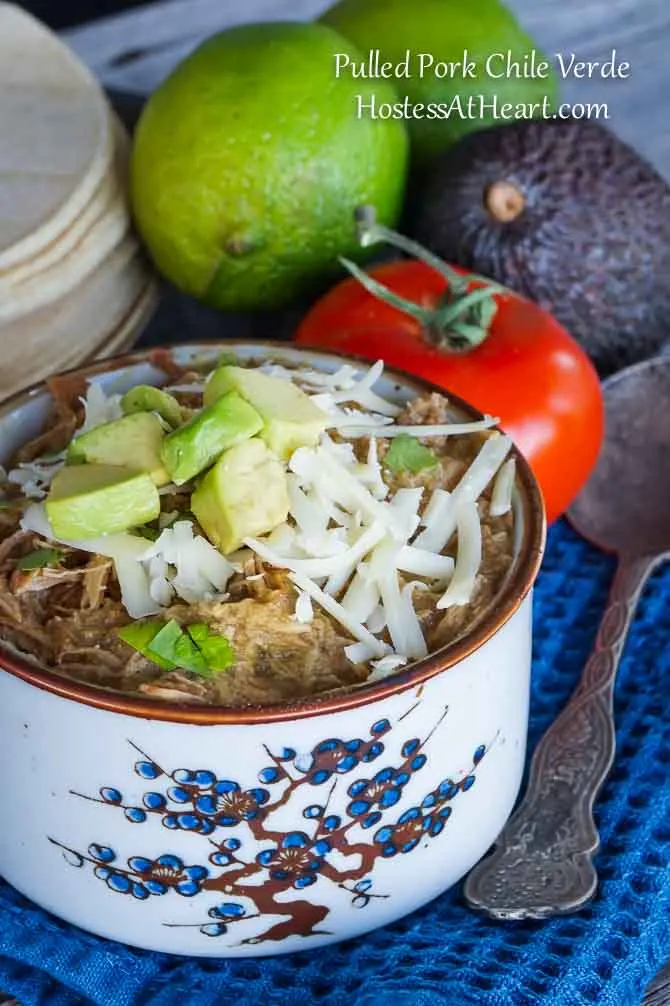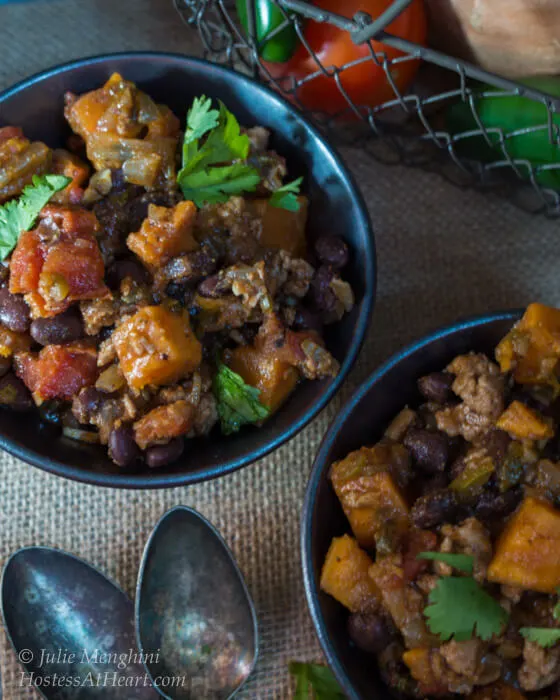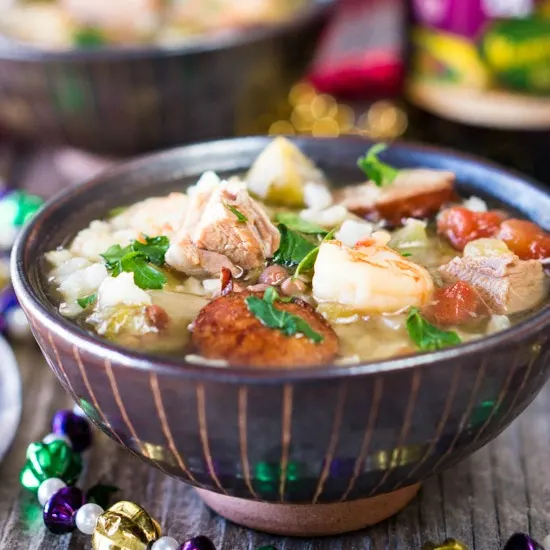 Let's keep in touch! You can find me on Pinterest, Instagram, Facebook, and Twitter! Better yet, enter your email address in the box below and never miss a recipe!