Tender Lemon Cupcakes filled with a delicious creamy blackberry filling and topped with cream cheese frosting. The whole thing is decorated with a candy heart. They make an impressive display for any occasion.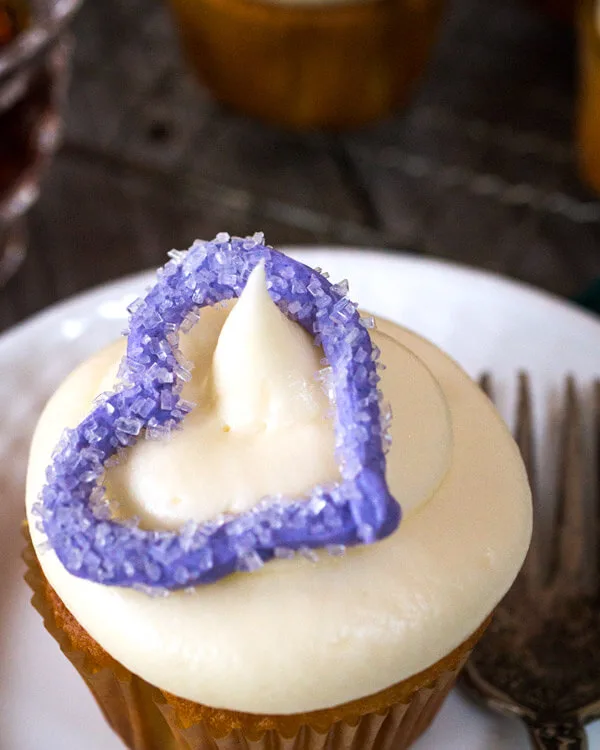 You know how people say they are dog people or cat people, and you rarely have bipartisan pet people? Well, I think the same goes for cake or pie. I've probably eaten my body weight in pies and cakes over the years, but consider myself more of a pie person than a cake person. I think the reason for that is some cakes are dry and have just an o.k. flavor. That was until these Lemon Cupcakes with Blackberry Filling!
Over Halloween, our neighbors were having a bonfire after the kiddos finished trick or treating. I wanted to make something that both kids and adults would like, and be easy to eat. I made some little Bundlettes last Christmas that were delicious, so thought about making those into cupcakes. They are made using a cake mix, and quick and easy was what I was looking for. I wasn't quite in the chocolate mood (a rarity), so decided on lemon. We love lemon with a raspberry filling. Who wouldn't like that?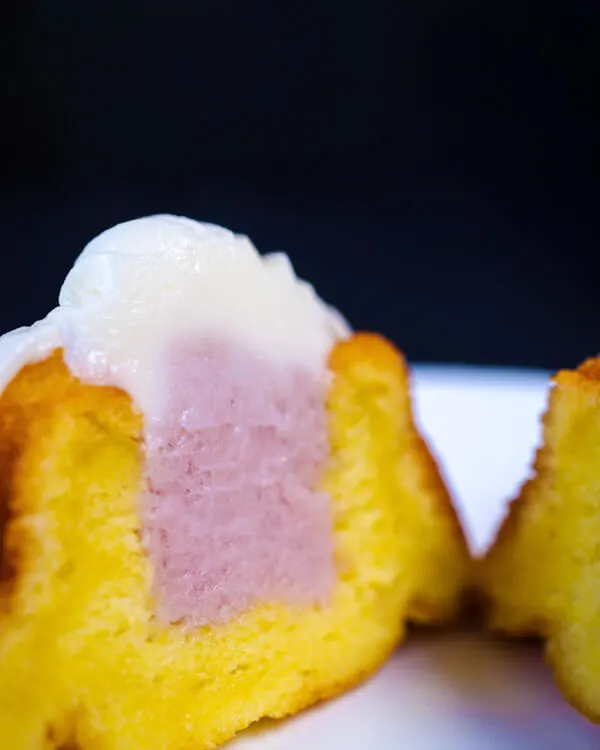 Long story short, I couldn't find the ingredients for the raspberry filling, so thought I'd experiment with blackberry. These cupcakes are so moist, and the blackberry flavor really comes through in the creamy filling. Doesn't the lavender color of the filling make a pretty contrast to the lemon cake? I frosted each one with cream cheese icing and topped them with a lavender heart.
Don't have time to make them now?

Pin it

for later!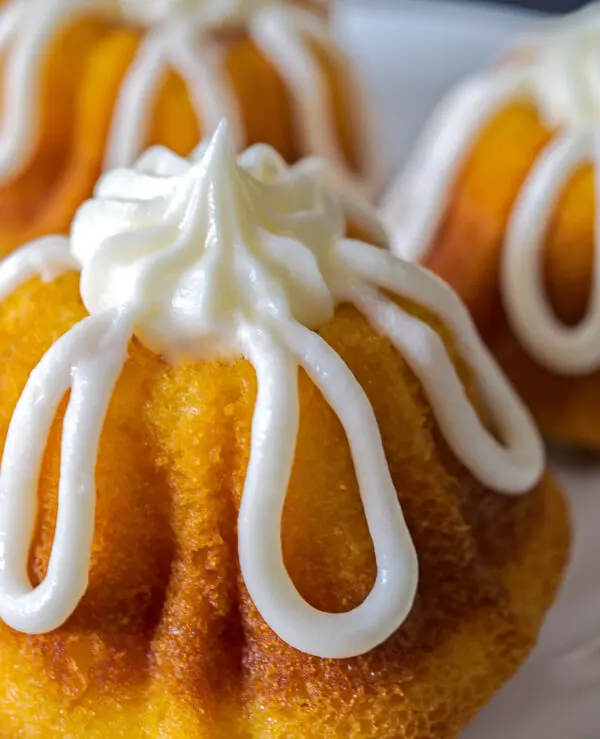 Heavens people! I've made these cupcakes twice now, and they are converting me into a cake person. I've made them into cupcakes and the little Bundtlettes. Cupcakes or Bundtlettes wouldn't they be just perfect for a wedding shower, birthday or about any occasion? They are already becoming a regular in my house.
Here are a few more recipes that are convincing me that I'm a cake person!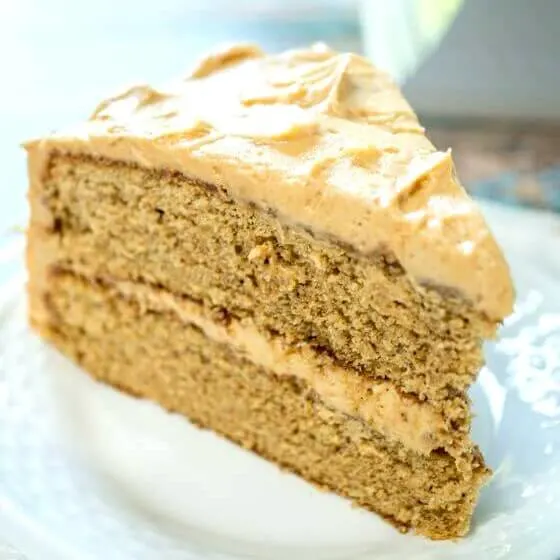 Let's keep in touch! You can find me on Pinterest, Instagram, Facebook, and Twitter! Better yet, enter your email address in the box below and never miss a recipe!