Soft and buttery Cranberry Orange Muffins are quick and easy. This delicious muffin is perfect for gran-and-go breakfast, brunch, or an afternoon snack.
Baking bread for the Holidays is such a special thing for me. When I think about a holiday bread, I am not going fruitcake. It's good for a nanosecond and then I am over it. No, I want soft and buttery Cranberry Orange Muffins. These muffins are just as good for breakfast as they are with my Thanksgiving turkey or Christmas goose. O.k. I have never had a Christmas goose, but you get the idea.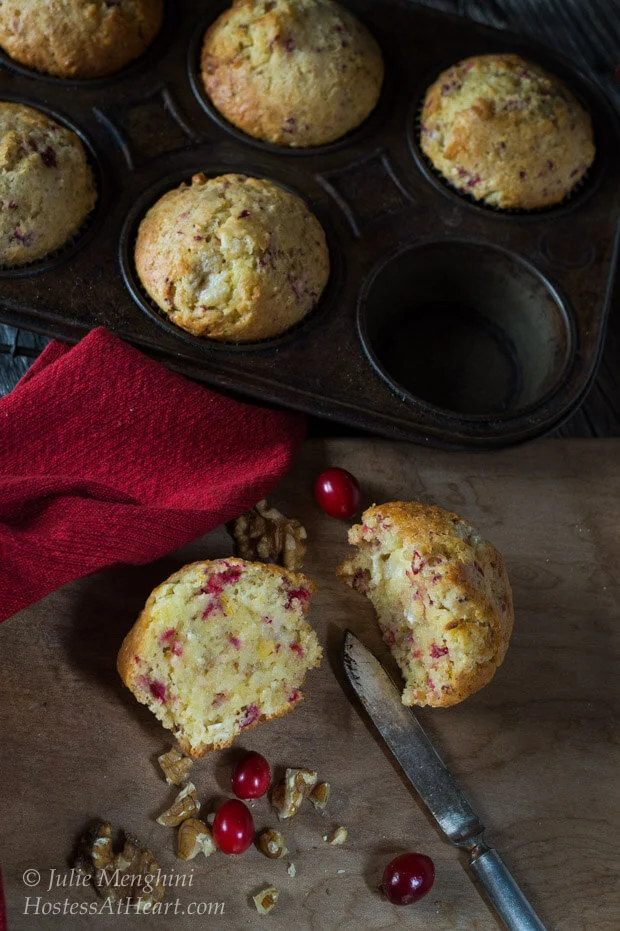 I found this recipe baked as a beautiful loaf of cranberry walnut bread. However, I knew that we wouldn't be able to get through all of it before it was no longer edible. I turned it into muffins. Muffins are wonderful for breakfast or brunch, and they can be put in the freezer and taken out as you need them. I love making them for company because they're just a special treat that says you appreciate the people at your table.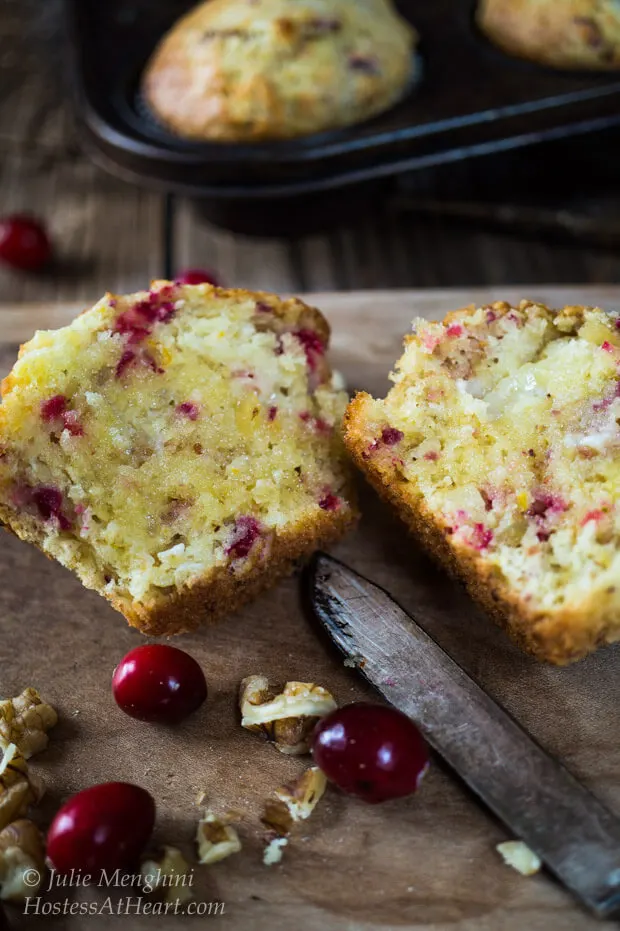 One of the things that I have learned about making muffins is that they turn out better if I mix them by hand. Over mixed bakery can be tough, or you can have little tunnels throughout the crumb. That's from over mixing.
This recipe called for butter, cut into small pieces and then stirred into the dry ingredients. I treated this like I do my pie crust. I cut my butter into pea-sized pieces, and then just dropped them into my dry ingredients, coating them, not blending it in. The wet ingredients are stirred only until they are incorporated, and I gently folded my orange and cranberries into the batter.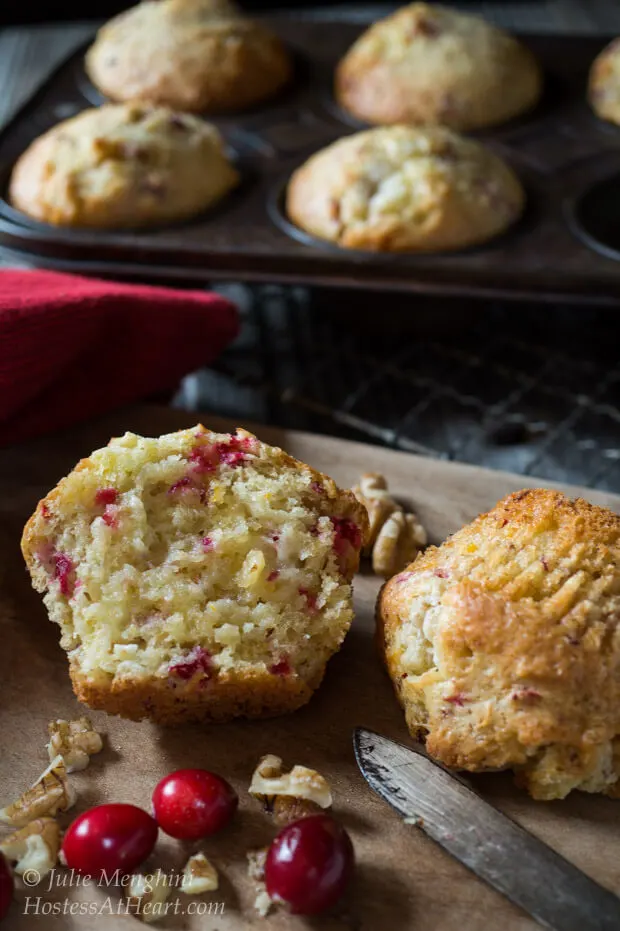 Heavens people, these muffins are buttery soft and delicious. They are perfect for breakfast, brunch or any occasion. Take them to work over the holidays and you may get a raise! Freeze them and pull them out when you want a special treat.
Want more delicious recipes? Follow Hostess At Heart on Pinterest!
If you like cranberries like I love cranberries, here are a couple more of my favorite recipes!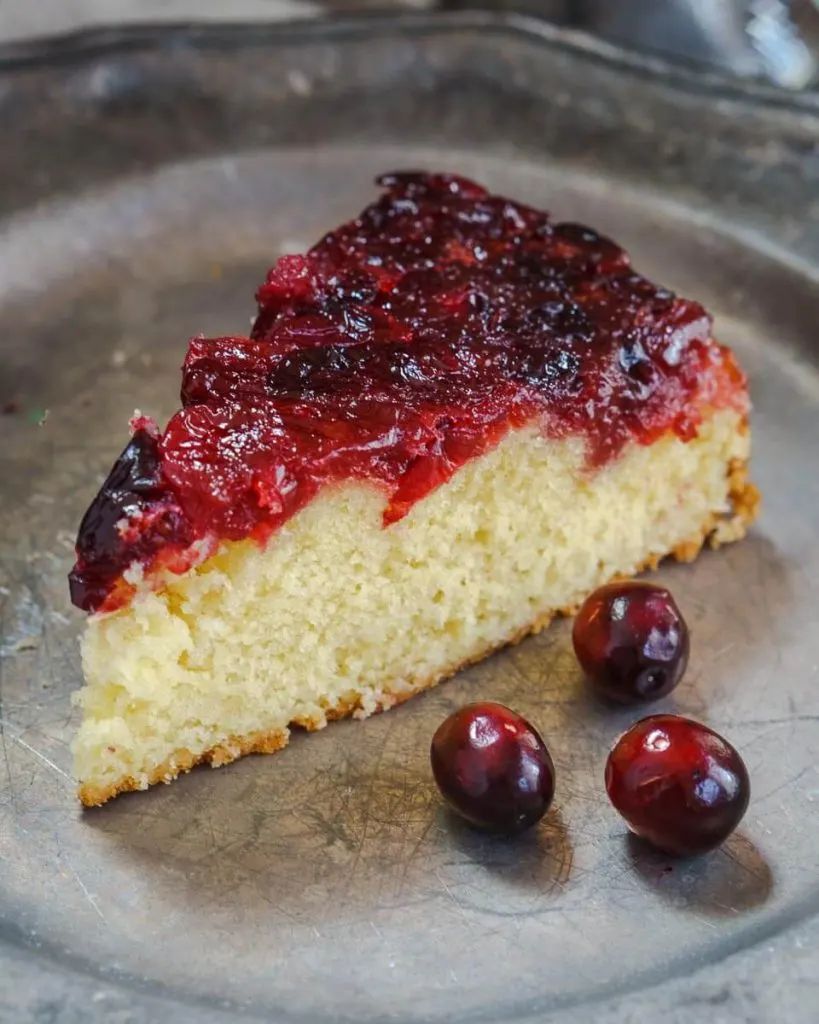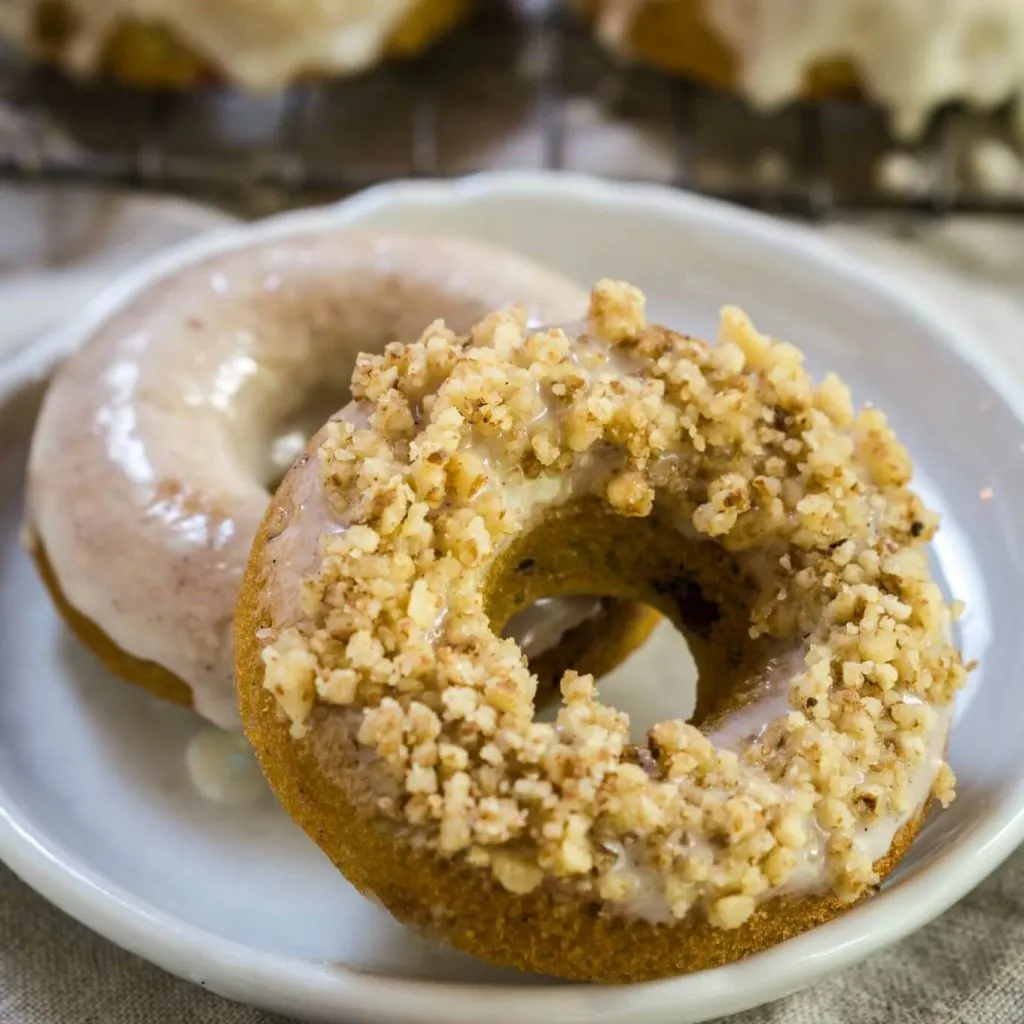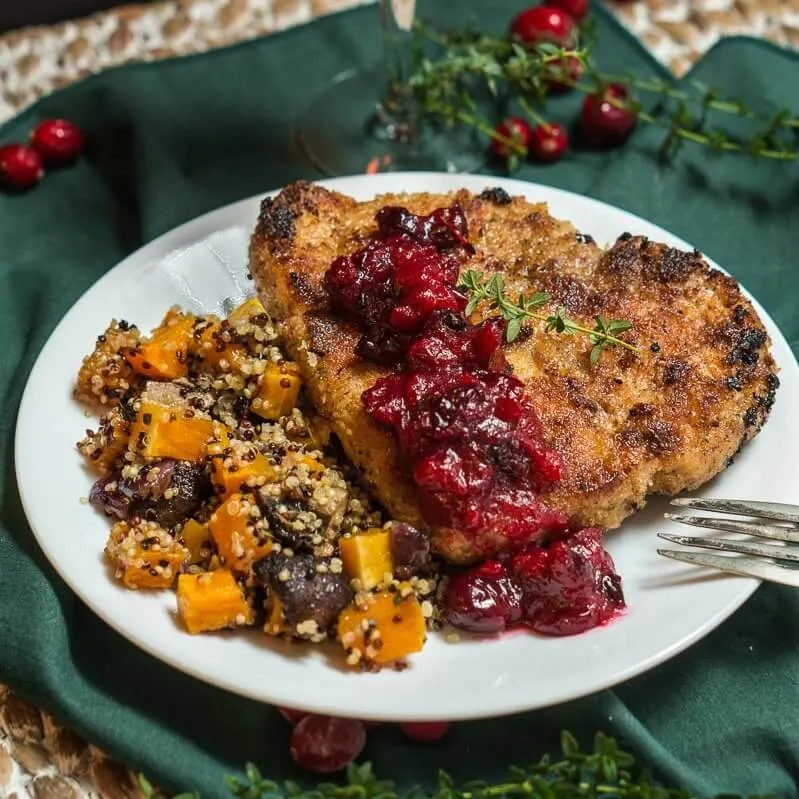 Let's keep in touch! You can find me on Pinterest, Instagram, Facebook, Twitter, and YouTube! Better yet, enter your email address in the box below and never miss a recipe!