After a few Mike's Double Espresso Chocolate Martini Cocktails, your jokes will be funnier, and yes, you too can dance. This is the perfect cocktail to get the party started.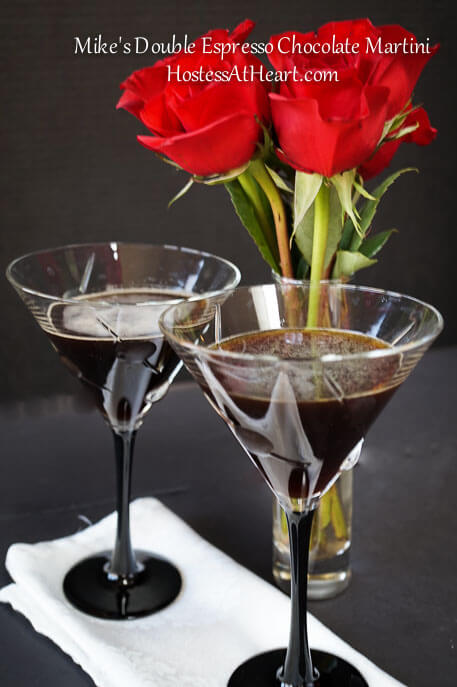 My son was home for Christmas, and being the dutiful son we raised him to be, he introduced us to his "Double Espresso Chocolate Martini". Now he didn't take the credit for inventing this recipe, but I searched high and low, (yes on Pinterest), and I didn't see this concoction, so I am naming it Mike's for obvious reasons.
Why is it that the drinks that taste the friendliest hit you the hardest? It's just a little coffee and chocolate, right? Wrong. I would advise you to limit anyone to two of these beverages in the course of an evening. Otherwise, throw a pillow on the couch because they aren't going anywhere.
How would I know this? I've permanently lost several hours after having a couple of these babies. I'm sure I was in a great mood but I am thankful that there isn't any film surfacing documenting my missing hours.
This drink is a perfect after-dinner drink or is dressed up to enjoy for a special occasion. I hope you enjoy this beverage as much as I did, but please drink responsibly.
If you are looking for another adult beverage to share here are a couple of our favorites!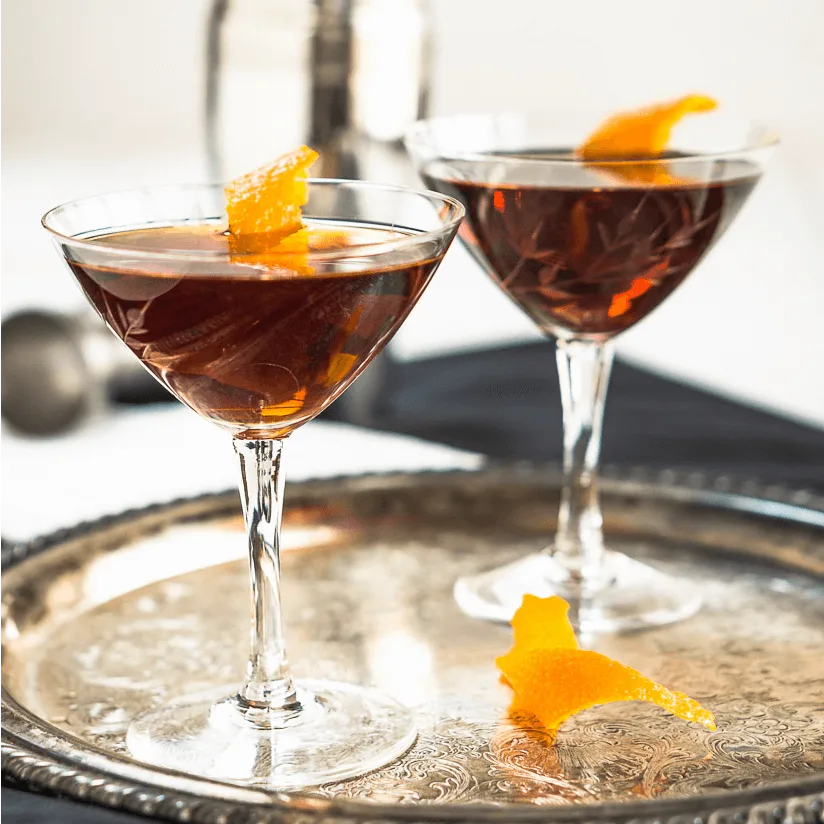 Let's keep in touch! You can find me on Pinterest, Instagram, Facebook, and Twitter! Better yet, enter your email address in the box below and never miss a recipe!