Now that school is starting back up again, busy parents are looking for skillet recipes — meals that can be thrown together in one skillet and still provide everything a growing body needs to thrive.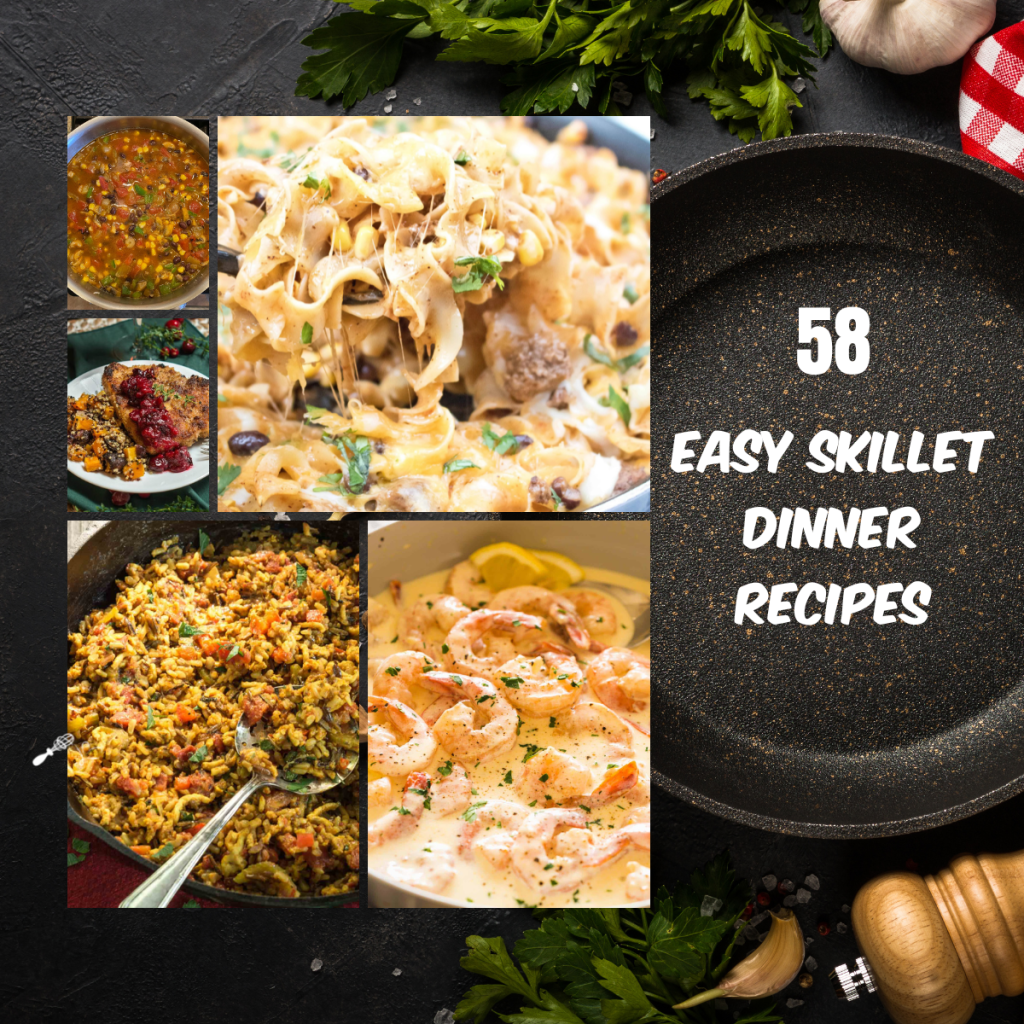 These Easy Skillet Dinner ideas are fast, uncomplicated meals that will fill up your family on crazy school nights without the drive-thru lane. Get dinner on the table fast.
Why You Will Love Easy Skillet Dinner Ideas
Chicken Skillet Recipes
Easy Skillet Dinners with Chicken in Cream Sauce
Chicken Skillet Recipes with Tomato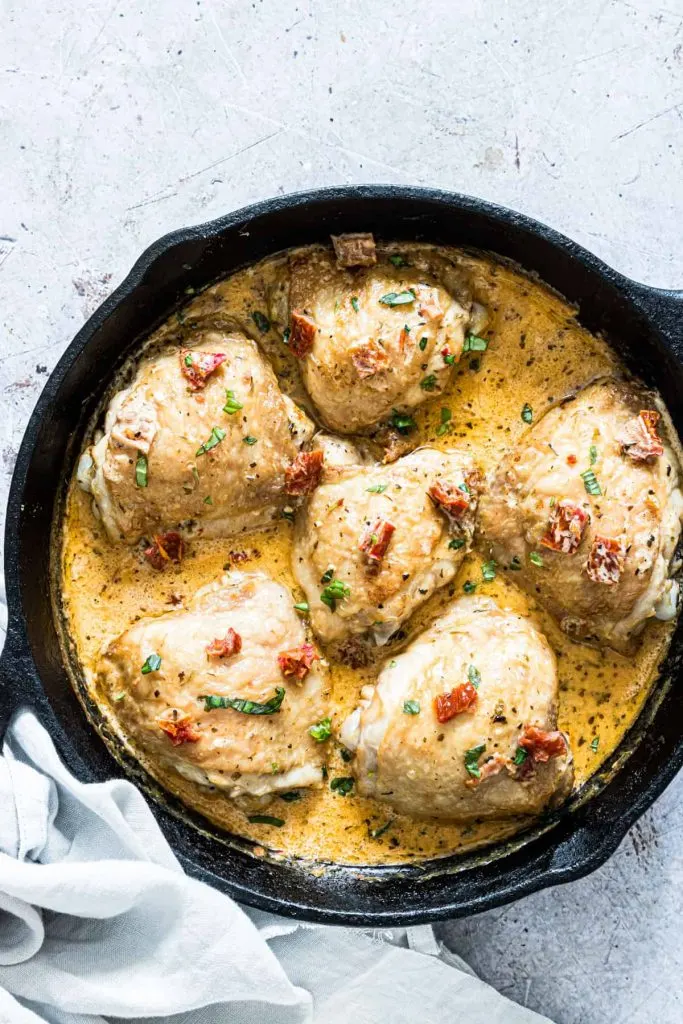 Potato and Chicken Skillets
This cast iron spatchcock chicken is my favorite weeknight chicken staple! The meat is juicy, the skin is crispy and golden, and the lemon garlic pan sauce is perfect.
This tasty cast iron roasted chicken and potatoes is an easy one-pan weeknight meal. It features bone-in chicken breasts roasted in a cast iron skillet with baby potatoes and topped with a rich and flavorful pan sauce.
Chicken Skillet Pasta Dinners
Chicken Spaghetti is a creamy, flavorful, and filling pasta bake that's simple to throw together and always a family favorite!
Flavorful chicken and tender pasta, topped with a balsamic glaze. Your favorite appetizer in an easy 30-minute meal: Bruschetta Chicken Pasta.
Skillet Recipes with Chicken and Rice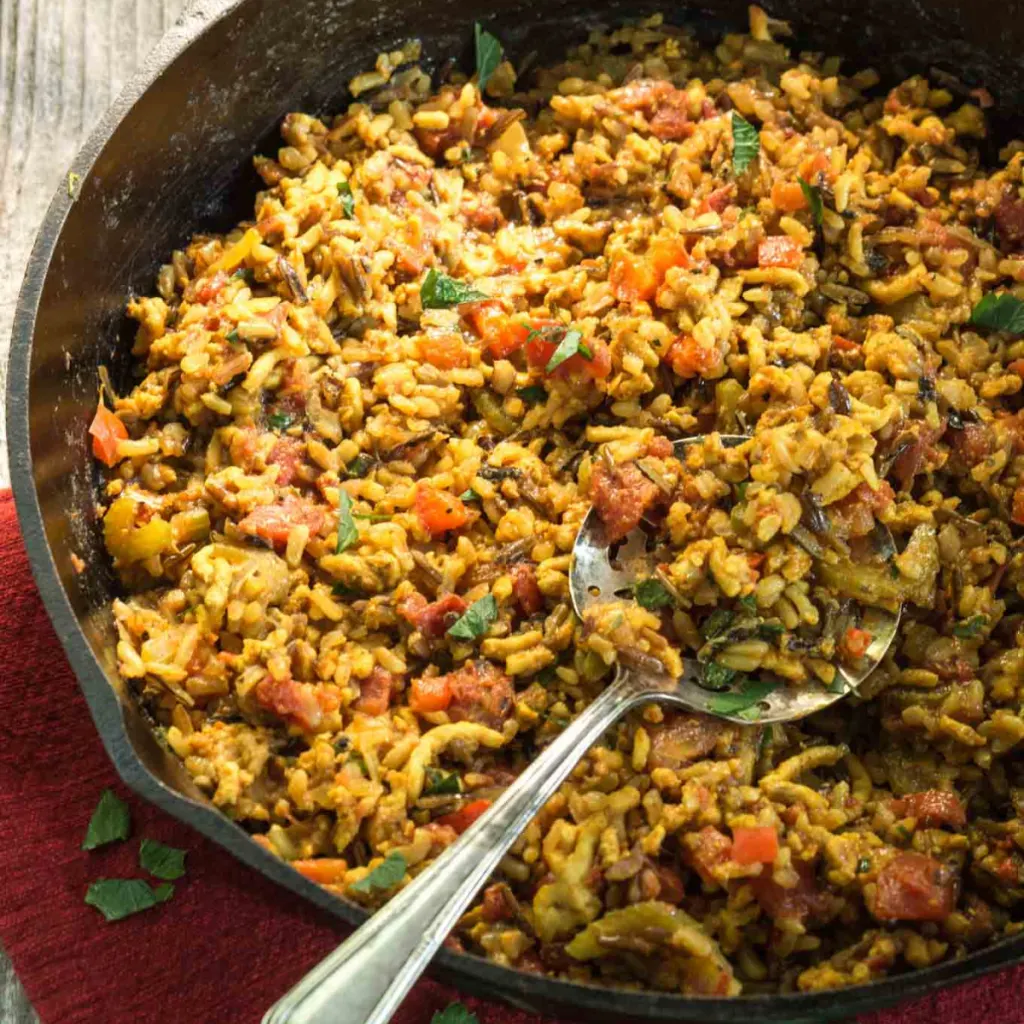 Skillet Dinner Ideas with Sausage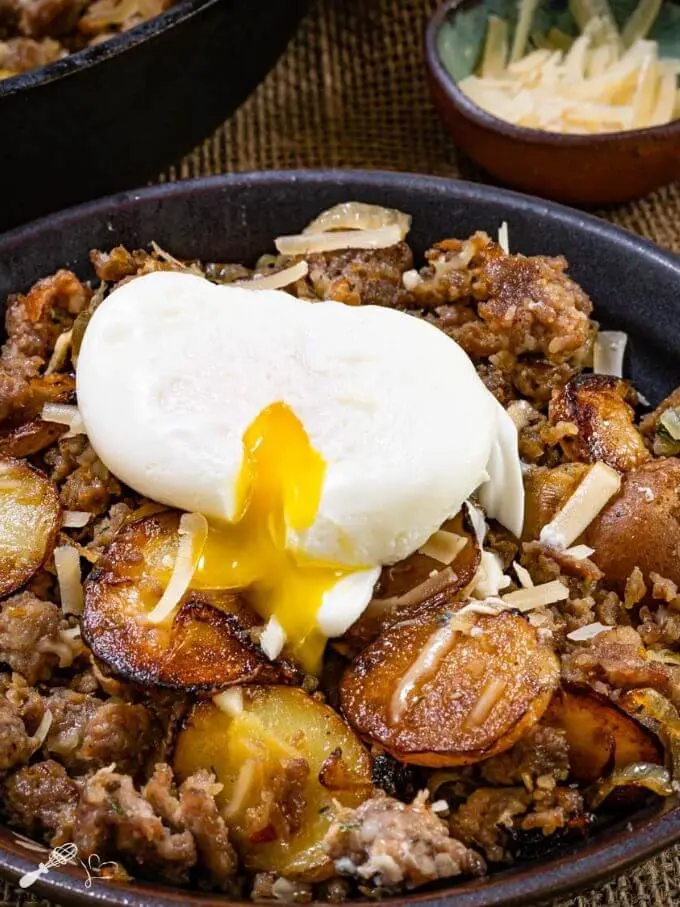 Beef Skillet Recipes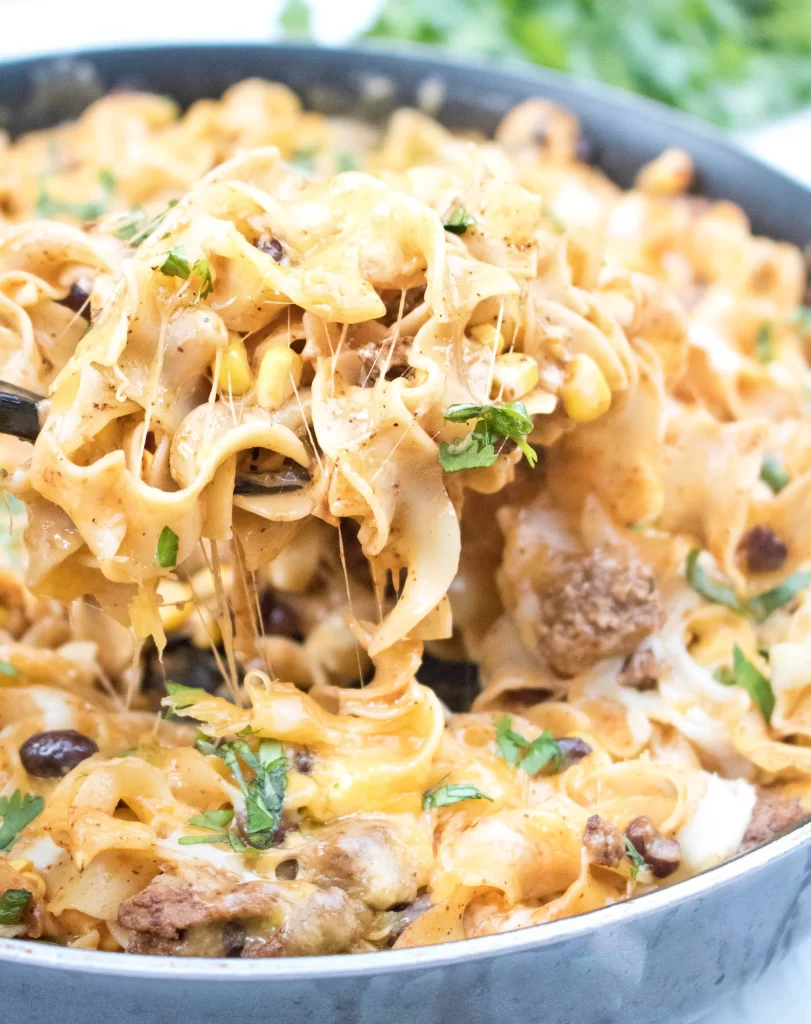 Easy Skillet Dinner Ideas with Turkey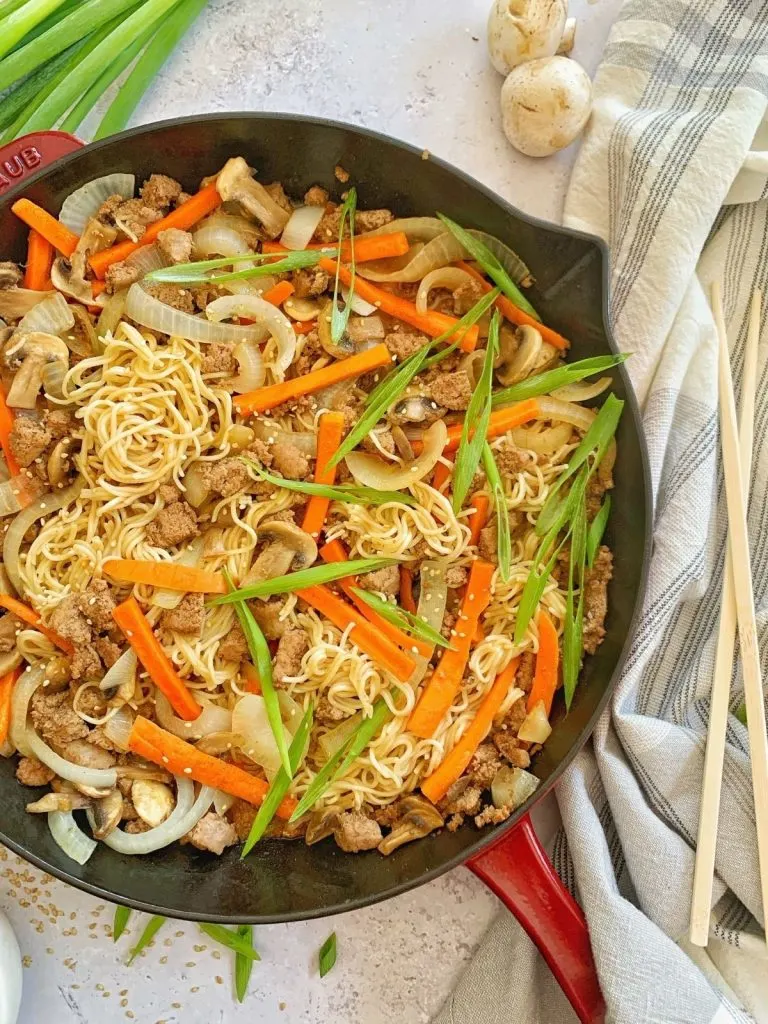 Skillet Dinners with Seafood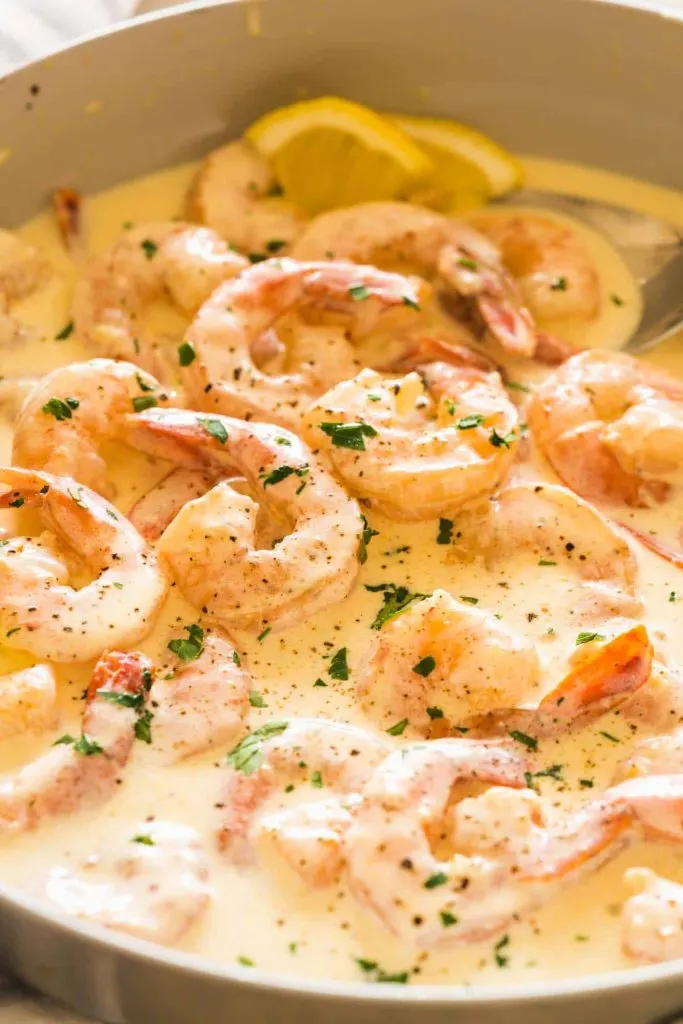 This blackened cod is such an easy weeknight recipe. You will think you've ordered this flavorful dish at a restaurant; it's that good.
This Creamy Garlic Shrimp recipe is the most delicious dinner, and it's ready to eat in less than 15 minutes. Pan-seared shrimp with a decadent, garlicky sauce works as a weeknight dinner served with potatoes and veggies or a fancy entree for a dinner party.
Pork Skillet Recipes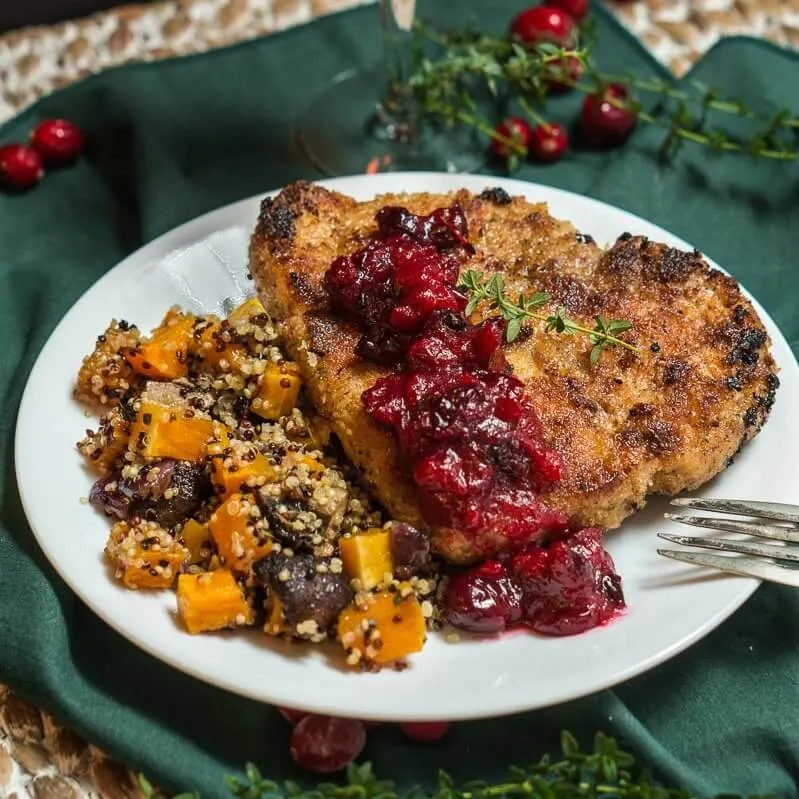 Easy Skillet Dinners that are Vegan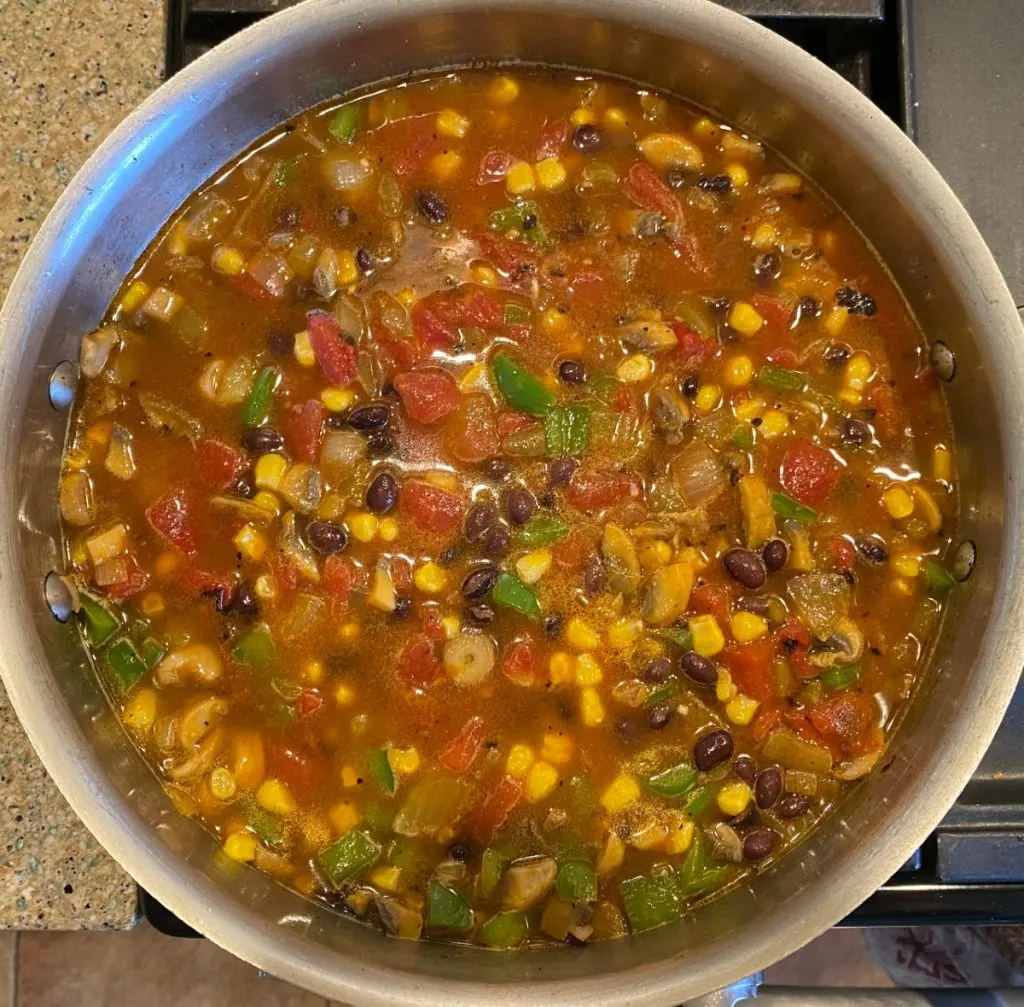 Low-Carb Skillet Recipes
Easy Skillet Dinner Pasta without Meat
This crispy pan fried gnocchi is a simple and quick recipe to make only 20 minutes for an easy weeknight meal. Crispy gnocchi coated in a light sauce made with garlic, herbs, butter, and parmesan.
Want more delicious recipes? Follow Hostess At Heart on Pinterest!