Julie's Spice Rub recipe is the perfect balance of slightly sweet with a bit of heat. It has a deep flavor but not so overbearing that it takes over the taste of your food.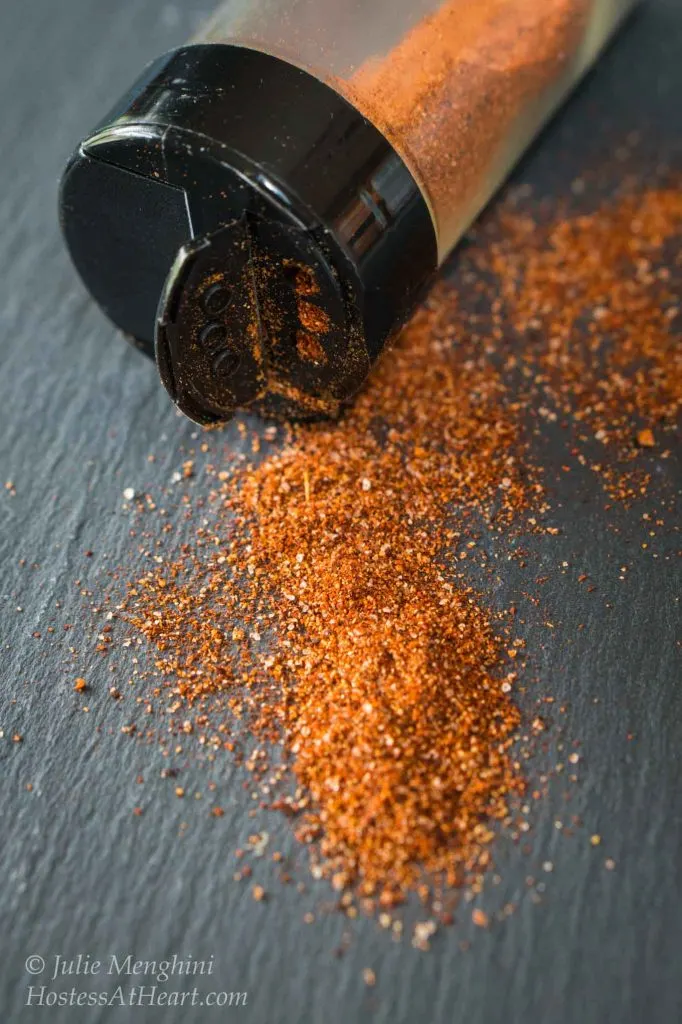 John and I love to grill. We used to slather a lot of our grilled meat with sauces, but we've really taken a liking to dry-rubbed meats. If we want a sauce such as a barbecue, we will serve it as a condiment. It took a while to come up with the perfect spice rub for a long time, and I believe that we finally got the one that we really enjoy. This Spice Rub recipe is a keeper.
We use this dry rub on any kind of meat, such as pork, chicken, and shrimp. It's great sprinkled on sweet potatoes too! It's slightly sweet and has a little heat too. The flavor is deep but not too strong that it takes over the flavor of what you are applying it too. I make up a large batch and just keep it in an empty spice jar. You'll want a large batch too!
Don't have time to make it now?

Pin it

for later!
When you have your own spice blends planning meals becomes so much easier. You can add a rub to any meat and it will act as a marinade adding flavor as it sits. Sprinkled on chicken breasts and it's ready to grill. Say goodbye to boring! Do you make your own spice blends? What is your favorite way to use them?
I love mixing my own spices and here are a few more that I keep in my spice cabinet 24/7!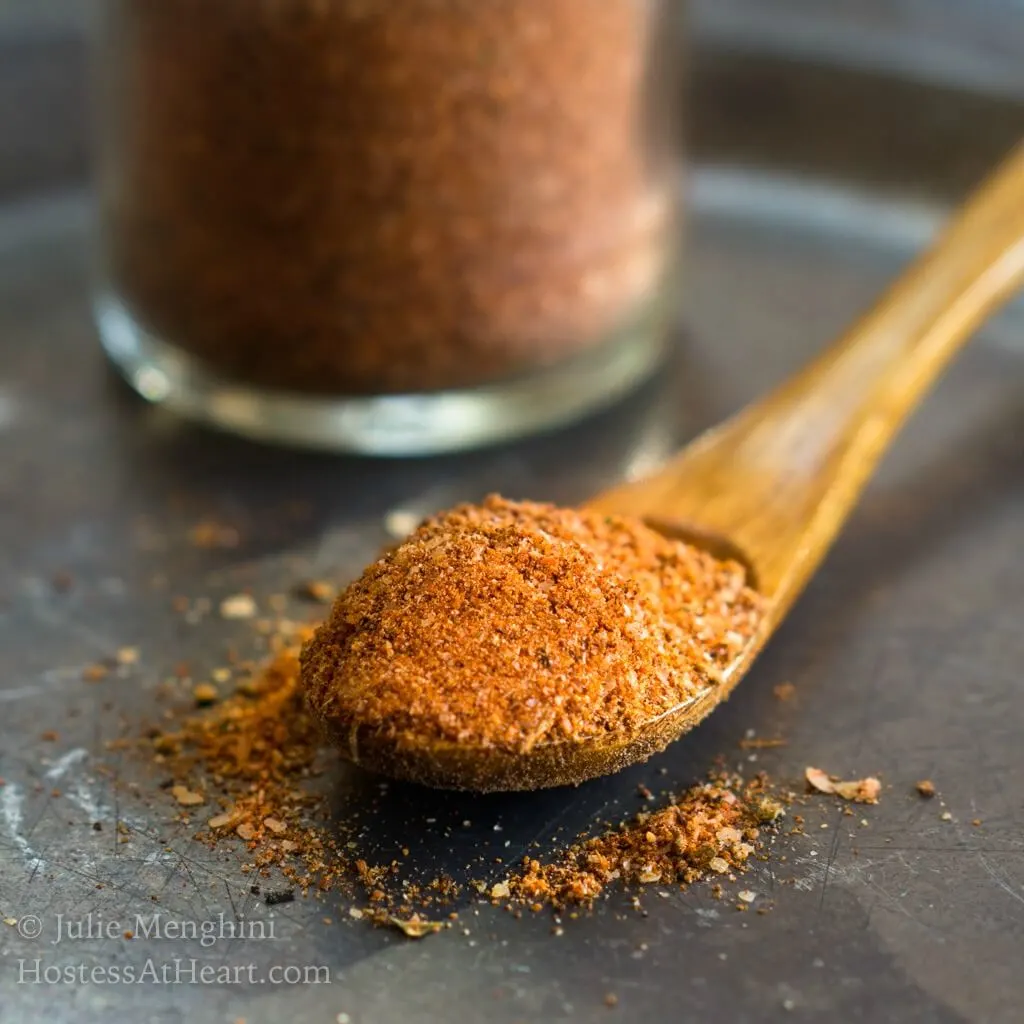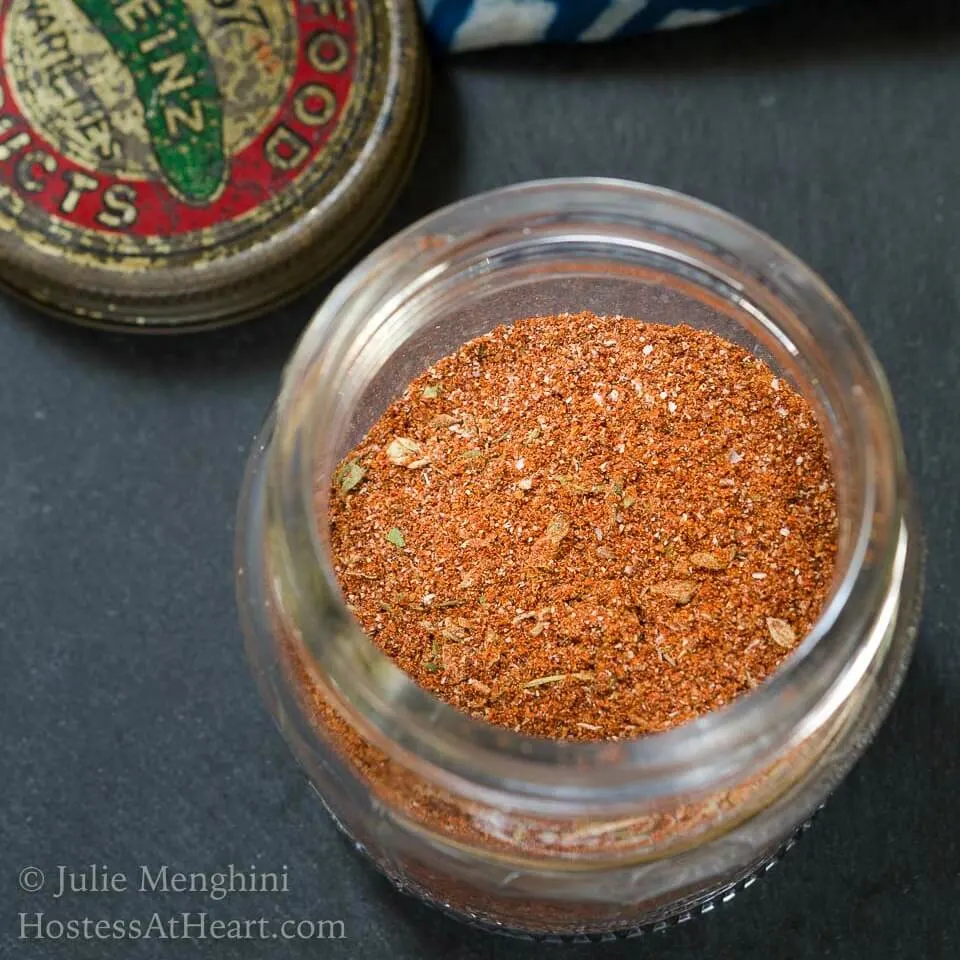 I would love it if you would follow me on Pinterest, Instagram, Facebook, and Twitter!