I have the pleasure of sharing The Fluffiest Japanese Cheesecake Anyone Can Make recipe by Claire Ruiz, creator of Sumo Chef!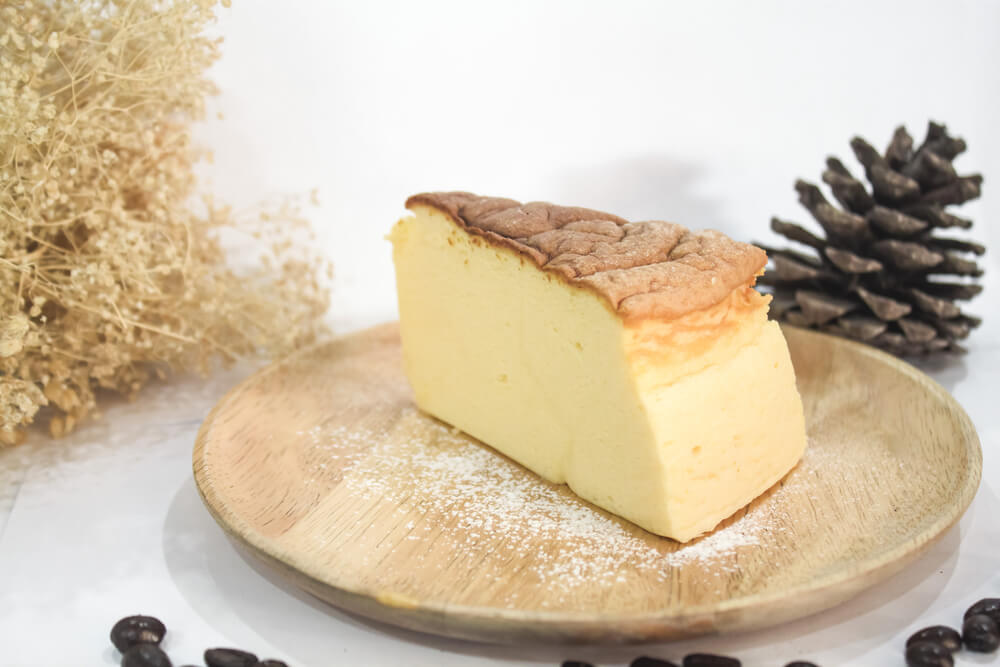 I've recently had the pleasure of finding Claire Ruiz and her blog Sumo Chef. Claire and I share a love of desserts, and we have the same opinion of them too. They've got to be delicious and something worthy of sharing just like The Fluffiest Japanese Cheesecake Anyone Can Make! Now without further ado, take it away Claire!
My favorite part of the meal would have to be dessert! And when I mean dessert, I want something more than just plain ice cream or cookies. I'm talking about fluffy cakes! Out of all the cake, one can bake, I've got to say that the grand winner would have to go to the Japanese cheesecake.
Can't make it now?

Pin it

for later!
Your regular cheesecake has the mixture of sweet and tart flavors I love, but when you hear Japanese cheesecake, you'll probably want to start drooling! I wanted to make a cake even fluffier than all the Japanese cheesecakes I've tried, so after experimenting, I whipped up the lightest and airiest Japanese cheesecake anyone can quickly make for their family dinners and potlucks!
The Fluffiest Japanese Cheesecake ANYONE Can Make!
The Fluffiest Japanese Cheesecake is light, airy, delicious, and can be eaten without the guilt. It's got the rich and creamy taste with that tangy lemon flavor that you can eat during your diet.
Here are some pro tips to follow to achieve this fluffy cheesecake:
If you want to store the cheesecake, be sure to do so properly and in the fridge. I would recommend you to consume the Japanese cheesecake within three days Store it in an airtight container if you have leftovers or plan to serve it the next day.

You'll be using cream cheese, but don't let it sit out! If you leave cream cheese outside while preparing the other ingredients, it will get spoiled. Prepare all your ingredients before the cream cheese to prevent it from sitting out at room temperature for too long.

Follow the instructions very carefully, adding the exact amount of ingredients and doing the steps according to how I described it. One tiny slip-up can cause a change in taste or texture!

For a sweeter taste (and a better look), sprinkle powdered sugar on top of it. I prefer my cheesecake plain, but you can pair it with fruits beside it as well (avoid adding heavy toppings as this would ruin the look of the cheesecake).
Thank you, Claire, for an amazing recipe that I am proud to share here. I hope you will show Claire some love and visit Sumo Chef for some more amazing recipes and cooking tips. If you have any questions or would like to share your tips about making the best Japanese cheesecake, then leave her a comment below.
Are you still looking for some other amazing smooth and creamy desserts?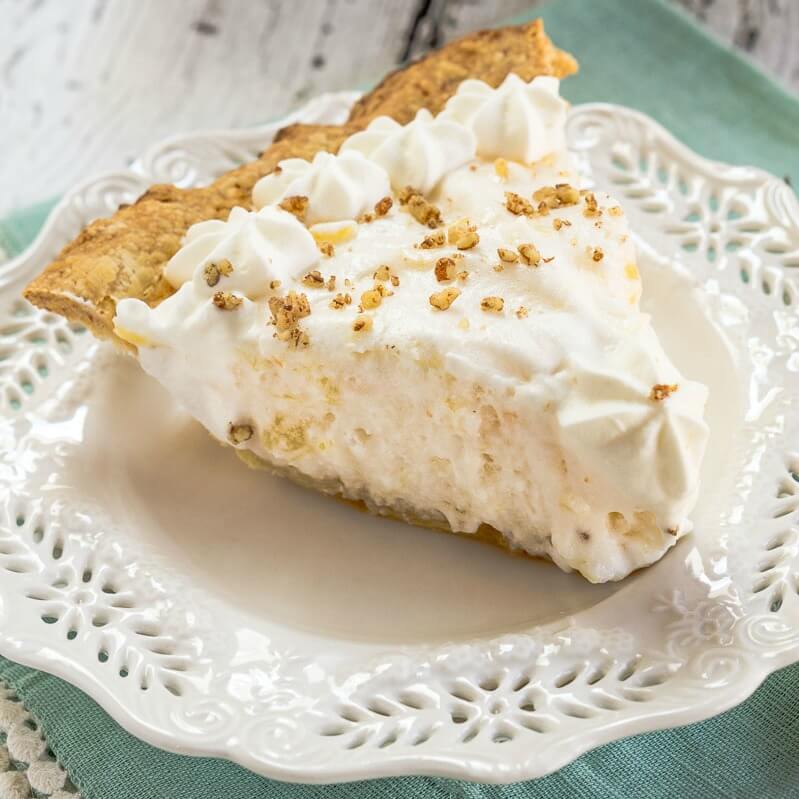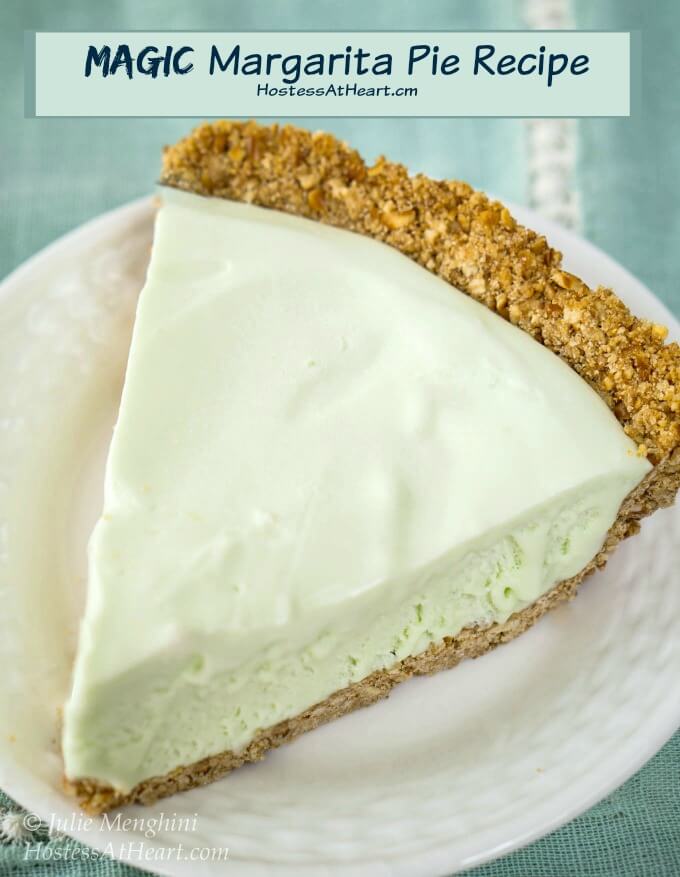 Let's keep in touch! You can find me on Pinterest, Instagram, Facebook, Twitter, and YouTube! Better yet, enter your email address in the box below and never miss a recipe!
Author bio:

Claire is the founder of SumoChef, and her passion is cooking. Her unique approach to cooking is the result of her varied experience and travel abroad. She believes that food is what actually unites people and the dining table is where we set aside our differences. SumoChef is where she finds expression to her passion and she hopes to be able to contribute to your cooking experience through this.