Arancia Italiano Cocktail is a fresh and delicious adult beverage with hints of orange. It is special enough to serve for a special occasion or to sip with a loved one.
Stirrings provided Stirrings Cocktail Mixer and Rimmer Cocktail Garnish used in this recipe. All opinions are my own.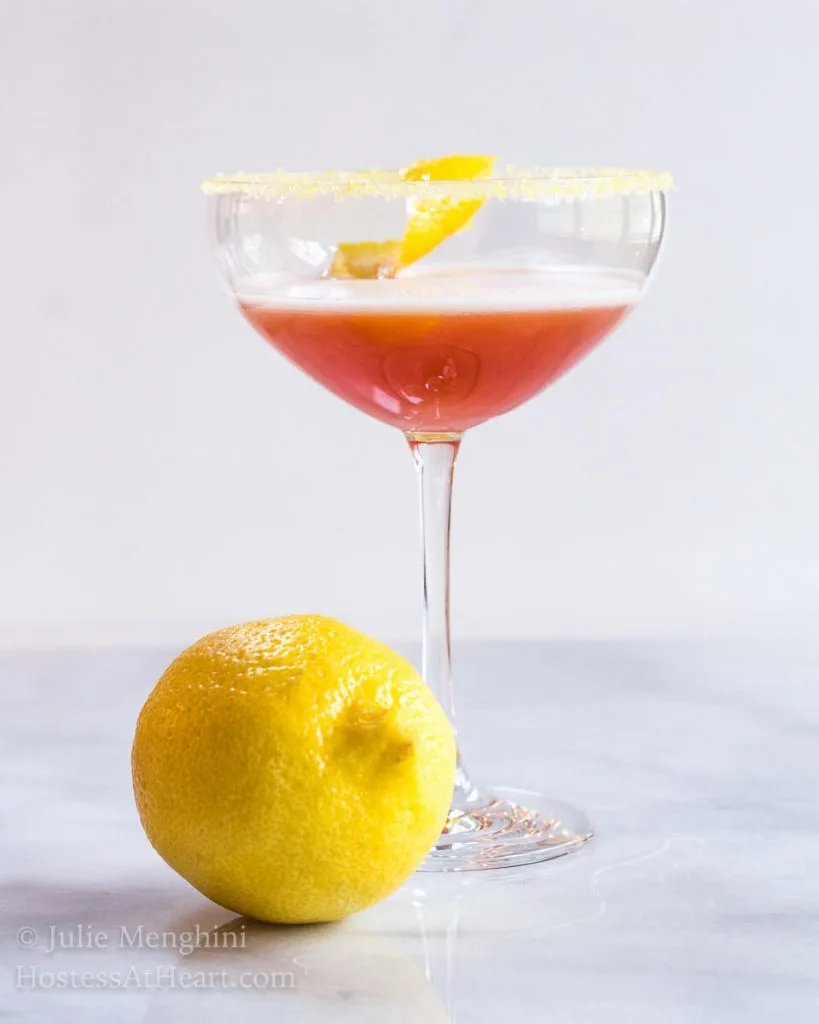 Arancia Italiano is a smooth Amaretto cocktail that is dressed up for fine dining but easy enough to make for any occasion.

I've been so lucky that my adult children have made it home for Christmas every year since they flew the coup.
I don't know how it got started but each year we try a new beverage that one of us has enjoyed since seeing each other.
This year it's going to be the Arancia Italiano!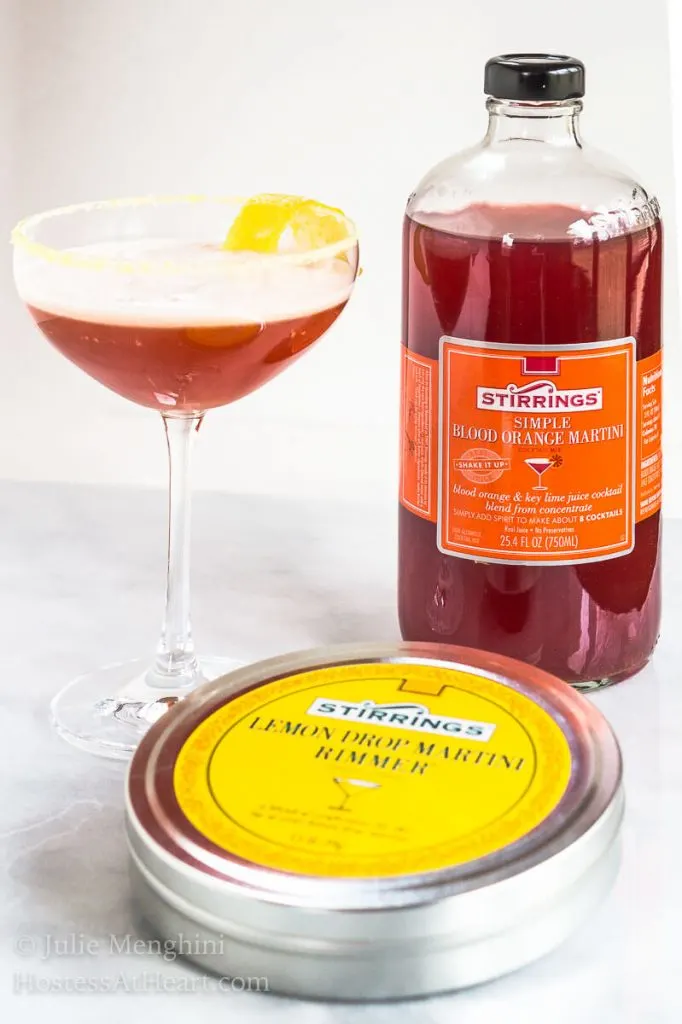 We love to do baking challenges as a way to learn new skills and to try recipes that I might not ordinarily try.
So when I heard that "Stirrings, Simply Better Cocktails" was having a "Stir It Up Holiday Mixology Challenge", we just had to enter.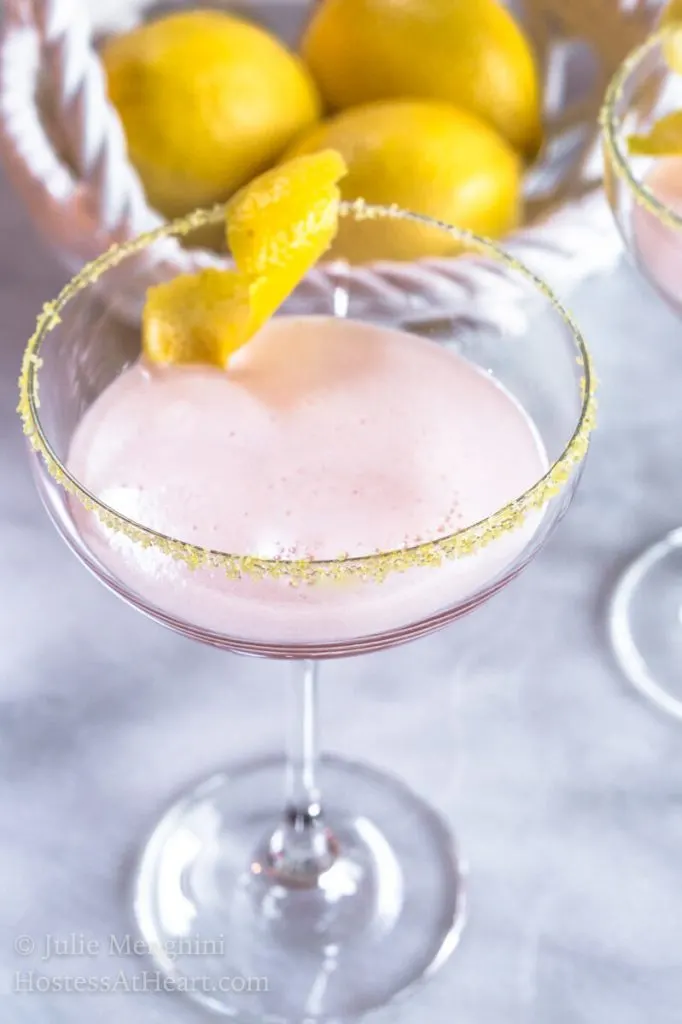 We had the opportunity to pick from Stirrings Cocktail Mixers which was no easy feat!
Some of the choices included Margarita, Mojito, Pomegranate Martini, and Peach Bellini. I chose the Blood Orange Martini.
We also wanted to choose a Rimmer Cocktail Garnish that would give my drink an ooh la la factor.
They had a Bloody Mary, Cosmopolitan, Margarita and my choice, Lemon Drop. We felt we were off to a great start.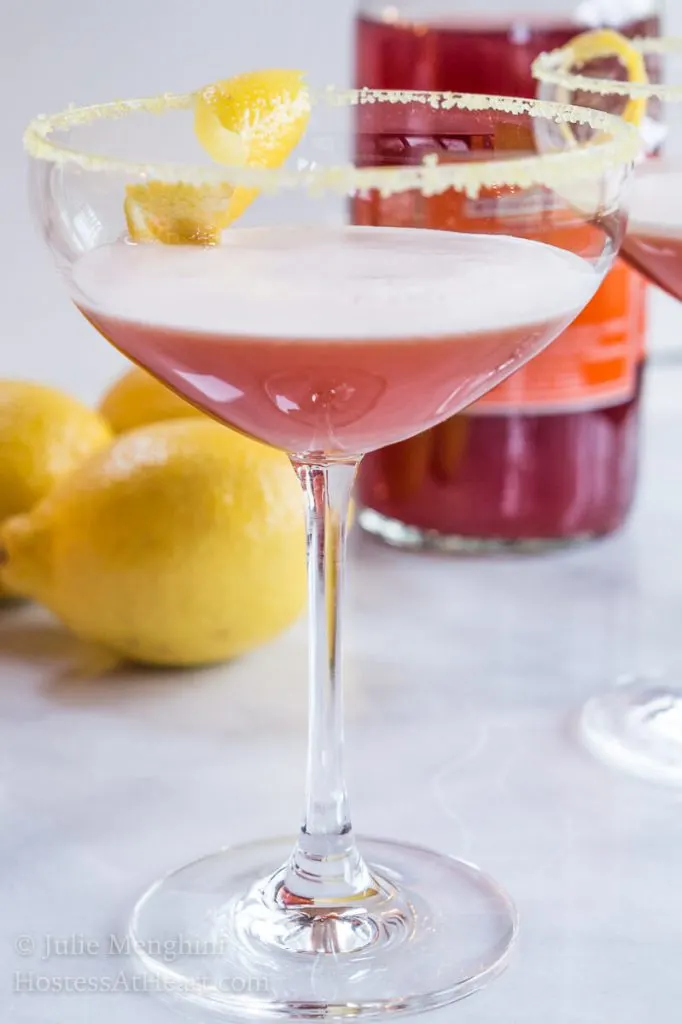 My partner-in-crime husband was all in for a little research and development, and it didn't take us long to come up with the Arancia Italiano.
The name was all of John's doing. He's my resident Italian and the alcohol used in this recipe are Italian inspired.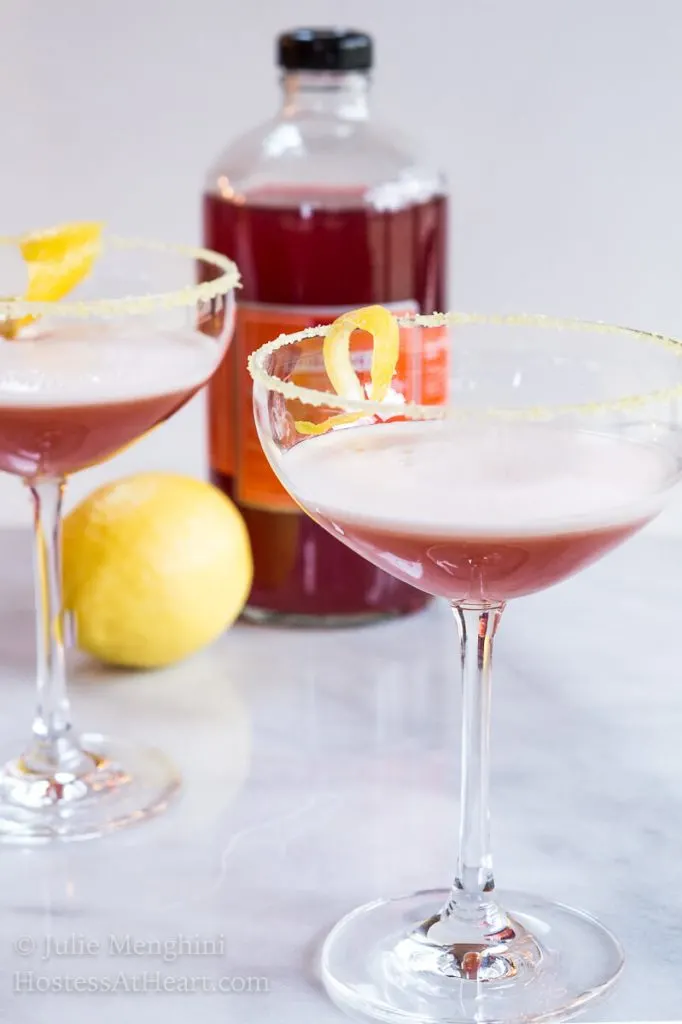 This drink is anything but ordinary. We both loved how easy it was to sip.
John's already planning on making them by the pitcher for our next entertaining opportunity.
ARE YOU STILL LOOKING FOR MORE AMAZING COCKTAILS?
We love a good cocktail! You can find all of our great cocktails here!
Don't have time to make it now?

Pin it

for later!