15 Guest Approved Breakfast Recipes that will take the stress off of hosting overnight guests. They are tried, true and guaranteed delicious!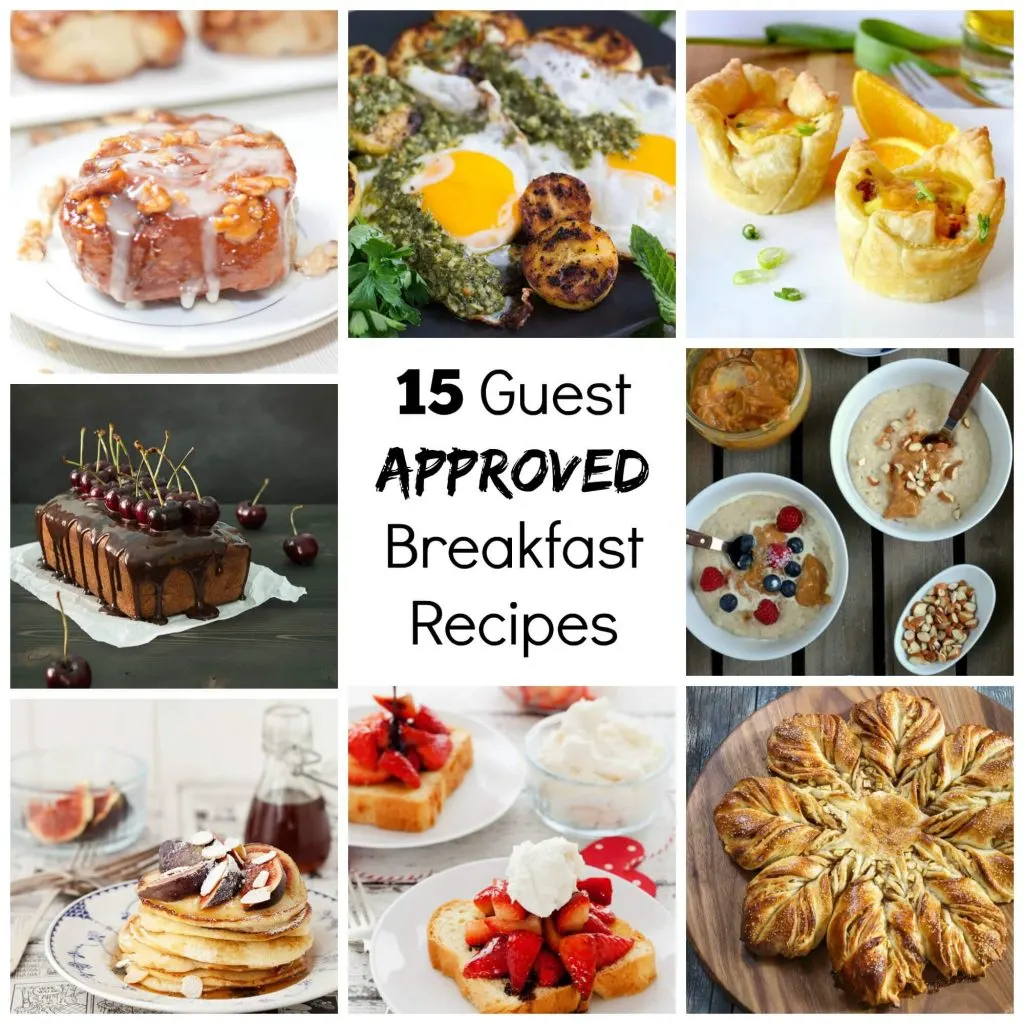 I don't know about you, but when I'm planning on hosting guests overnight, I stress more about breakfast than any other meal. So, when I have a plan that can be put together effortlessly, I feel in control and can just enjoy my guests. Here are 15 Guest Approved Breakfast Recipes that I've either made or looking forward to making!
Easy Sausage, Hashbrown and Egg Casserole by Hostess At Heart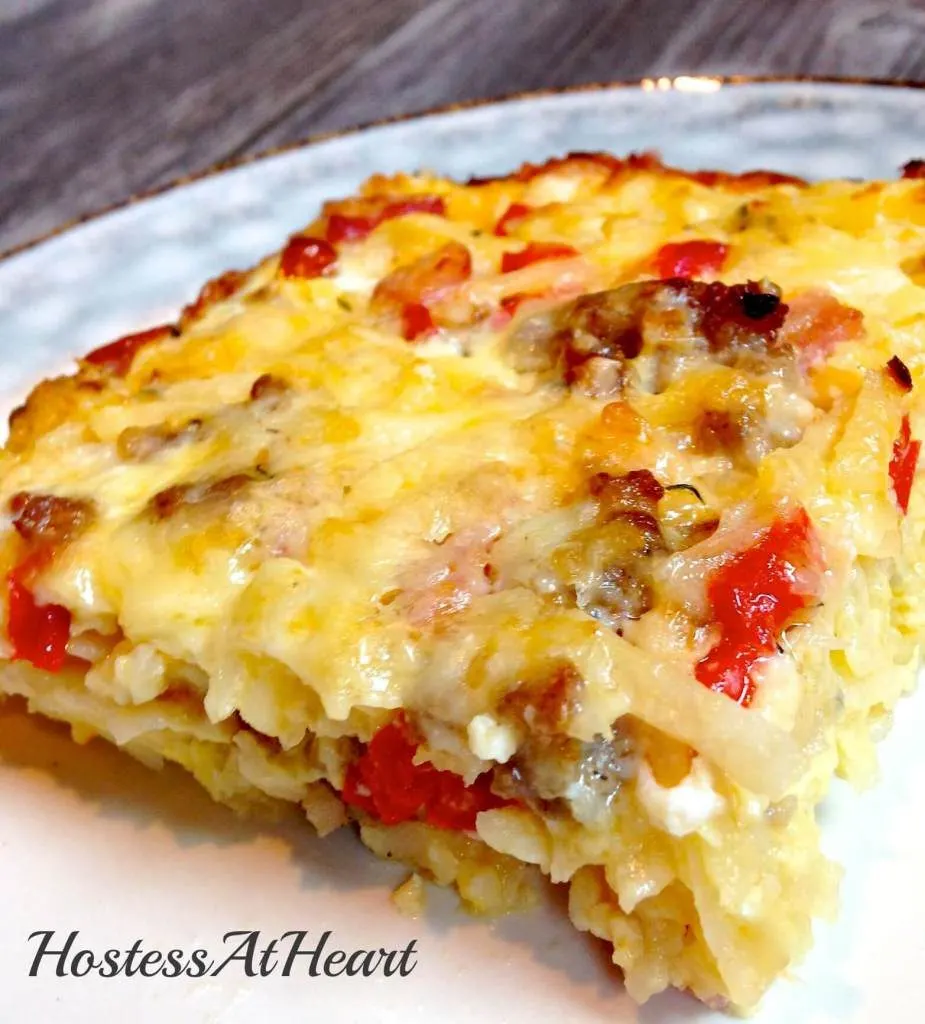 Loaded Breakfast Cups – West via Midwest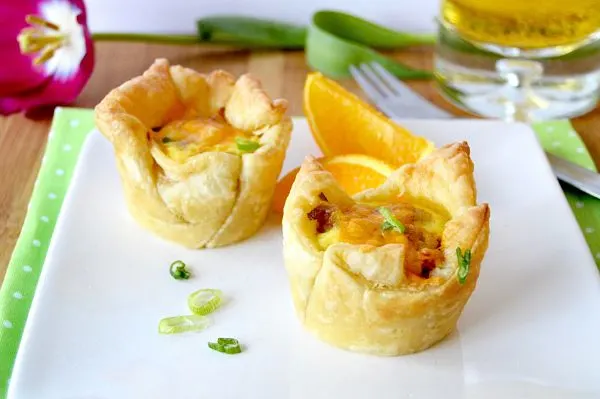 Ricotta & Almond Pancakes – LittleSugarSnaps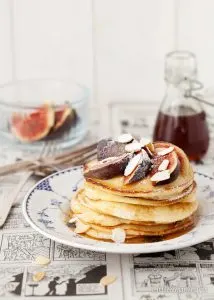 Oats, Porridge with Berries, Almond, & Dulce de Leche – Spice In The City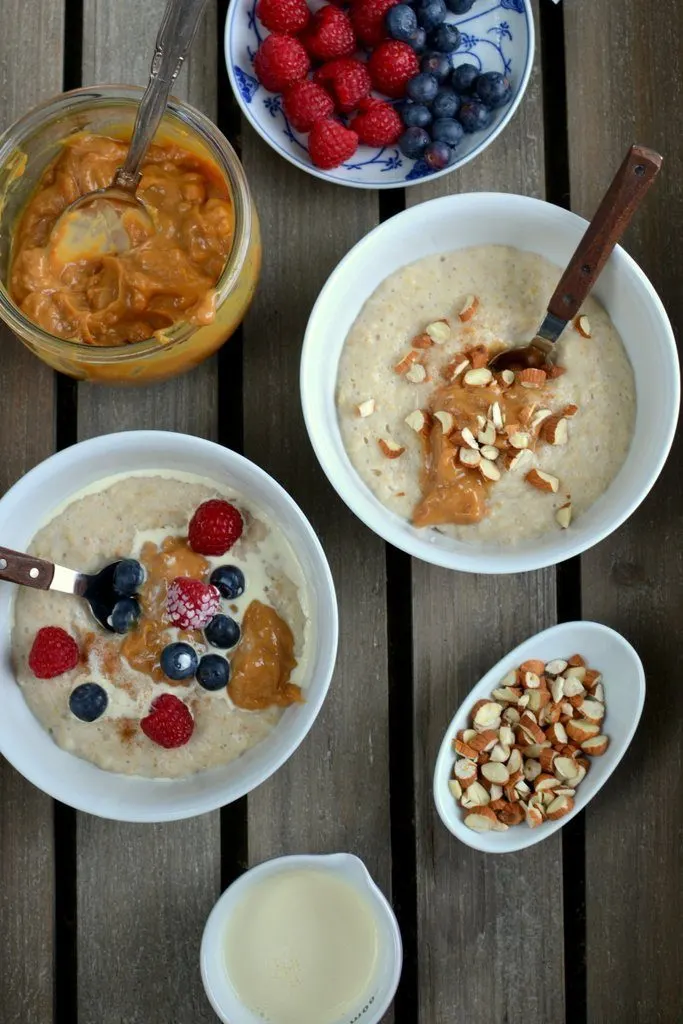 Chocolate Cherry Banana Bread – The Road To Honey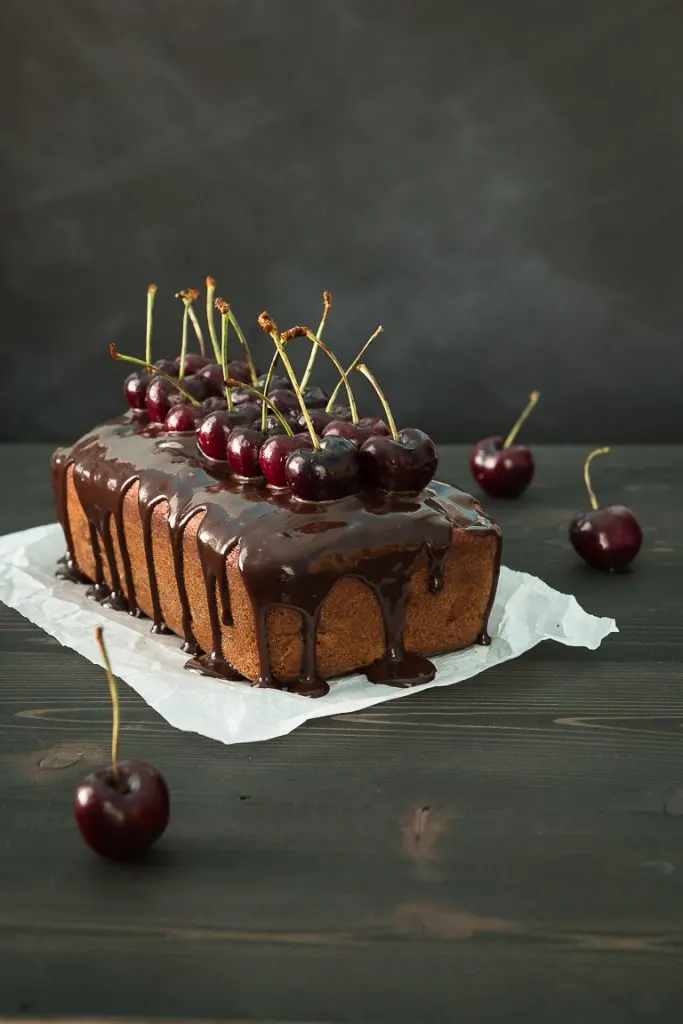 Gluten Free Cardamom Banana Pancakes – Bam's Kitchen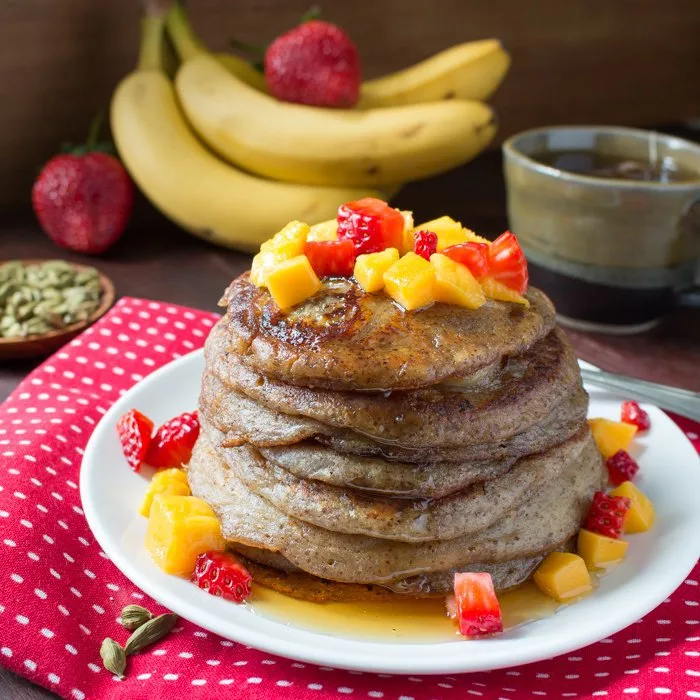 French Toast Muffins – Hostess At Heart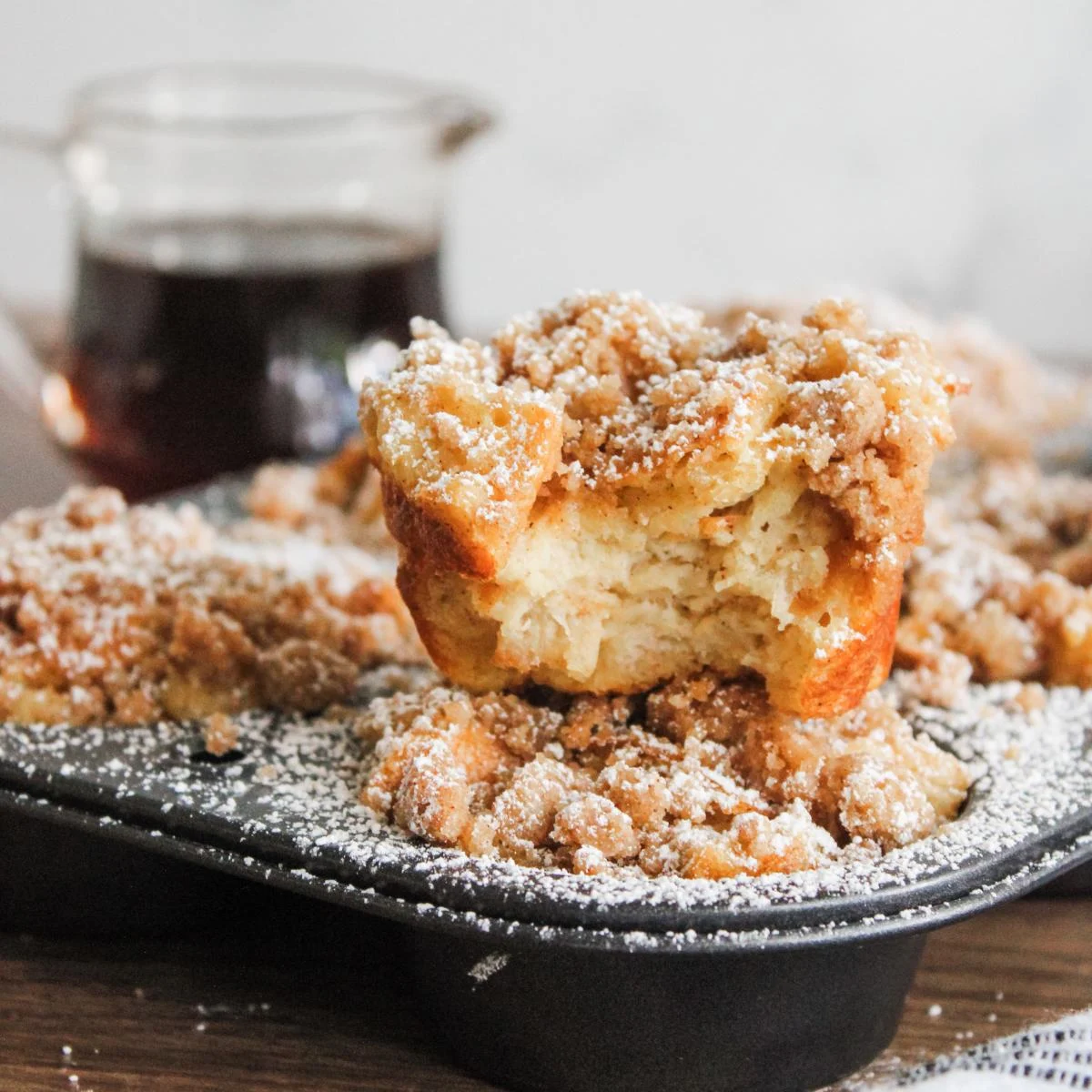 Peppermint Mocha – Life Currents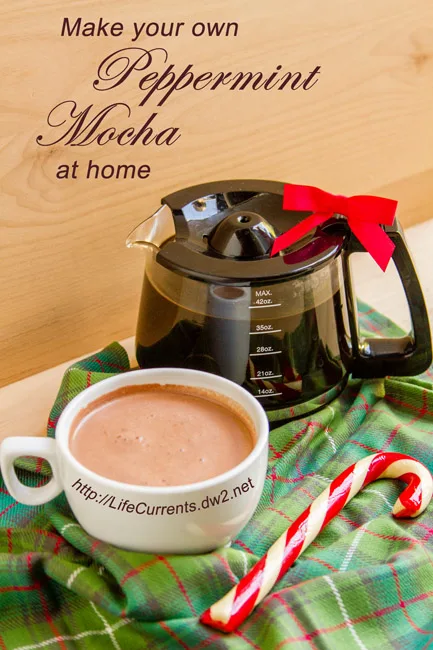 Slow Cooker Stuffed French Toast – Who Needs A Cape?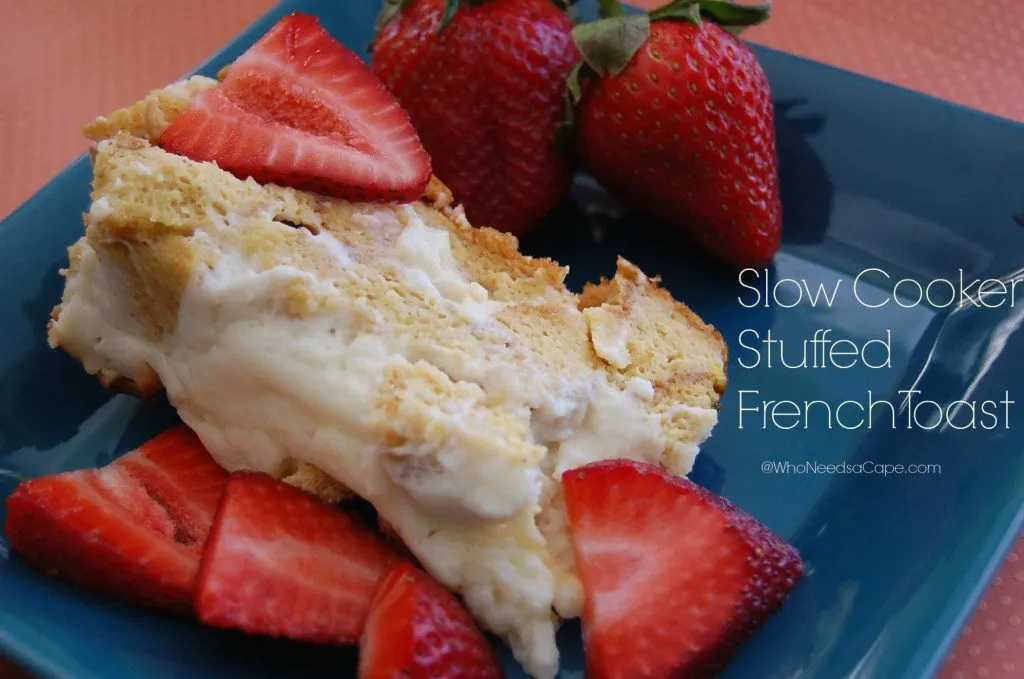 Breakfast Hashbrown Pizza – An Affair From the Heart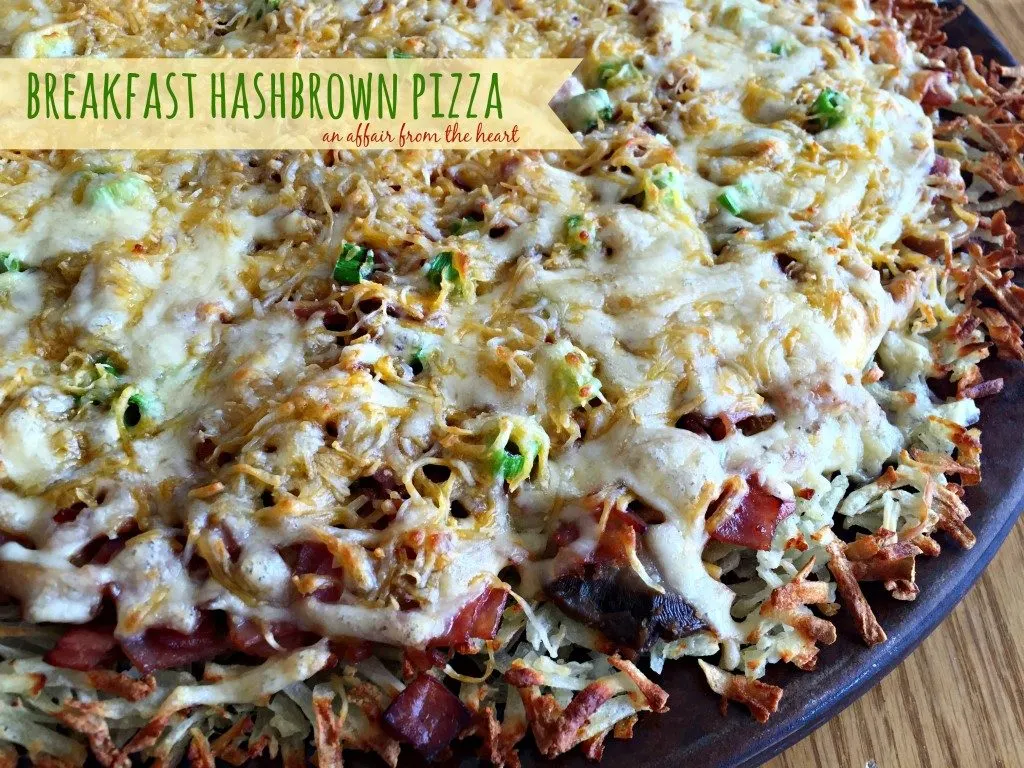 Spicy Mexican Skillet Potatoes – Simply Vegetarian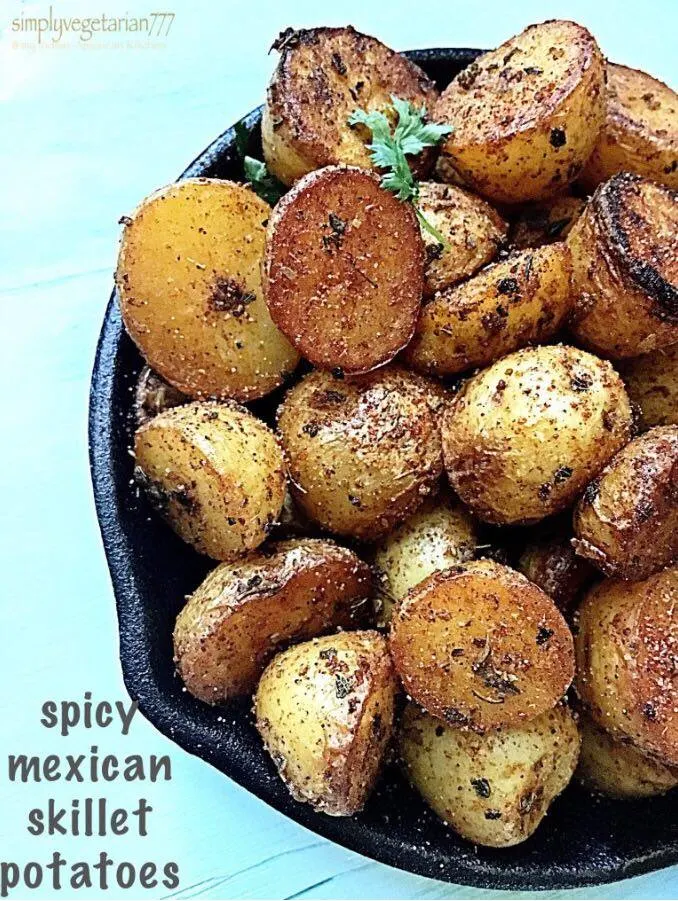 Sourdough Walnut Cinnamon Rolls – Served From Scratch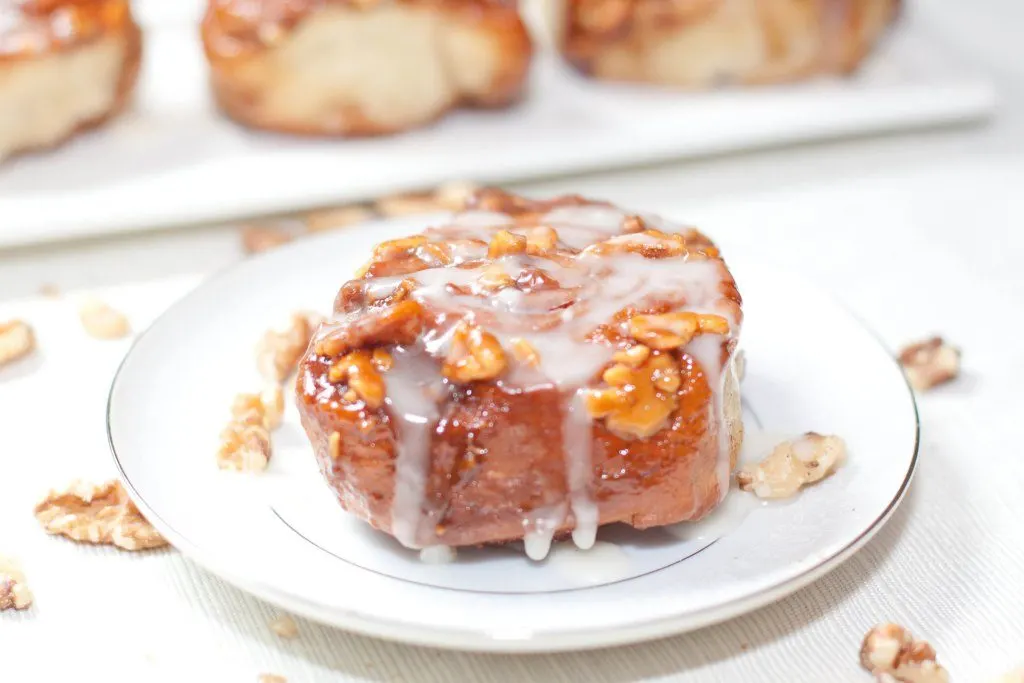 Bacon and Egg Bake with Sausage Gravy | Dad What's 4 Dinner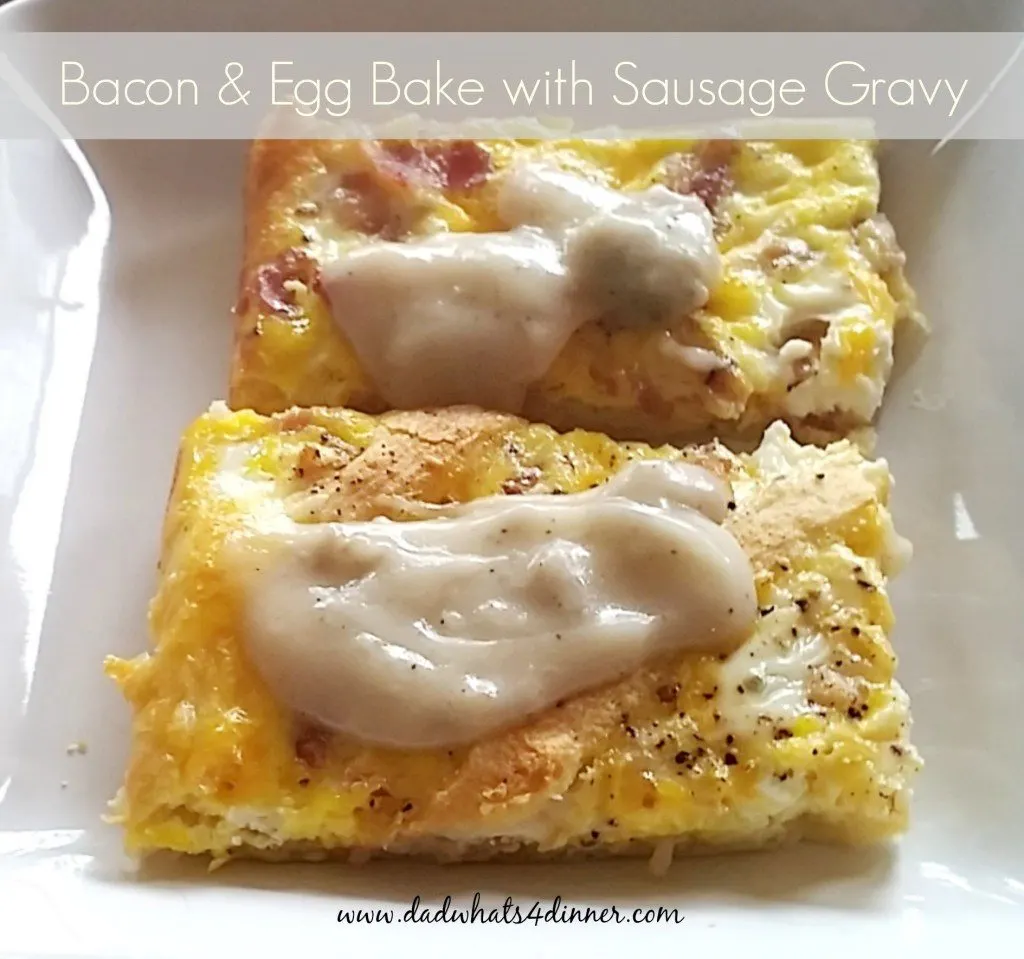 Spiced Apple Star Bread – Hostess At Heart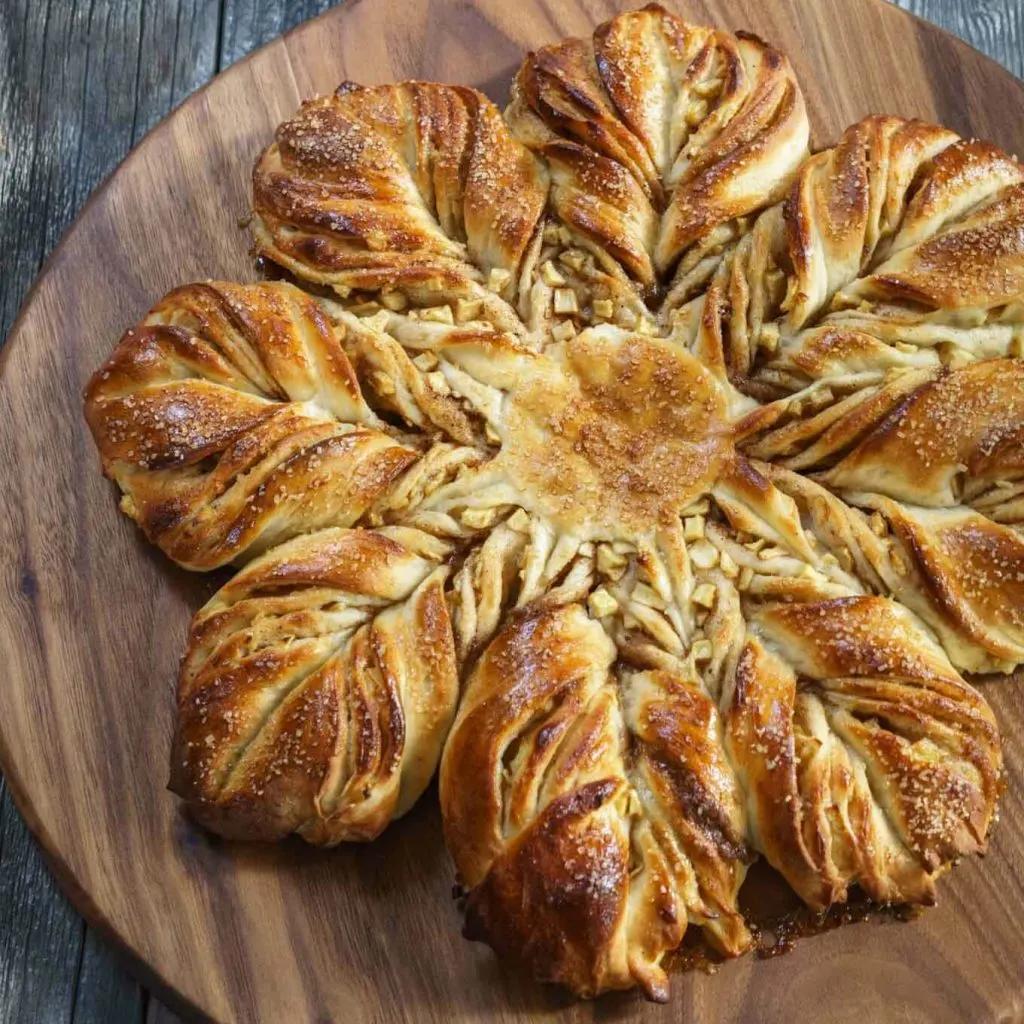 Do you have any go-to recipes that are perfect for entertaining? I would love it if you would share your ideas, and I really hope that some of these recipes help you out the next time you need some entertaining inspiration!