This Healthy Snack Bar Recipe is a delicious no-guilt way to help you succeed in maintaining a healthy lifestyle and being your best self.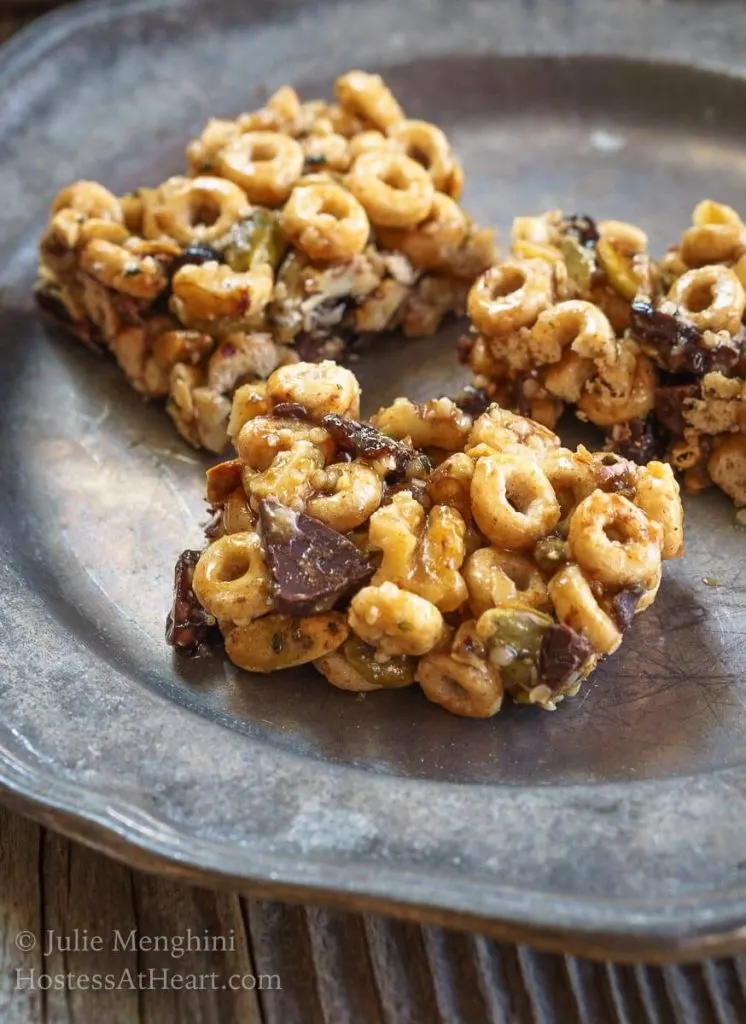 January is the perfect time to reset your goals to make you and your health a priority. A Healthy Snack Bar is perfect to take to work or on a long commute when you get that urge to snack.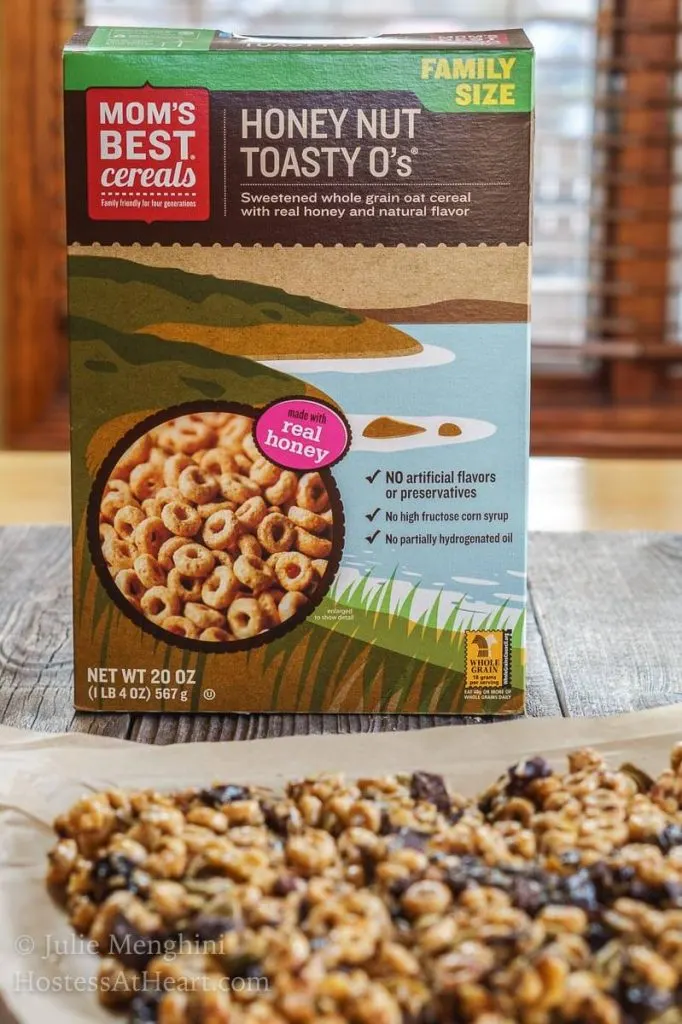 Several years ago I was in a real pickle with my weight. The methods that I used for years to keep weight off no longer worked. You see, I'm one of those people that have ALWAYS had to work to keep my weight off, unlike my husband that could eat whatever he wanted most of his life.[Tweet "This Healthy Snack Bar will help with snack attacks!"]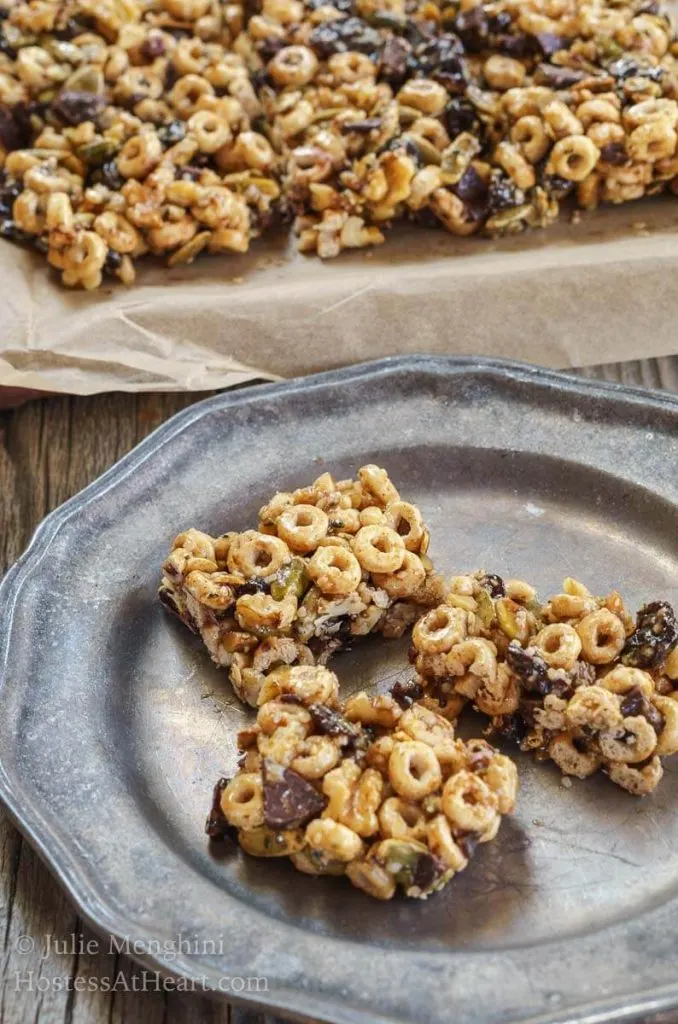 I did get my weight off and once I had a plan and stuck to it, it worked and continues to work to this day. Some of the things that work for me are:
Start your day with a healthy breakfast. Mine consists of a bowl of healthy cereal such as Mom's Best Cereals Honey Nut Toasty O's®. One full cup is only 120 calories and contains whole grains and nutrients, including protein, fiber, B vitamins, and antioxidants. Smart food like Mom's Best® cereals will keep you satisfied. This is an important part of eating for success.
Plan for snacks. You don't want to deprive yourself when you're hungry. Watching your weight isn't a punishment, it's a choice. A decision you made to take charge of your health.
Drink water! Sometimes when you think you're hungry, you're actually thirsty. I take water everywhere! If you think you don't like water throw in slices of citrus fruit or cucumber.
Move more intentionally. Don't make excuses, make yourself a priority.
Snacks used to be the most difficult part of my eating plan. If I would let myself get hungry, then it was all over folks, so I made this Healthy Snack Bar Recipe and put individual servings in the freezer. Now I can just grab one on my way to work. They're a super delicious treat.
Don't have time to make them now?

Pin it

for later!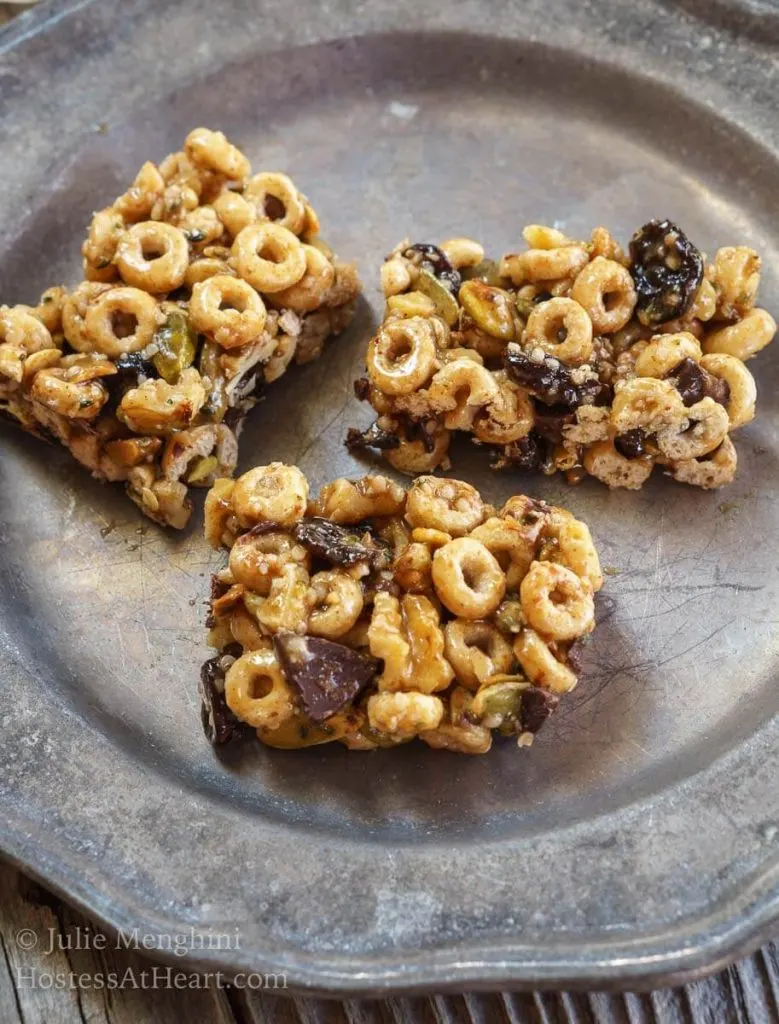 Starving isn't a smart plan. Look for smart foods that will give you a lot of bang for your nutritional buck. Mom's Best® have a variety of cereals that are fun, great-tasting cereals with nothing but honest-to-goodness.
"You haven't failed until you quit."
Give yourself a break if you stumble. The more you succeed the more empowered you will become. Let's make 2017 our year!
Still need another healthy snack idea? Here's some of my favorites!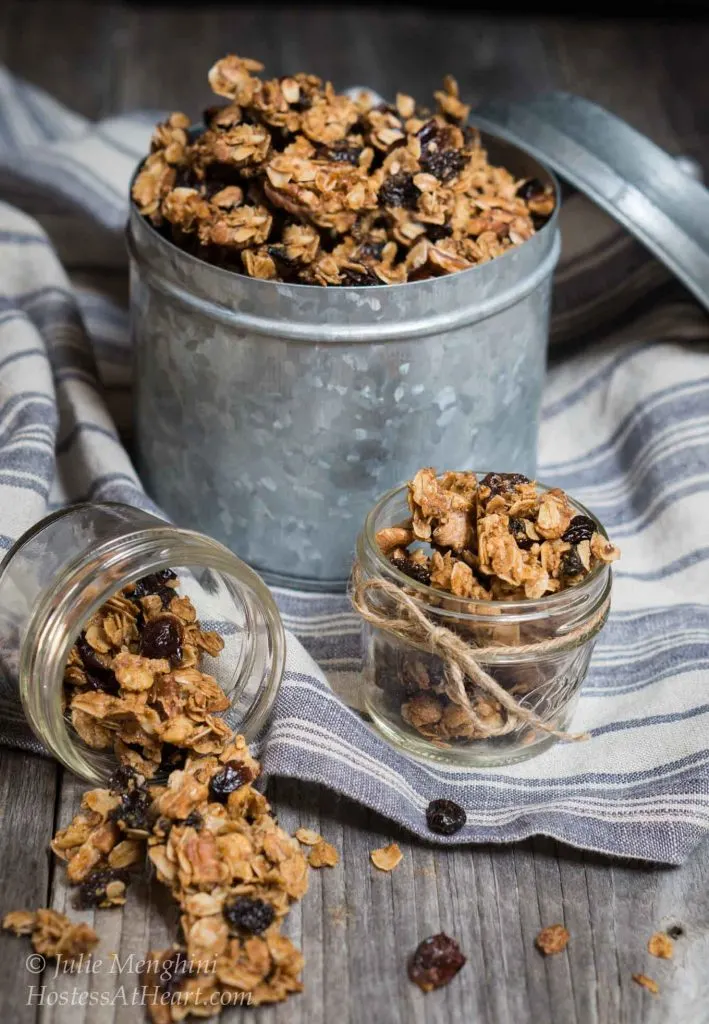 <
p class="p1″>Let's keep in touch! You can find me on Pinterest, Instagram, Facebook, Twitter, and YouTube! Better yet, enter your email address in the box below and never miss a recipe!