Organic Whole Grain Bread Blend is a delicious mix of organic seeds and grains that add flavor and texture to your favorite bread, granola, and smoothie recipes.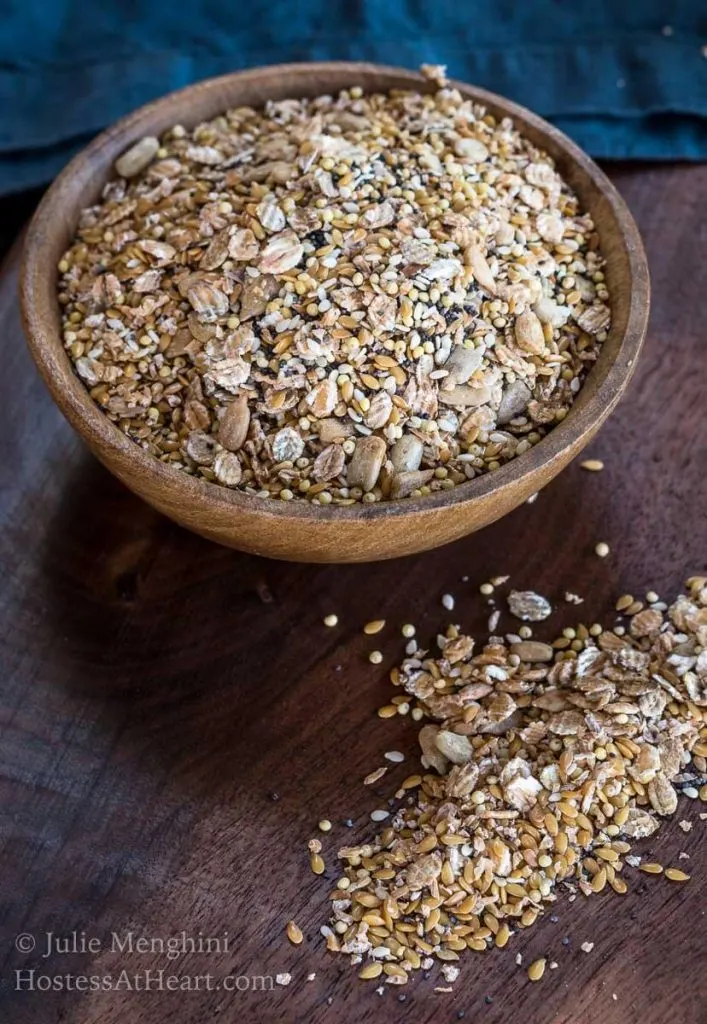 How can I make one of my favorite bread recipes, Harvest Grains Bread, without the Whole Grain Bread Blend that is a major ingredient? You go to the store that has organic seeds and grains and make your own of course.
My daughter used to tease me about my buying brown sugar. For some reason, every time I went to the store I thought I was out so ended up with 3 or 4 more bags in my pantry. That isn't the case with the mix that goes into my Harvest Grains Bread recipe. I have to order it on-line and just kept procrastinating.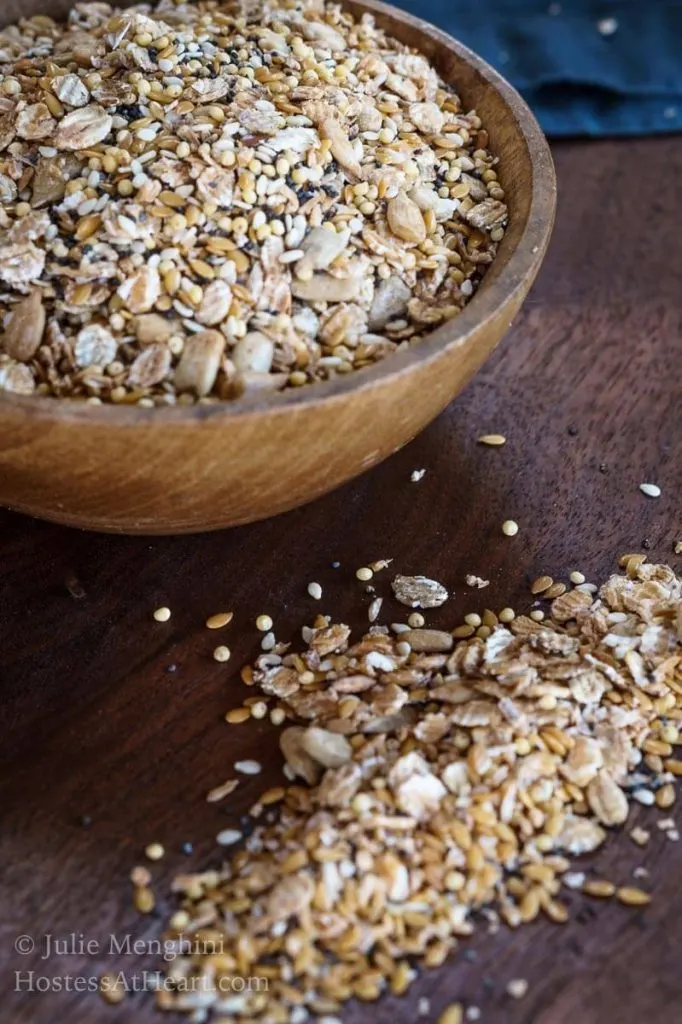 I've been out of that mix for a while and every time I go to make bread I remind myself that I've got to place that order. That is until I decided to make my own.
There are a few grocery stores not far from where I live that have bins full of organic whole grains and seeds. So the last trip that I made I ended up buying several of them that I could combine myself.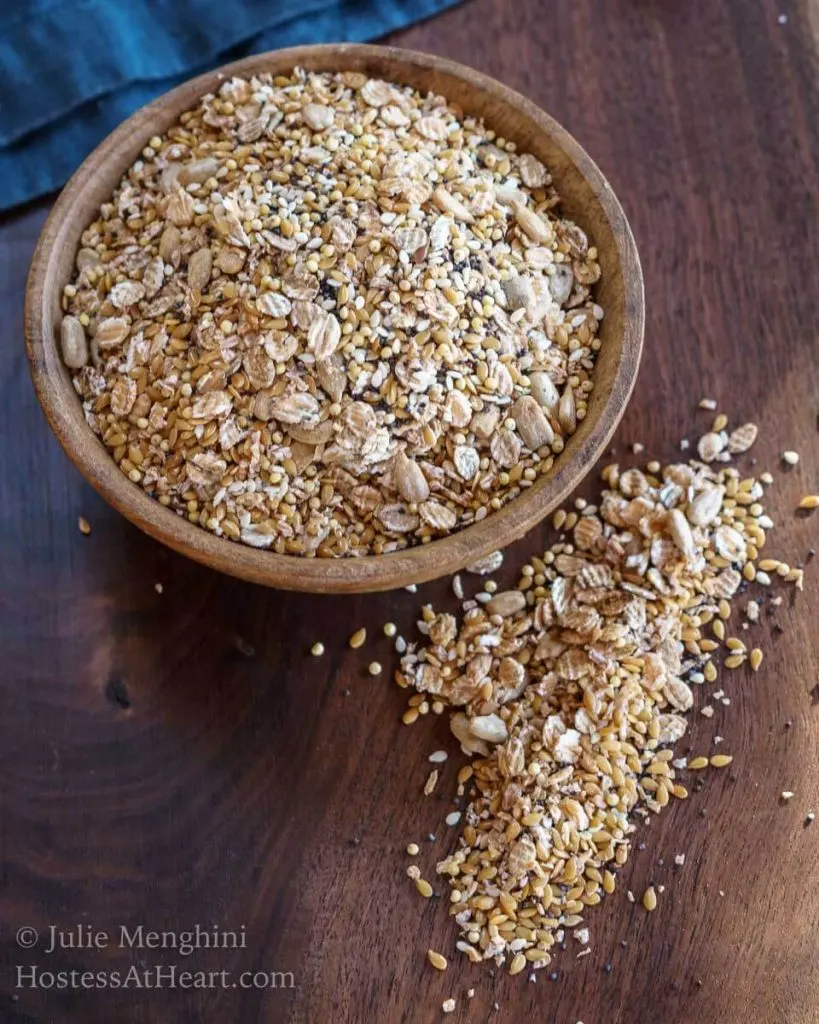 Like so many recipes that you make yourself, this blend came out delicious. I was able to make twice as much at a fraction of the price even though I chose only organic ingredients.

Don't have time to make it now?

Pin it

for later!
If you like putting your own blends together like I do, here are a few more you will love!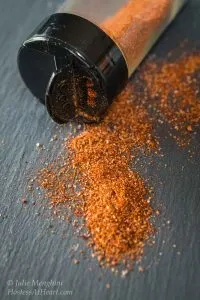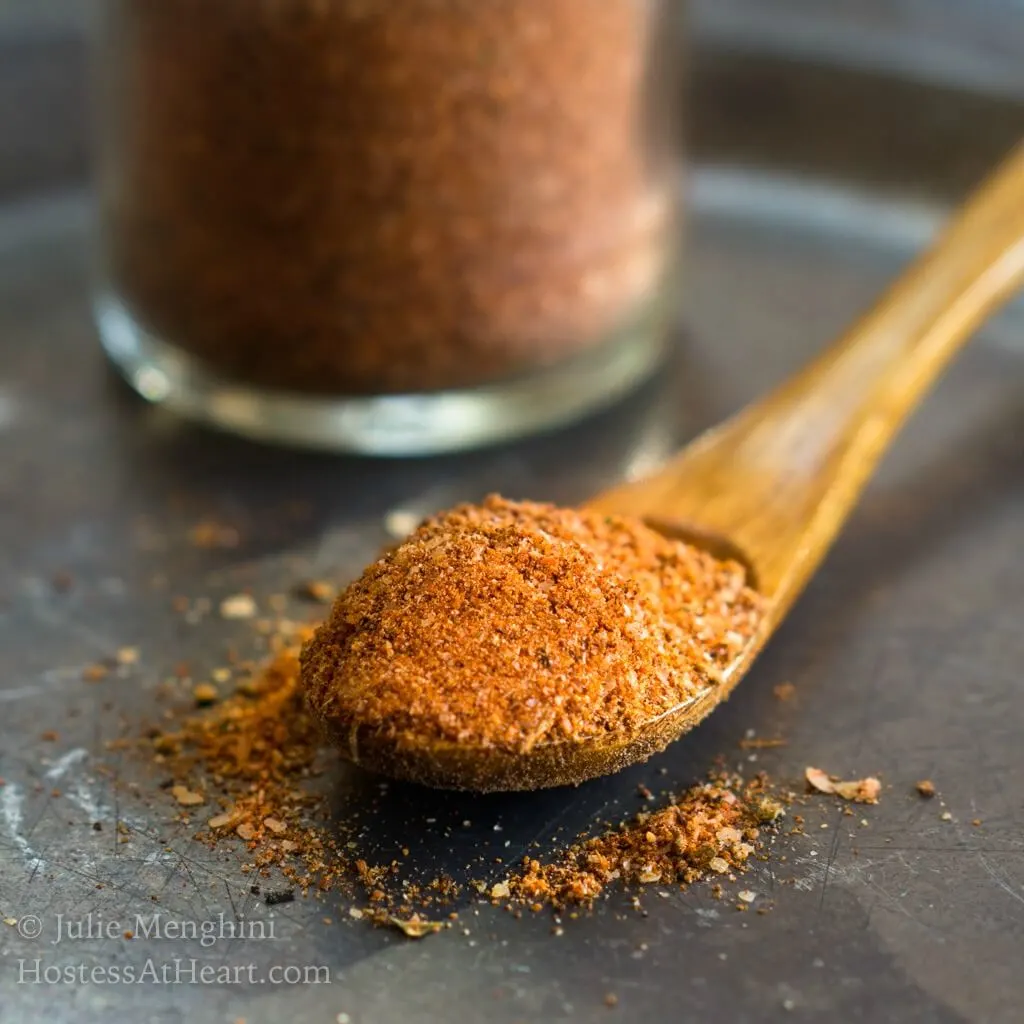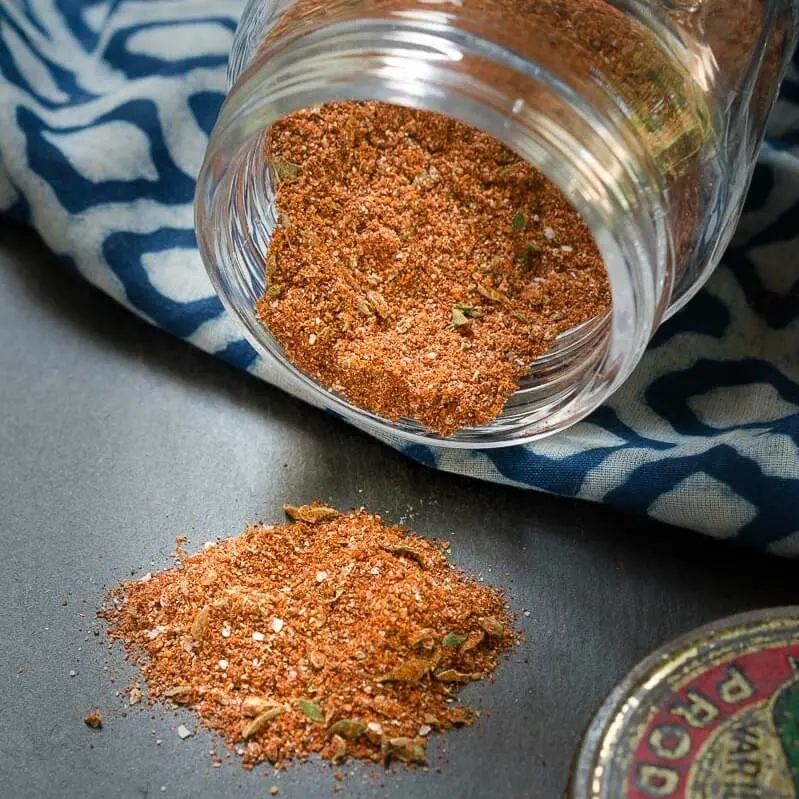 Let's keep in touch! You can find me on Pinterest, Instagram, Facebook, and Twitter! Better yet, enter your email address in the box below and never miss a recipe!

Are there other blends that you make or would like to make? Drop me a comment below. I always love hearing from you!