This lightened-up Cheesy Meat Loaf Minis recipe tastes like a decadent rich dish. You'll never miss the fat and calories that are missing in this dish.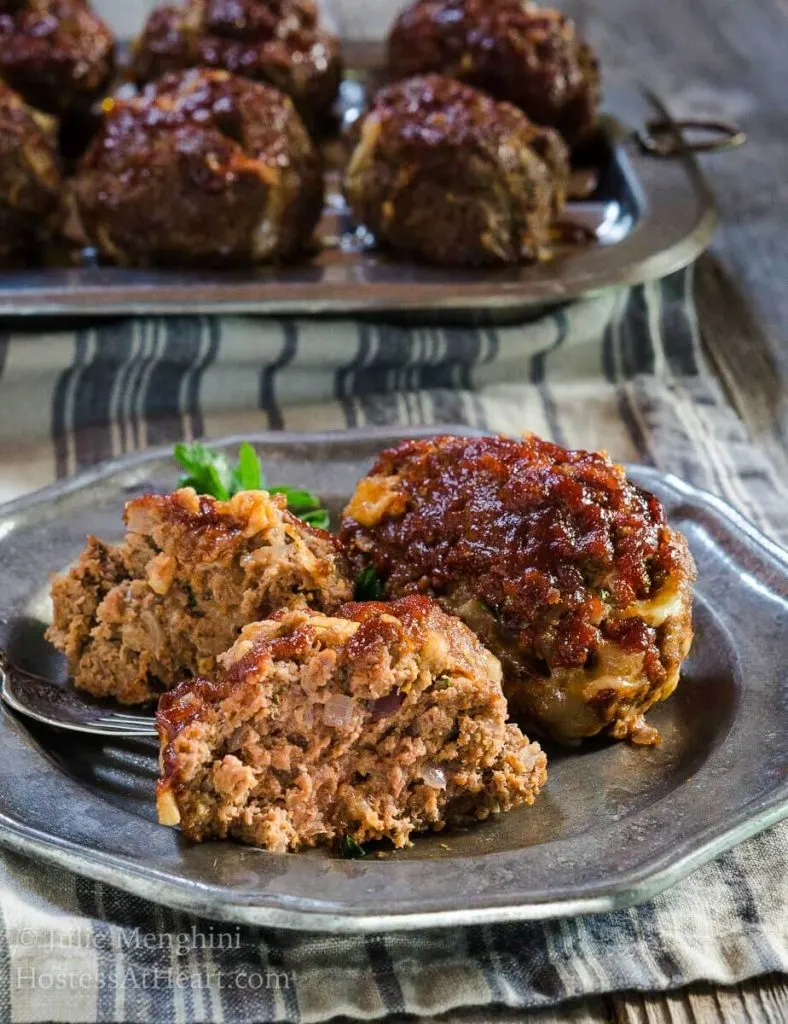 I first developed this Lightened-Up Cheesy Meat Loaf Minis recipe a couple of years ago when I was losing weight. I couldn't believe how good it was, and I have made it several times since. It's great every time and proof that lightened up dishes don't have to taste like it or make you feel like you've deprived yourself in any way.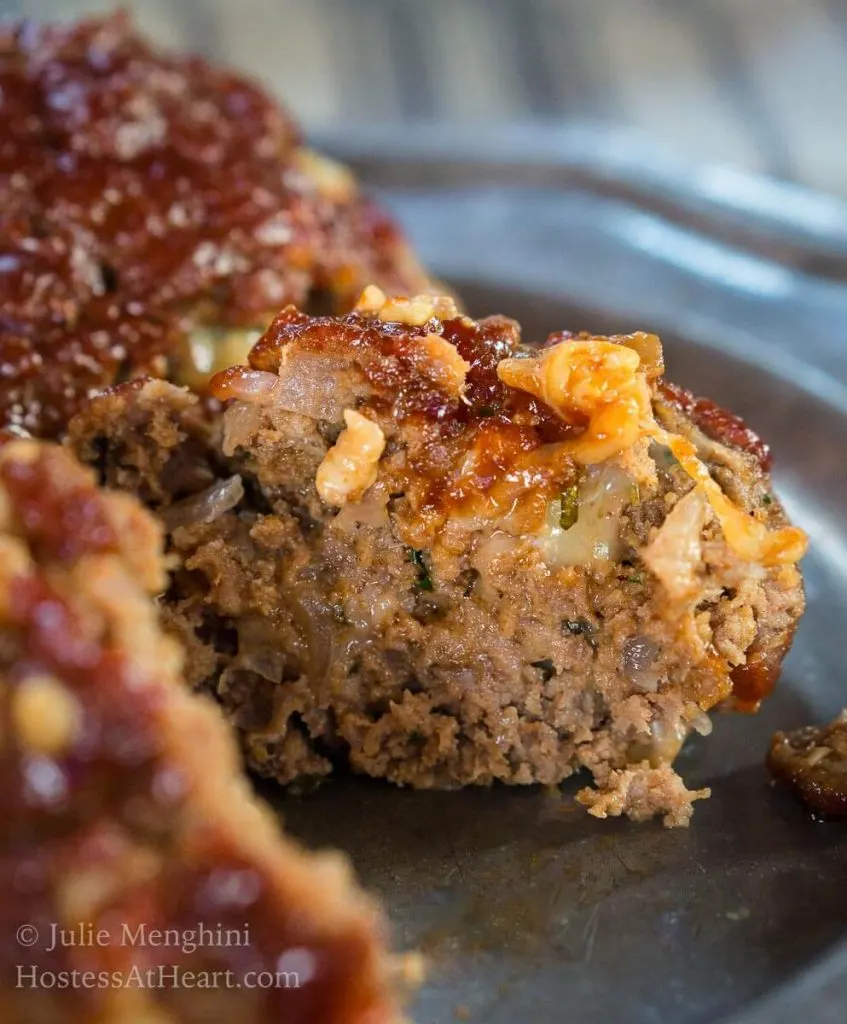 There are so many diet programs out there. It's no secret that I've struggled with my weight my whole life (almost). I was either losing or gaining. There wasn't any maintaining in my maintenance. For me, it's because a lot of the programs that I tried didn't fit into my life. They were all or nothing.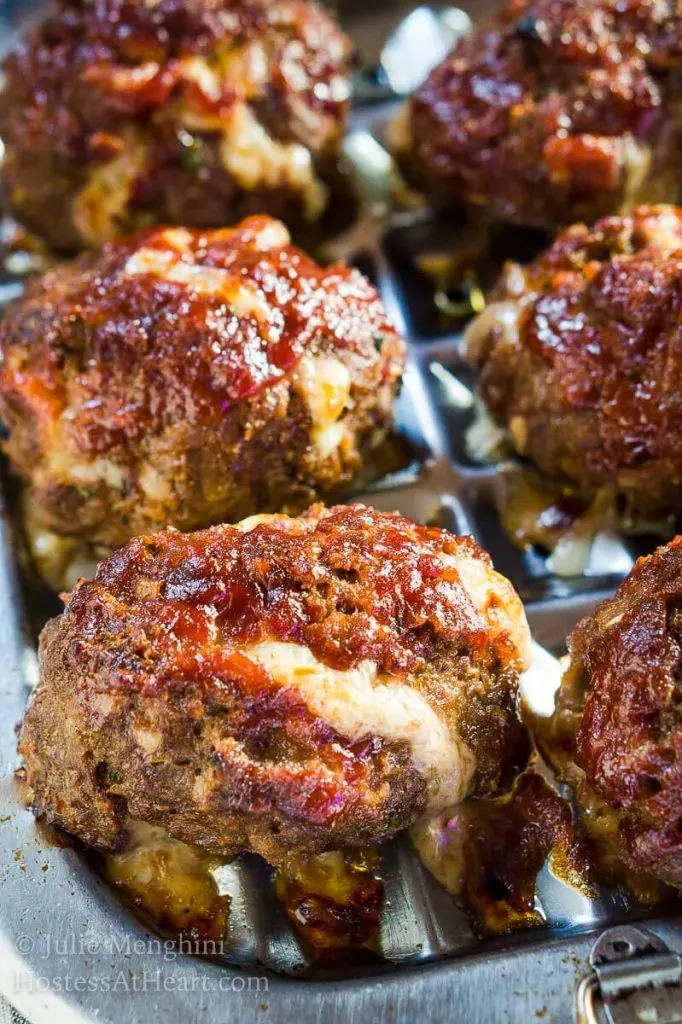 Getting healthy was as much an education as anything physical that I experienced. I learned that I can eat amazing food that my whole family enjoys by making just a few changes. Just like I did in this Cheesy Meat Loaf Minis. I cook these individual meat loaves on a broiler pan so any extra fat drips off of the meat. Meatloaf is generally cooked in a loaf pan and allowed to cook in its own juices (fat).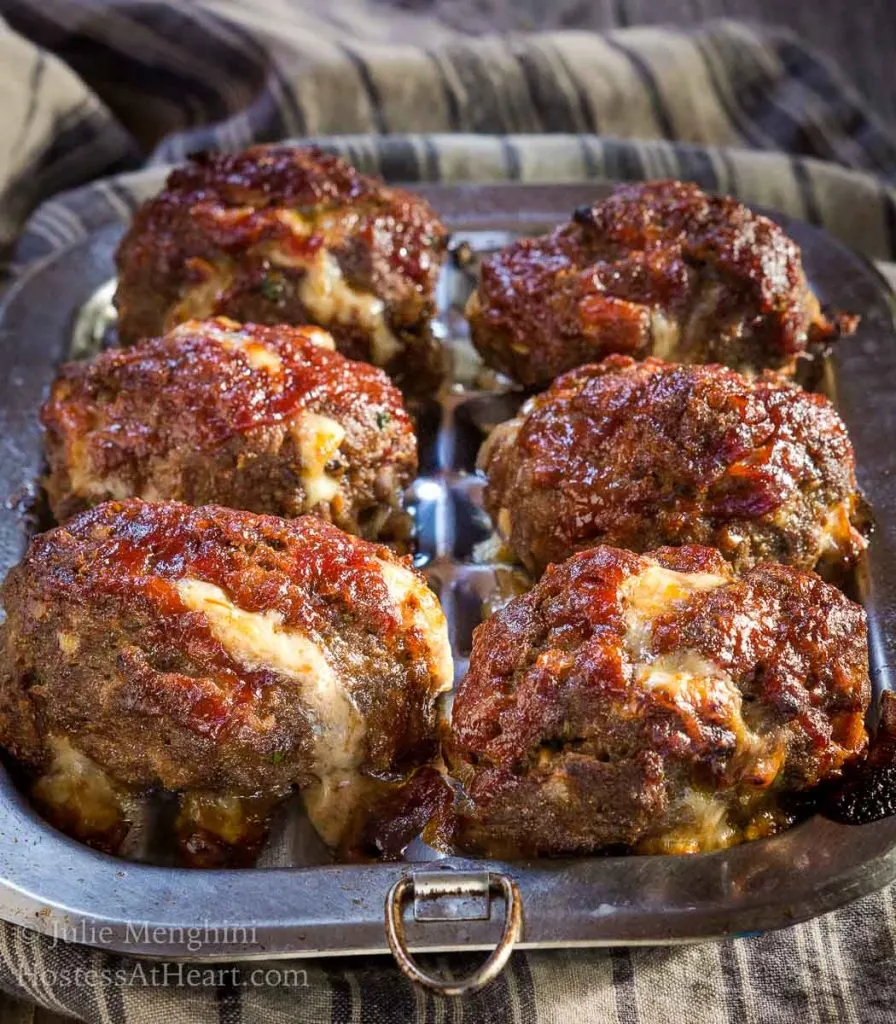 Don't have time to make it now?

Pin it

for later!
This Cheese Meat Loaf recipe makes 6 servings, I will often put a couple of them in the freezer for a busy day. John will ask if we have any in the freezer when I seek his inspiration for dinner ideas. I guess I should make them more often. Or better yet, make a double batch. Another thing that I do is use block cheddar cheese. I have a lot more options for using it. You use whatever works for you.
Here are a couple other recipes that are delicious and healthy too!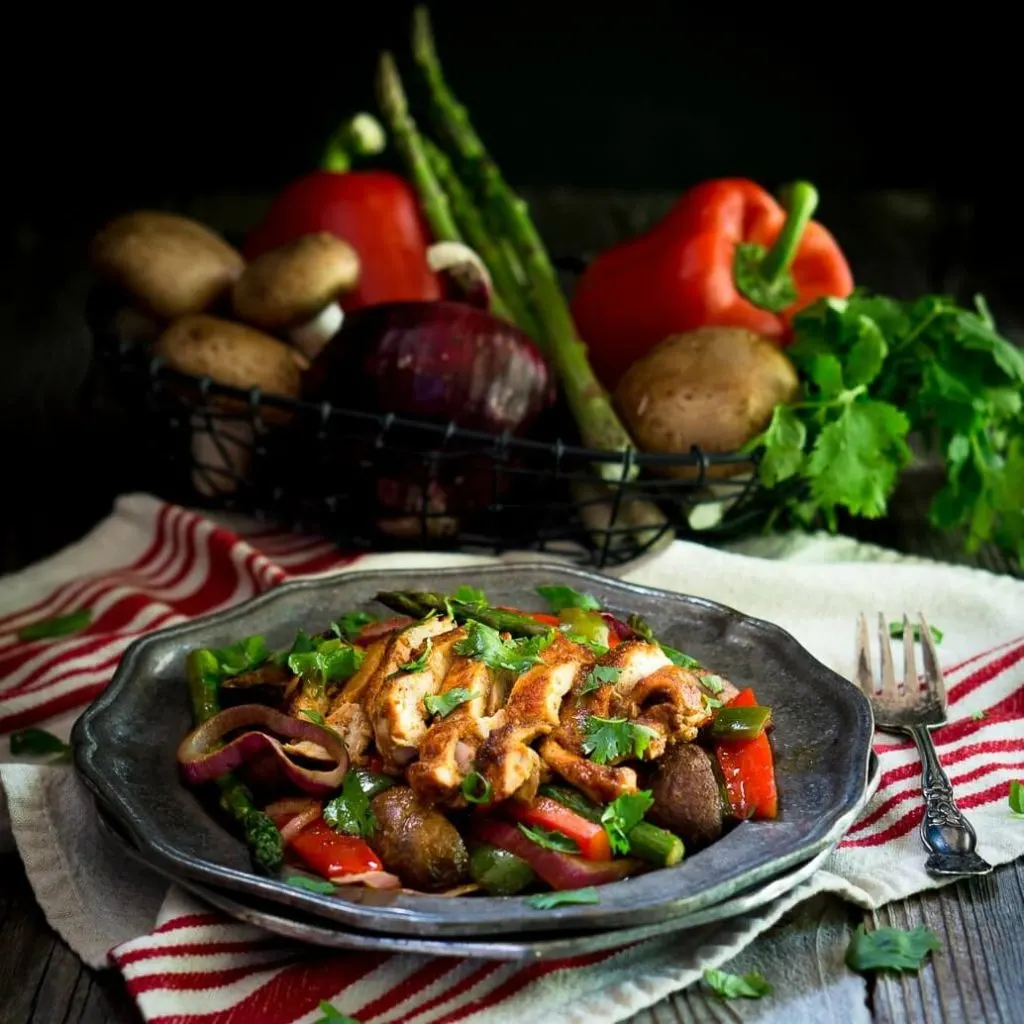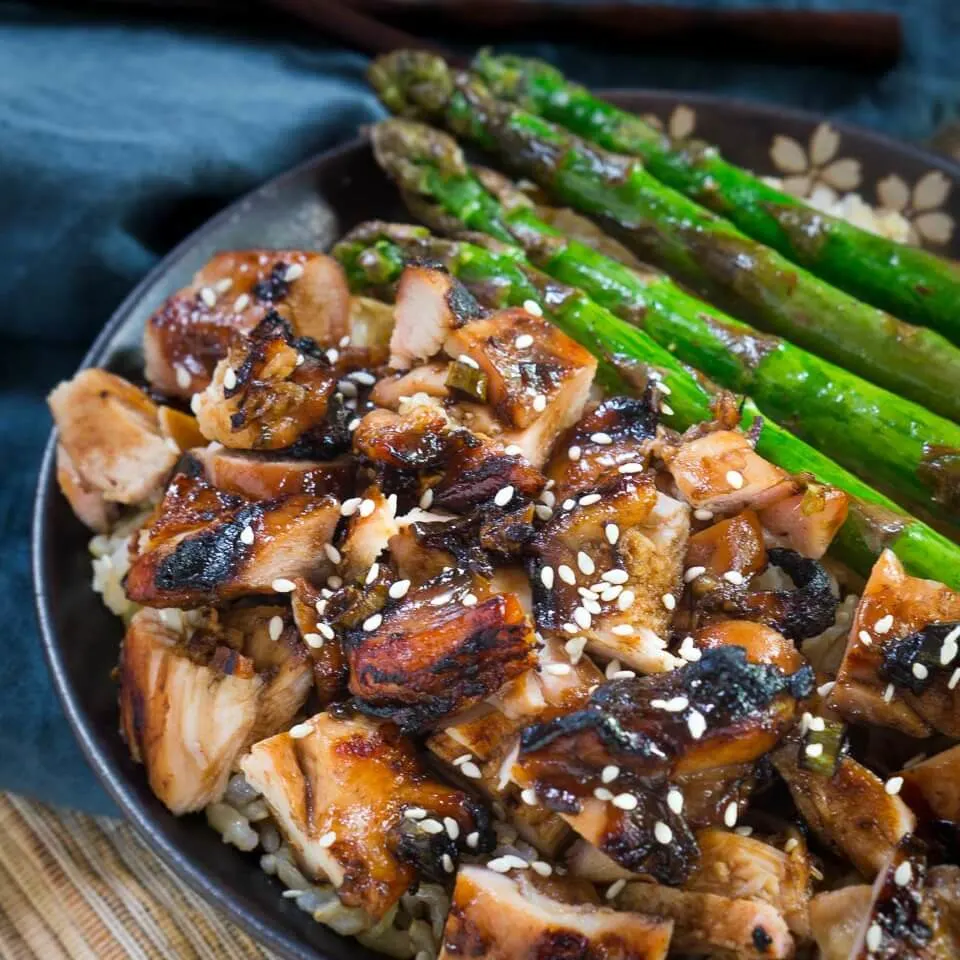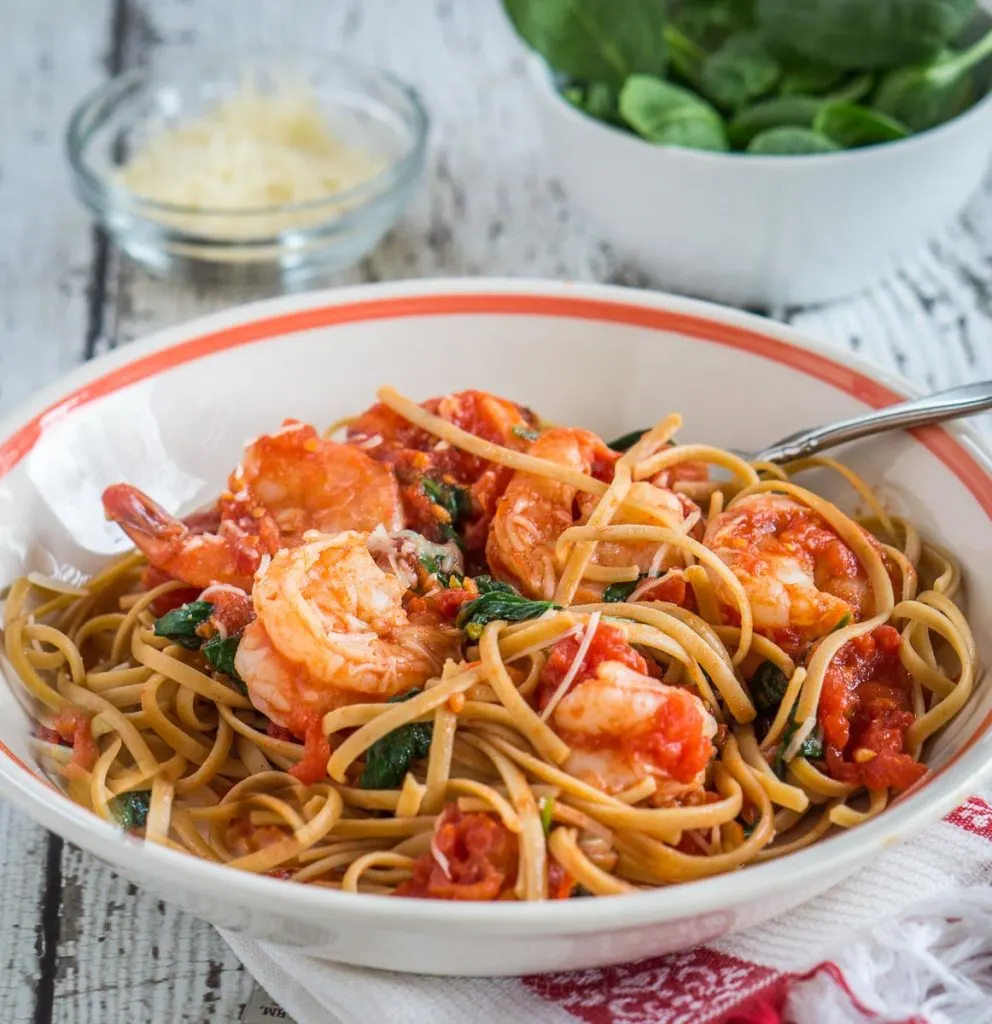 Let's keep in touch! You can find me on Pinterest, Instagram, Facebook, Twitter, and YouTube! Better yet, enter your email address in the box below and never miss a recipe!