This Country Captain Chicken recipe is delicious, healthy and it's all made in one pan! It has a lot of history that combines Indian and Southern cultures. I don't know the real version, but I do know I'll be making it again.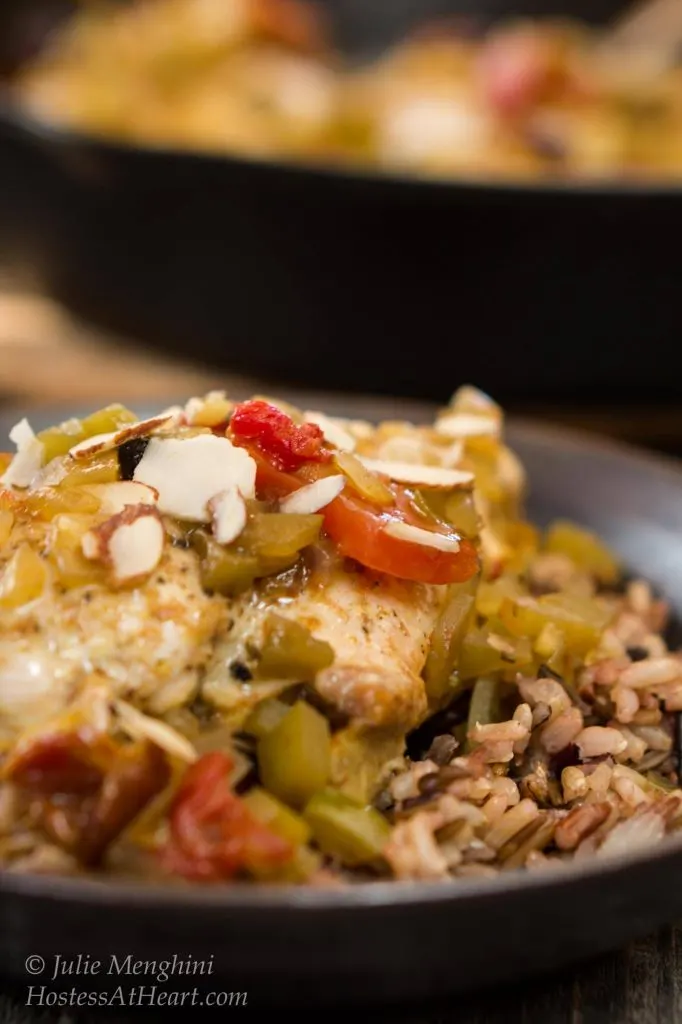 I make a lot of chicken recipes. It works in so many recipes, and I can make a healthier dish by choosing boneless skinless chicken. The trick when using this chicken is that it can be dry. If your chicken comes out dry, it doesn't matter what else you've done, your chicken is dry. There are a lot of warnings about undercooking chicken. The solution is to use an instant-read thermometer. Don't let it cook any longer once it reads done. This chicken recipe is going to be one of your family favorites!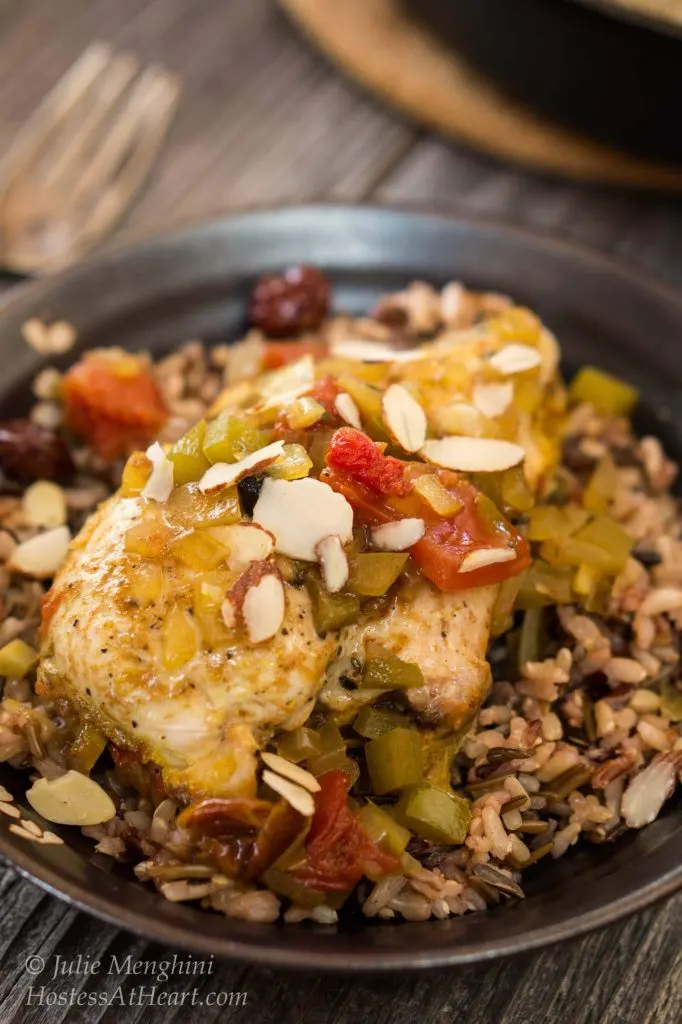 I was thumbing through family recipes and stumbled across this Country Captain Chicken recipe. I'd never heard of it so looked to see where it may have come from. I couldn't find this version, but what I did find was a general consensus that it originated in the south from Indian immigrants.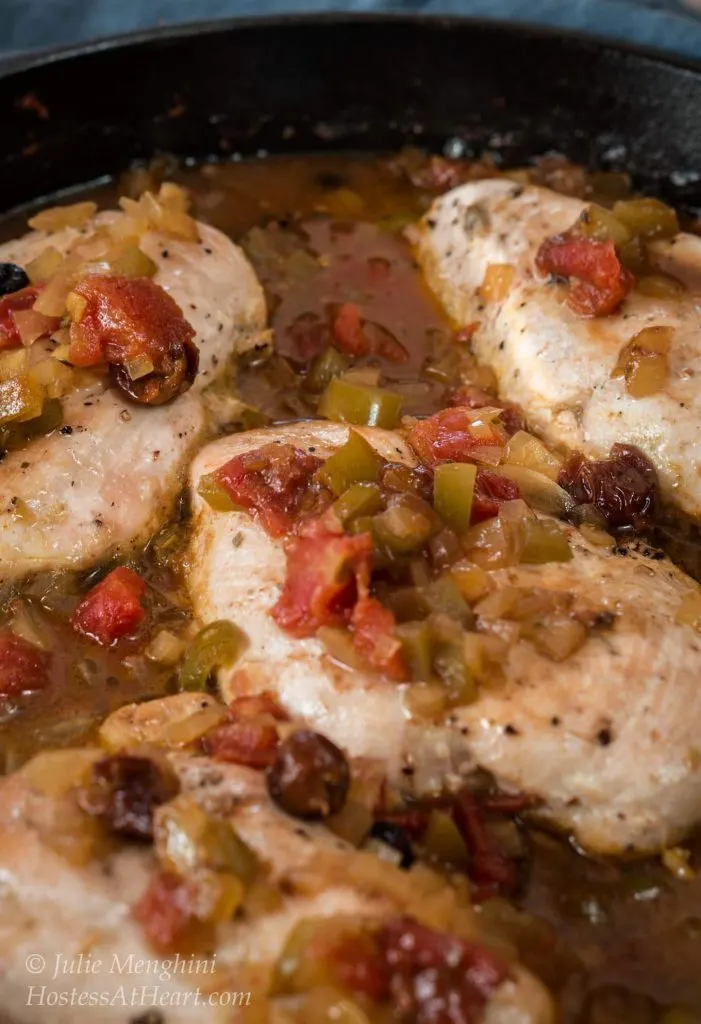 I made chaaaanges. Instead of cutting up a chicken and frying it, I used boneless, skinless chicken breasts, I used a wild rice blend instead of white rice, and then, I cooked the whole darned thing in one pan. You're going to love this recipe!
Don't have time to make it now? Pin it for later!
Chicken is so versatile in the way you can cook it and is a great way to make a healthy dinner that tastes amazing.
We eat a lot of chicken and here are some of our favorite recipes!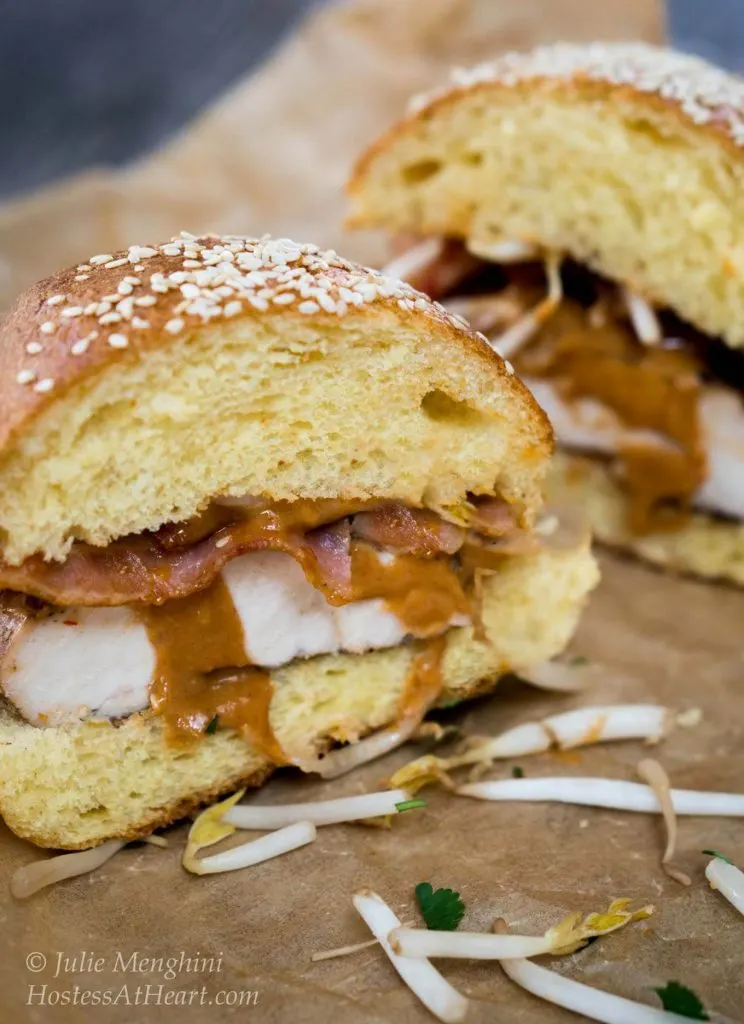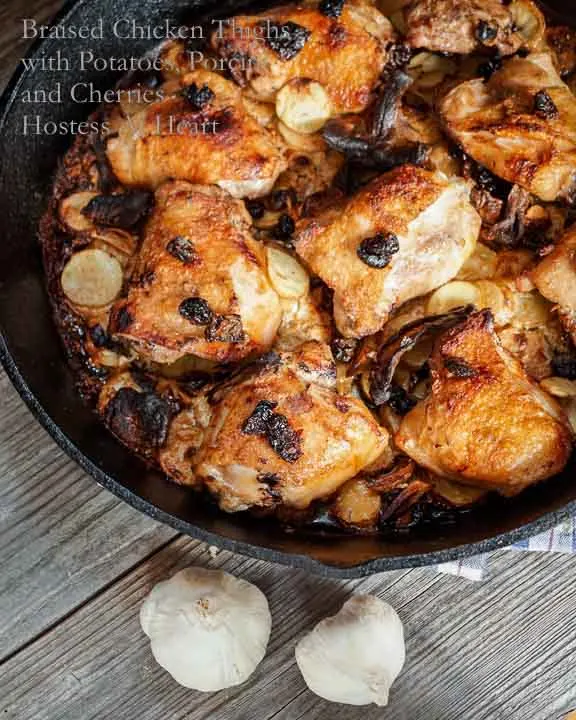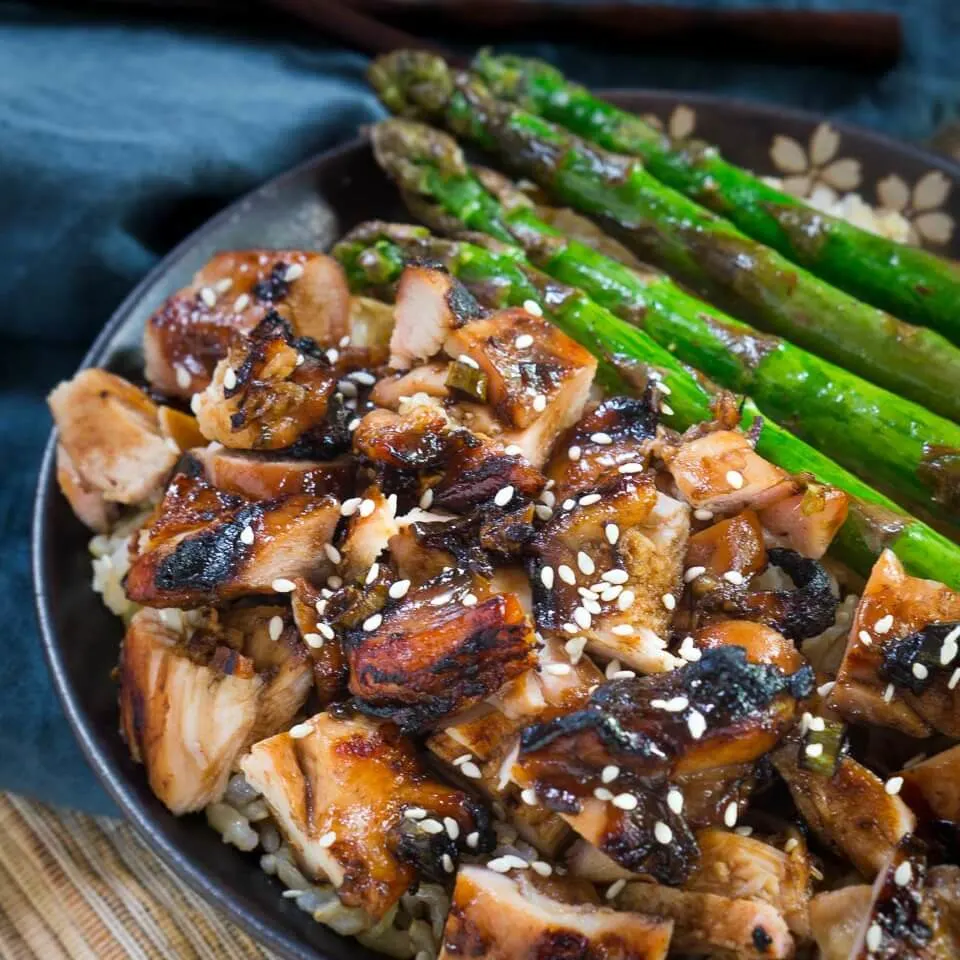 Let's keep in touch! You can find me on Pinterest, Instagram, Facebook, Twitter, and The Mix! Better yet, enter your email address in the box below and never miss a recipe!