Homemade Lemon Ricotta With Honey makes a deliciously decadent appetizer that is both quick and very easy to make. Once you make it you will never buy it again.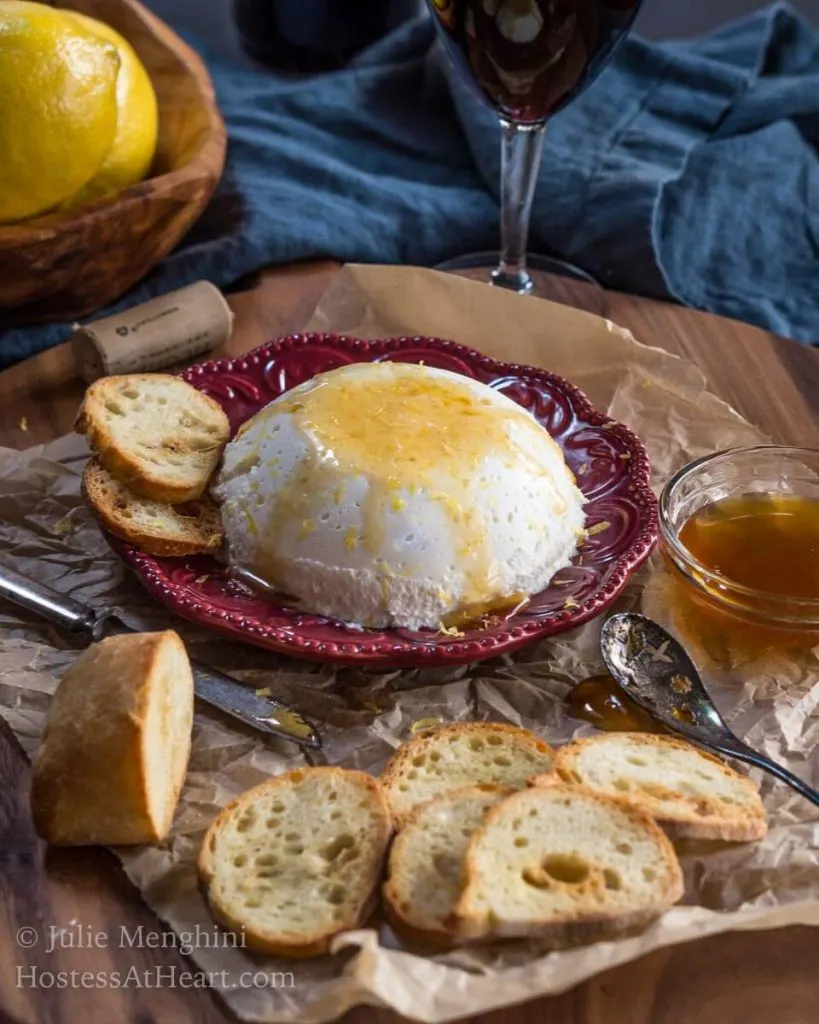 Homemade Ricotta is another recipe that's been on my bucket list for a couple of years. So when John and I recently had Lemon Ricotta with Honey at one of our favorite restaurants, I thought the time is now.
I had to give it a try and only hoped it came out close to what we enjoyed.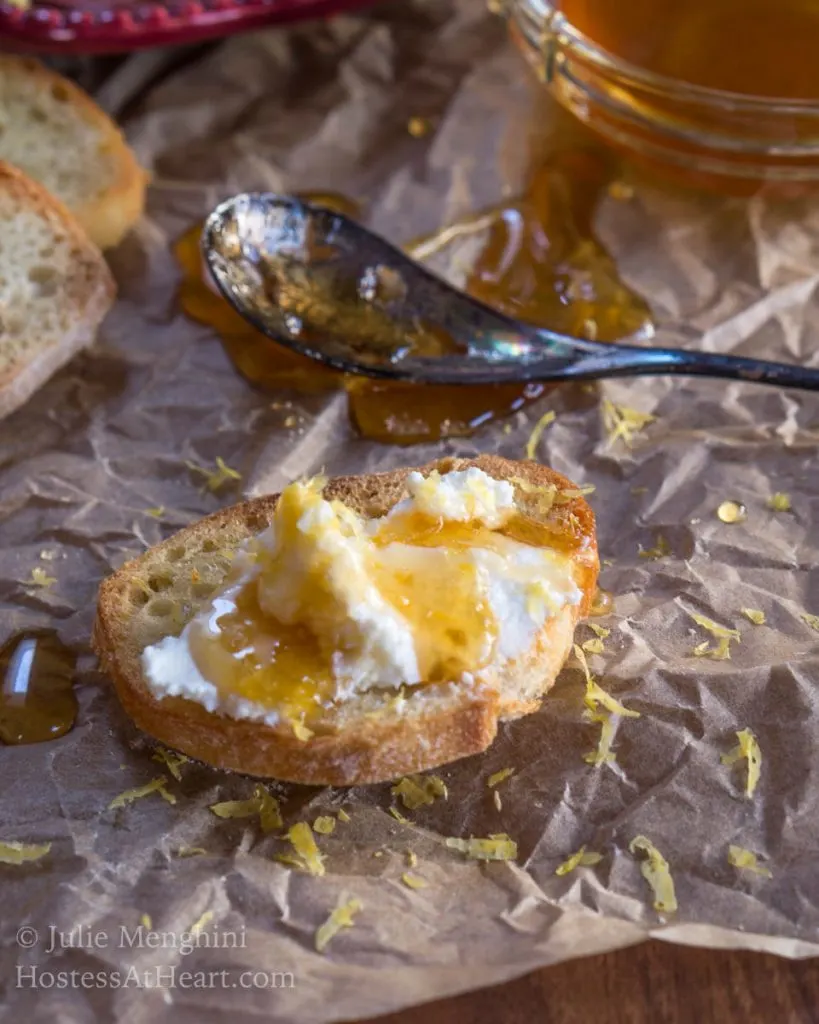 I didn't always feel this way. I used to think that Ricotta was just dry and flavorless and wondered what the big deal was.
We love lasagna, but if it said it was filled with ricotta cheese, I didn't bother buying it. I get it now. The difference was "good ricotta".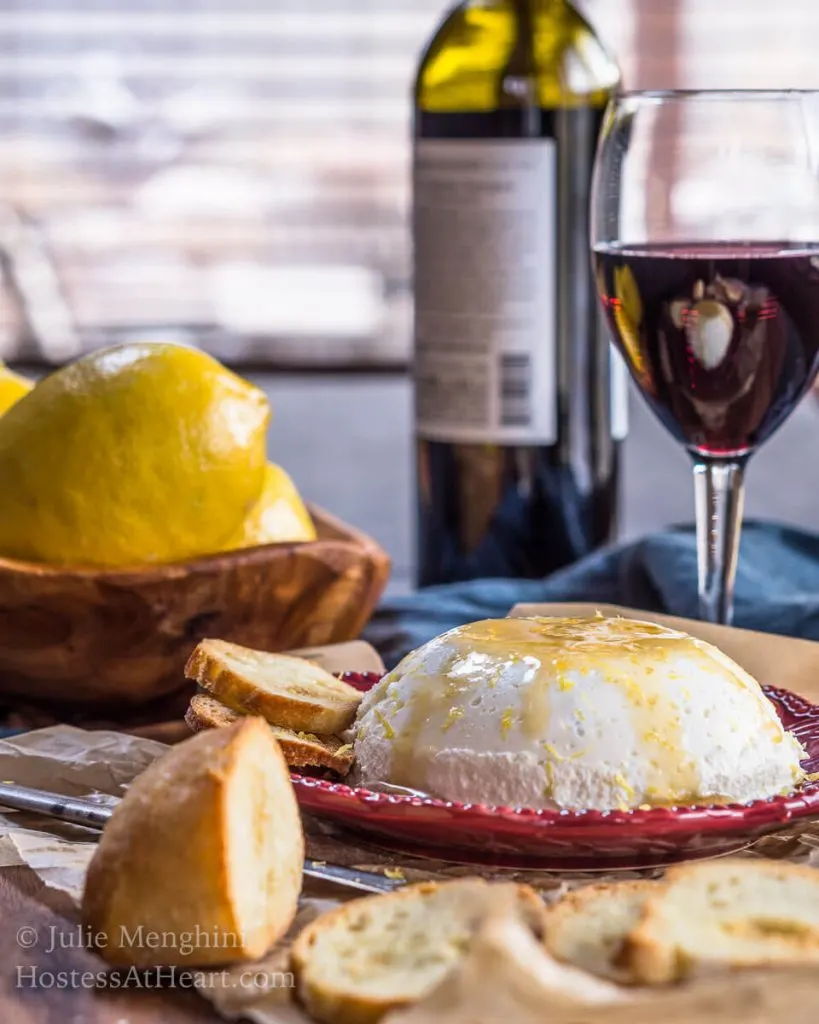 Well, my friends, this Homemade Ricotta is very easy to make and it was definitely just as delicious as what we enjoyed that night at the restaurant.
One of the things that I loved about their ricotta was that it had a delicate lemon flavor and they served it with a side of honey. It was a match made in heaven. Just like this one is.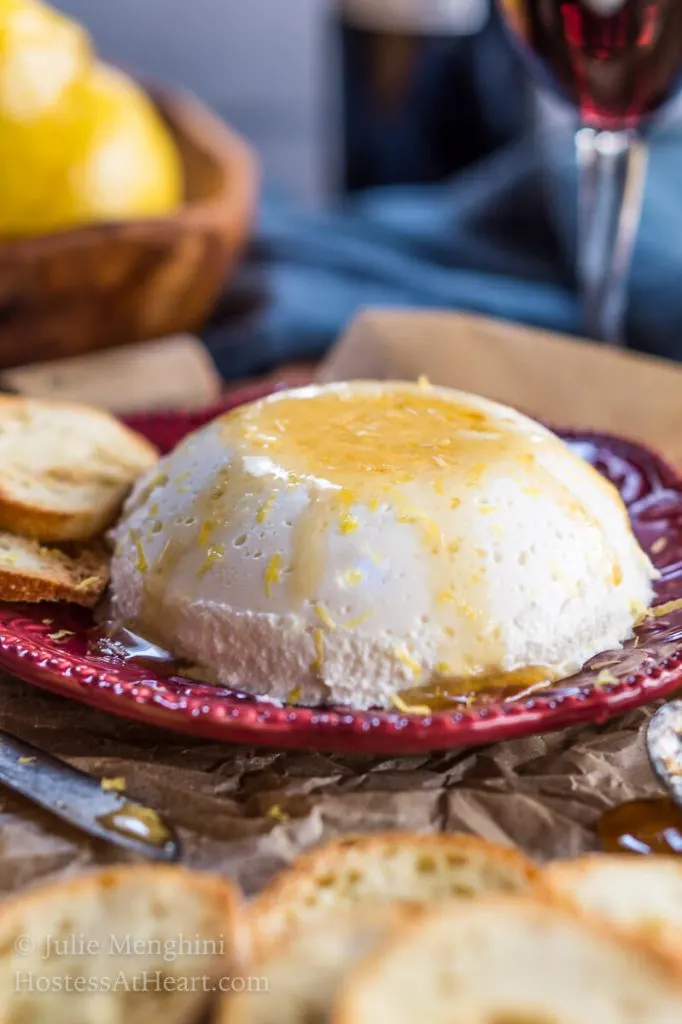 This Homemade Lemon Ricotta tastes just as good, and I served mine with a drizzle of honey as well as a bit on the side too.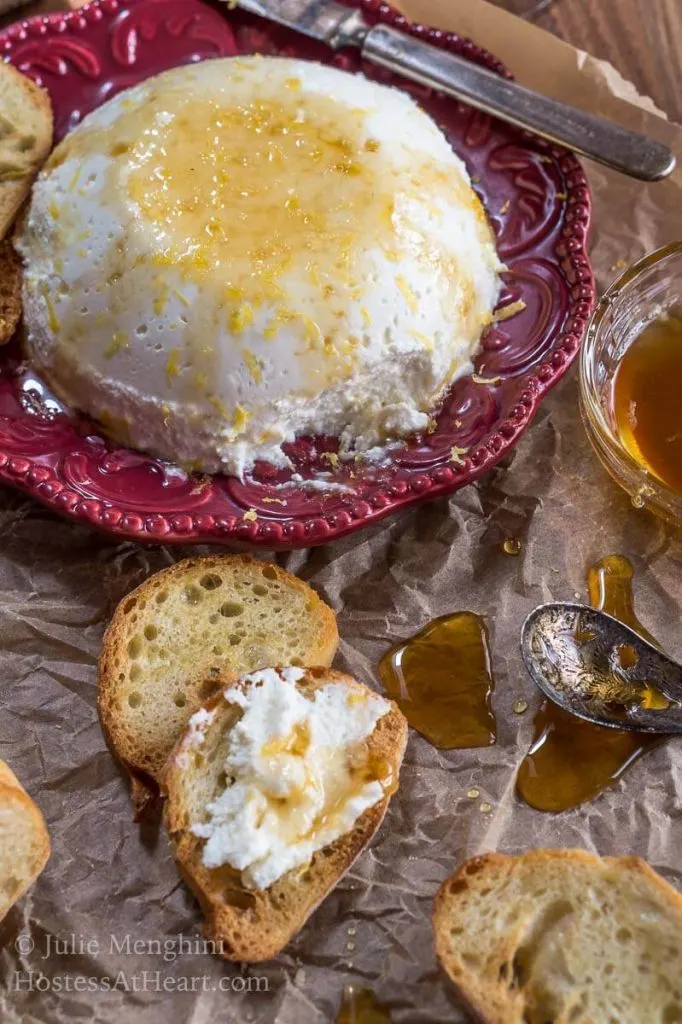 We baked and thinly sliced a baguette but you could serve yours with crackers or even pieces of fruit.
The hardest thing is not eating it with a spoon!
Don't have time to make it now?

Pin it

for later!
This recipe makes two cups. I flavored one cup with lemon and served it as an appetizer. The other half I left plain and used it in another recipe coming soon.
Here are a couple other delicious appetizers!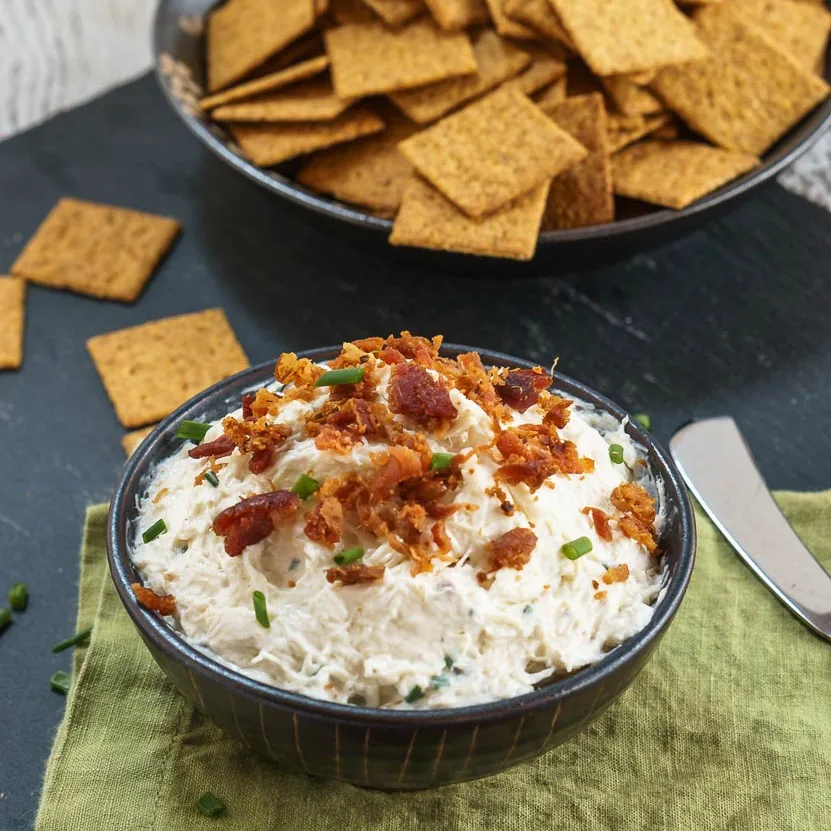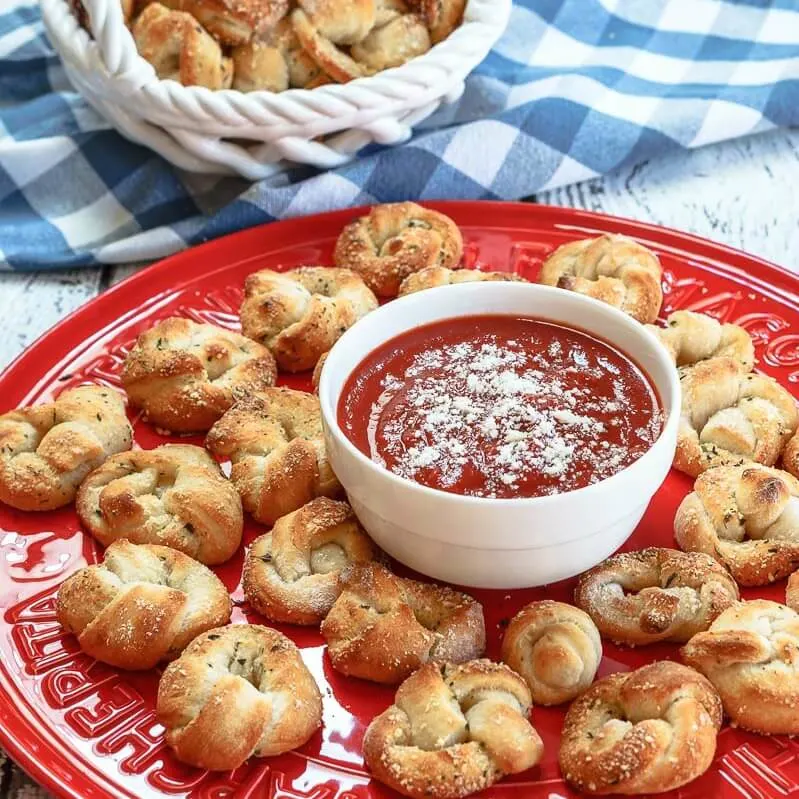 Mexican Meatballs in Chipotle Sauce