Learning how to create Basket Weave cupcakes with Bird Nests is not difficult.  It only uses two decorating tips and is perfect for Spring or Easter.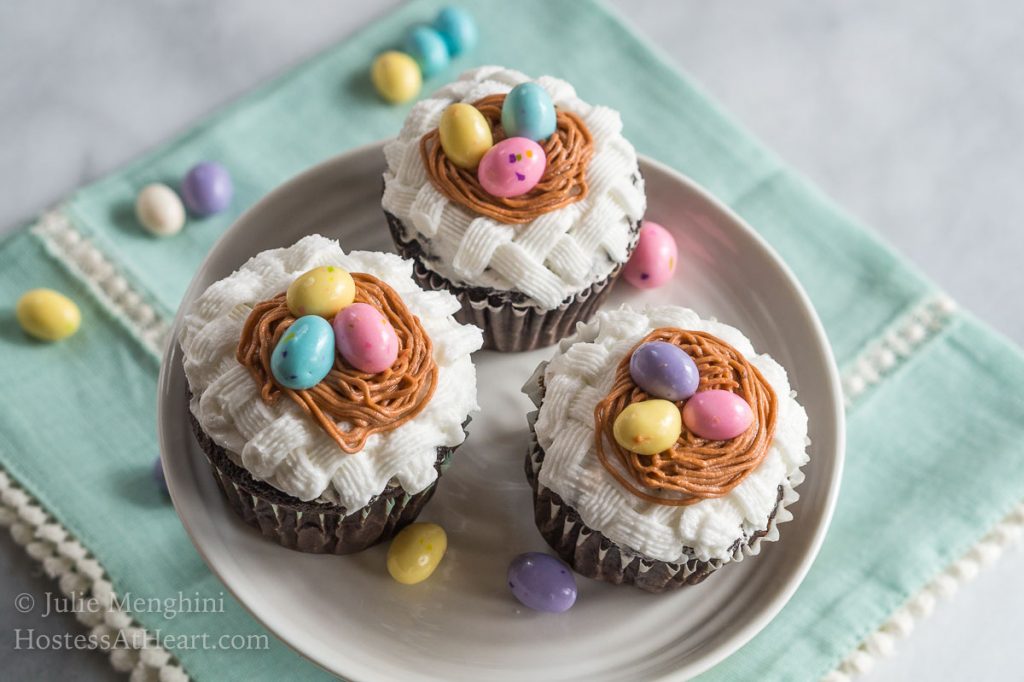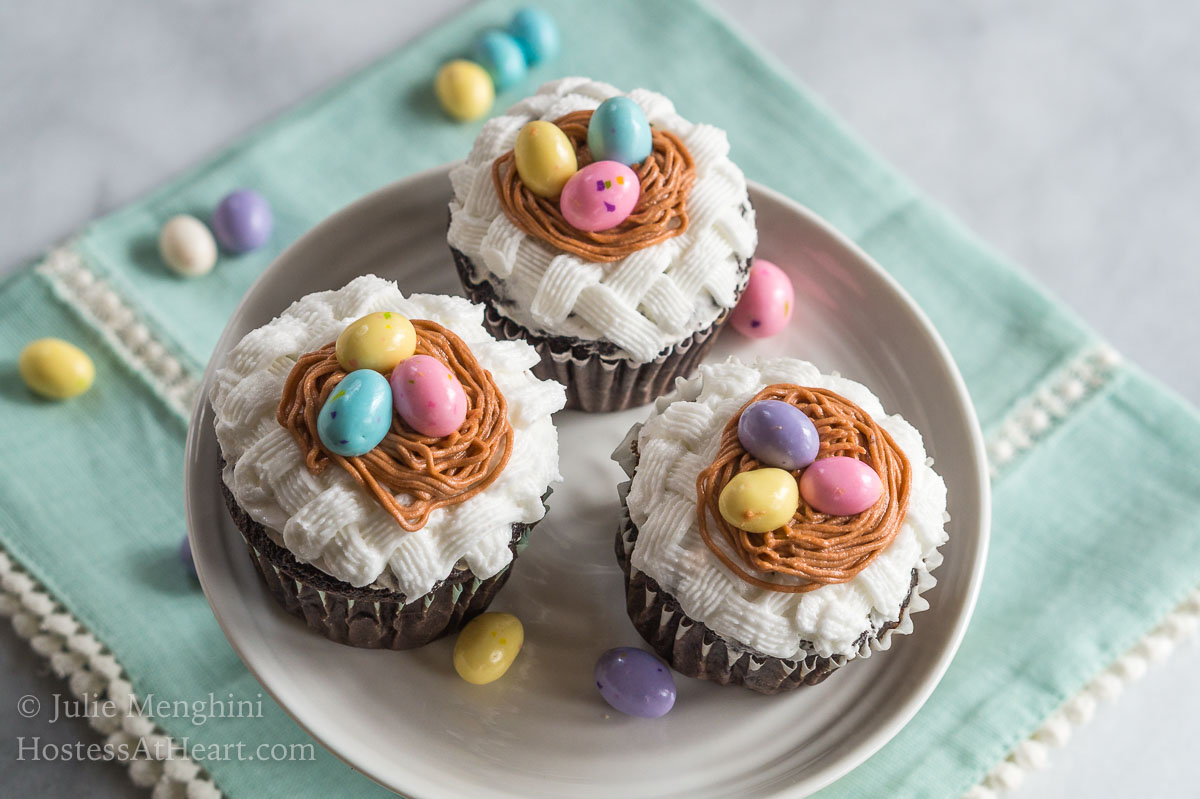 There are so many reasons that I decorate cakes and cupcakes.  Reasons like just because or just to make someone happy.  I have so much fun doing it that when I have time, I can just get lost "playing".  This basket weave technique always impresses people and the birds nests are just so cute. Who wouldn't love these Basket Weave Cupcakes with those cute little bird nests?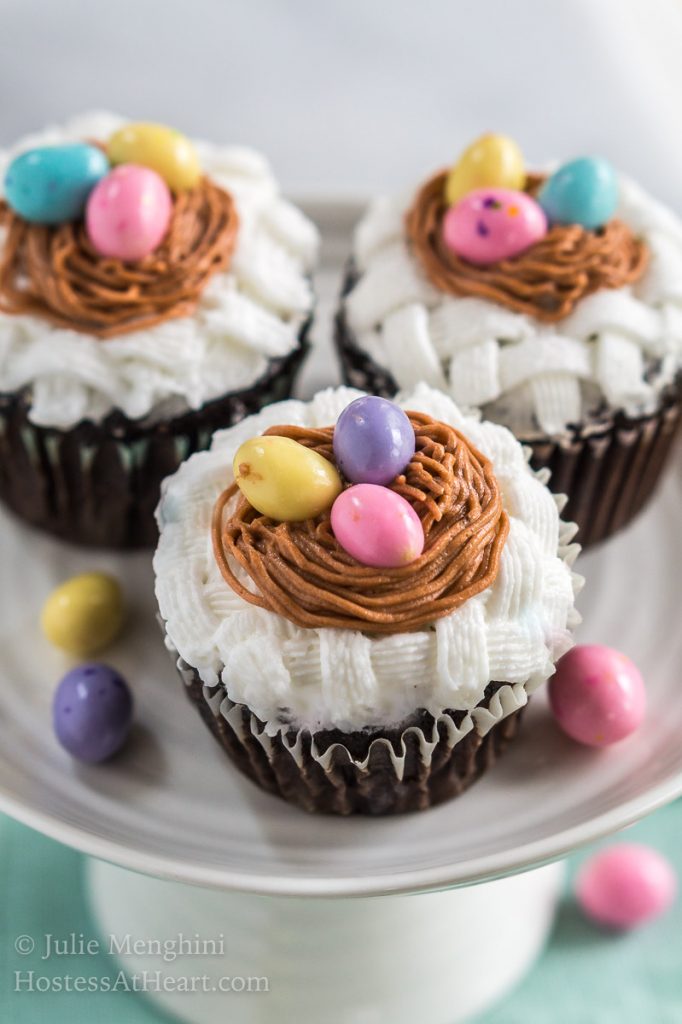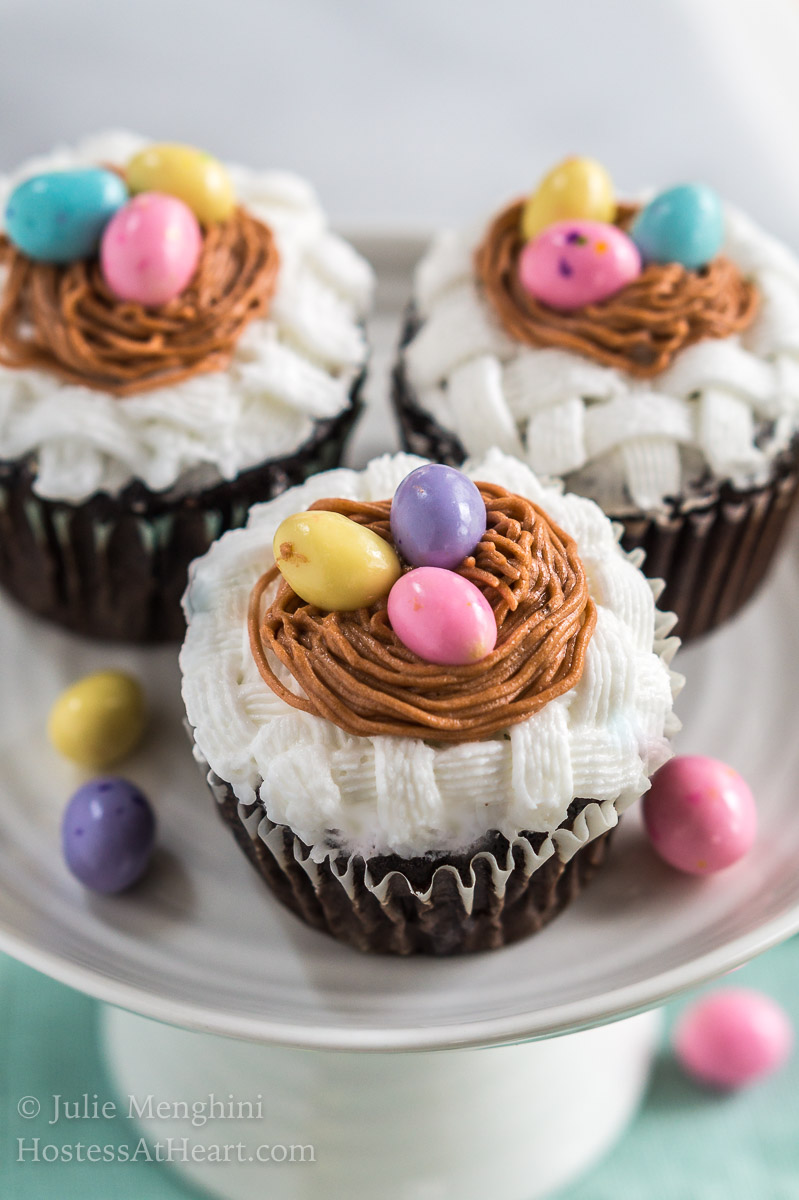 A while back I posted a White Chocolate Irish Cream cupcake that I made for my Mother-In-Law's birthday.  I posted the pictures of what they looked like and promised a tutorial on how I did it.
I've always enjoyed decorating cakes and cupcakes, and when I was very young I wanted to give it a try.  My success was pretty hilarious.  I covered the entire cake with royal frosting stars.  What I didn't realize is that when royal frosting dries it turns hard.  If you buy those hard cake decorations that say things like Happy Birthday, that is royal frosting.  It took a while to live that one down.  It also took a while to break into that cake!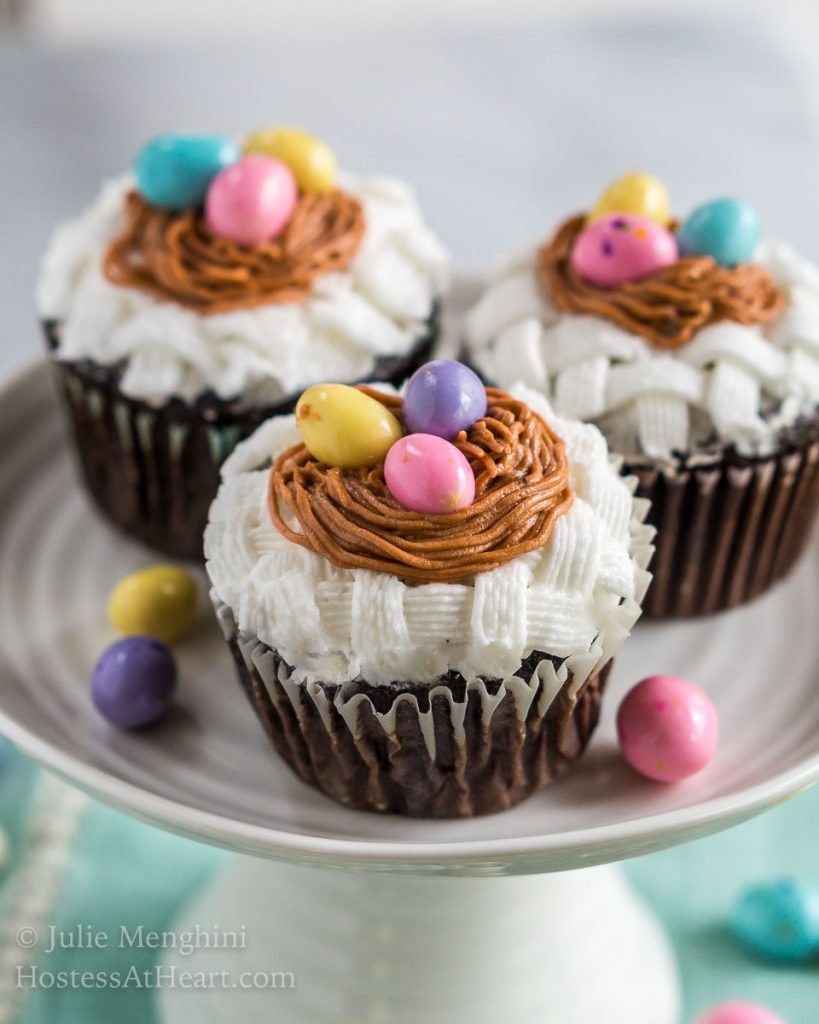 I started with a basket design made with a #47 decorating tip and White Butter Cream frosting mixed to a medium-thick consistency.  If your consistency isn't thick enough, you will loose your lines in the weave and if it's too thick it's difficult to squeeze through the decorating tip.  It will not take you long to know what consistency you need. If you stood a spatula into a container and shook it slightly, it would begin to lean but not just flop over.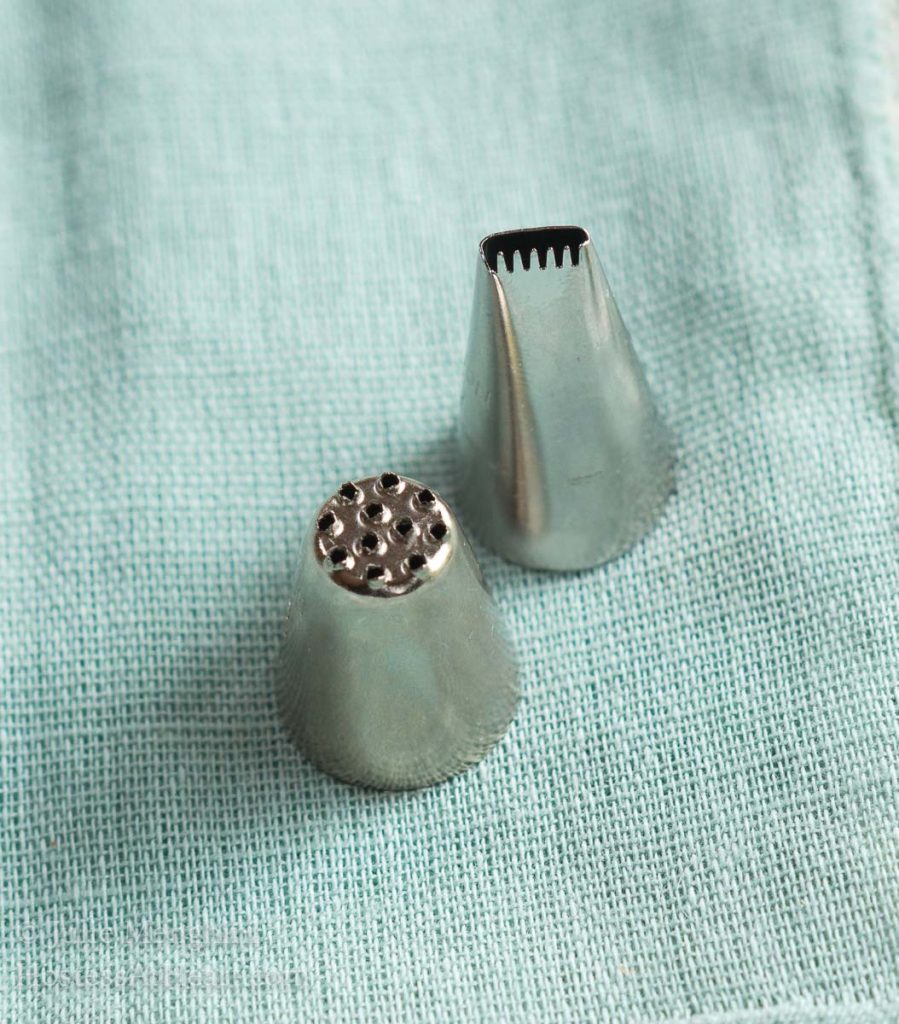 For the bird nests, I used a #233 tip and colored my frosting with my favorite gel paste food color (affiliate link). It's also good to know that your color will intensify as it sits so I usually go a bit lighter knowing this. You can make your nests as large or small as you want.  No two bird nests are alike!
Make sure you don't overfill your cupcakes.  You want a level cupcake.  If they dome, slice the top flat and immediately eat the cake so you have enough energy to decorate them.  Spread a thin layer of frosting over the top to seal in the crumbs.
Tip #47 with the smooth side next to the cupcake pipe a stripe vertically down the center of the cupcake.
Turn the cupcake so center line runs horizontally.  Make short hatch lines over the center stripe (like football laces)
Turn the cupcake vertically again and make another stripe over the ends of the short lines.
Turn horizontally again and from the empty spaces next to the center line, pipe over the second vertical line.
Repeat until the top is covered.
Don't have time to make it now?  

Pin it

for later!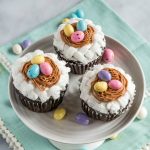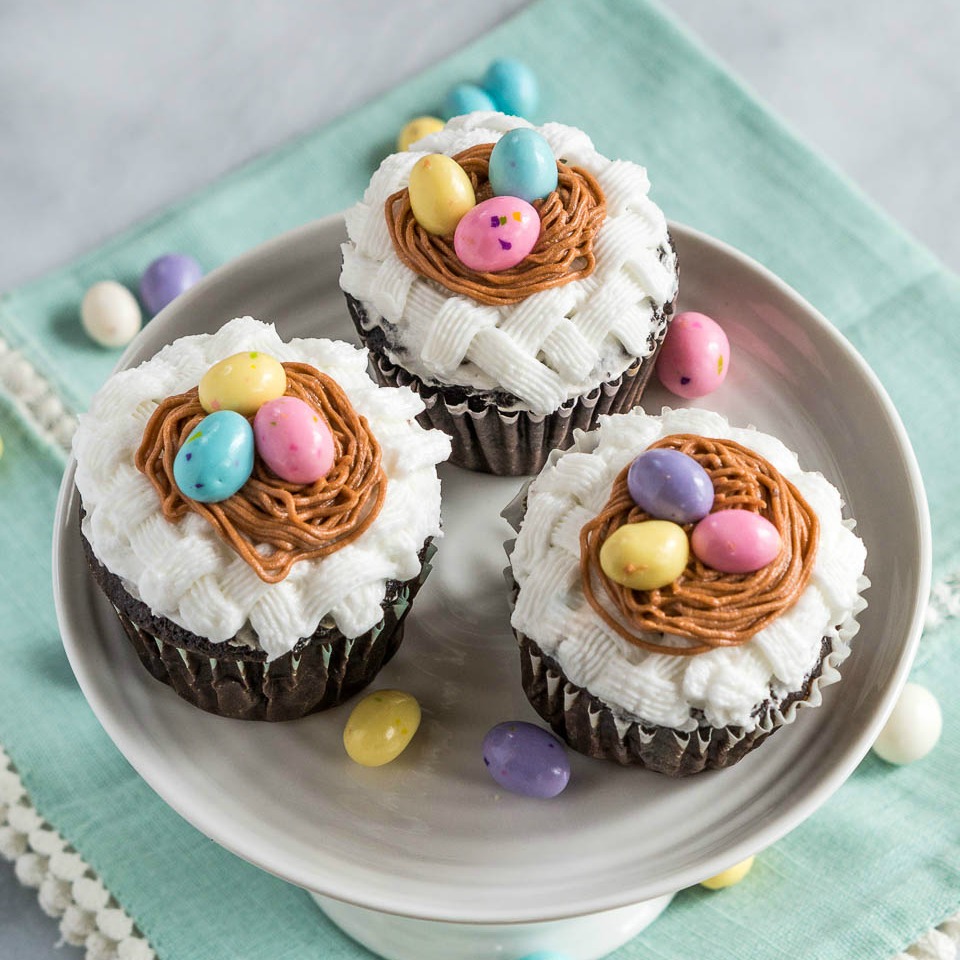 How To Make Basket Weave Cupcakes with Bird Nests
This basic buttercream frosting is perfect for spreading on cakes and cookies or for piping decoration techniques.
Ingredients
1

cup

solid vegetable shortening

1

teaspoon

clear vanilla extract

1

lb

powdered sugar

sifted

1

tablespoon

Meringue Powder

6-7

teaspoons

milk or water
Instructions
Combine shortening, water, and extract into the bowl of an electric stand mixer. Blend on medium until blended and becomes shiny (up to 5 minutes).

Add powdered sugar and meringue powder. Blend until combined.

Add additional water or milk if necessary.
Recipe Notes
Recipe adapted from Wilton Decorating Basics method course.
I hope to bring you more tutorials on other techniques.  Most of them are quite easy once you've seen how they're done.  If there are some that you've seen and would like to see them here, I'd love it if you would let me know.
Here are some more decorated cake and cupcakes posts that you may enjoy.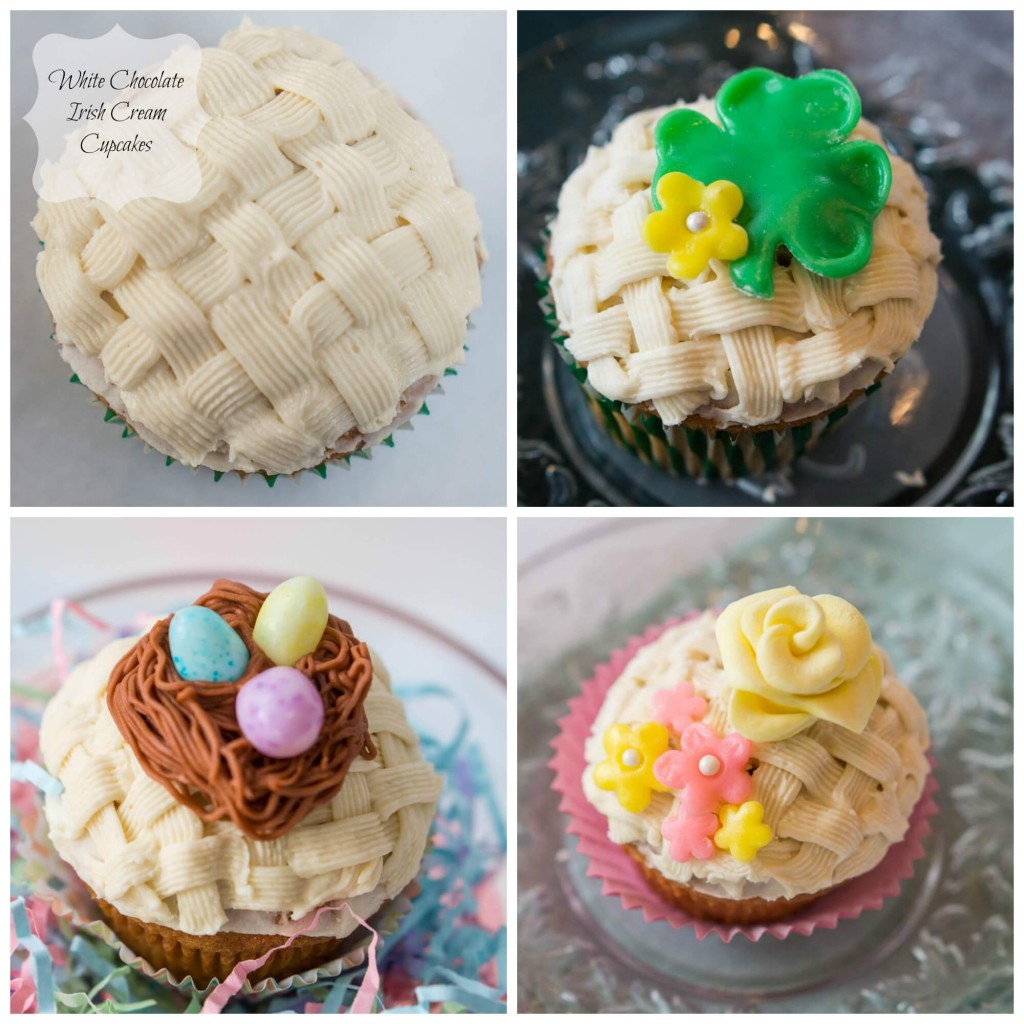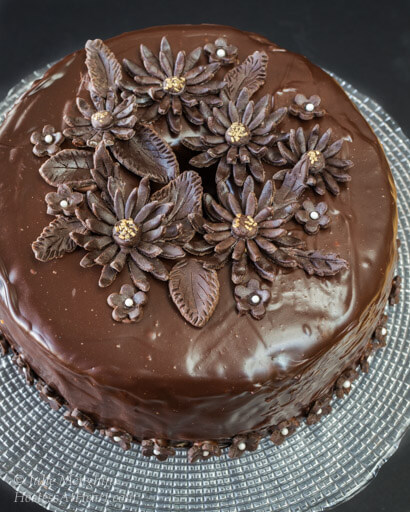 <
p class="p1″>Let's keep in touch!  You can find me on Pinterest, Instagram, Facebook, Twitter, and YouTube! Better yet, enter your email address in the box below and never miss a recipe!