Passover Popovers are moist with a soft crumb. This bread for Passover will delight anyone at your table.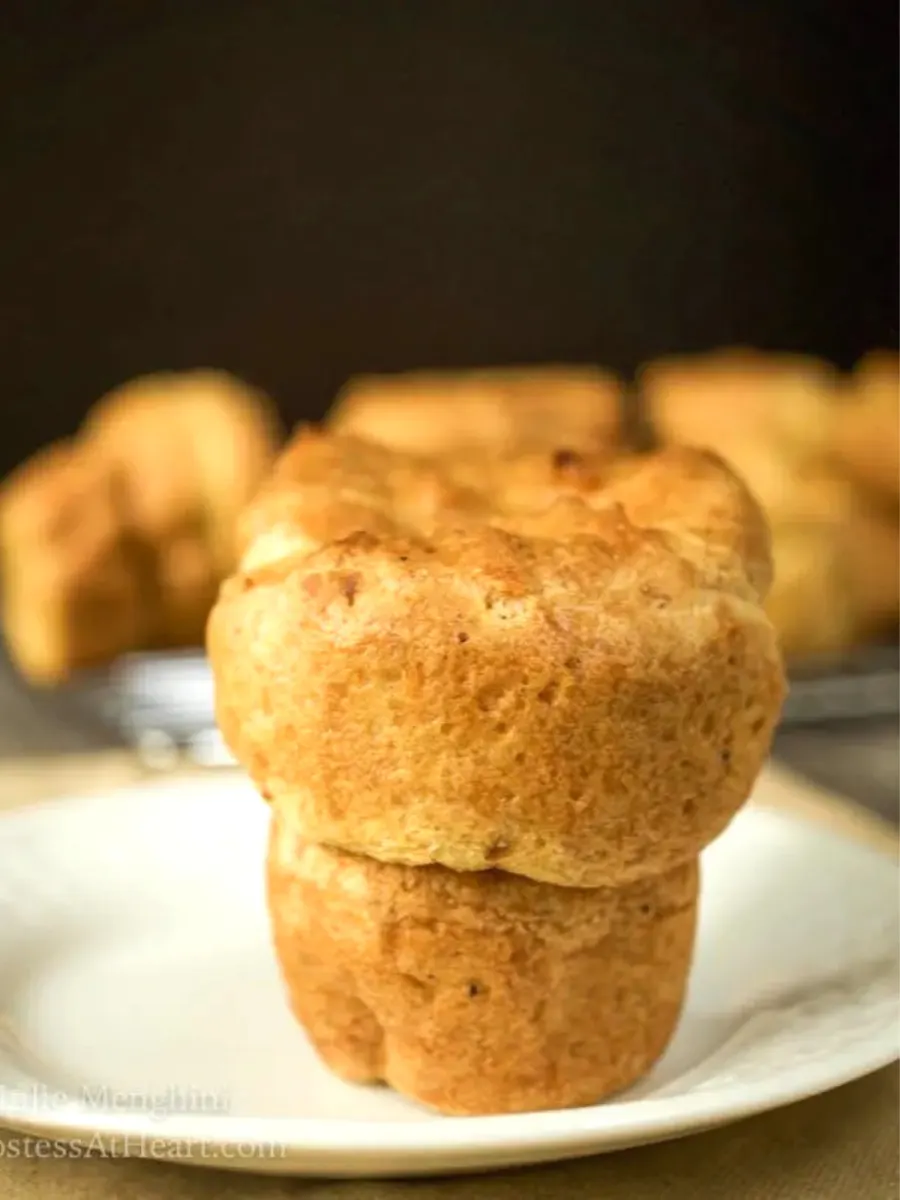 There's no need for a special popover pan. Make matzo meal muffins. They make the perfect Passover Pastry too.
Why You'll Love these Popovers for Passover
Only 6 ingredients. You are going to love this easy recipe that only uses 5 ingredients and water.
Quick and easy to make. Add Matzah to boiling liquid, add the eggs, and bake. You don't have to worry about confusing steps or strange ingredients.
No fancy equipment. This is a flexible recipe that can be used to make popovers or muffins. I'm including a video showing you how they can be made into muffins without any changes to the recipe.
Kosher. Popovers and muffins made with Matzah are Kosher making them perfect for Seder dinners.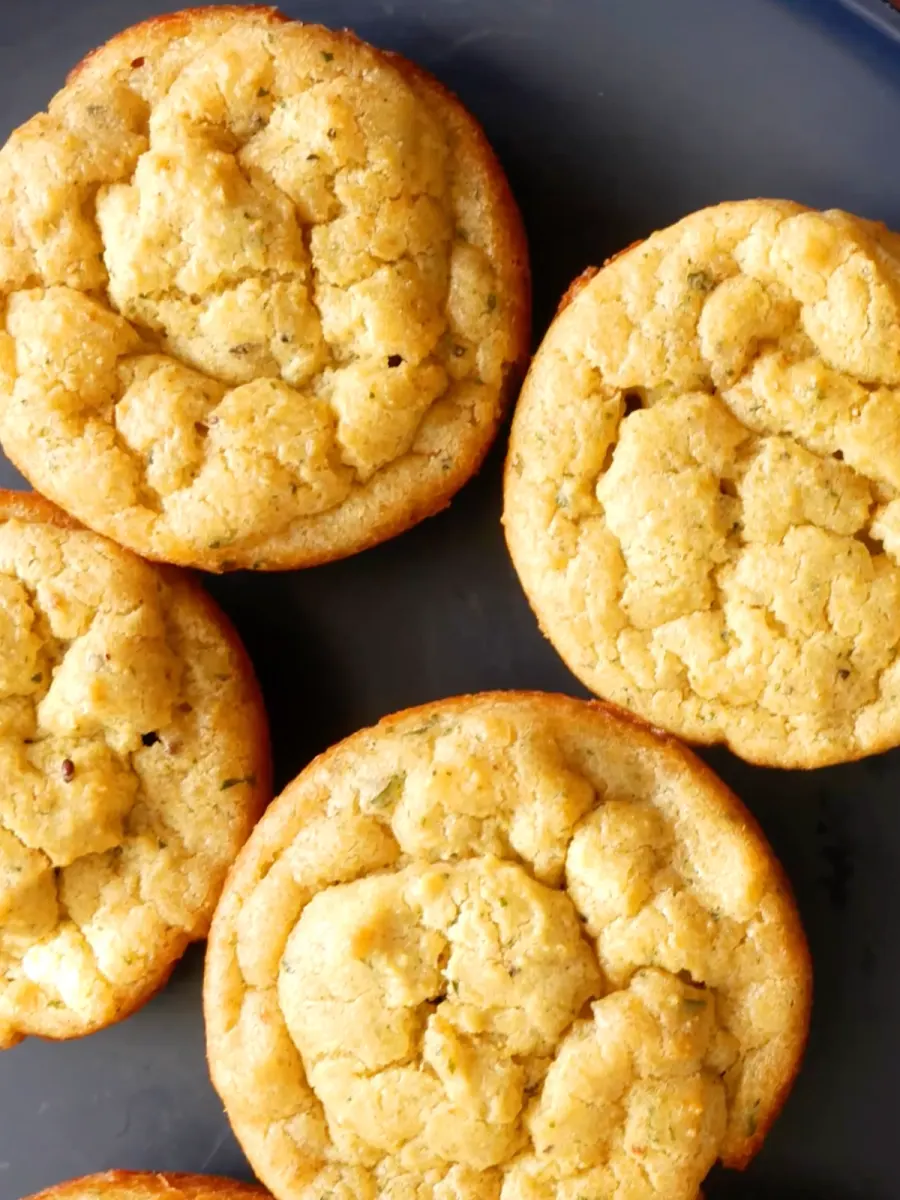 What Are Passover Popovers?
Passover dietary rules restrict the use of grains that can ferment and become leavened. These grains are wheat, barley, spelt, oats, and rye.
Passover bread is made of matzo cake meal, which is an unleavened bread eaten by Jews during the holiday of Passover (Pesach) in commemoration of their Exodus from Egypt.
Passover Popover recipes can be savory like this recipe or sweet and eaten with any meal or as a snack.
Items used to make Easy Passover Popovers
Hostess At Heart participates in affiliate programs. As an Amazon Associate, I earn a commission from qualifying purchases. Please refer to my disclosure page for more information about these affiliate programs.
This was a very simple recipe to make, but unquestionably unlike any bread recipe that I've ever made. This recipe's title stated that they were popovers, but the instructions have you fill muffin tins. Therefore, I used both pans. They both came out beautifully, so use what you have available to you.
Ingredients for your Passover Popovers Recipe
Canola oil. Canola is a Kosher option. You can use another neutral flavored oil such as vegetable oil.
Matzo meal. You can find Matzo meal in the Passover or Kosher section of your grocery store or order some from Amazon.
Salt.
White Granulated Sugar.
Water.
Eggs. Grade A large.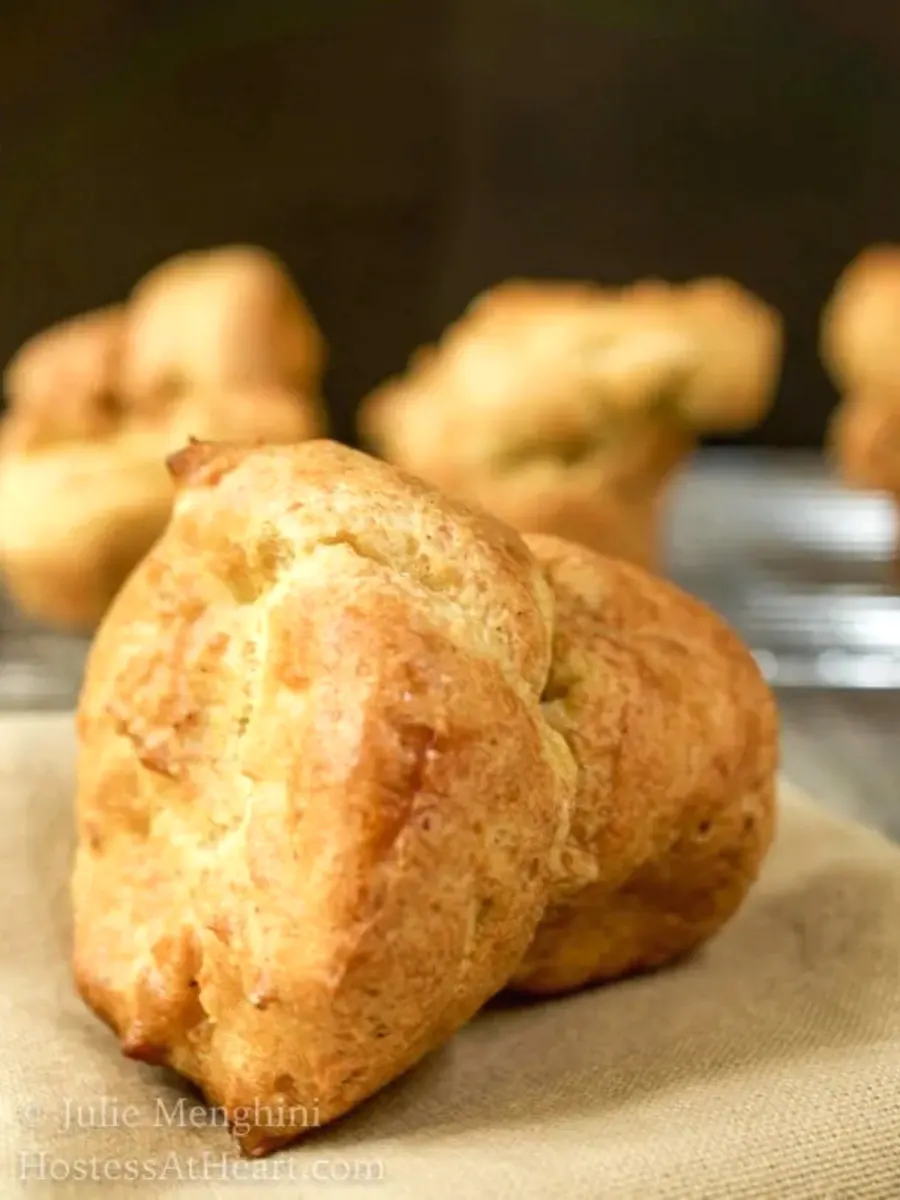 What is Matzo meal?
Matzo meal is a Kosher form of bread crumbs that serve as a substitute for flour. Matzo meal has a coarse texture and is made from a product that's already been baked, making it permissible to eat them for Passover.
Matzah Meal resembles breadcrumbs to me and contains only wheat flour and water.
Passover Popovers are made with Matzah Meal, Matzah Cake Meal, or a combination of both.
How to make Matzo Passover Popovers and Muffins
Combine the water and canola oil in a saucepan and bring it to a boil.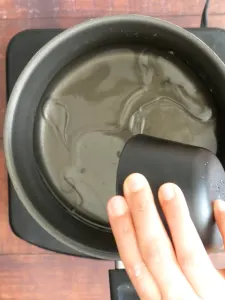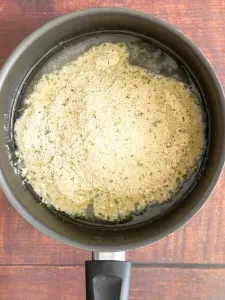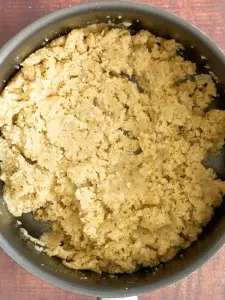 Remove the pan from the heat and add the Matzoh meal, sugar, and salt. Stir until completely combined.
Stir in the eggs one at a time until creamy. Allow the mixture to rest while you preheat the oven.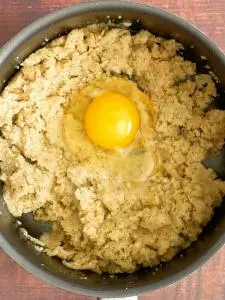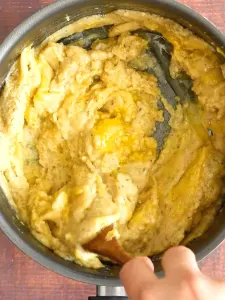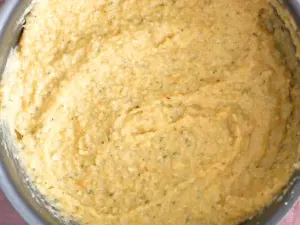 Prepare the popover or muffin pan with oil or cooking spray and fill the pan 3/4 full.
Bake popovers or muffins on the center rack of the oven until crisped and golden brown.
FAQs
Why do you let the batter rest? Letting the batter rest will give the popovers a better rise and an airy texture.
What is the leavening in this popover recipe? Egg whites are the leavening agent in this recipe. The liquids create steam and the protein in the eggs provides structure and traps the steam.
Why did my popovers deflate? The most likely cause is that they're underbaked. They release steam as they're baked and undertaking popovers usually have too much moisture trapped inside causing them to deflate.
Underbaking popovers or muffins can also result in a doughy eggy center.
Can Passover popovers and muffins be made ahead of time? Yes, they can be made 1 day in advance. Once cool, put them in an airtight container at room temperature. Heat them in a 375ºF oven for 5 minutes to crisp them up.
Are these Passover rolls Gluten-Free? No. Your typical Matzo meal isn't gluten-free. However, some Passover rolls are made with gluten-free products such as potato starch. You can also try using this gluten-free Matzo meal, however, I have not tested it.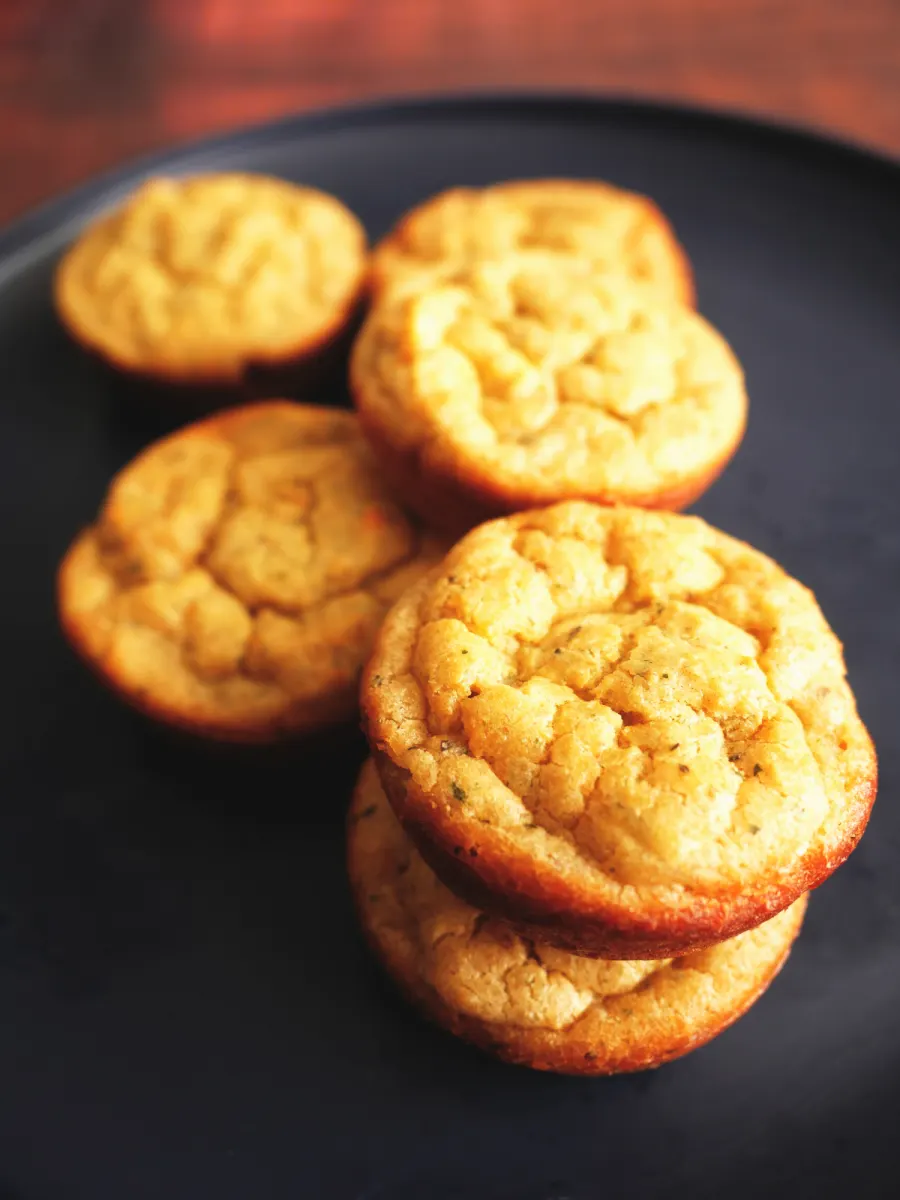 Tips for the Best Passover Popovers
Thoroughly preheat the oven before baking. The biggest reason that popovers fail is because the oven wasn't hot enough.
Make sure the ingredients are at room temperature before beginning. To warm cold eggs place them in a bowl of room temperature water for 5 to 10 minutes. The batter needs to be at room temperature when it's ready to bake.
Prepare the pan before filling by thoroughly greasing it or spraying it with non-stick cooking spray, including the lip surrounding the cups on the popover pan.
Release the popovers from the pan after 5 minutes and cool them on a cooling rack.
Popovers are best eaten the day they're baked however, they can be stored. The best way to store popovers or muffins is in an airtight container once they're completely cool at room temperature or in the refrigerator. Freeze popovers in an airtight container for up to 3 months.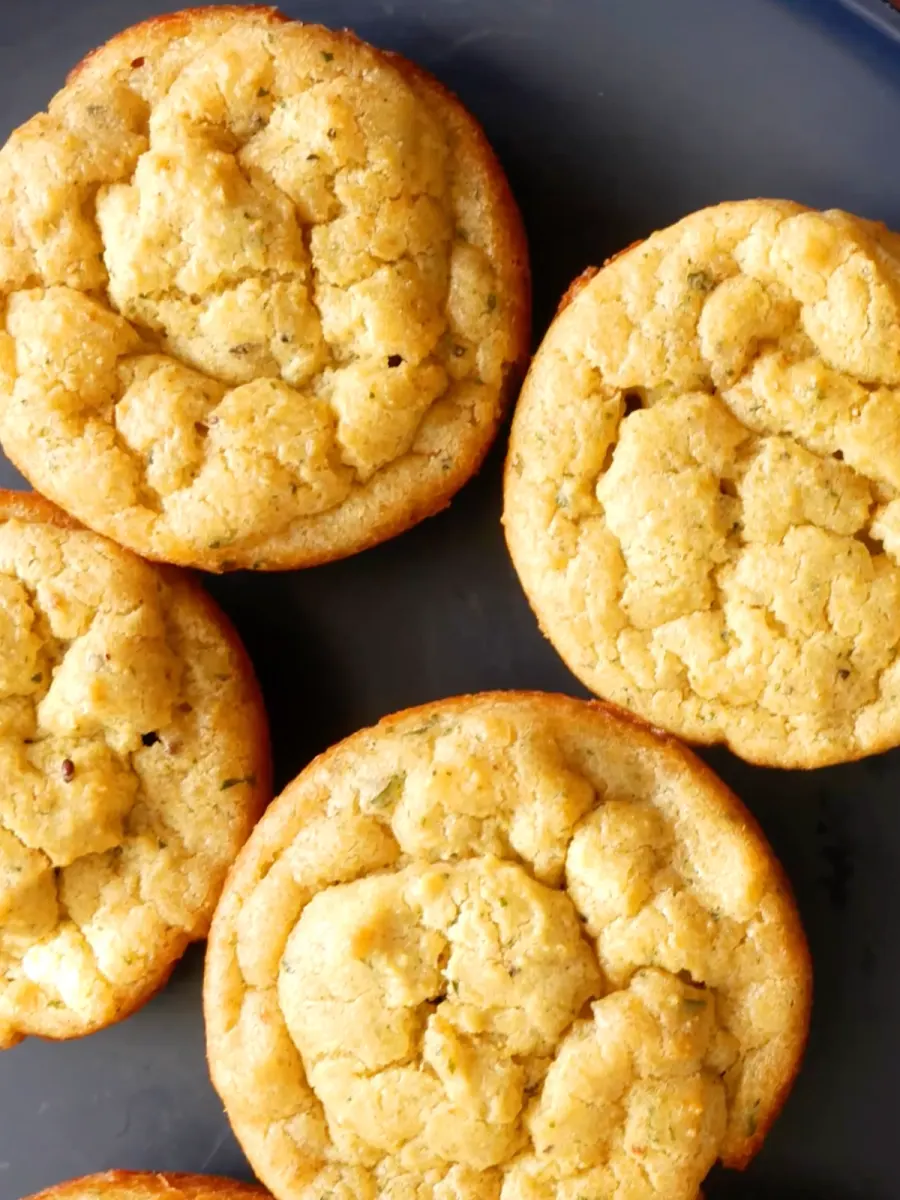 How do you serve Passover Popovers and Muffins?
Serve Passover Popovers and muffins your favorite Passover main meal such as soup or roasted chicken. For breakfast or dessert, they can be served with a pastry cream similar to cream puffs, or with a little jam. They can also be dusted with powdered sugar.
If you're lucky enough to have any leftovers, they're delicious stuffed with egg salad the next day.
Here are a few more recipes you may enjoy!
I hope you enjoyed this delicious recipe as much as we do. Drop me a comment below, and don't forget to give it a star rating. ⭐⭐⭐⭐⭐. Your comments and ratings help others decide if this recipe is for them too.
This recipe was originally posted in 2015. I've added tips and explanations to help the reader. No changes were made to the recipe.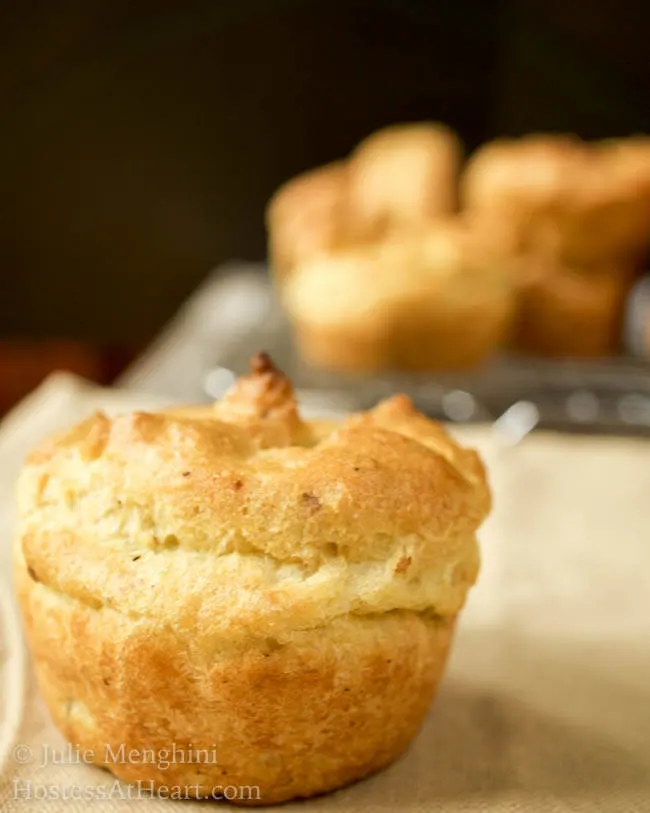 Pin this recipe!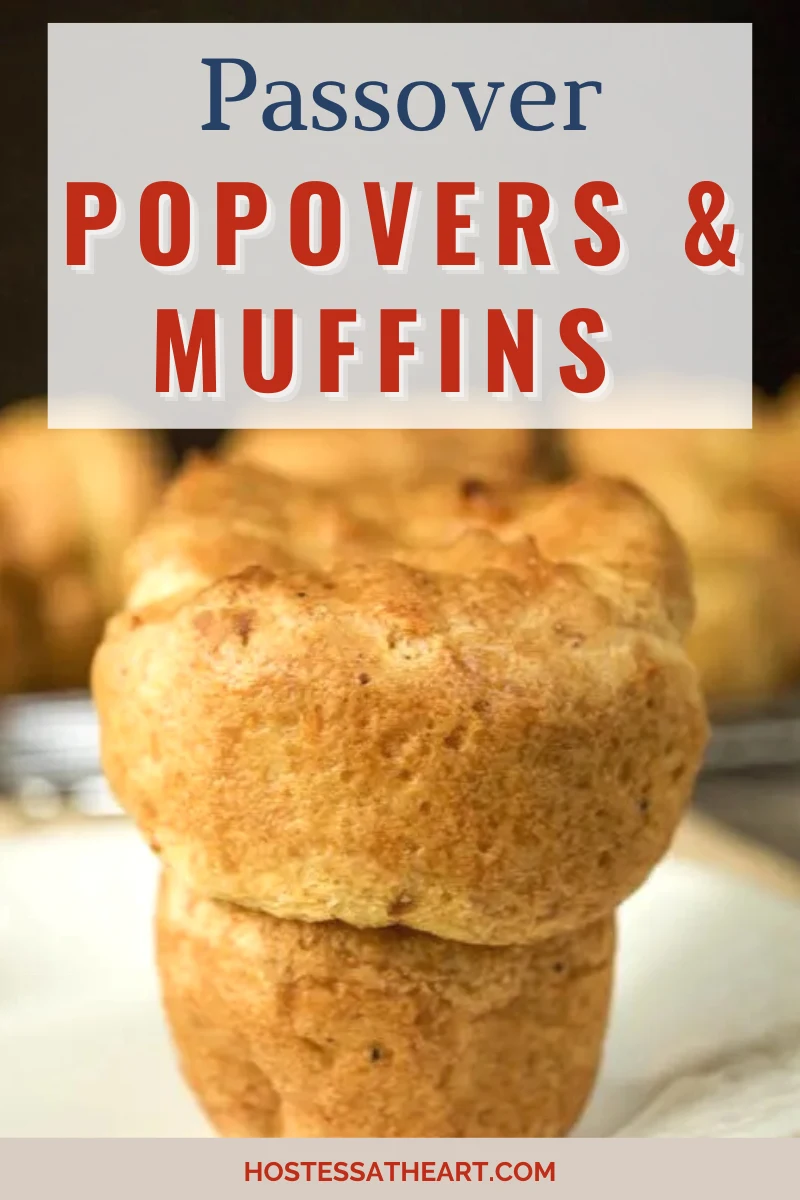 I originally baked these beautiful Passover Popovers as a part of a monthly bread baking challenge. The theme of the month was Jewish bread recipes.
Jewish Rye which is delicious and found in many wonderful delis. If you're a sourdough baker, maybe you've seen my Sourdough Rye recipe. However, for this challenge I wanted a recipe that I'd not made or eaten before.
Sadly, this challenge group ended. I've definitely made some amazing recipes with this group and learned so much from these talented bakers.
Don't be afraid to try something new and find a baking challenge group that will keep you actively learning. It's great fun! ! These Passover Popovers were definitely a success!