This Spicy Tacos Al Pastor recipe is perfect for serving a crowd. You can bake it in an oven or on the grill. It's impressive to look at and even more delicious to eat.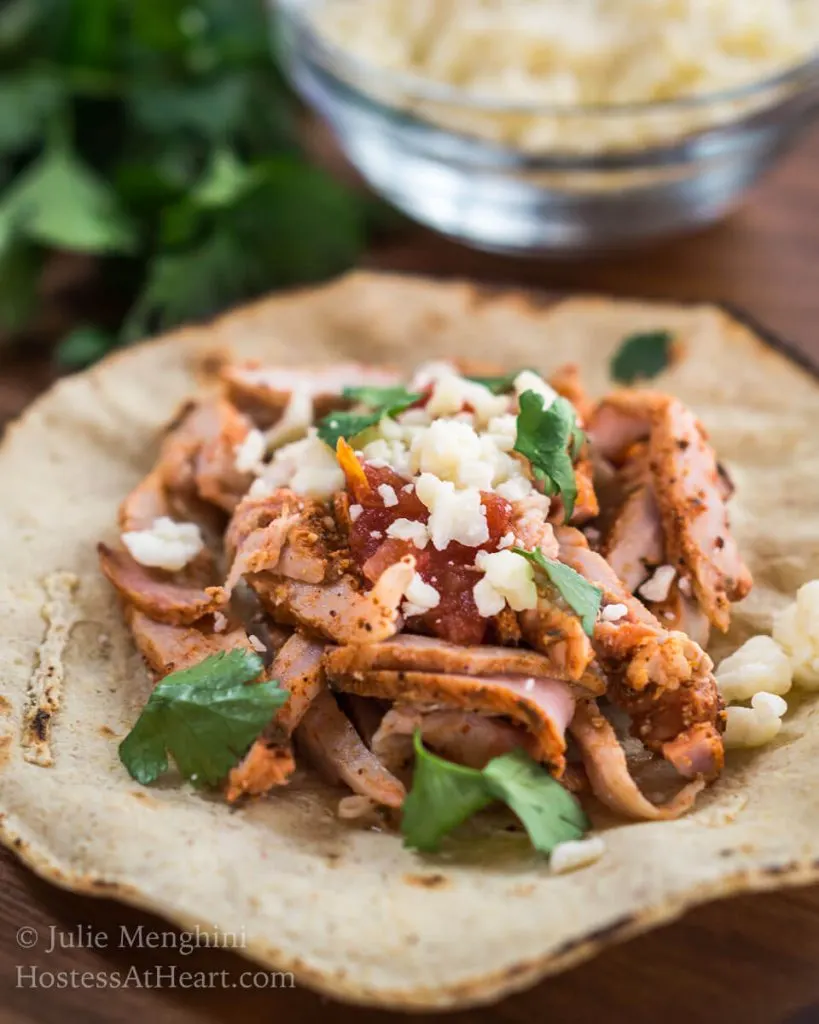 John and I love to make our Sunday dinners together. He is my grill guy and I'm usually his sous chef responsible for a side dish or salad. When he ran across a recipe for Tacos Al Pastor, we knew we had to give it a try.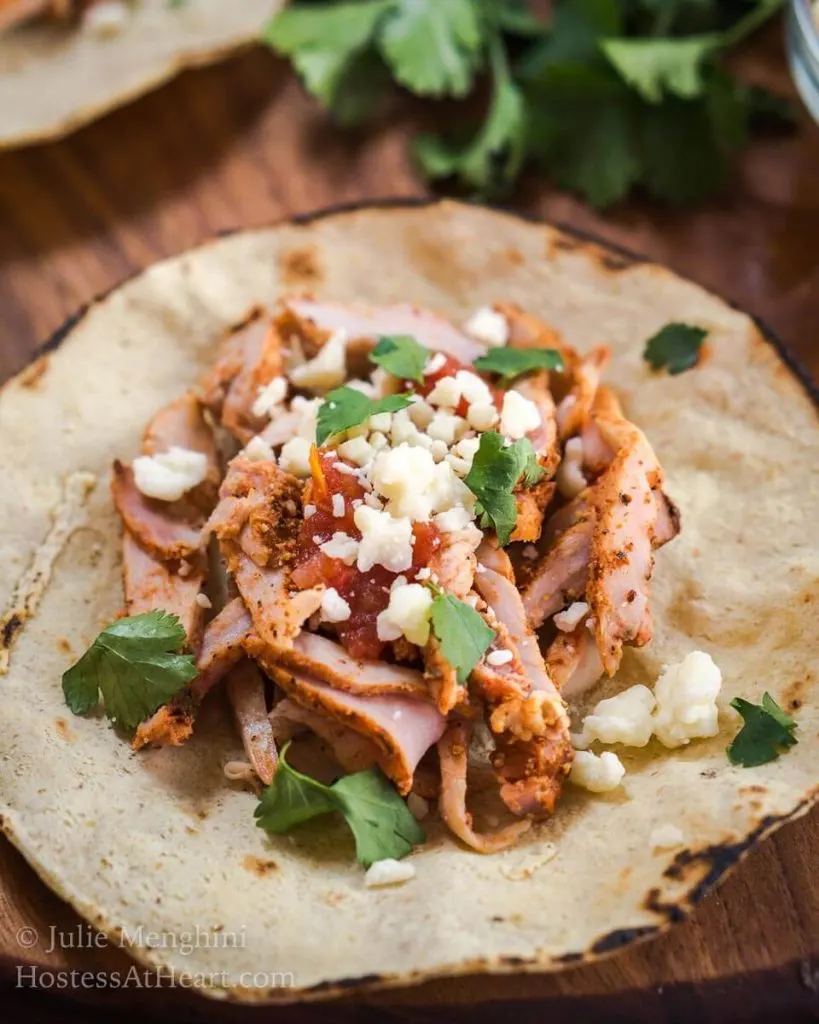 I've never heard of anyone that doesn't like Mexican food. We all have our favorite style and John and I tend to enjoy the authentic recipes versus "Tex-Mex". Especially if we can eat it in Mexico! We've been to different areas and love the culture and its people.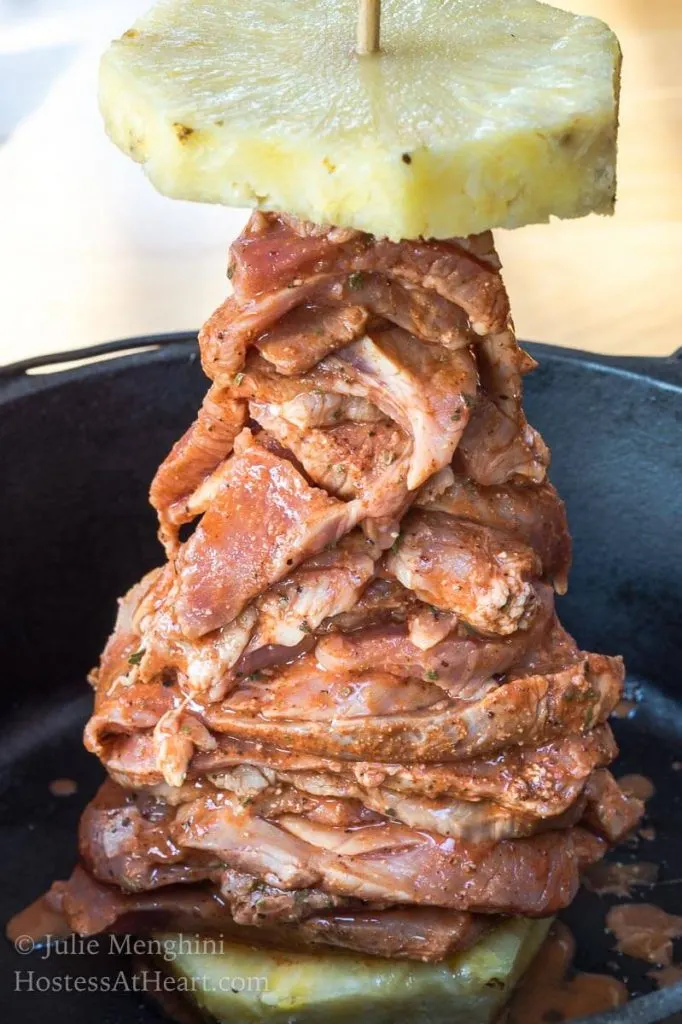 I don't know how authentic this Spicy Tacos Al Pastor recipe is but it sure is delicious. The meat is marinated and so tender and flavorful. John chose to put it on the grill by setting it in a cast iron dutch oven. The meat was so lean that we didn't get a lot of dripping. A skillet would have worked well too. I just loved the char that some of the meat got. John sliced it thin and we served it on corn tortillas topped with the simplest of toppings.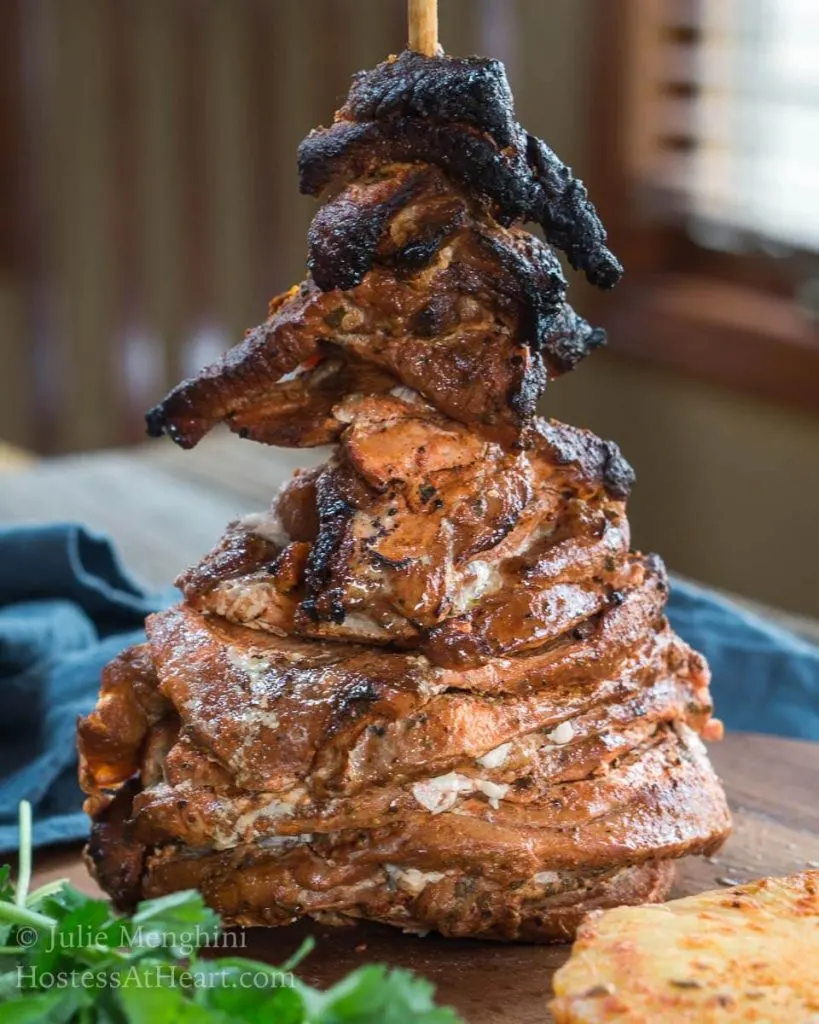 We love celebrating Cinco de Mayo. Actually, it's just an excuse to enjoy Mexican food and maybe a Margarita or two with our friends. I can't wait to serve this one. The pictures may look impressive or a little intimidating like it was to me, but it's a very simple recipe to make. I know my friends are going to love it!

Don't have time to make it now?

Pin it

for later!
Here are some more amazing Mexican recipes that we love: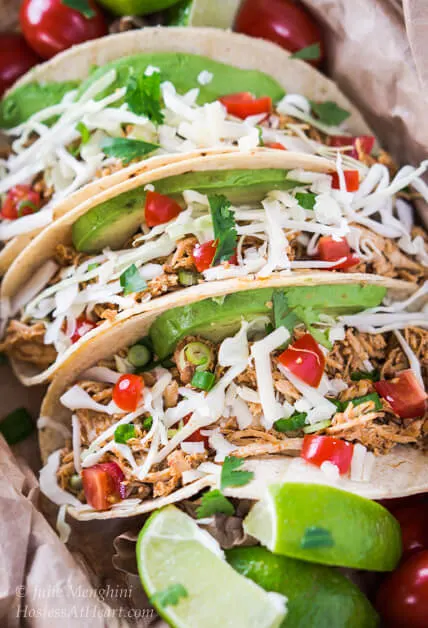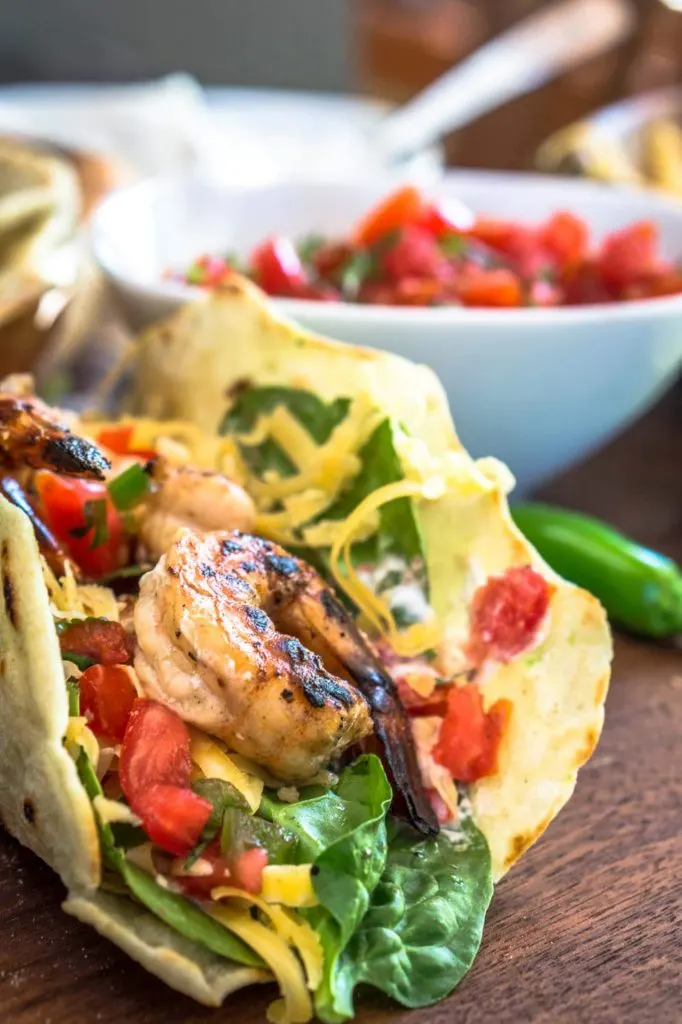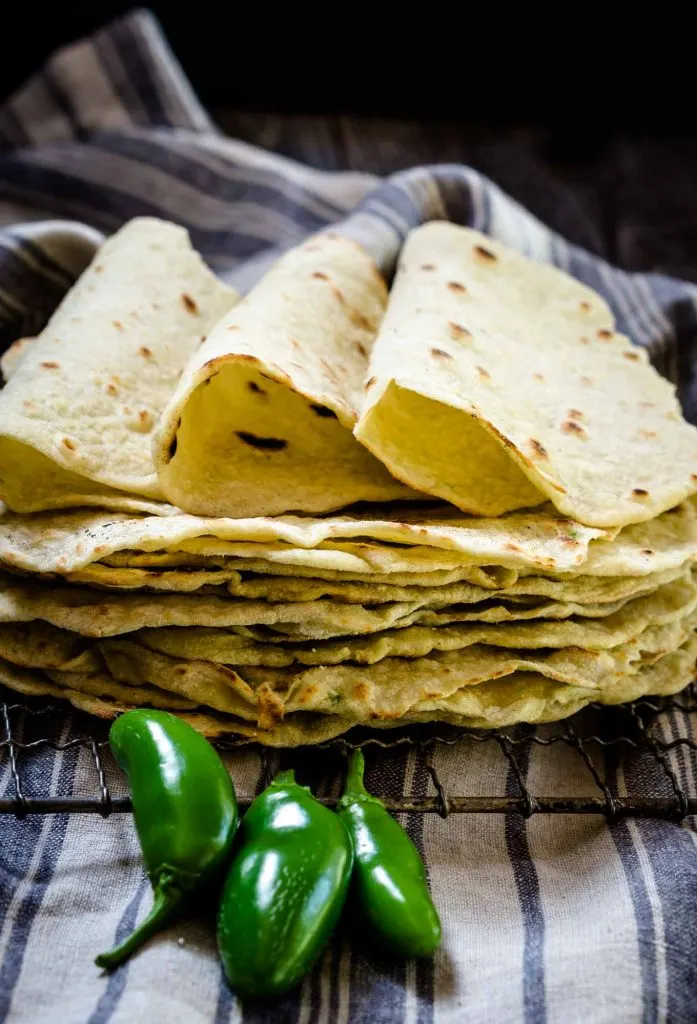 Let's keep in touch! You can find me on Pinterest, Instagram, Facebook, Twitter, and YouTube! Better yet, enter your email address in the box below and never miss a recipe!