Easy Crab and Havarti Stuffed Portobello Mushroom Caps are a quick and easy dish. They're filled with rich crab, creamy Havarti cheese, and then sweet sundried tomatoes. The whole thing takes just minutes to make.

John and I relish our downtime. We have been in our home for almost 28 years. We have done a lot of remodeling. The first projects were functional for a young family. Our more recent projects have been for comfort and aesthetics.
A couple of these projects focused on our backyard, such as putting in a koi pond and outdoor living spaces.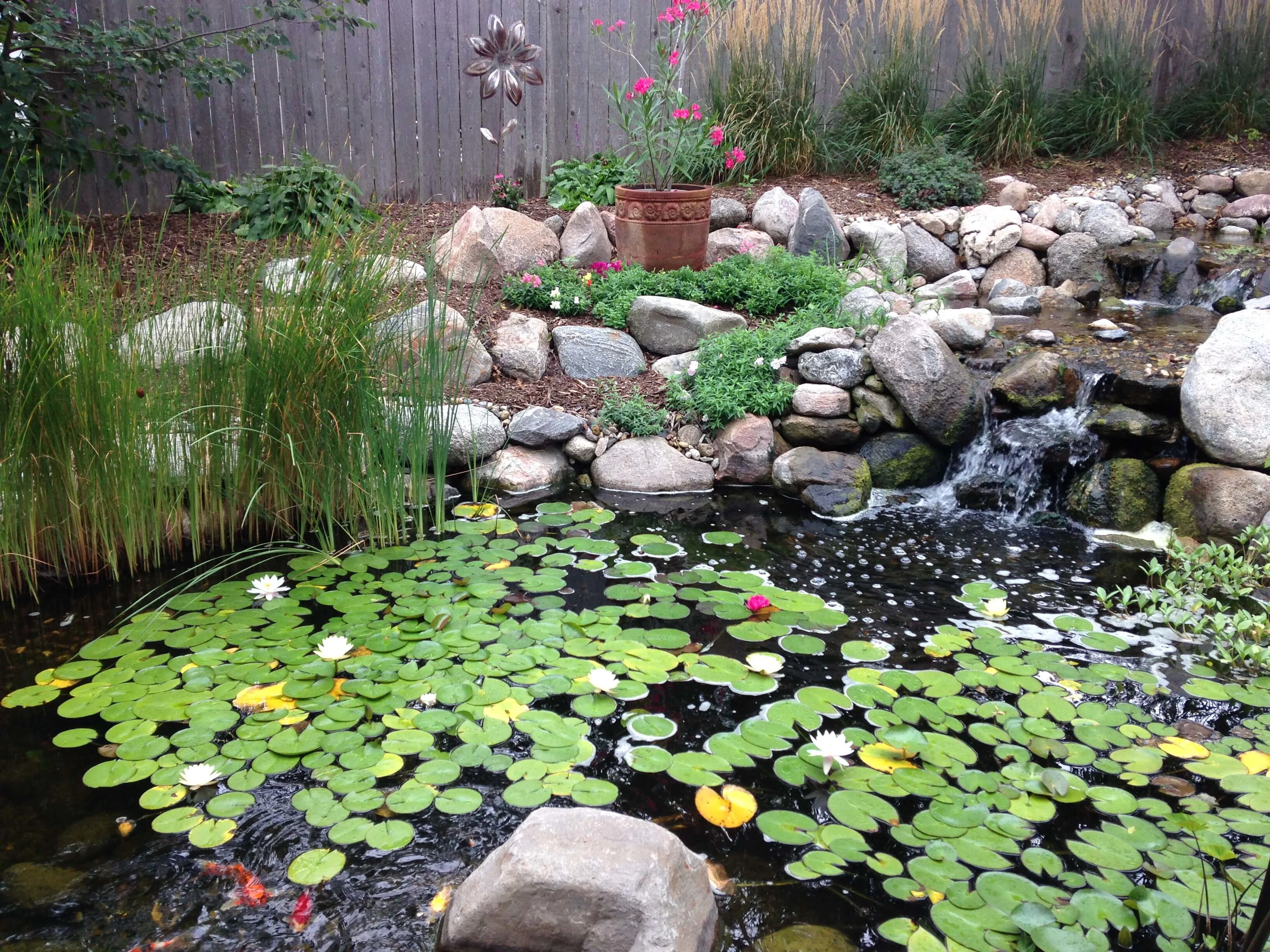 We have worked very hard for most of our lives, so we have created spaces in which we enjoy relaxing and entertaining in.
When we don't have anything planned, we often make a simple meal that requires very little prep, or clean-up, and eat outside. Our Crab and Havarti Stuffed Portobellos actually originated as an appetizer using the smaller caps. I often make these for lunch, and love to change up the stuffing ingredients. You can leave out the crab for a great vegetarian dish.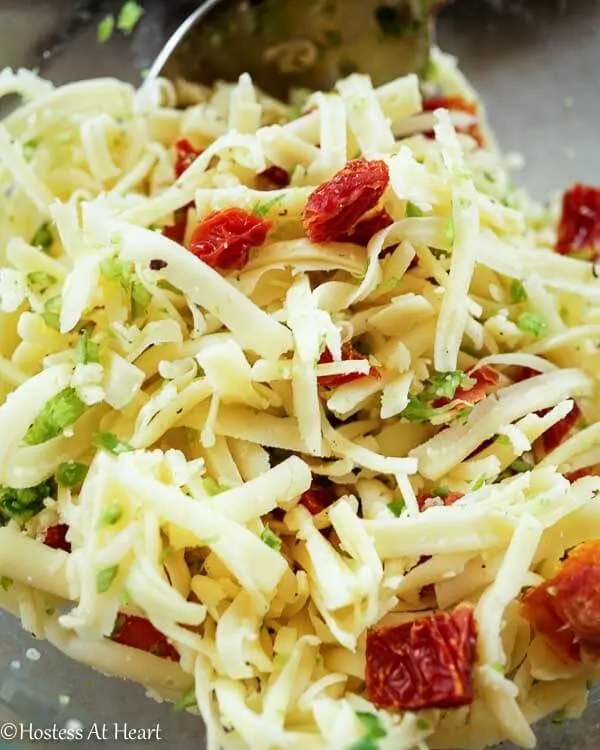 In this recipe, I used an ingredient that I'd never had the opportunity to use, garlic scapes. Wikipedia defines garlic scapes as "long, leafless flowering stems rising directly from a bulb or rhizome". They must be used when they first appear or they will be tough. They taste like very light and smooth garlic. I used them in my stuffing. They are the little green bits that you see. You can substitute with garlic.
Here a few more recipes that make great appetizers or a lite meal!
Let's keep in touch! You can find me on Pinterest, Instagram, Facebook, Twitter, and The Mix! Better yet, enter your email address in the box below and never miss a recipe!