This Savory Lentil Sausage Soup recipe is a delicious high protein soup that takes less than an hour to make but tastes like it took all day.
Did you know that there is an official "Soup" month? Yep, it's January. I don't know why this should surprise me because we have a month for everything else. I can definitely get into this one though and I am sure I know why they (whoever "they" are) choose January. It's just too cold for humankind right now, and soup is a great way to eat healthily and still feel full and satisfied after all of those lovely holiday cookies. All of this is the case with my Lentil Sausage Soup!
I tried Lentils for the first time last year when I made Crockpot Green Lentil Curry. I don't know why it was such a momentous thing, I love almost anything when it comes to legumes. There are different kinds of lentils, and they are often used as an alternative to meat because they are packed with protein. For more information consult A Comprehensive Guide to Lentils. You could definitely make this soup without the sausage for a vegetarian or vegan option.
One of the nice things about lentils versus other dried beans is that you don't have to soak them for hours before cooking them. I chose green lentils because they keep their shape a little better than some of the other varieties. I put this soup together in less than an hour. It tastes like it took all day
There are a couple of steps that I took that are optional.
I roasted and ground my own spices. You can use pre-ground.
I used an immersion blender to lightly blend the lentils before combining the vegetables and spices. It thickens the soup. You can do this or skip it. See the spoon picture.
You can use a spicier sausage or use crushed red pepper to kick it up a notch.
Tip, you can drain ground meat in a doubled layer of coffee filters sat in a bowl. Then just pick up the edges and dump the meat into the pot.
Don't have time to make it now?

Pin it

for later!
If you like soup like we do, here are a few more of our favorites!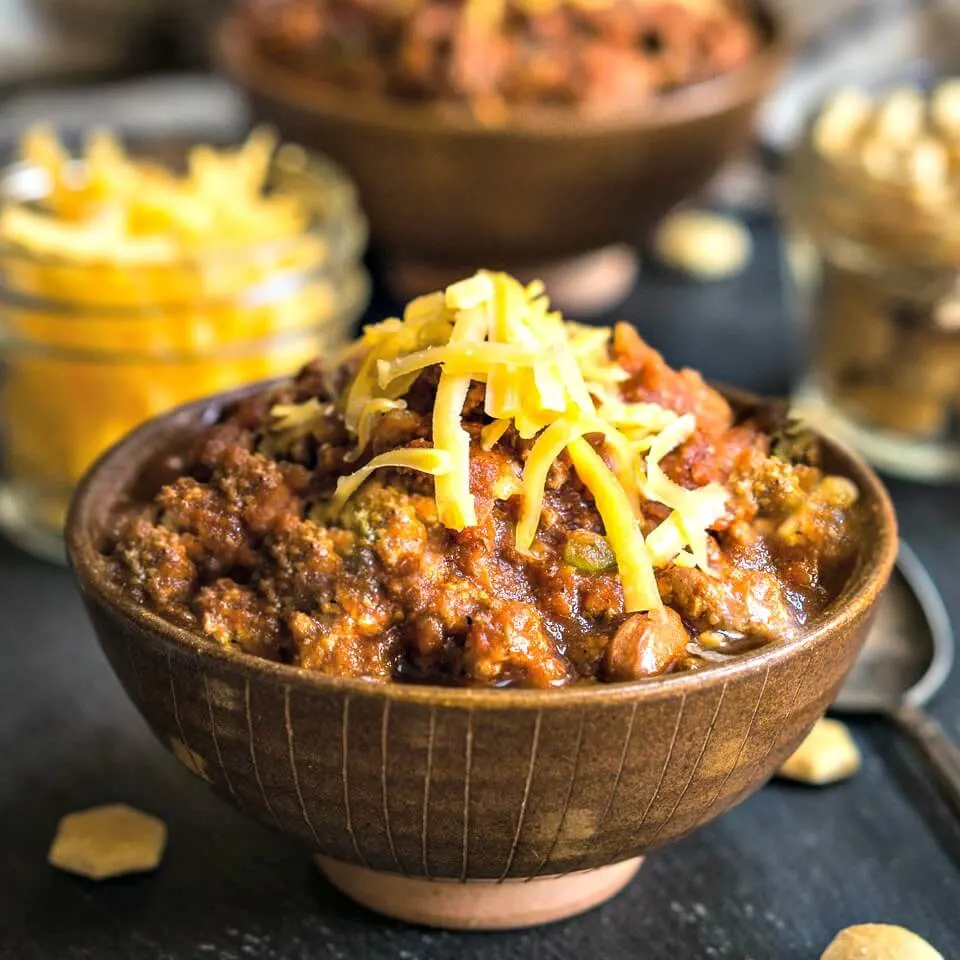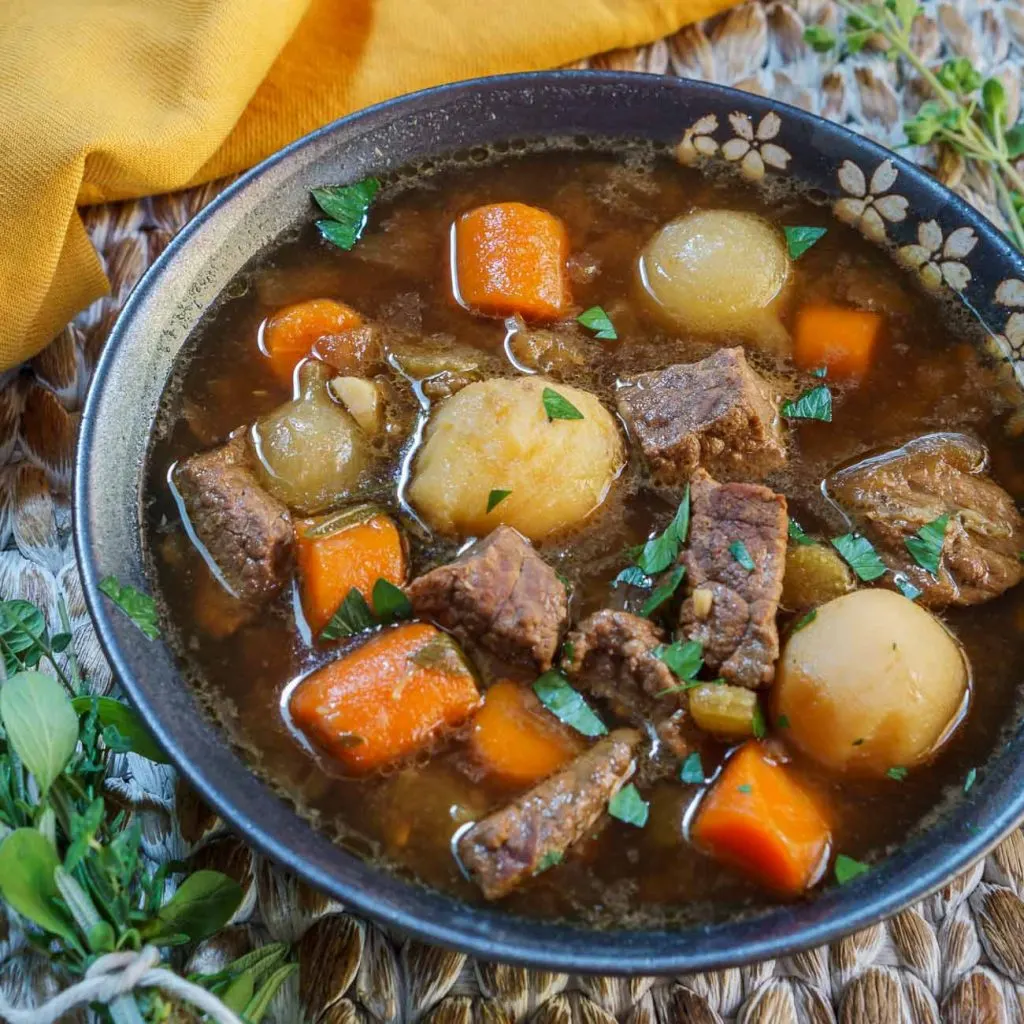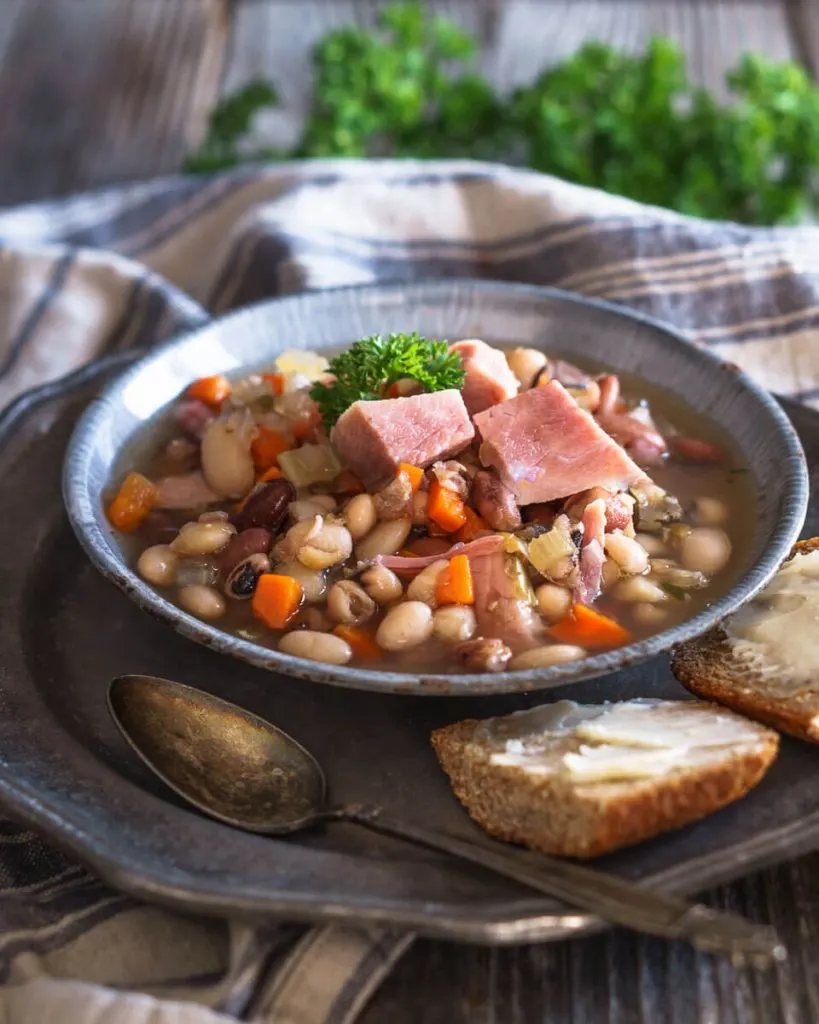 Let's keep in touch! You can find me on Pinterest, Instagram, Facebook, Twitter, and YouTube! Better yet, enter your email address in the box below and never miss a recipe!