Bulgur Wheat has a warm nutty flavor. It can be cooked right into your recipe in 20 minutes which makes it perfect for this One-pan Sausage Bulgur Wheat recipe!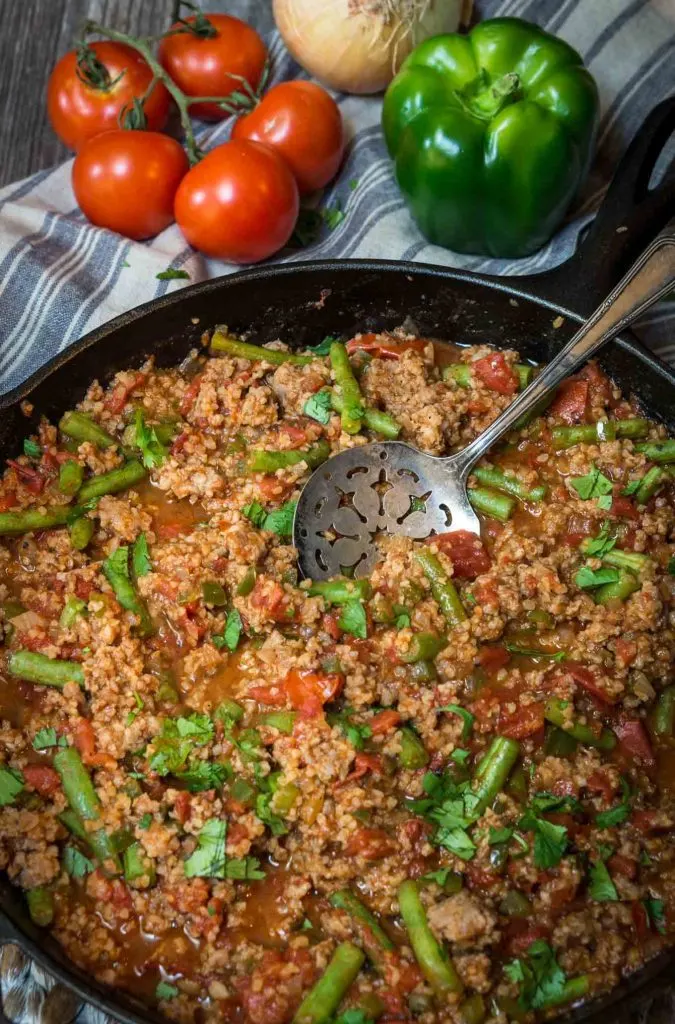 One of the best things that I've done in the past couple of years is to expand my horizons by including whole grains where I can, and I think bulgur wheat, specifically this One-pan Sausage Bulgur Wheat recipe, is my favorite yet.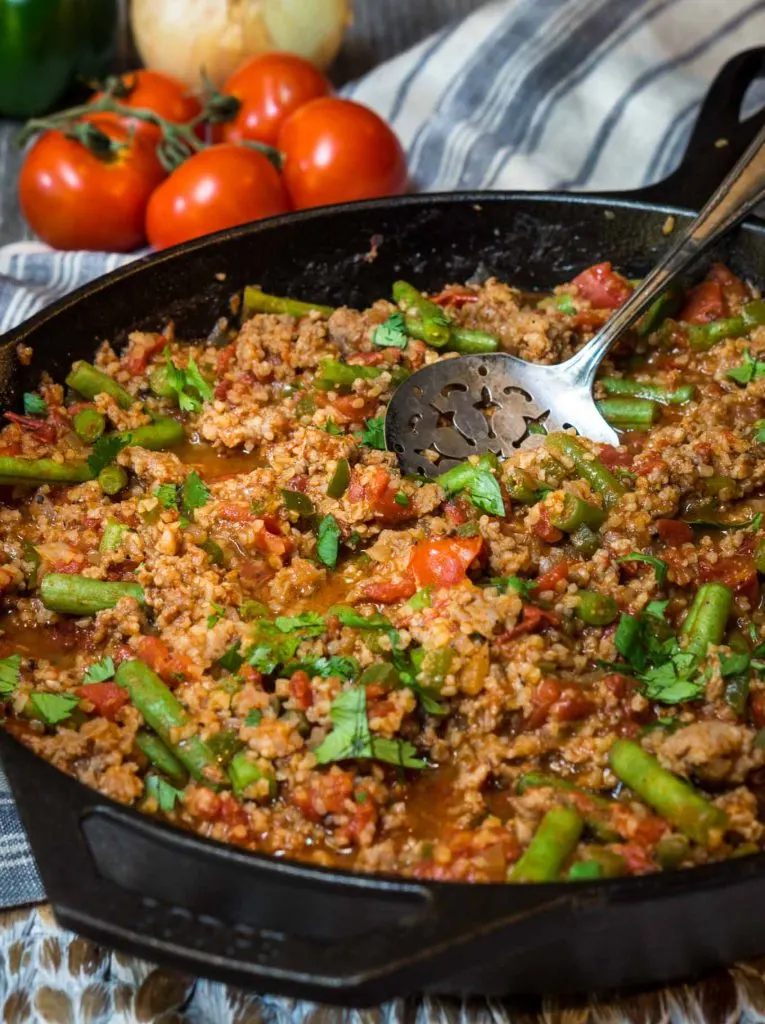 Whole grain used to mean rice and usually white rice. We just didn't have a lot of whole grains available when I was growing up. Since then white rice has been swapped out for wild rice. We've fallen in love with farro and spelt, and my newest obsession is bulgur wheat. I'm loving the stuff.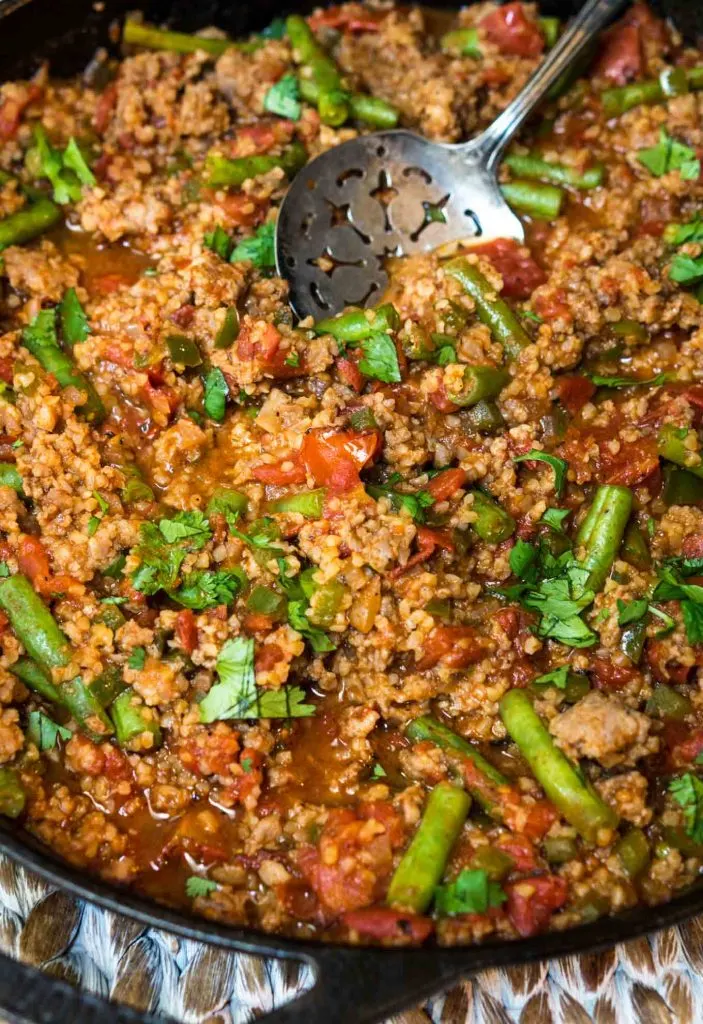 One of the greatest things about bulgur wheat is that you can cook it with your other ingredients, and it's done in 20 minutes. You don't have to cook it separately for 45 minutes or soak it overnight before cooking it. Another great thing about bulgur wheat is that it is high in dietary fiber, 8.6g per cup and half the calories of quinoa! There are so many health benefits that I hope you will see for yourself how great bulgur wheat is.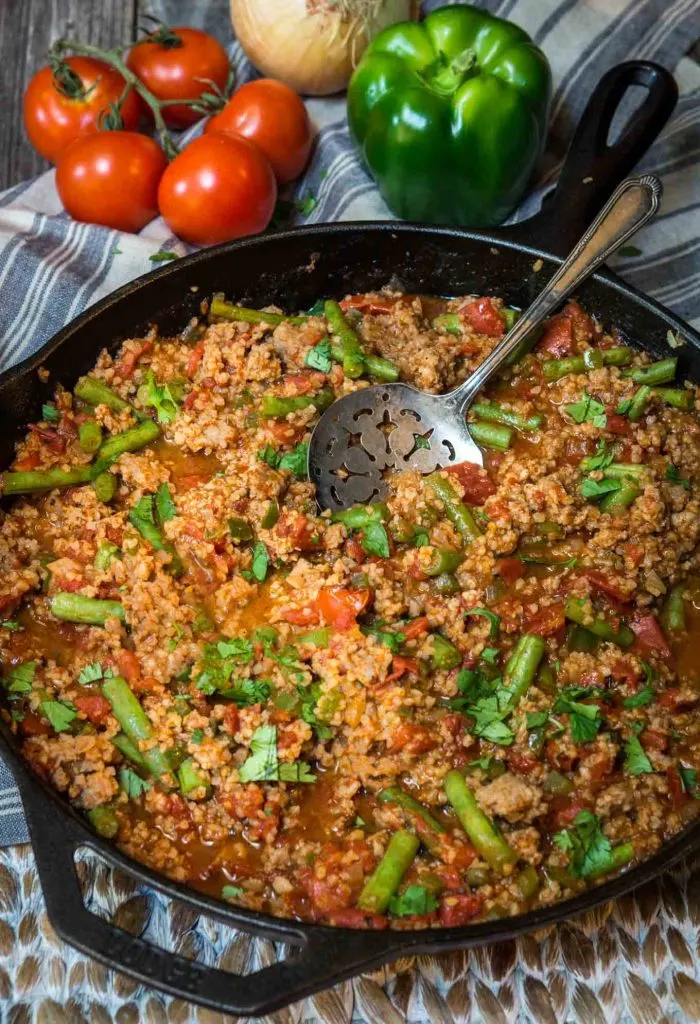 If I haven't convinced you to try it, you can always make this recipe with rice or the grain of your choice, but I am encouraging you to give it a try (Mom voice inserted here). It's quick, easy, delicious, and clean-up is a breeze.
Don't have time to make it? Pin it for later!
What is your favorite way to add whole grains to your dishes? What is your favorite?
I don't only use whole grains because they're good for me. I truly love their flavor and how they bump up a recipe's flavor.
Here are a few recipes with whole grains that we love!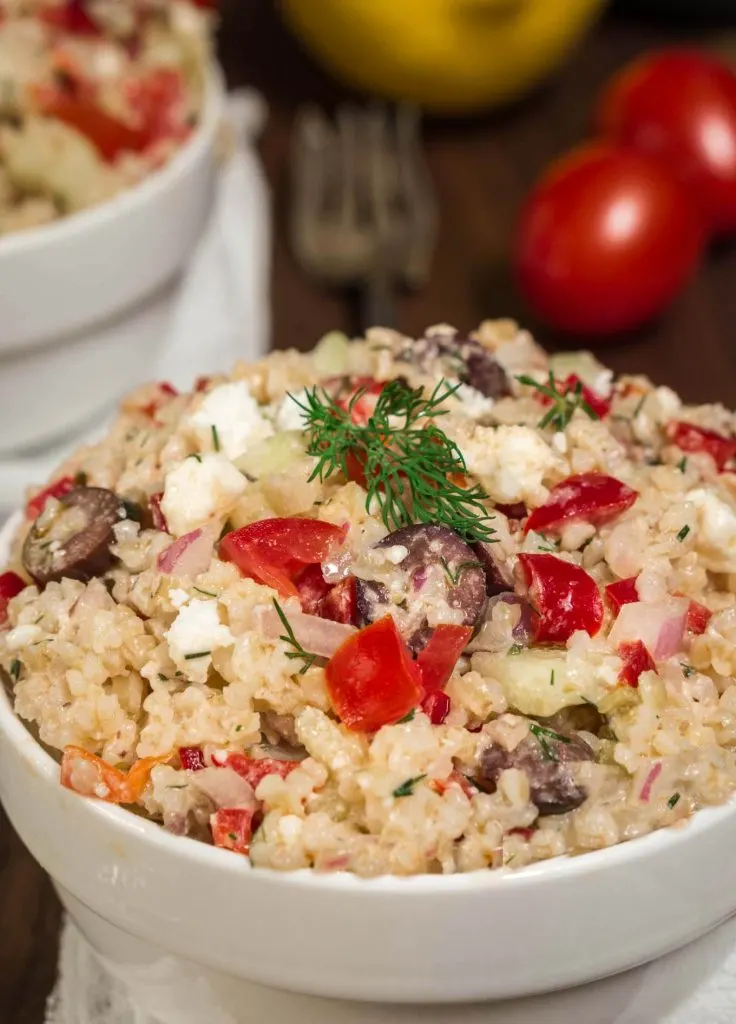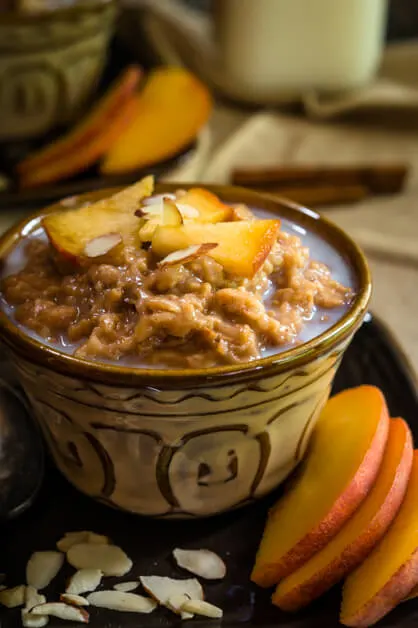 Let's keep in touch! You can find me on Pinterest, Instagram, Facebook, Twitter, and The Mix! Better yet, enter your email address in the box below and never miss a recipe!