Chocolate Meringue Stars are a delicious cookie with a soft center and a nice little crunch on the outside. They are pretty to look at and easy to make!
My husband John has always loved meringue. For birthday desserts he usually requests a pie topped with meringue. Nine times out of ten it's a Pineapple Cream Pie. John's mother often made him meringue cookies which John Loves (the capital L on love is intentional). To me, they are a little boring. I can take them or leave them. That is until I tried Chocolate Meringue Stars.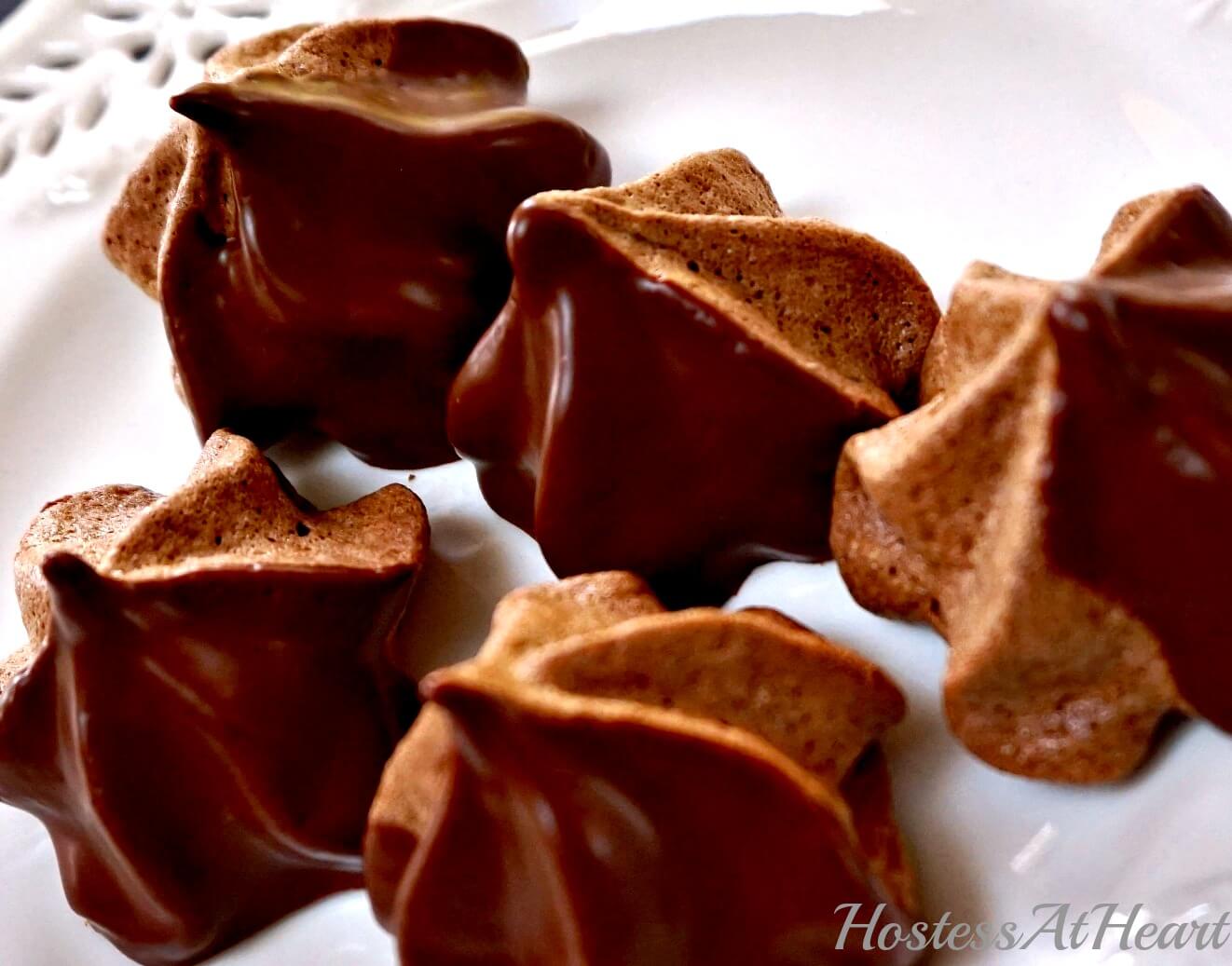 When I made my Caramelized Pear Kolaches, I had leftover egg whites that I plopped in the fridge for another day. Looking for a way to use them, I came across a recipe for Chocolate Meringue Stars. They looked so easy to put together. I knew John would love them too. Did you know that chocolate is what keeps our love strong? We often bond over chocolate.
These little gems came out so pretty and they are delicious. Now, I'd rather take them than leave them.
Don't have time to make them now? Pin it for later!
I love a great cookie and these are great cookies. Here are a few more of my favorites!
4 Ingredient Light and Luscious Lemon Snowflake Cookies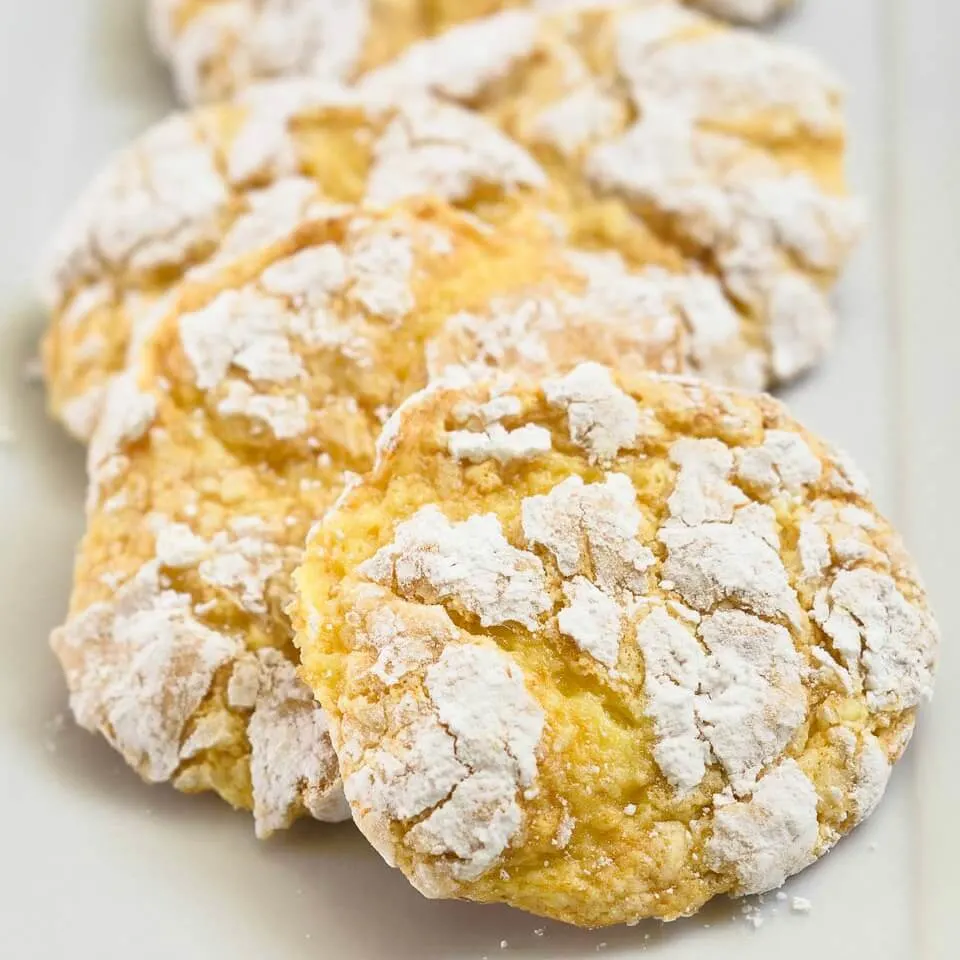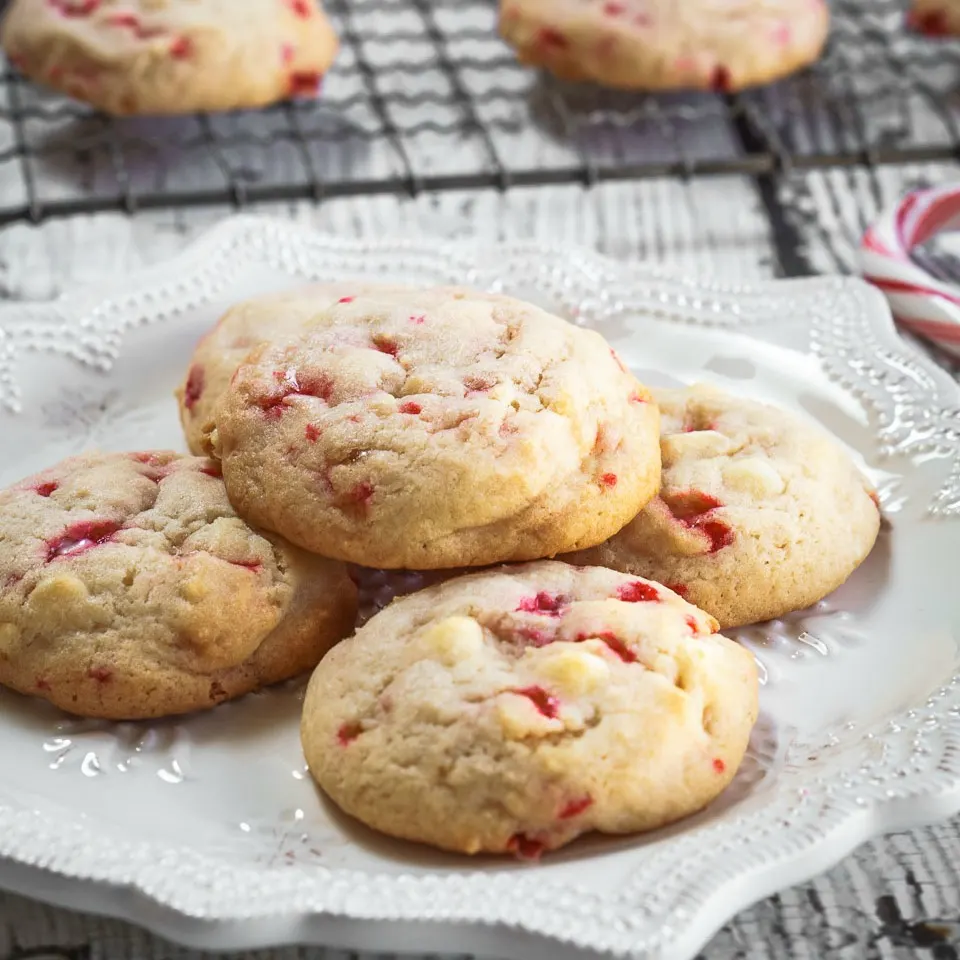 Let's keep in touch! You can find me on Pinterest, Instagram, Facebook, Twitter, and YouTube! Better yet, enter your email address in the box below and never miss a recipe!