Conchas are an authentic Mexican yeast bread. They are a sweet bread that is tender and delicious and perfect for breakfast or at any meal.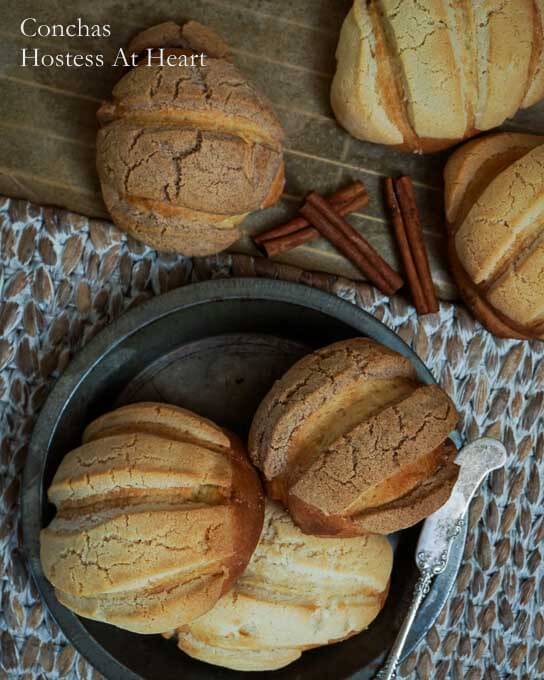 I love great Mexican food. Not Tex-Mex but real authentic Mexican food. When I saw this Conchas Recipe I knew that I had to give it a try!
My husband John and I love going to Mexico. We aren't the "Margaritaville, party until you drop" types, we are the low key beach lovers, who enjoy a couple of beers and a plate of ceviche.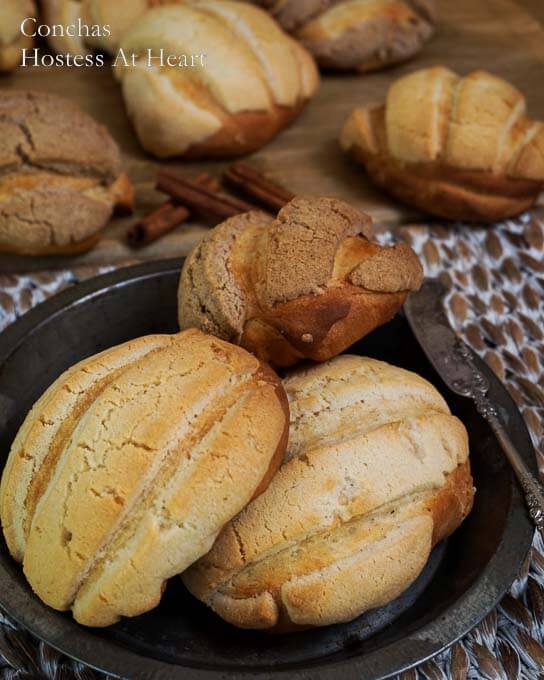 One of the places we enjoy has a quaint main street that is lined with local restaurants and shops within walking distance of where we stay. On our way down the main street, we pass a gentleman with a truck of homemade pastries. It is evident that he loves sitting there, visiting with people as they pass by.
One of the items that he sells resembles a bread that I chose called "Conchas". Conchas are a sweet bread topped with a vanilla or cinnamon coating. This coating is sliced prior to baking so they resemble a shell, which is where they get their name.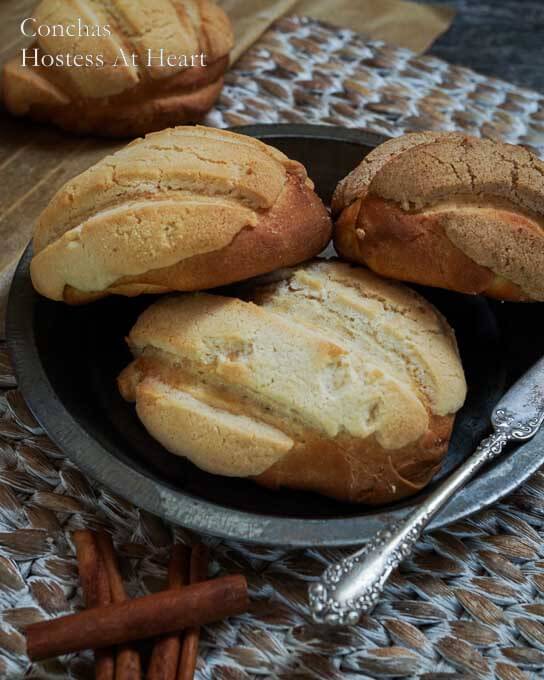 I made this bread exactly as recommended. Next time I would try reducing the amount of flour in the topping. I thought it was hard to get thin enough to wrap around the dough and tended to chip off the baked roll. It is delicious though so I just stuck it back on with a slather of buuuttterrrr. When instructed to cut the lines into the topping, I got carried away and went a little deep so my rolls butterflied a little bit.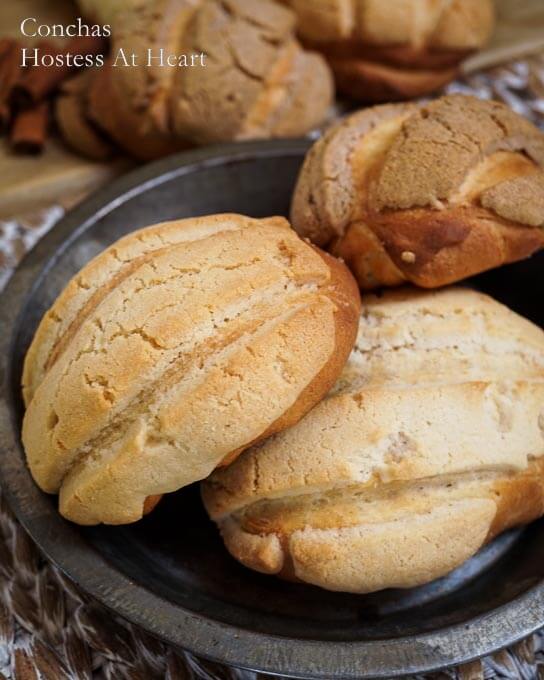 These rolls came out tender, moist and delicious. They made a welcome addition to our breakfast table. I would definitely make this Mexican Conchas recipe again.
Don't have time to make it now?

Pin it

for later!
This Mexican sweet bread would go marvelously with these recipes!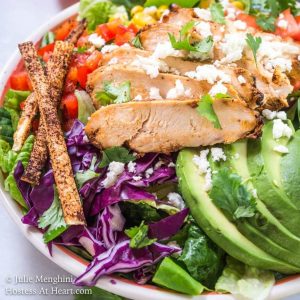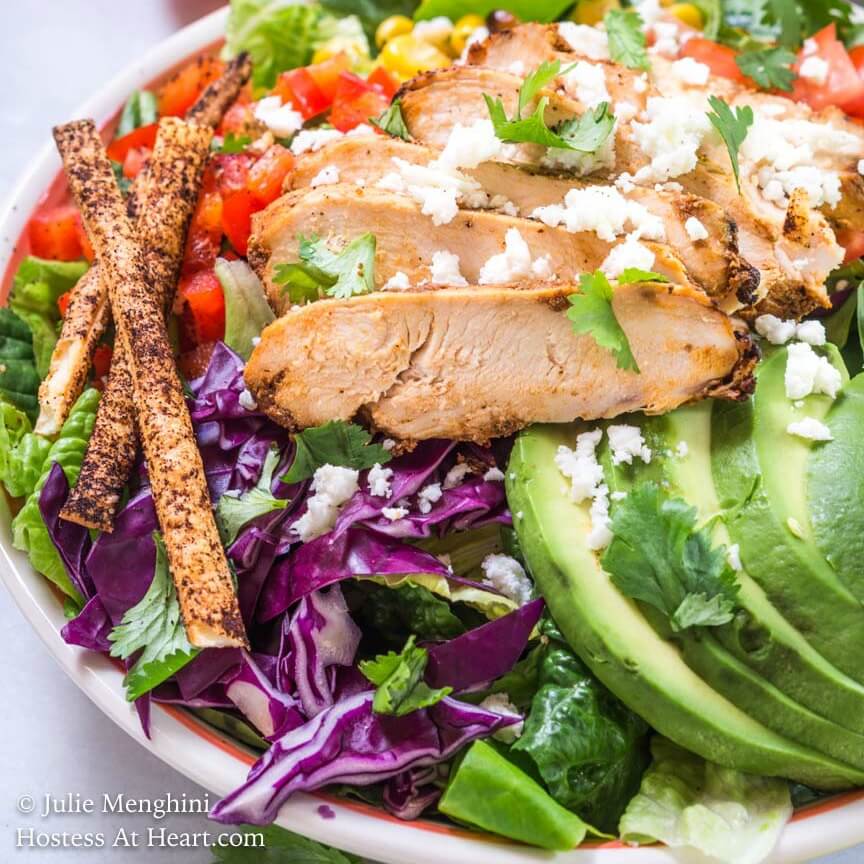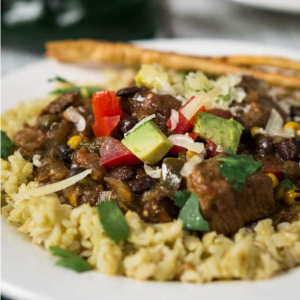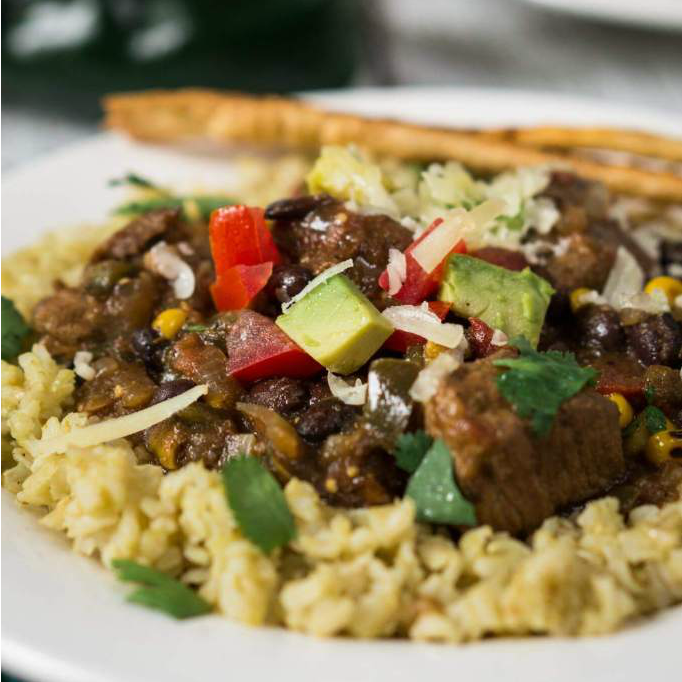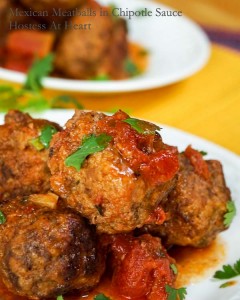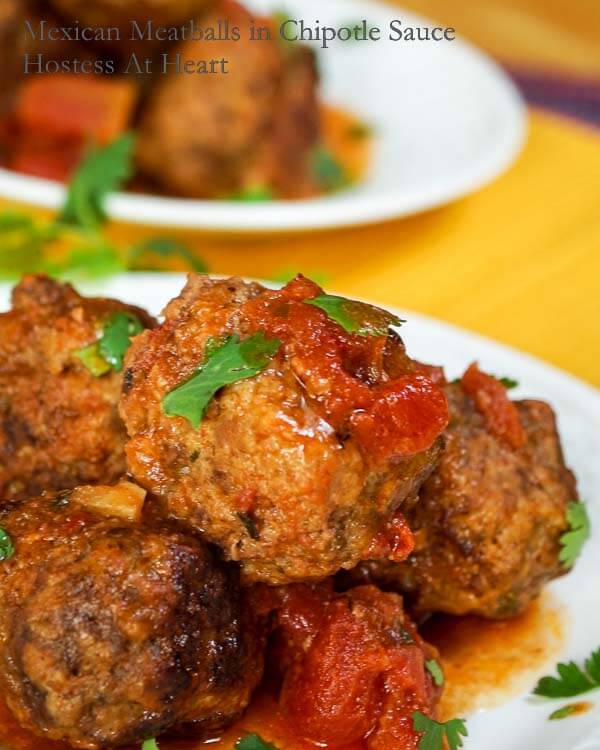 Let's keep in touch! You can find me on Pinterest, Instagram, Facebook, and Twitter! Better yet, enter your email address in the box below and never miss a recipe!