Herb-Topped Sweet Potato Biscuits are an easy delicious biscuit that combines the sweetness of the sweet potato with the savory herb. These biscuits are flaky and buttery with a nice little zing from cayenne pepper.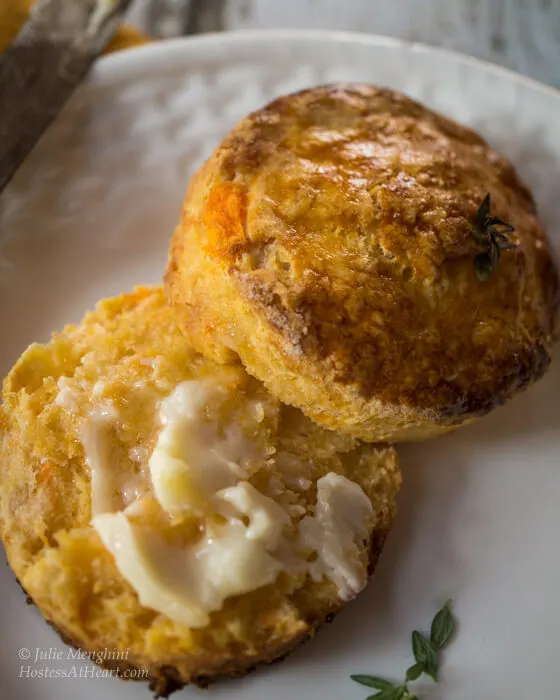 Am I the only one that wonders where time goes? I remember hearing this as a kid and thinking what are they talking about. In those days, time was measured from birthdays and summer vacation, and time never flew by. I can't believe it's Fall, and what is even crazier is Thanksgiving will soon be here. I love planning my Thanksgiving menu. These Herb-Topped Sweet Potato Biscuits will be on my table this year!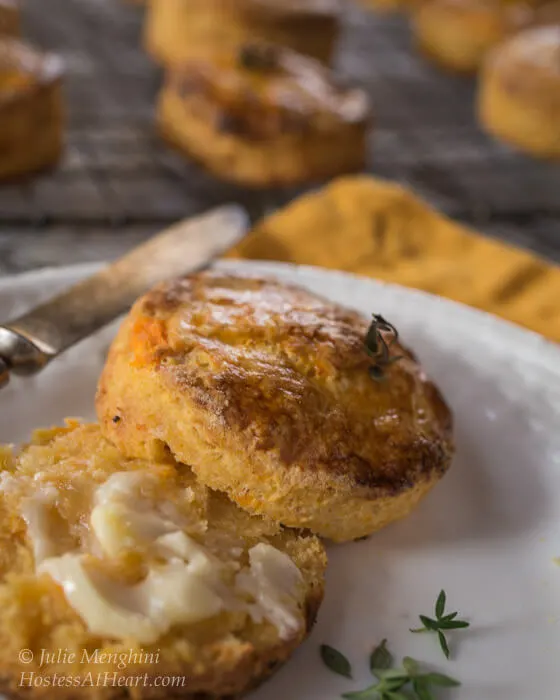 I had a large bag of sweet potatoes, and I always think they're going to last forever only to discover that they're getting ready to kick up their heels before I'm ready to use them. Once I saw the recipe for these Herb-Topped Sweet Potato Biscuits, it was a no-brainer. They had to grace my Thanksgiving table!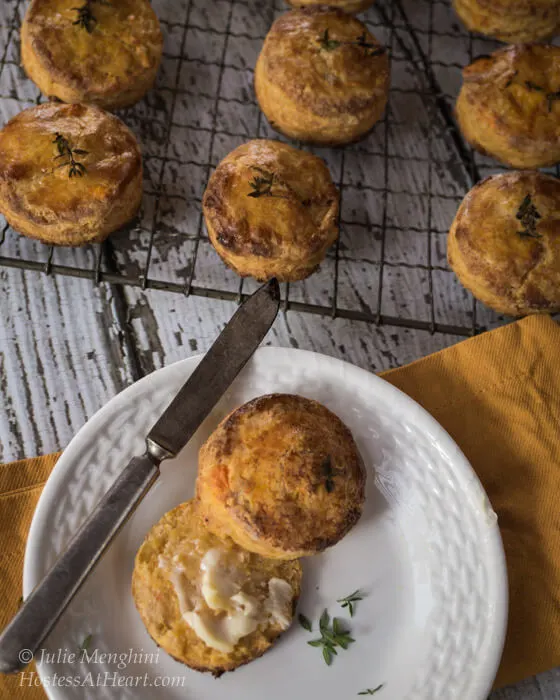 These biscuits are easy to make and just delicious. You can definitely taste the sweet potatoes and I just loved the crispy flakiness. They also have a hint of cayenne pepper that makes you wonder where that little zing comes from. I do recommend that you eat them when they are warm or at room temperature. They are best fresh. They can be made in advance, frozen raw and then baked too.
Do you have family recipes that you put on your table every year? At my table is always homemade dressing, mashed potatoes and gravy and turkey of course. After that, I'll throw in a new salad or veggie sometimes. Regardless, we always have to have that bread!
Here are a couple more recipes that are good for the holiday or anytime!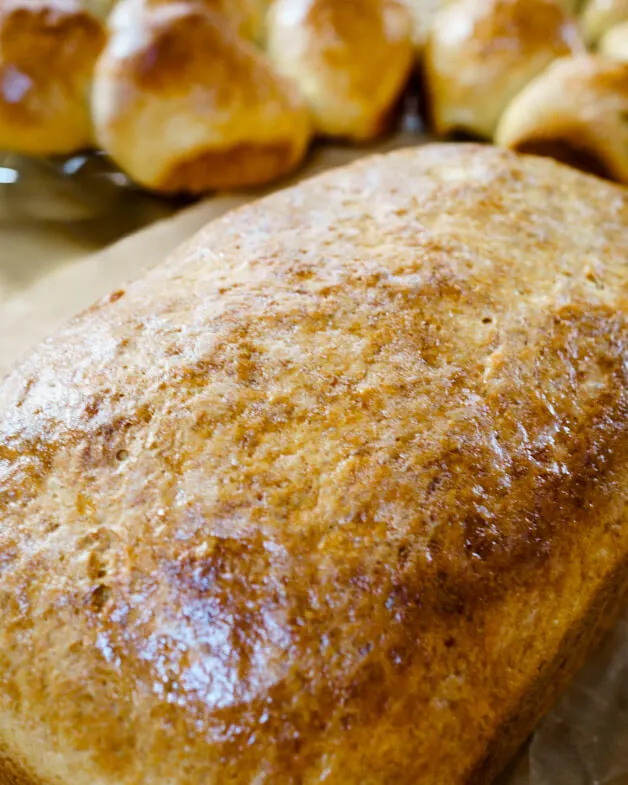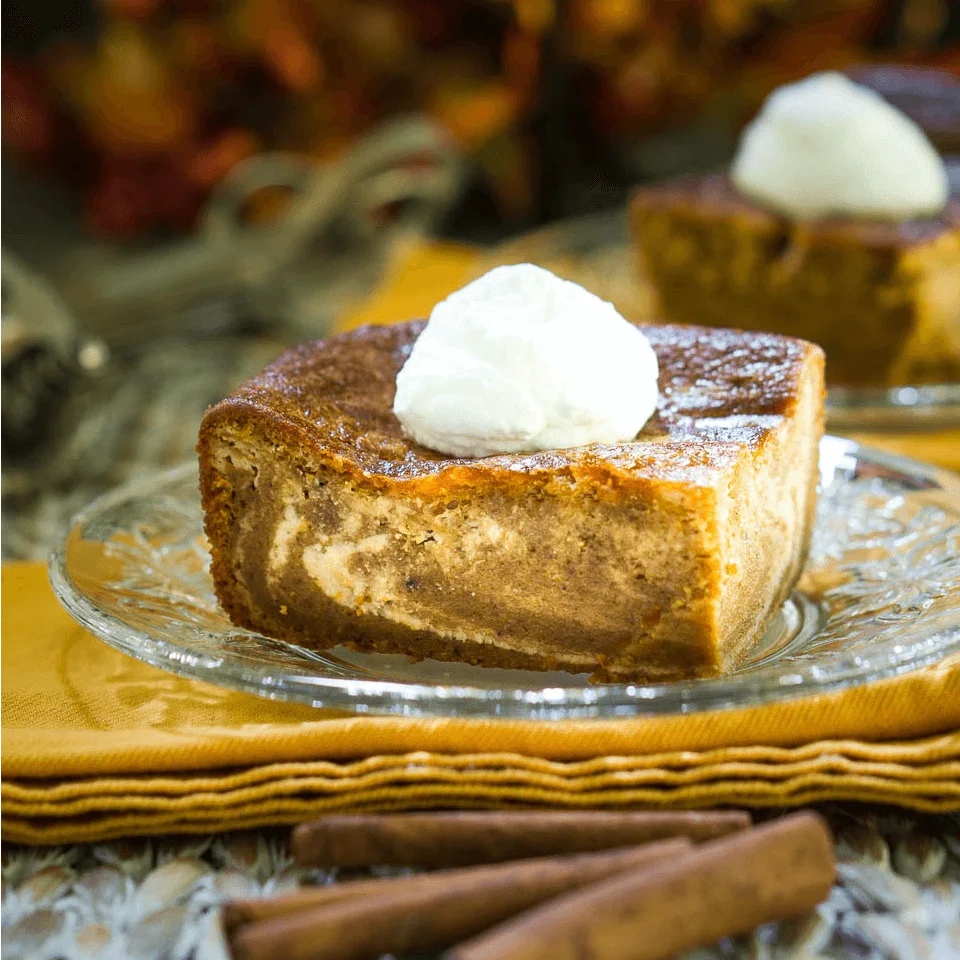 <pLet's keep in touch! You can find me on Pinterest, Instagram, Facebook, Twitter, and YouTube! Better yet, enter your email address in the box below and never miss a recipe!