These Spicy Beef Sloppy Joes can be made as spicy as you like. Be sure to grab a fork because you're going to want to pile on this filling.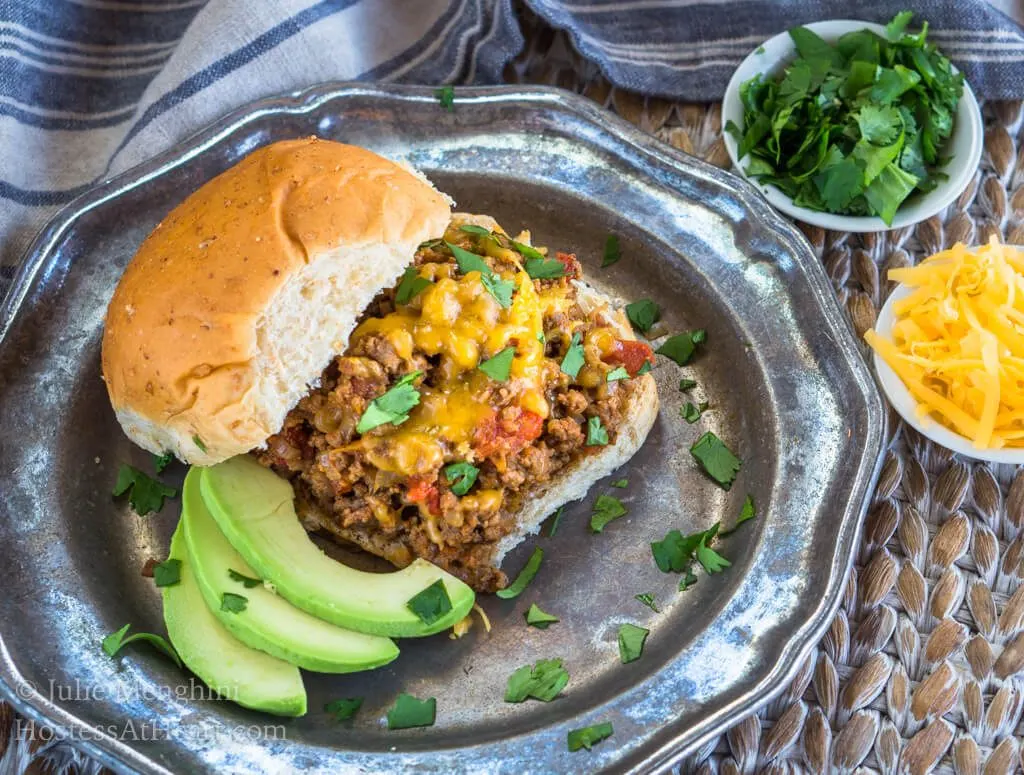 When I was growing up I thought it was a special meal when we had tacos. If we'd had this Spicy Sloppy Joe recipe, I think the mere taco would have been dwarfed in comparison!
We didn't have any fast food restaurants in our town so tacos would have been just about as close to fast food as we could get.
Even then I wondered why tacos had such a small amount of meat in them. They just didn't know about Spicy Beef Sloppy Joes. Sad, very sad.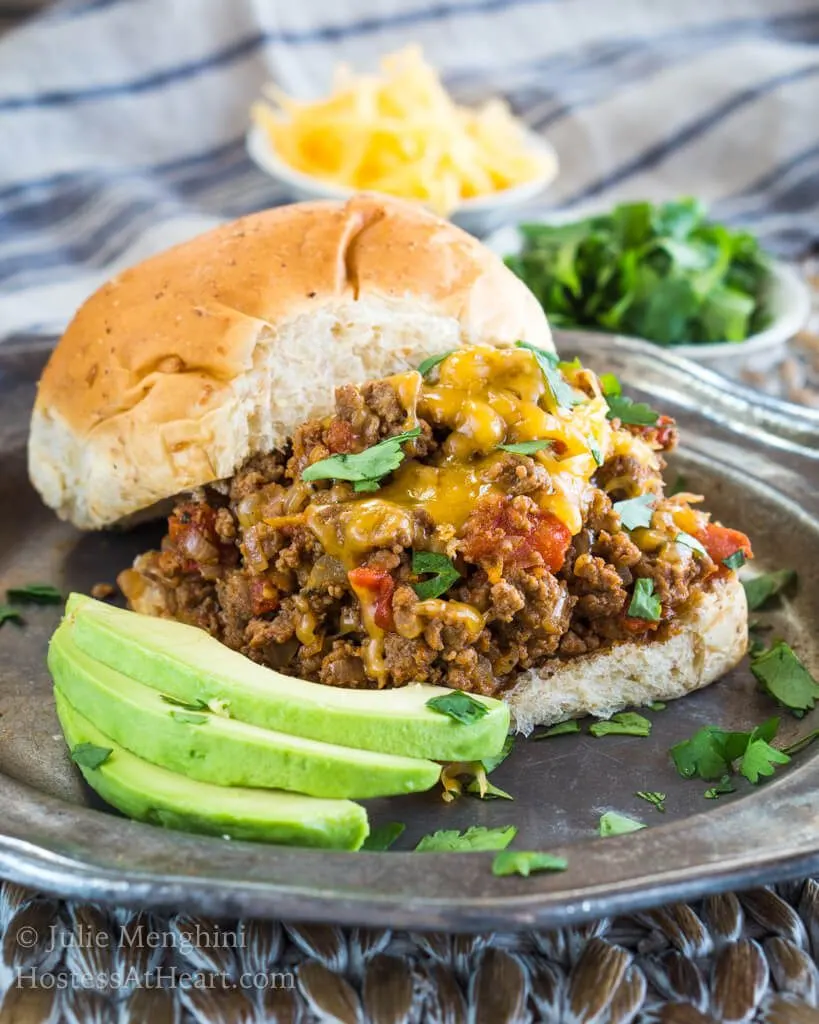 Our tacos seasoning blend came from …you guessed it…a packet. I didn't care tacos were just about the best food ever.
I always thought when I get older I'm going to make the filling and to heck with the shell. When you go out for a taco most people start with at least two tacos and the shell is usually what fills you up.
Not with this Spicy Beef Sloppy Joe. You can pile as much filling on them as your plate can handle.
These Spicy Beef Sloppy Joes are so good, and I love the filling with the bun versus the taco shell. I usually load mine so full I have to use a fork. Just like I always dreamed of doing.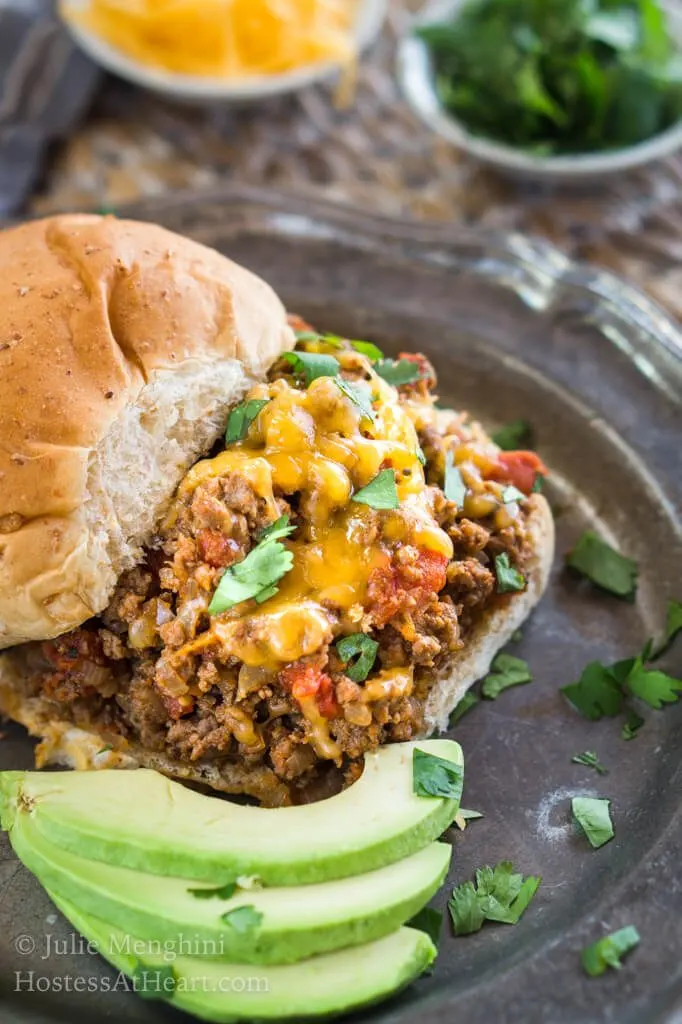 The funny thing about these sloppy joes is that I thought it was kind of an original idea. Not so, there are other people that had similar dreams. It's the Spicy Beef Sloppy Joe's sisterhood.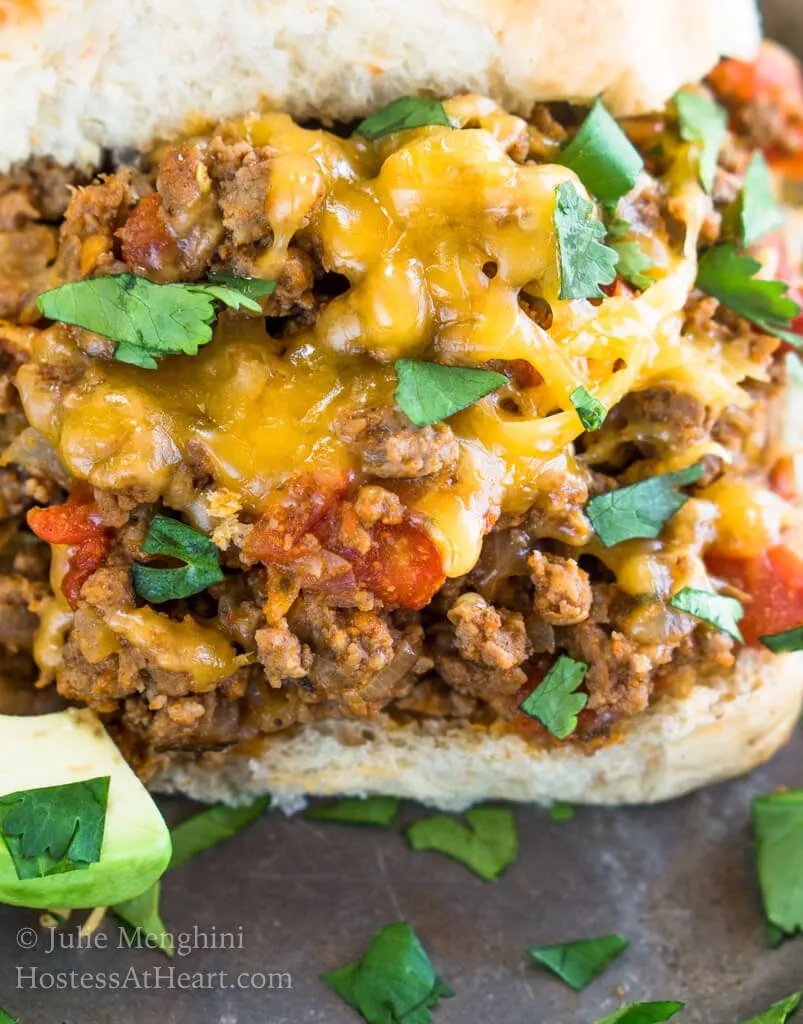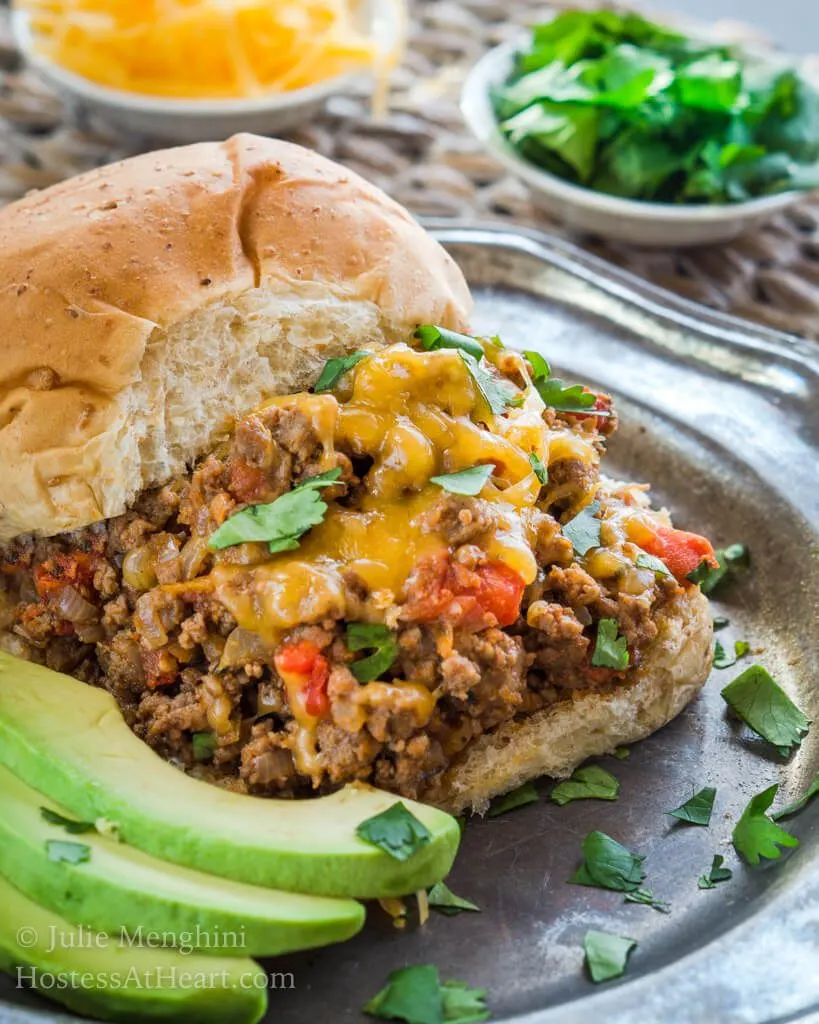 Spicy Beef Sloppy Joes could easily be made with pulled beef, chicken or pork and you can make them as spicy as you want.
Or if you're looking for a Turkey Sloppy Joe, this is definitely a no-guilt recipe.
Especially when you make your own Homemade Taco Seasoning. It's what I used in this recipe and always keep on hand. It was perfect for these sloppy joes but it would also be amazing in soup, stew or even as a dry rub.
Don't have time to make them now?

Pin it

for later!
Sometimes it has to be tacos, and these taco recipes are amazing!
We love a good sandwich and as you can see love piling on the filling!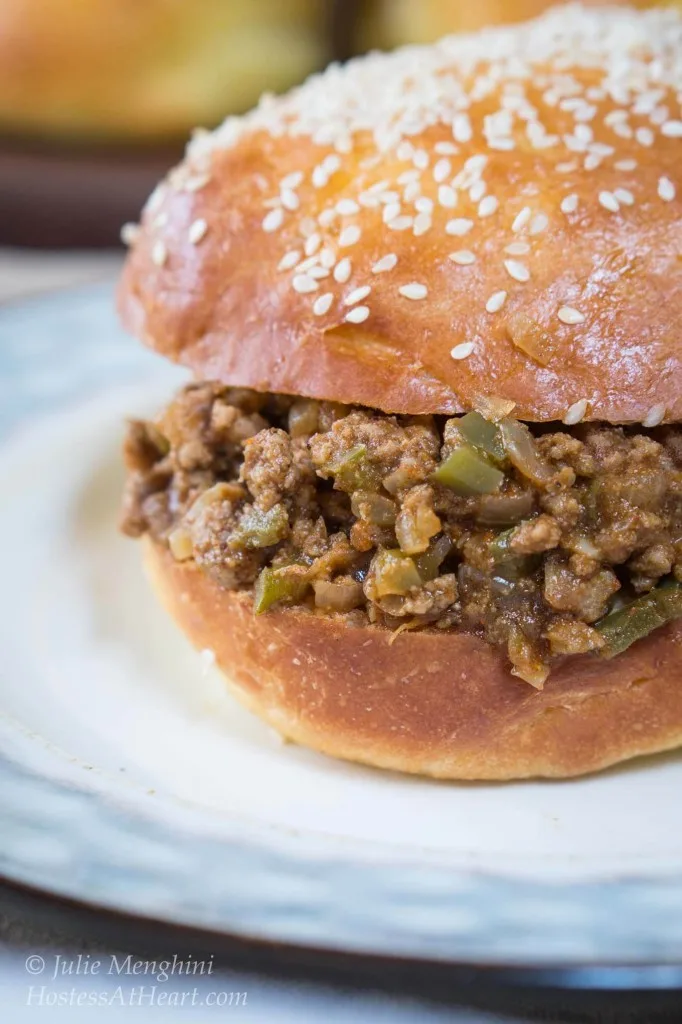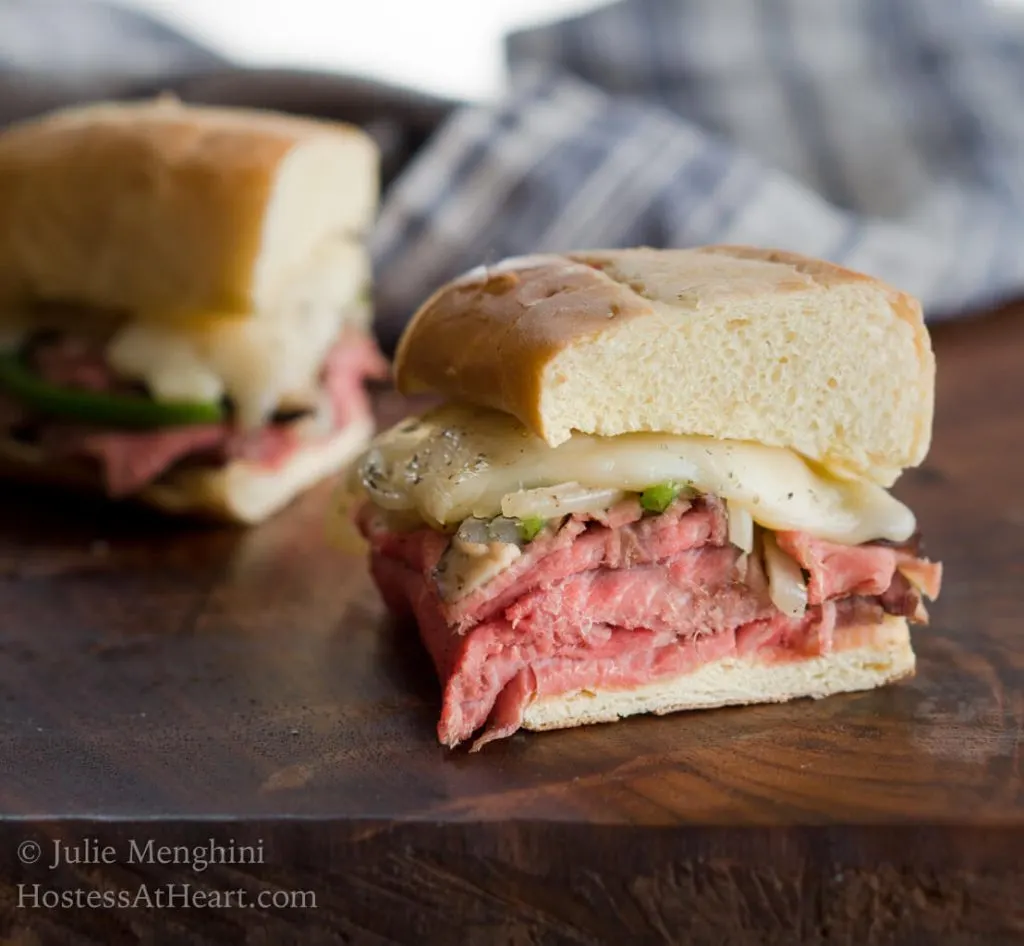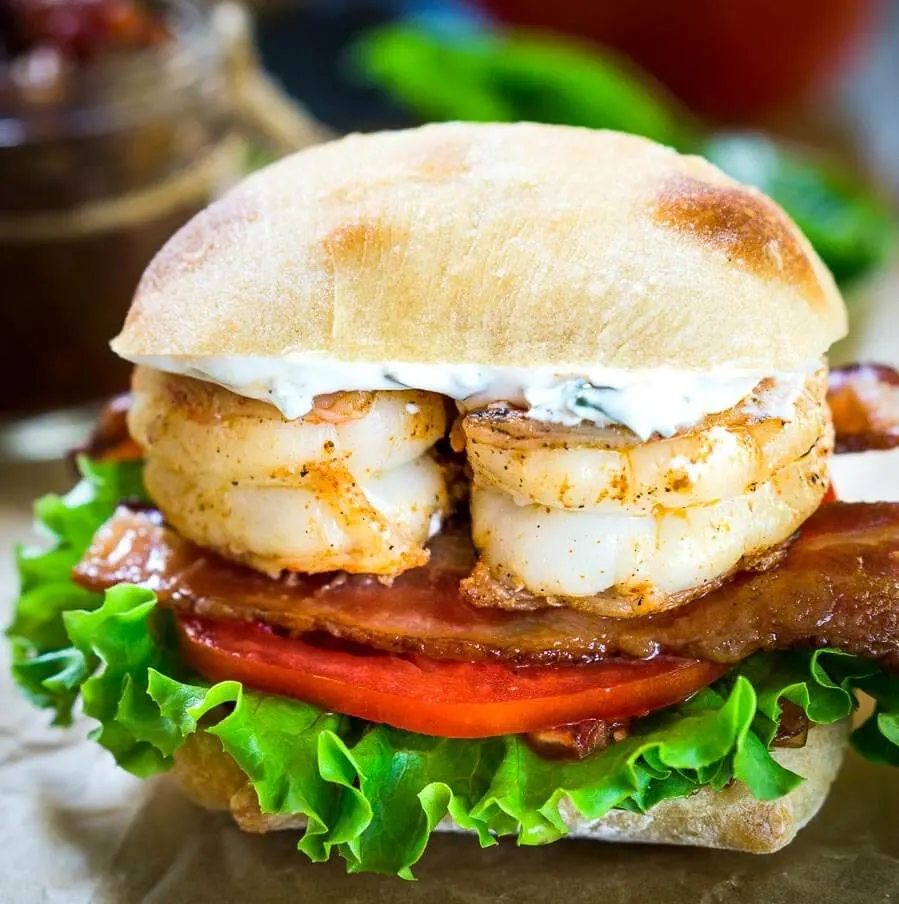 Let's keep in touch! You can find me on Pinterest, Instagram, Facebook, Twitter, and YouTube! Better yet, enter your email address in the box below and never miss a recipe!