Tropical Fruit Cocktail Salad has 5 ingredients and comes together in about 5 seconds. It's creamy delicious and everyone loves it!
This delicious recipe was first published 3/2016 and has been updated to improve the reader experience.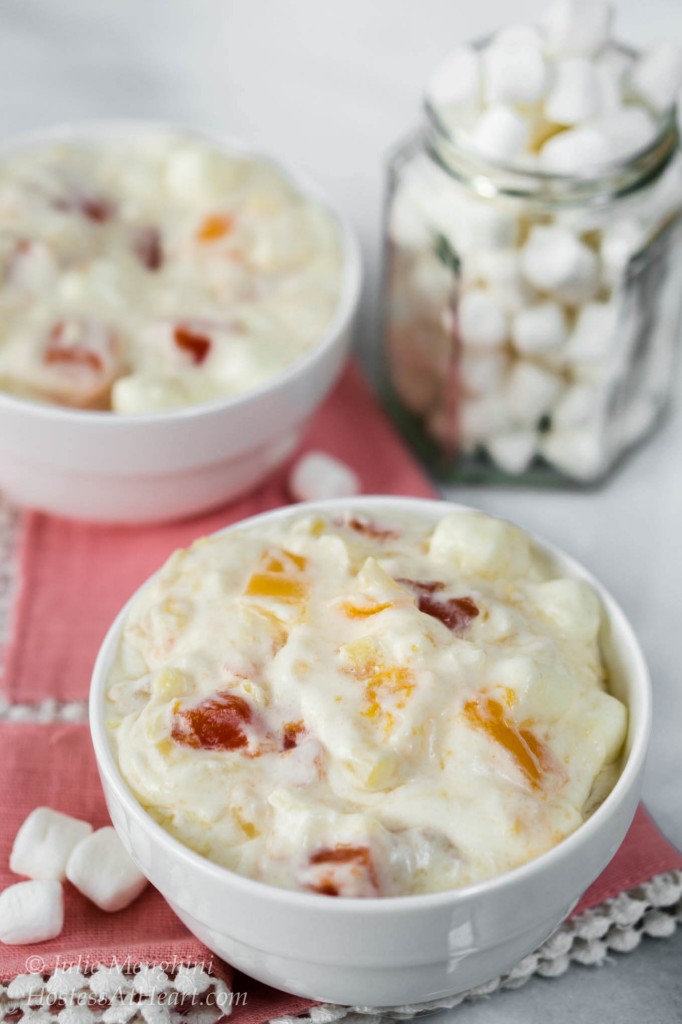 Tropical Fruit Cocktail salad is one of those "save the day" recipes. Dump 5 ingredients together and in about 5 nanoseconds, and you have a creamy dreamy dish that everyone is guaranteed to like! Now I am sure you are wondering if I've forgotten how to cook, but I just had to share this Fruit Cocktail salad with Cool Whip. It's quick, easy, and perfect for any occasion.
When I'd make this Fruit Cocktail recipe my kids thought it was really a special day. They always loved it and now make it for their families. It just reminds me of a sunny day and it perfect for a pot luck with the neighbors or a simple meal.
With the holidays, graduations, and nicer weather activities coming up, it's nice to have a recipe that is fast so you can concentrate on the more important things.
I totally understand how busy you are so if you don't have time for our helpful tips and delicious recipe ideas, just scroll to the bottom of the page where you can find the printable recipe card.
If you grew up with canned fruit cocktail, you knew that the one who opened the can got the cherry. The rest of us just got a bunch of peaches, pears, and grapes. They were good, but who's kidding who, the cherry was what you wanted.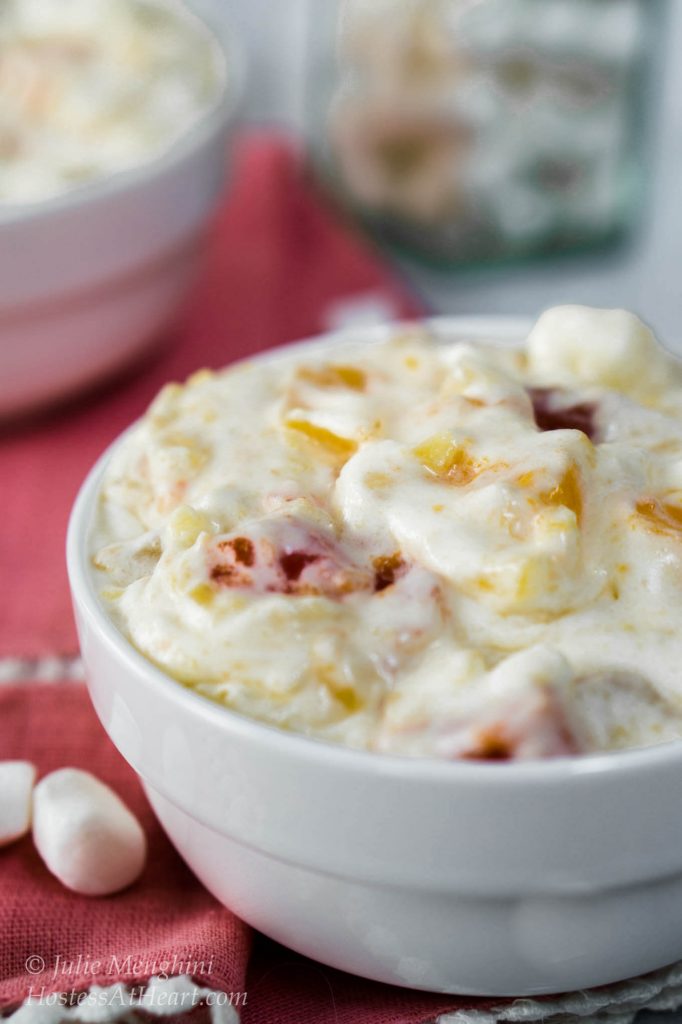 With this salad, you can just leave it as is or hey, go dump in enough cherries for everyone, and we have a fruit cocktail party salad. I used Dole Tropical Fruit instead of fruit cocktail. It has nice big pieces of fruit that aren't mushy like some canned fruit.
I tend to make this Fruit Cocktail recipe salad more in the Spring or Summer. It's cool and creamy and everyone loves it. When we have a potluck with the neighbors I always bring it. The kiddos dive in to get their share before the adults finish it off.
Ingredients for Tropical Fruit Cocktail Recipe
Dole Tropical Fruit Cocktail
Cool Whip
Crushed pineapple
Miniature marshmallows
Instant vanilla pudding
Variations that you can make to Fruit Cocktail Salad
Use different flavors of pudding. Vanilla, Lemon, Coconut, are all delicious options.
Add a cup of nuts. Pecans or macadamia would both be delicious.
For a real tropical flair add toasted coconut.
Add additional maraschino cherries to make the kiddos happy!
Pin

this to have on hand for when you need a quick delicious dish!
You May Need
Trifle Bowl – Just because it's a simple salad doesn't mean it can't be pretty! Serve it in this trifle bowl and guests will think it's a little fancier than it is!
If you like this recipe leave me a comment and a 5-star rating. Here are a few more recipes I think you'll like!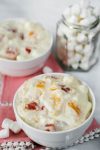 Tropical Fruit Cocktail Salad
Dump five ingredients together and you have a delicious Tropical Fruit Cocktail Salad, that everyone loves. Add some maraschino cherries, and we have a party!
Ingredients
1

medium can crushed pineapple

don't drain

1

can Dole Tropical Fruit Cocktail

don't drain (chop in smaller pieces if desired)

1

box of instant lemon pudding

can also use vanilla or coconut

2

cups

marshmallows

miniature

8

oz

whipped topping

I used Cool Whip Free

Maraschino cherries

coconut optional
Instructions
Combine all ingredients in a bowl and refrigerate. Chill at least 30 minutes.
Recipe Notes
Recipe adapted from The St. Robert Bellarmine cookbook, "Angel Foods"
Let's keep in touch! You can find me on Pinterest, Instagram, Facebook, Twitter, and The Mix! Better yet, enter your email address in the box below and never miss a recipe!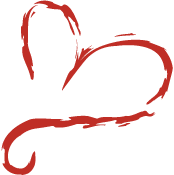 Thank you from the bottom of my heart for spending some time with me today!