Every great sandwich starts with great bread. When making a Cuban Medianoche sandwich, only Cuban Medianoche Bread will do. Medianoche Bread is a sweet, eggy bread that's the perfect complement to the Cubano sandwich.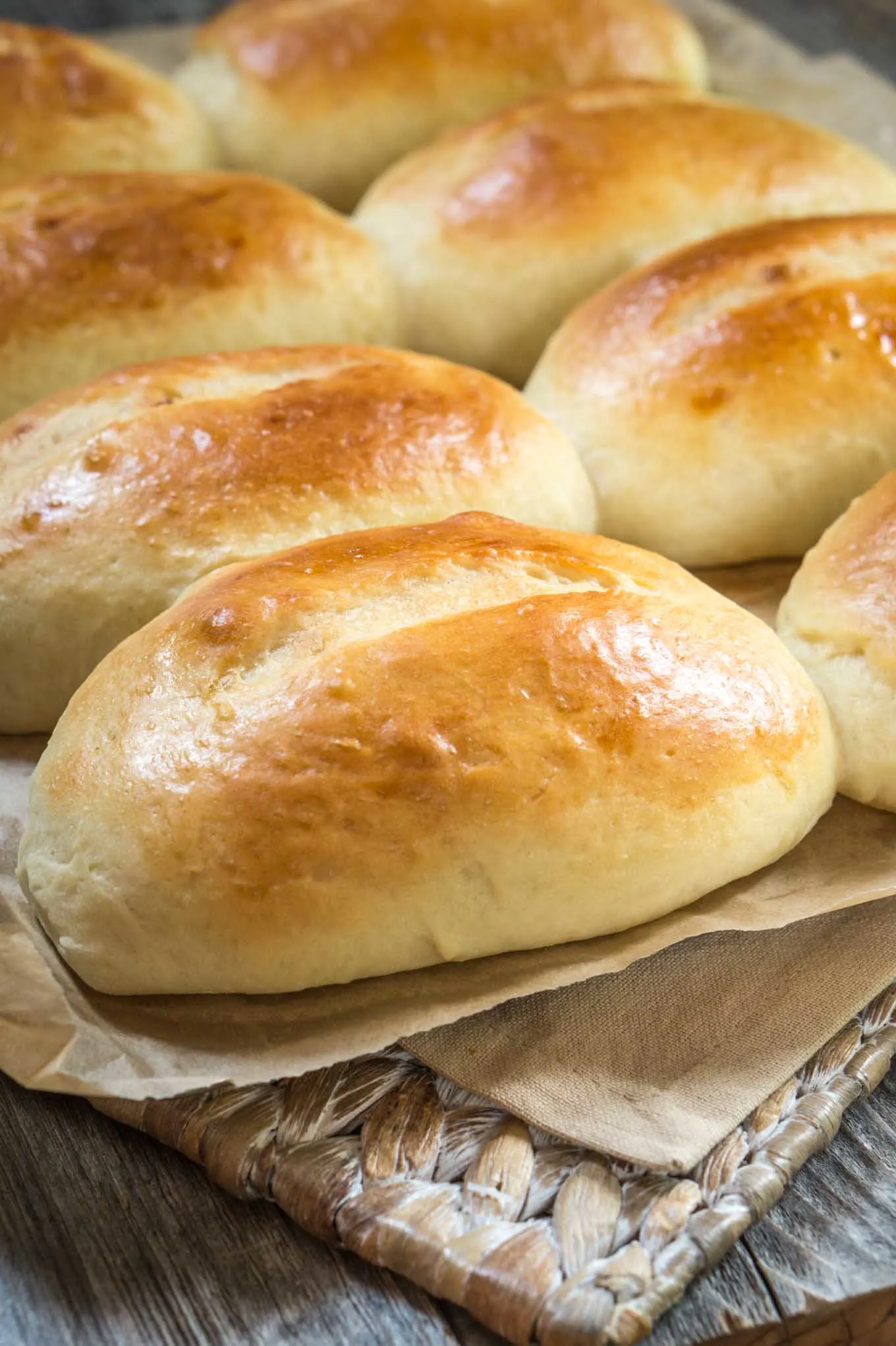 If you follow me on Facebook…o.k. if you aren't, why not? (Shameless plug) If you follow me on Facebook then you know John and I do a lot of bike riding. It's great spending time together doing something we enjoy. Sometimes, there is another motivation. One of the trails we ride ends close to a restaurant that we like to stop at for one of the best Cuban Medianoche sandwiches we've ever eaten. If only they were served on this Cuban Medianoche Bread!
Since we enjoy this sandwich so much, I decided I was going to try and make it myself. The restaurant told me where they get their bread, but since I just love baking bread, I decided to find a recipe and bake it myself.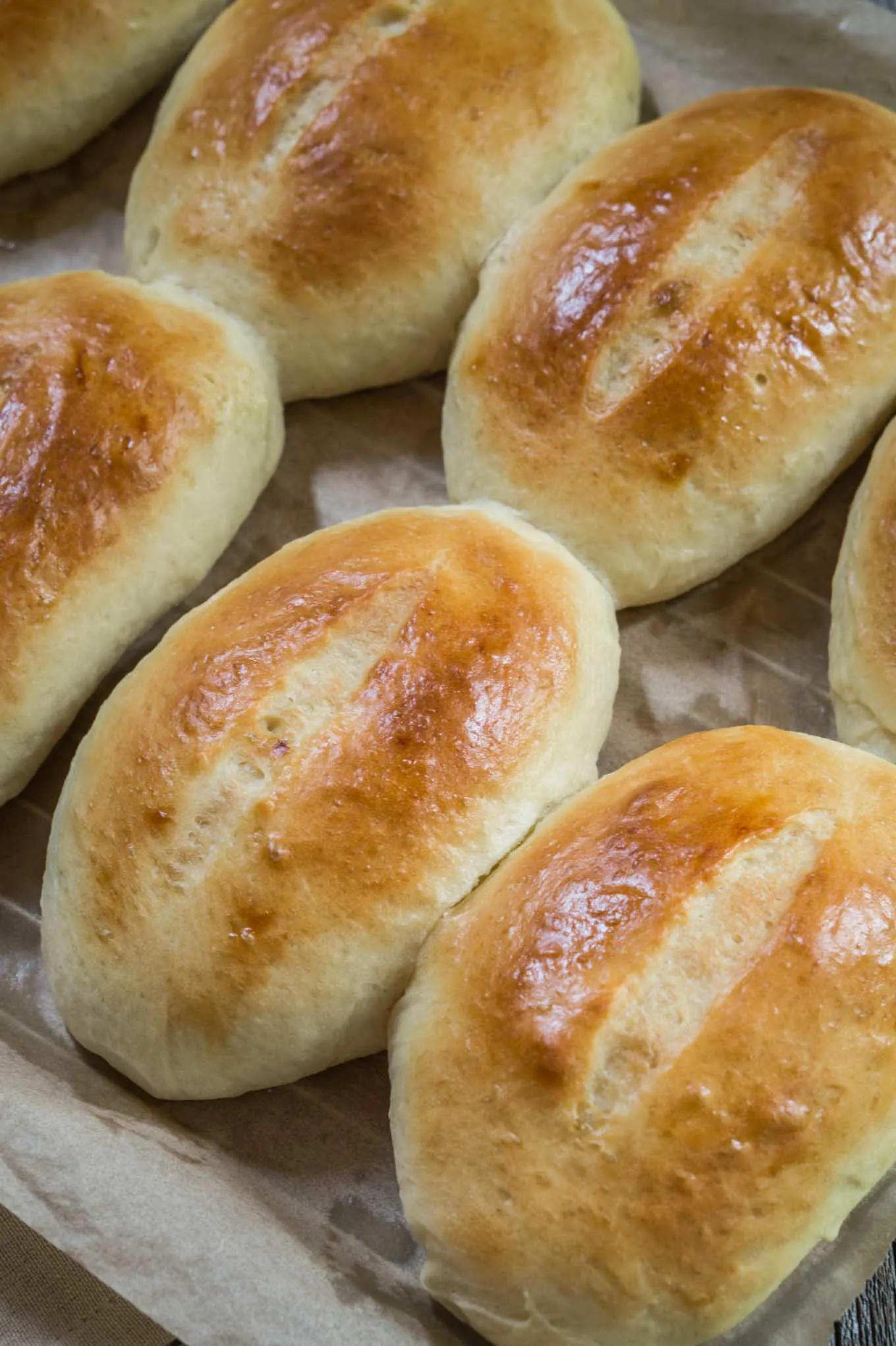 I said that restaurant had one of the best. The very best Cubano Medianache sandwich that I've had was in Miami. When I was searching for a Medianoche Bread recipe I landed on a site by "Three Guys From Miami". It's very evident that they are passionate about their recipes and I learned a lot about the sandwich itself.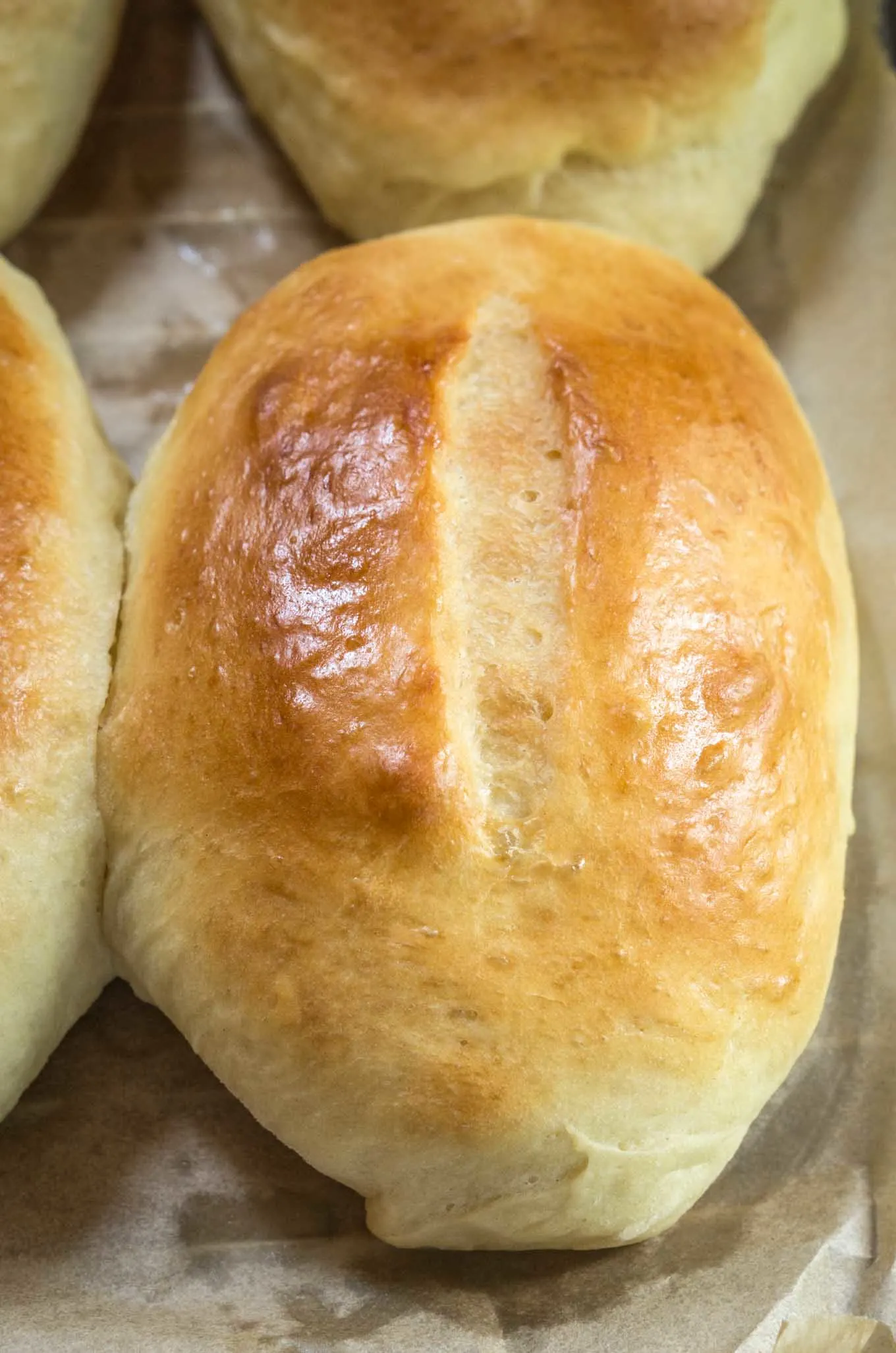 They stated that the only way to eat a Medianoche Cubano is to stay with the classic and to build it correctly. That's what I wanted, and this bread turned out just as they described. "It's a sweet eggy roll that is the perfect compliment to the salty tang of the ham and cheese."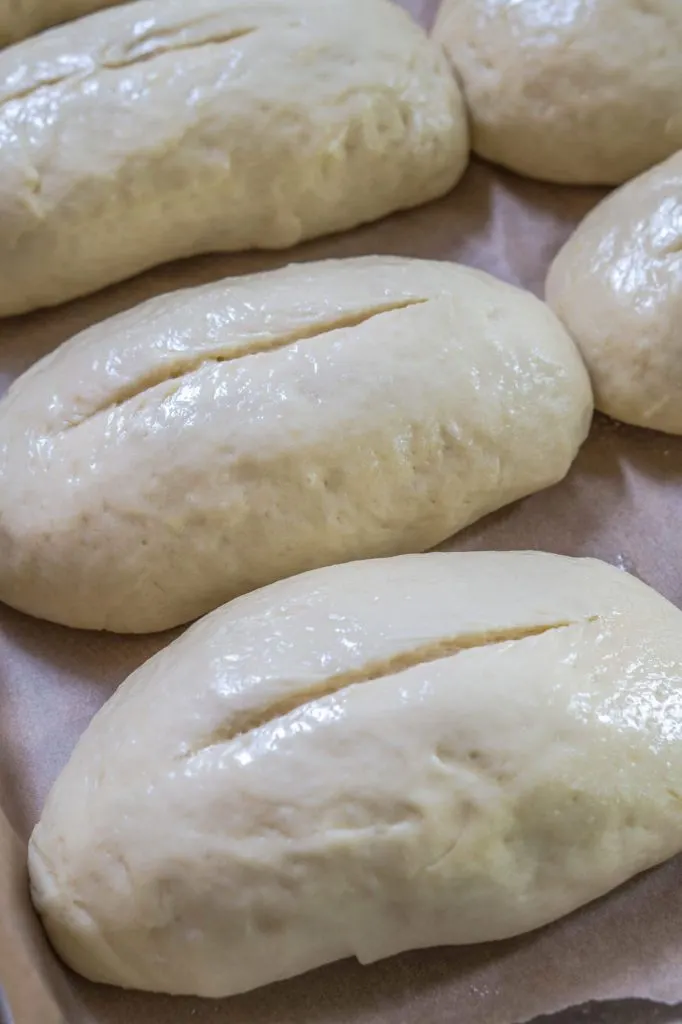 If you're looking to make an authentic Cubano, only this Cuban bread will work.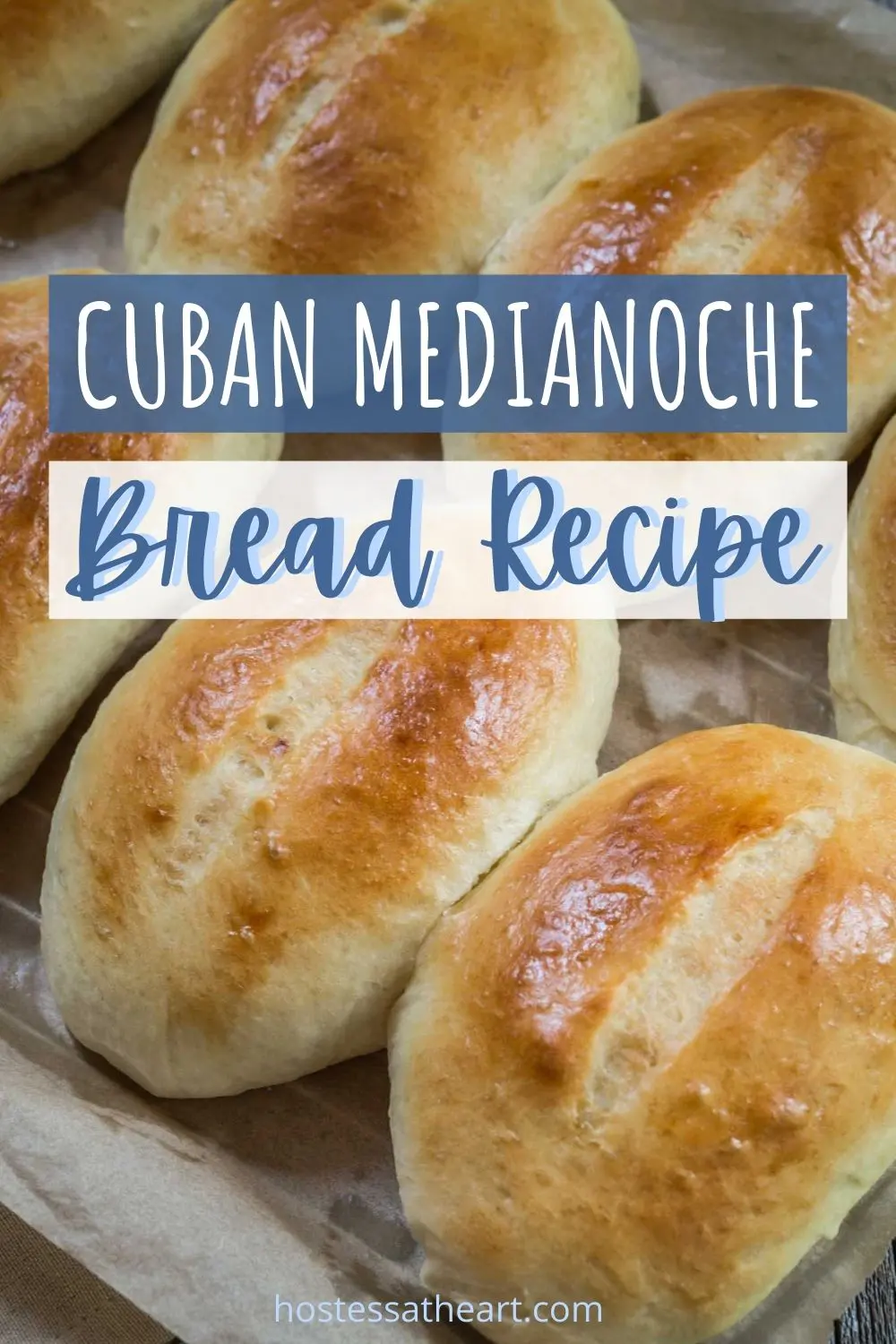 Cuban Medianoche Bread is similar to the Hawaiian rolls in flavor and texture. They could have been made smaller, but John thought they were just the right size. Especially when he got half of mine! The Best Cuban Sandwich is amazing so get your baking stuff together!
If you love homemade rolls as much as we do, here are a couple more of our favorites!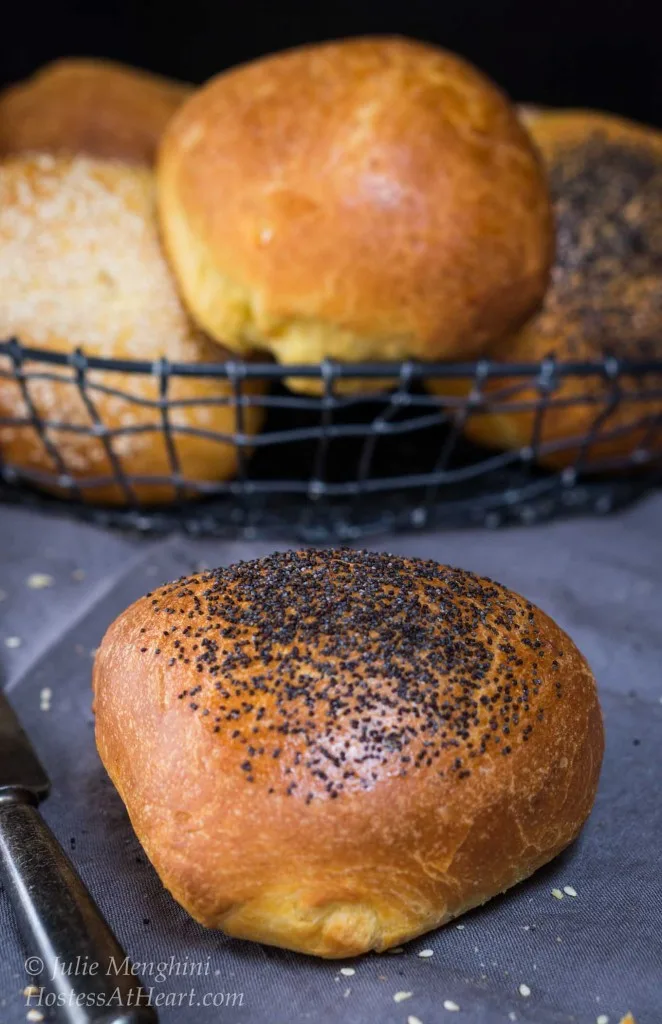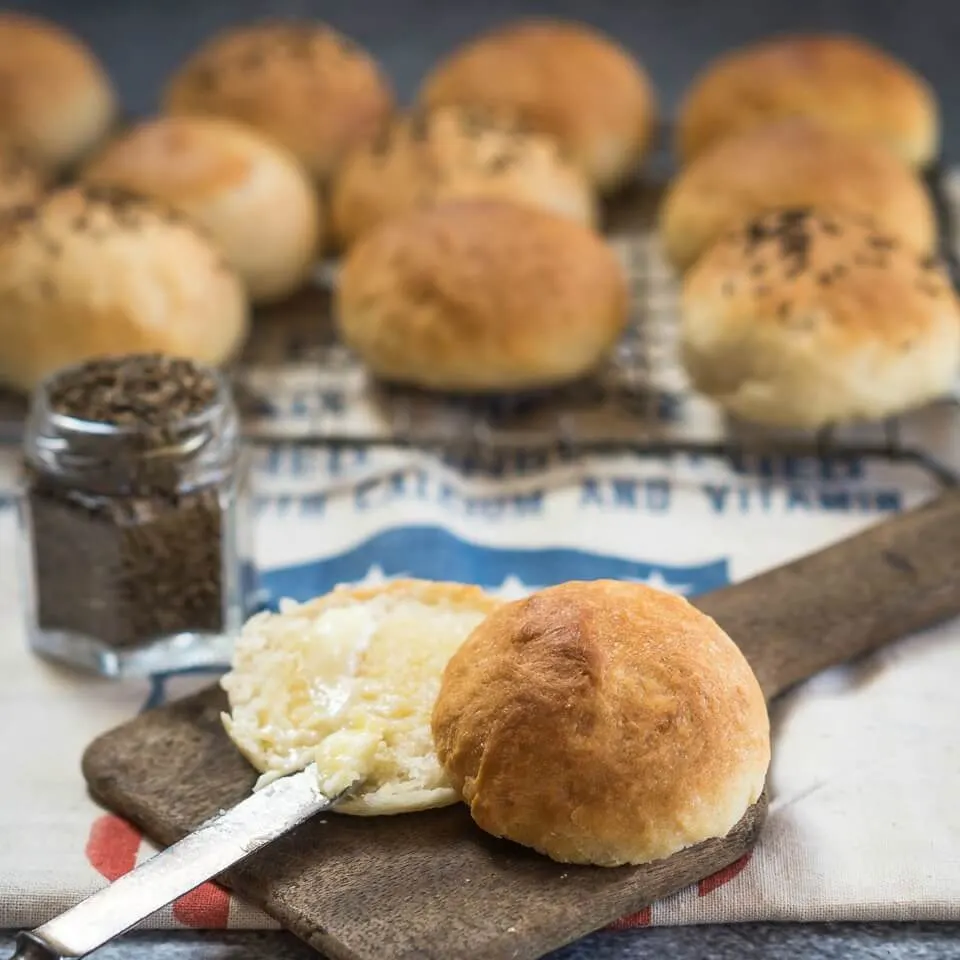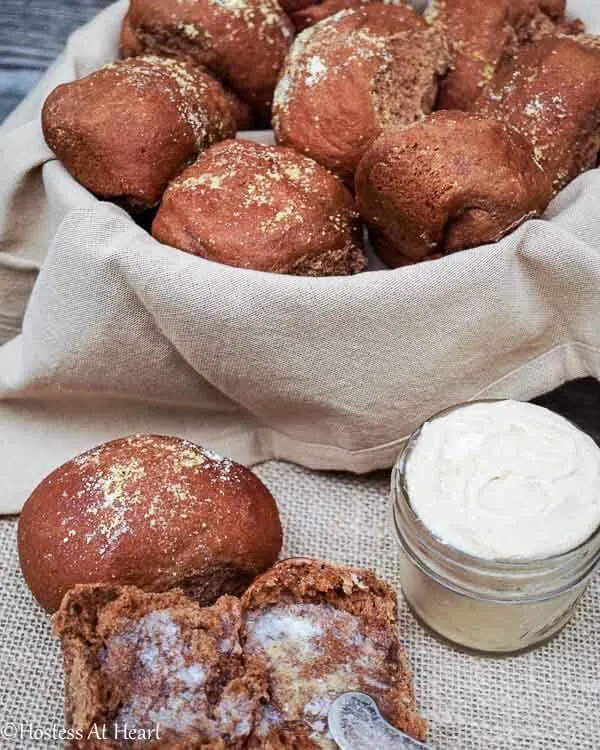 Let's keep in touch! You can find me on Pinterest, Instagram, Facebook, Twitter, and The Mix! Better yet, enter your email address in the box below and never miss a recipe!