Easy Cilantro Lime Shrimp makes a great healthy appetizer or meal. It's quick and easy to make and delicious to eat! It brings summer home any time of year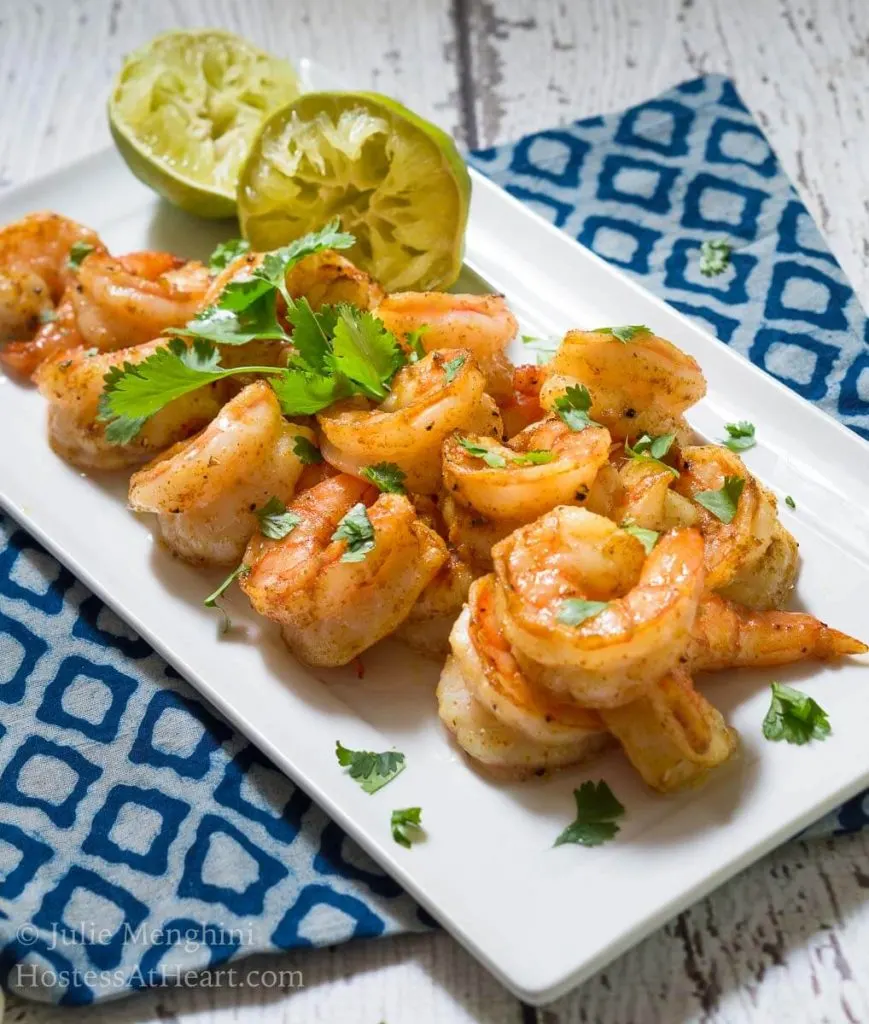 Shrimp is one of those ingredients that we, in the midwest, have to buy frozen. That being said, "fresh frozen" can be enjoyed all year round. Even though it makes me want to sit out on my patio and enjoy it in a ceviche, I'd be as frozen as the shrimp right now if I did at certain times of the year. This Easy Cilantro Lime Shrimp can be made all year round and brings summer to my house any time of year.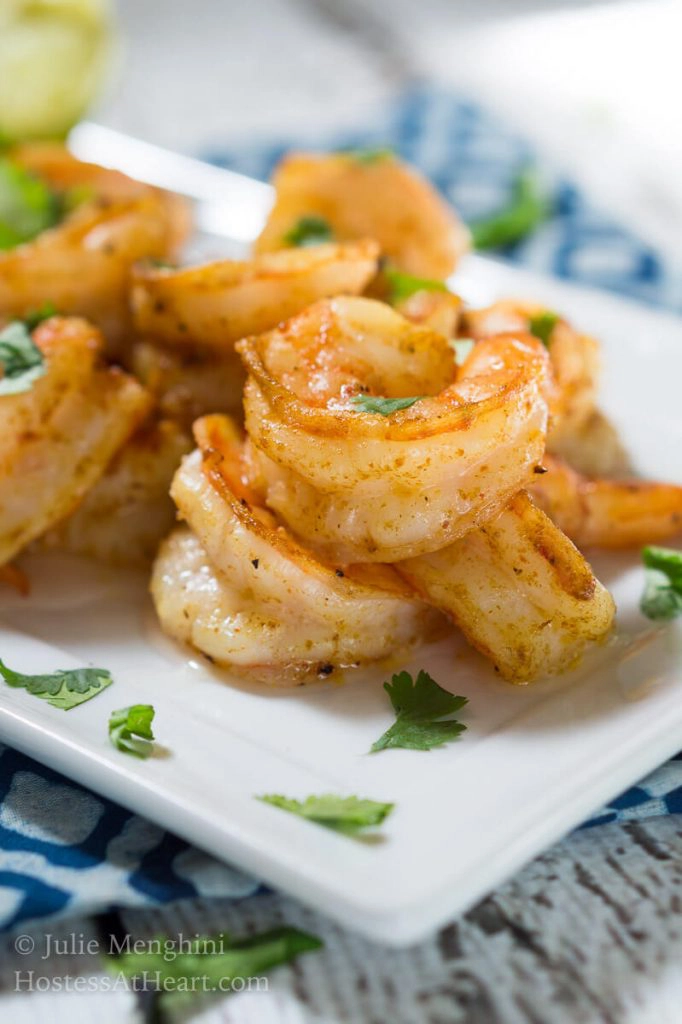 We love shrimp. It is healthy and I can serve it in so many different ethnic dishes because it picks up flavor profiles very quickly. If I marinate it, I generally limit the marinating time to 15 to 30 minutes. Longer, and I believe you lose that actual flavor of the shrimp. Most of the time I will do a quick spice rub with a little oil, which is what I did in this recipe.
Another great thing about shrimp is that it cooks so quickly. We grill it or skewer it with veggies but my favorite way to cook it is to bake it. The texture isn't rubbery and never dry. Best of all in 10 minutes, they're ready to eat.
Don't have time to make it now?

Pin it

for later!
I serve these shrimp cold. They don't need a sauce or dip but you can use a cocktail sauce if desired.
Here are a couple other easy dishes that can be served in a snap!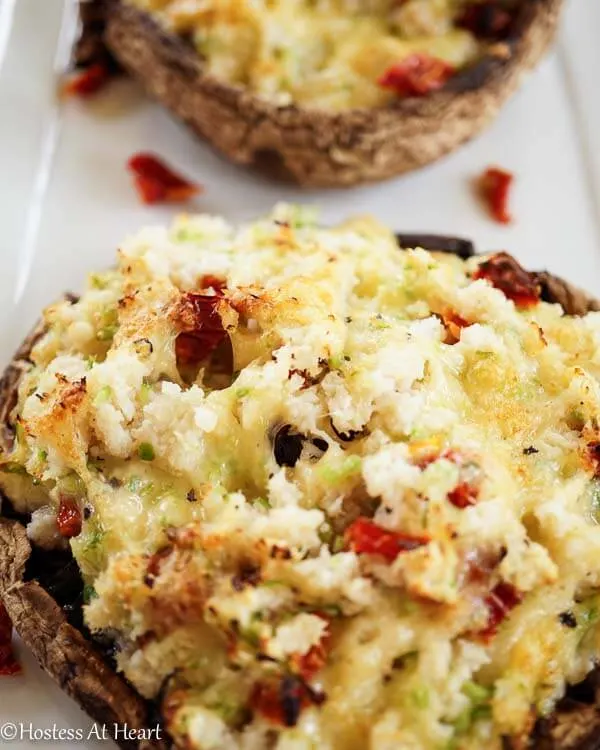 Let's keep in touch! You can find me on Pinterest, Instagram, Facebook, Twitter, and YouTube! Better yet, enter your email address in the box below and never miss a recipe!

Post updated with minor recipe changes and new photos 9/25/17.