If you find it difficult to throw away sourdough starter discard, here are some helpful tips on storing it, delicious recipes, and more creative uses.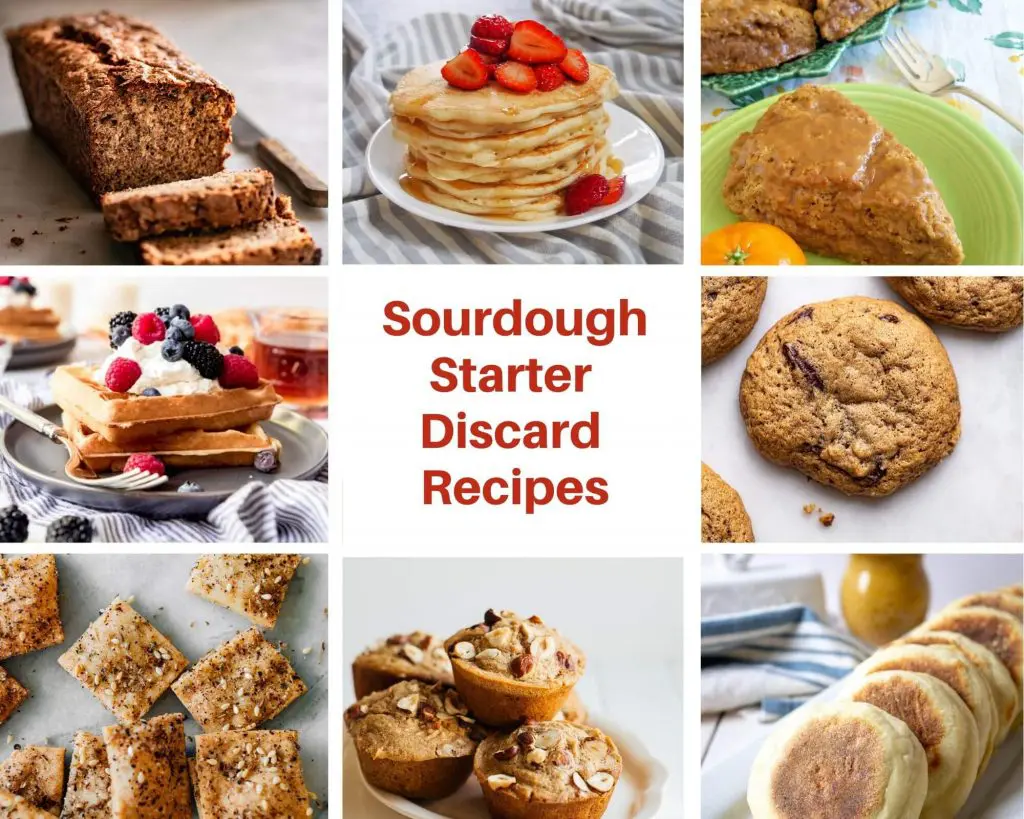 Sourdough Starter Discard doesn't have to be thrown out. Add that tang to some baked crackers or a soft texture to cake and cookies. You'll find the recipes for these and more right here!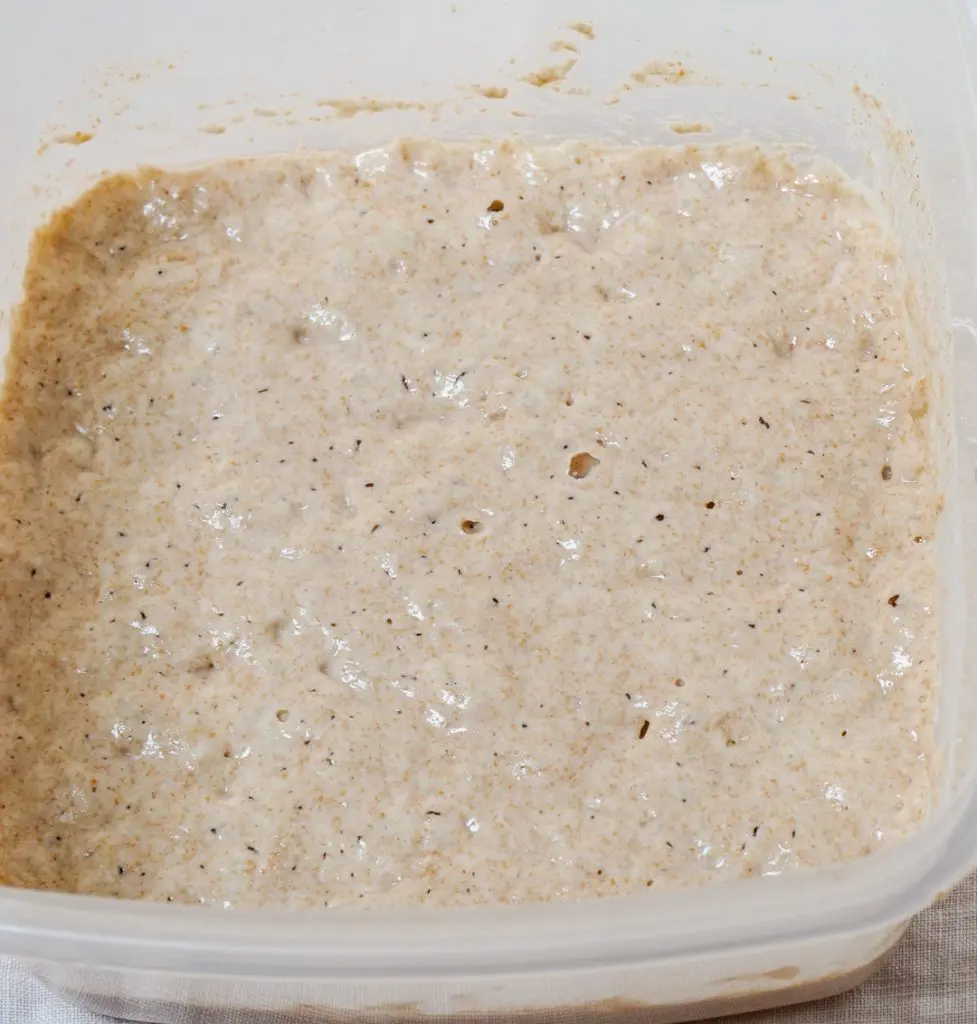 After feeding the stater, those little microbes go to town munching on the sugar provided in the new flour. Remember Pac Man? That's what I envision.
The used sourdough starter loses its vigor once the food is depleted so it will not be sufficient for a beautiful loaf of bread unless it's fed again but it still has enough energy to act as a leaven in baking goods that use baking powder or baking soda.
---
Sweet Sourdough Discard Recipes
---
---
Bread and Homemade Muffin Recipes
---
---
Breakfast Recipes
---
---
Savory and Snacks
---
Make your own Starter Discard Recipe
Make your own recipe by replacing an equal weight or volume of flour and liquid for bakery recipes that use baking soda and/or baking powder.
For example, if I use a cup of starter, I reduce the flour and the liquid by 1/2 cup each since my starter is a straight 50/50 flour to water mix.
More useful ideas…
Sourdough Fried Chicken – Dip chicken in the sourdough starter.
Batter for other fried food such as shrimp or zucchini.
Frie Bread or Naan – Add starter in drops to fried oil for a donut or naan-like fry bread. Season with herbs or add cinnamon and sugar for a savory or sweet fry-bread.
Pie Crust – Starter will tenderize pie crust the way vinegar can. Use it for a savory pot pie.
Glue – Yep, my mother mixed flour and water together for our craft projects when I was little.
Recipes that use a starter
I hope you'll check back because we're always adding to this list of amazing sourdough discard recipes and other creative ideas.
If you've got one we haven't added, let me know! I'll share it with our community.
Pin these amazing recipes!
Our most popular recipes!