Beautiful and Rustic Strawberry Slab Pie has a sweet crunchy, buttery crust that's filled with a delicious thick strawberry filling.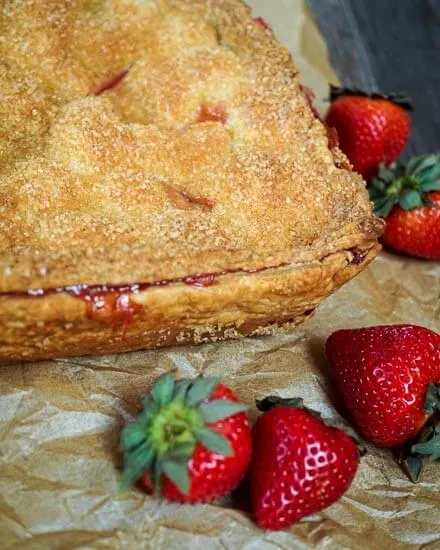 One ingredient that says "Hello I'm Spring and I am here to stay", is strawberries!
John and I have already gone through about 14 pounds of them, and not one has gone to waste.
What I love about these berries is that they are perfect all the way through summer and they are perfect in a Strawberry Slab Pie!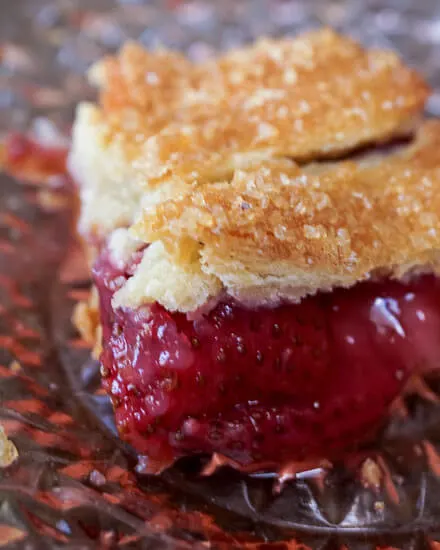 I slice them up just to snack on or serve as a side with a meal, and I have already made my yumilicious Strawberry Spinach salad.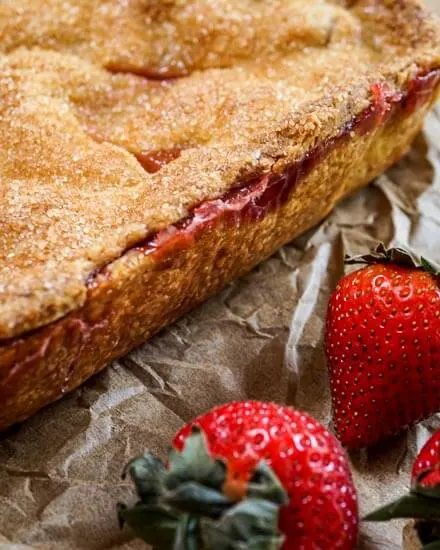 I love looking at food magazines and often tear out pages of recipes that I want to try. Don't we all?
I have this beautiful page from the magazine Food and Wine of this amazing, beautifully rustic picture of a Strawberry Slab pie. It reminded me so much of the pies that I grew up eating.
I knew that I just had to make this pie and see if it was everything that I remembered.
Drumroll please, it was and more. I didn't make one little change to this recipe (and that's a first). You don't even need to have mad pastry skills to make this.
I think it tastes better if it looks like it came from your kitchen and not that of a professional bakery. I know it tastes better.
Don't have time to make it now?

Pin it

for later!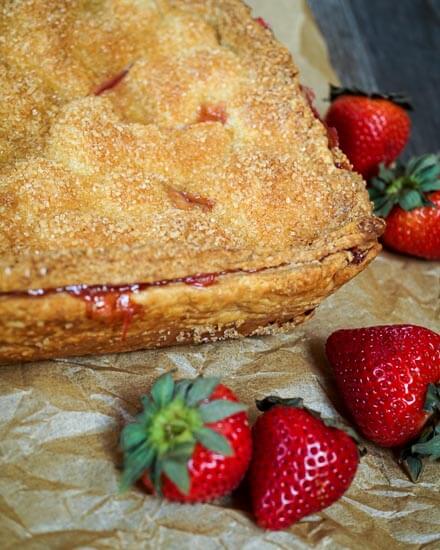 A great hubby testament came when he said he doesn't usually like strawberry pie because they taste fake.
I know what he's talking about. Sometimes there are so many thickening ingredients used that the texture and flavor just aren't natural. He said this one was delicious, and I agreed!
If you love strawberries, here are a few more recipes you may like
Our most popular recipes
Still looking for an amazing pie for summer entertaining? Here are a couple of my favorites!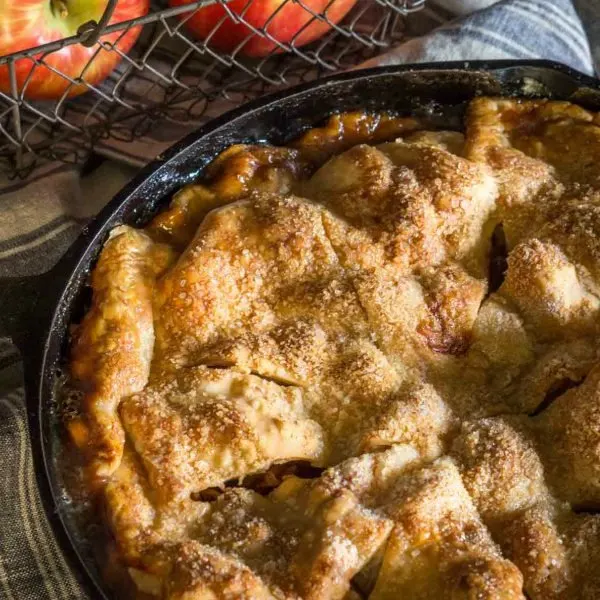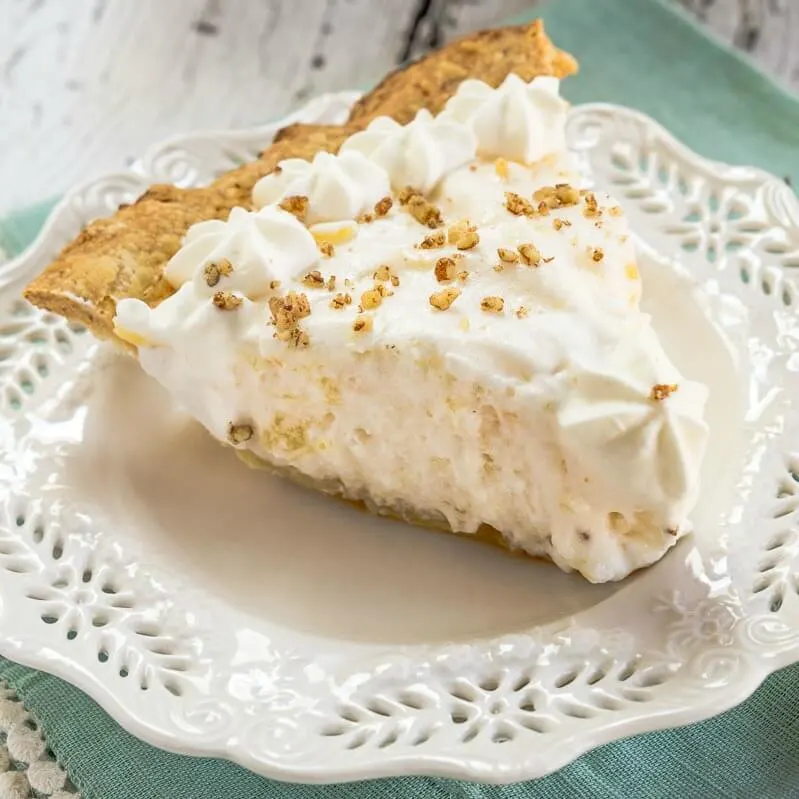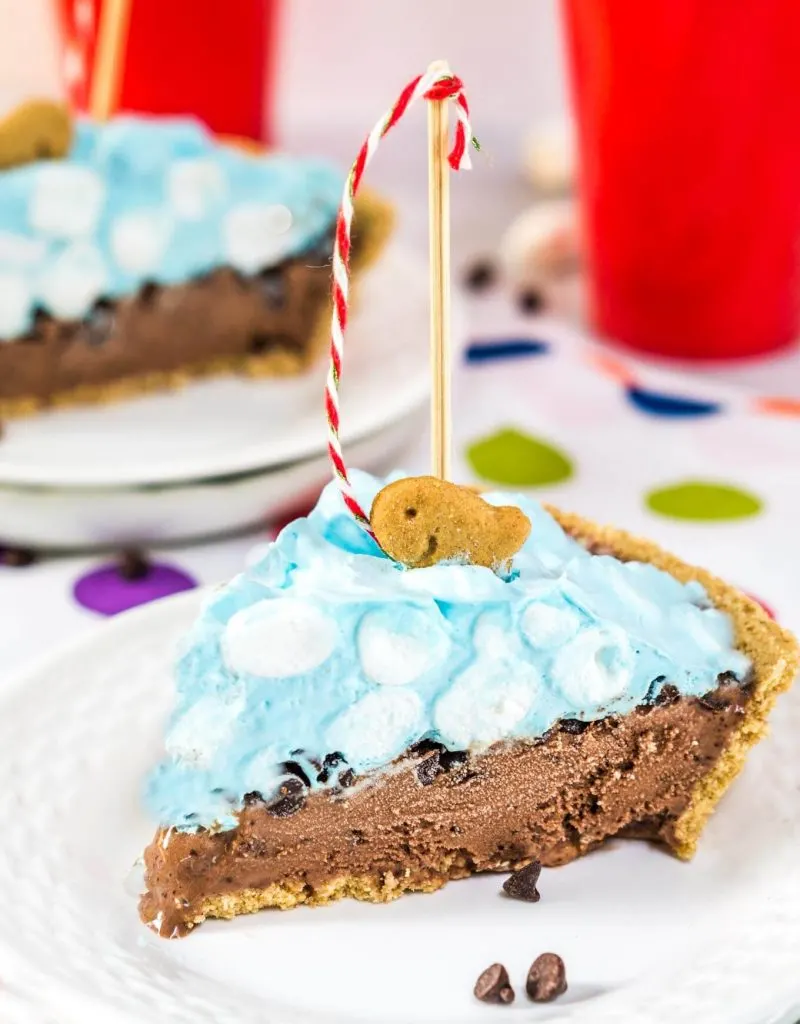 Let's keep in touch! You can find me on Pinterest, Instagram, Facebook, Twitter, and YouTube! Better yet, enter your email address in the box below and never miss a recipe!

This article was minimally updated on July 1, 2016.