With every bite, a good soup reminds you that you are loved, life is good, and the sun will come back up tomorrow.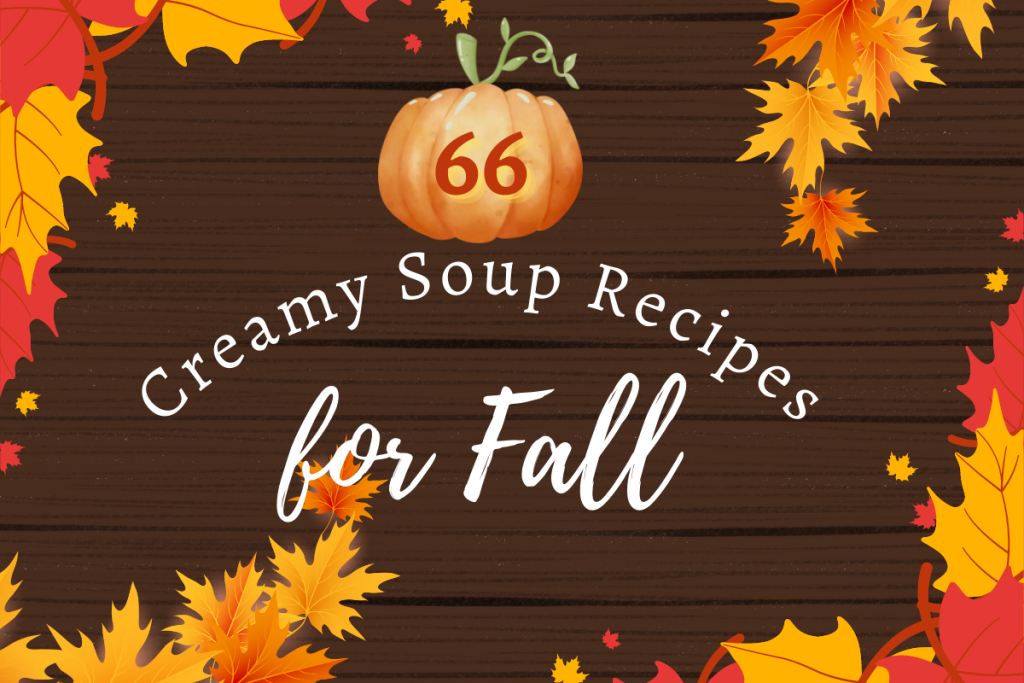 As chillier days descend into downright cold nights, it's time to bring out all the best Fall soup recipes and start warming up our tummies with the quintessential comfort food.
Creamy soup recipes are everything that is good, filling, and right about food, and we've got the ultimate list for you.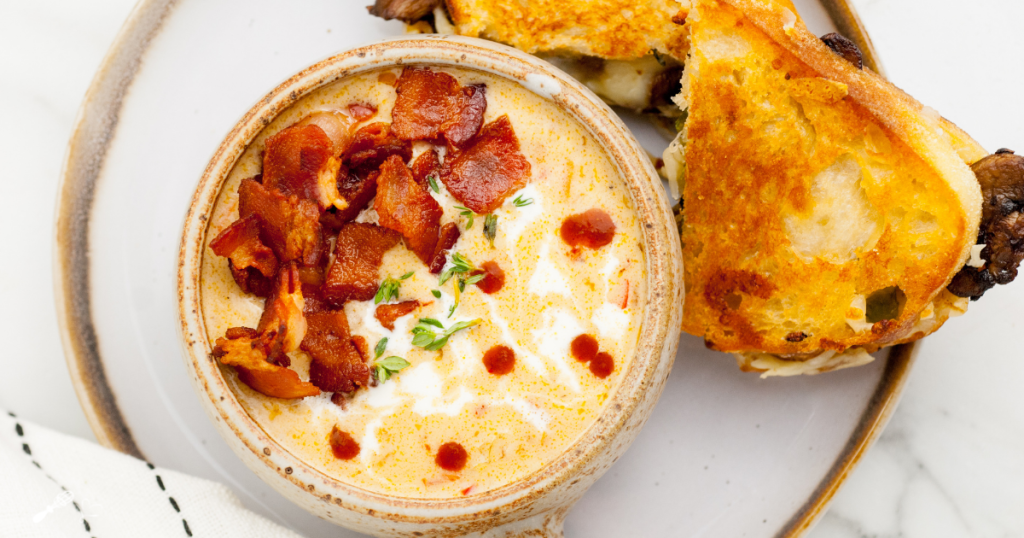 Our Creamy Beer Cheese Soup is the perfect comforting, craveworthy soup for cold winter nights and warm bellies.
Creamy Broccoli Soup Recipes
Fall Recipes for Mushroom Soup
Looking for a healthy mushroom soup recipe that doesn't sacrifice flavor? This creamy mushroom soup is quick and easy and packs a punch with various herbs and spices, making this the perfect cozy Fall soup.
This vegan mushroom soup recipe is creamy and delicious, and it's ready in 25 min using one pot! Oh, and did I mention it's gluten-free as well?
Chowder Recipes for Fall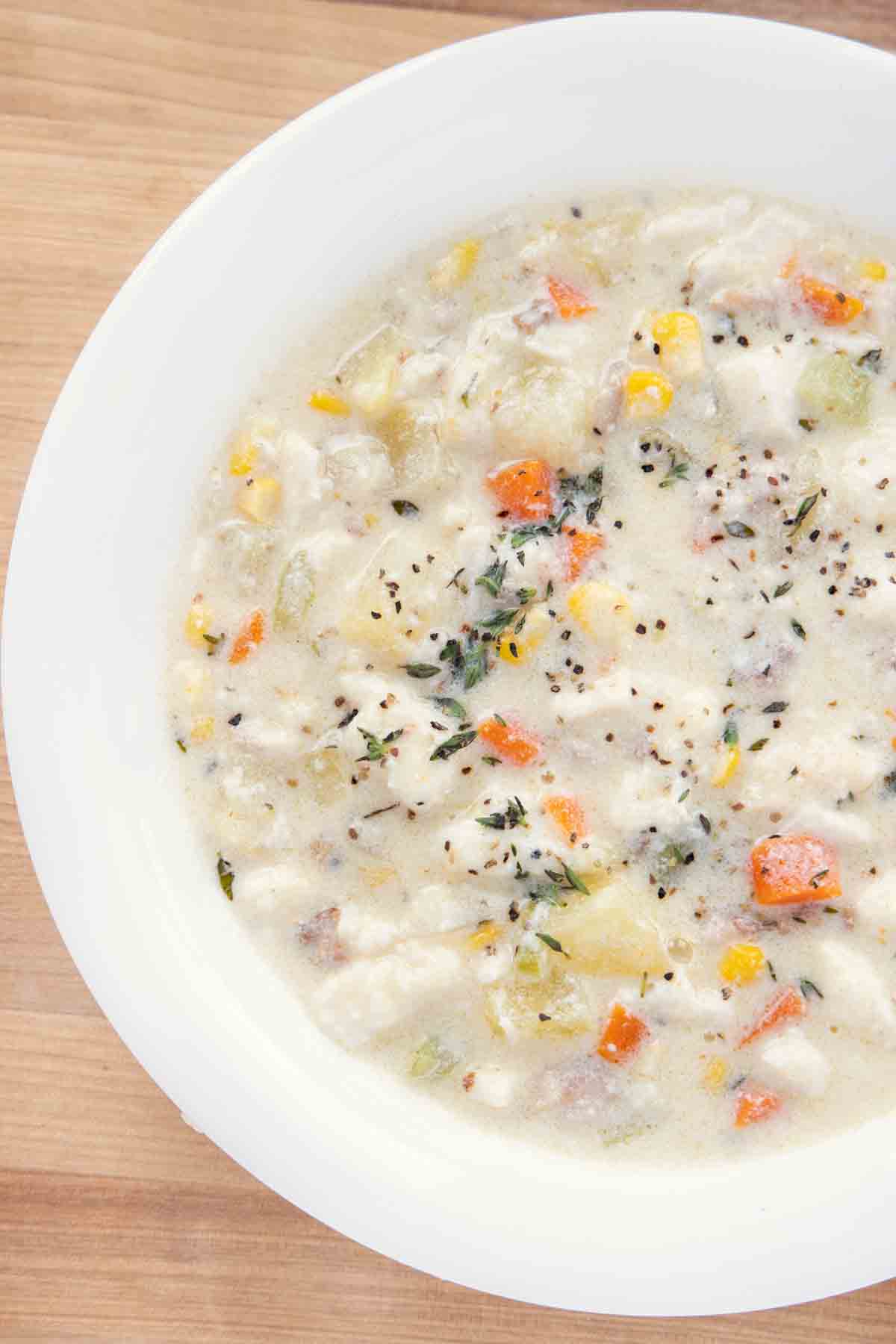 Want more delicious recipes? Follow Hostess At Heart on Pinterest!
Recipes for Chicken Soup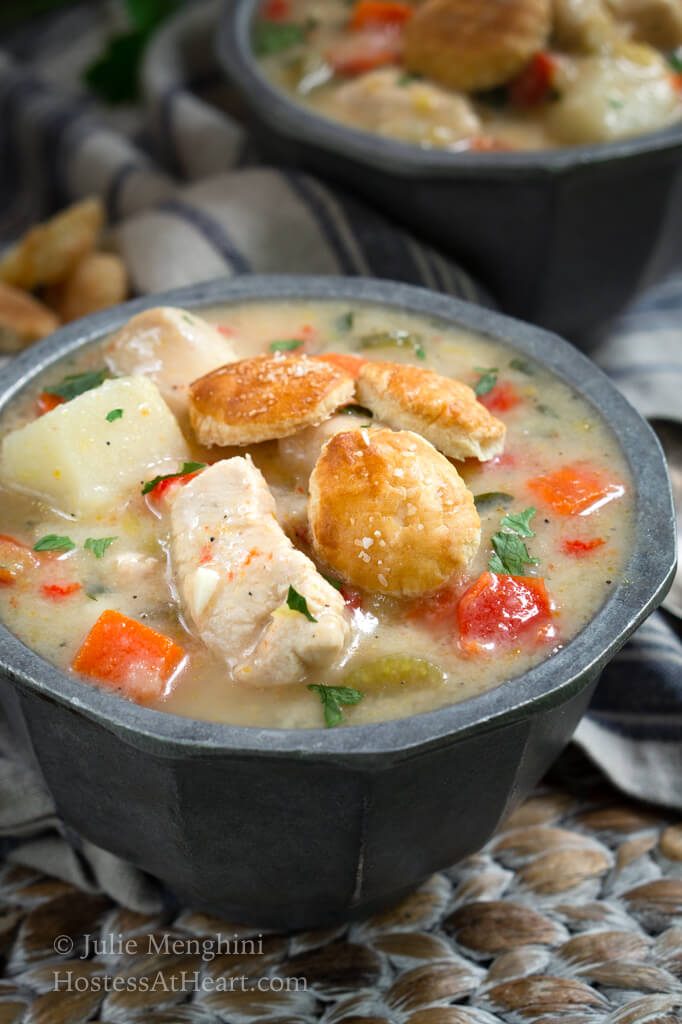 Loaded with veggies and tender chicken, this healthier version of Chicken Pot Pie Soup is exactly the soup the college kids want when they come home for the weekend.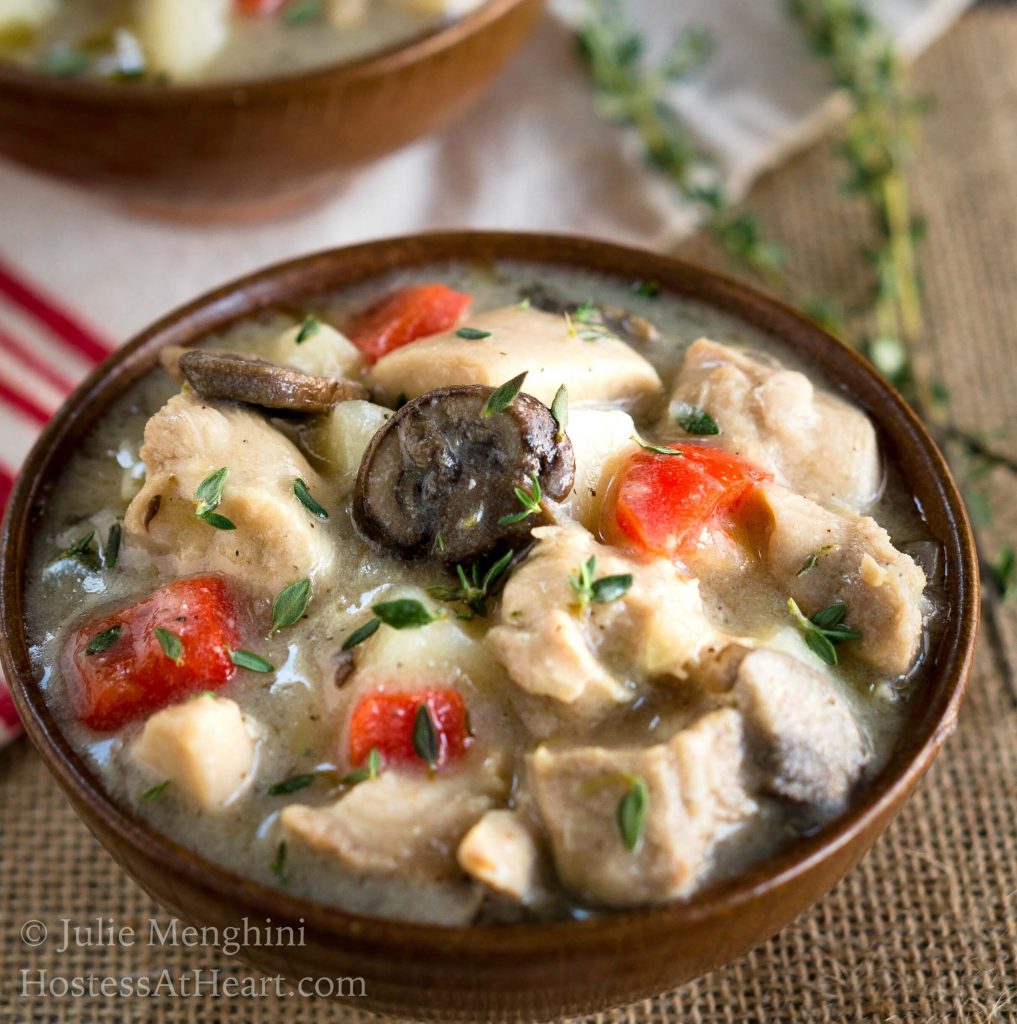 Soups with Creamed Veggies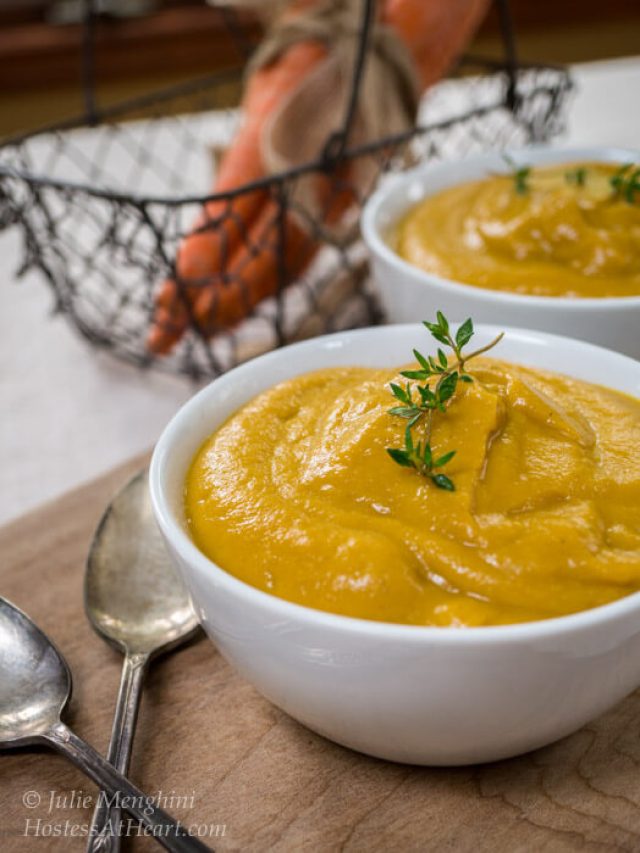 Roasted Vegetable Soup tastes like a garden of fresh vegetables all roasted to their natural sweetness.
Classic Mexican corn soup with zesty cilantro lime crema and fresh toppings. The perfect use for fresh or frozen summer corn!
Creamy Asparagus Soup is made with fresh asparagus stalks and a bit of tender onion simmered in broth. It's blended to creamy perfection and combined with a splash of cream.
This creamy roasted acorn squash soup is severed in edible roasted acorn squash bowls for a super cute and cozy fall meal!
The Creamy Carrot Soup recipe is easy, healthy, and delicious! It's made with carrots, onions, garlic, ginger, and a splash of cream that takes it over the top!
This spiced sweet potato and carrot soup is made creamy with tahini and is packed with flavor. A must-have for your fall soup repertoire!
This silky roasted courgette soup is packed with flavor, from slow-cooked courgette and garlic blitzed with peas and basil and finished with ciabatta croutons.
Try something completely different with this Instant Pot Split Pea and Ham soup. This hearty soup has the benefit of lentils but comes out soft and creamy.
Butternut Squash Soups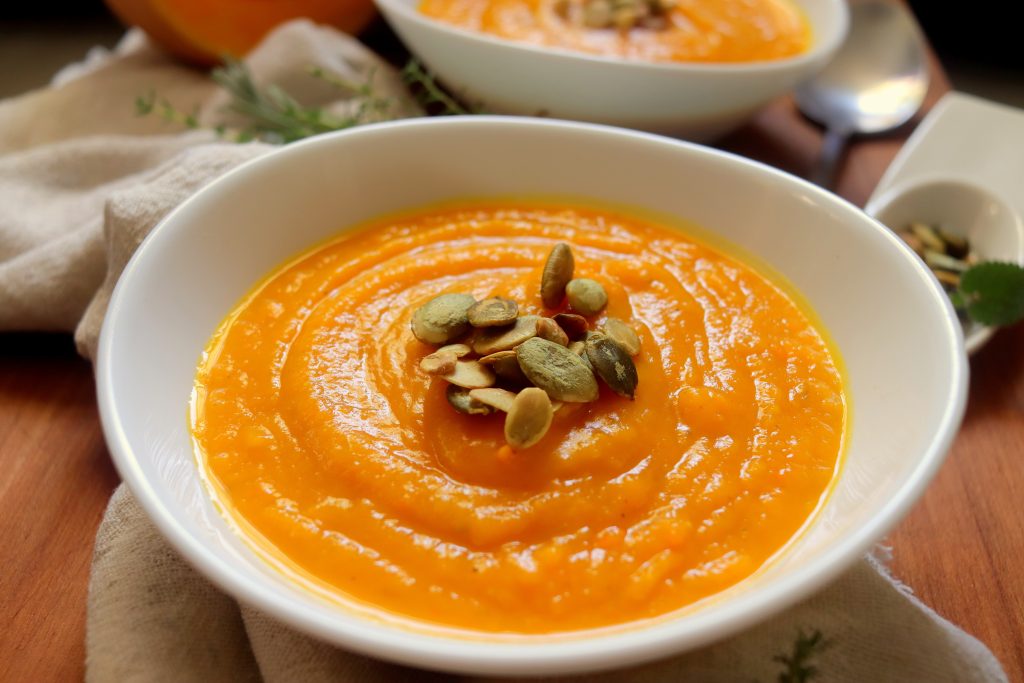 Roasted Butternut Squash soup is a deliciously creamy soup that's dairy-free. The natural sweetness shines through in this fall-favorite soup.
Butternut Squash Soup is velvety smooth, creamy, and one of the most comforting soups you'll ever eat. It's naturally gluten-free, vegetarian, and great for meal prep!
Butternut squash soup with toasted cashews and sage is a deliciously rich and creamy soup perfect for autumn!
Easy and creamy Roasted Butternut Squash Soup that will satisfy the tastebuds and make you feel all cozy inside. There's nothing I love more than a warming bowl of soup with some creamy feta overtop and crackers for crunch!
Looking for a cozy and delicious soup recipe to make this winter? This Roasted Butternut Squash Soup is easy to make and delicious. The roasted butternut squash gives the soup a wonderful depth of flavor, while the vegetables and seasonings add a touch of warmth.
Pumpkin Soup Recipes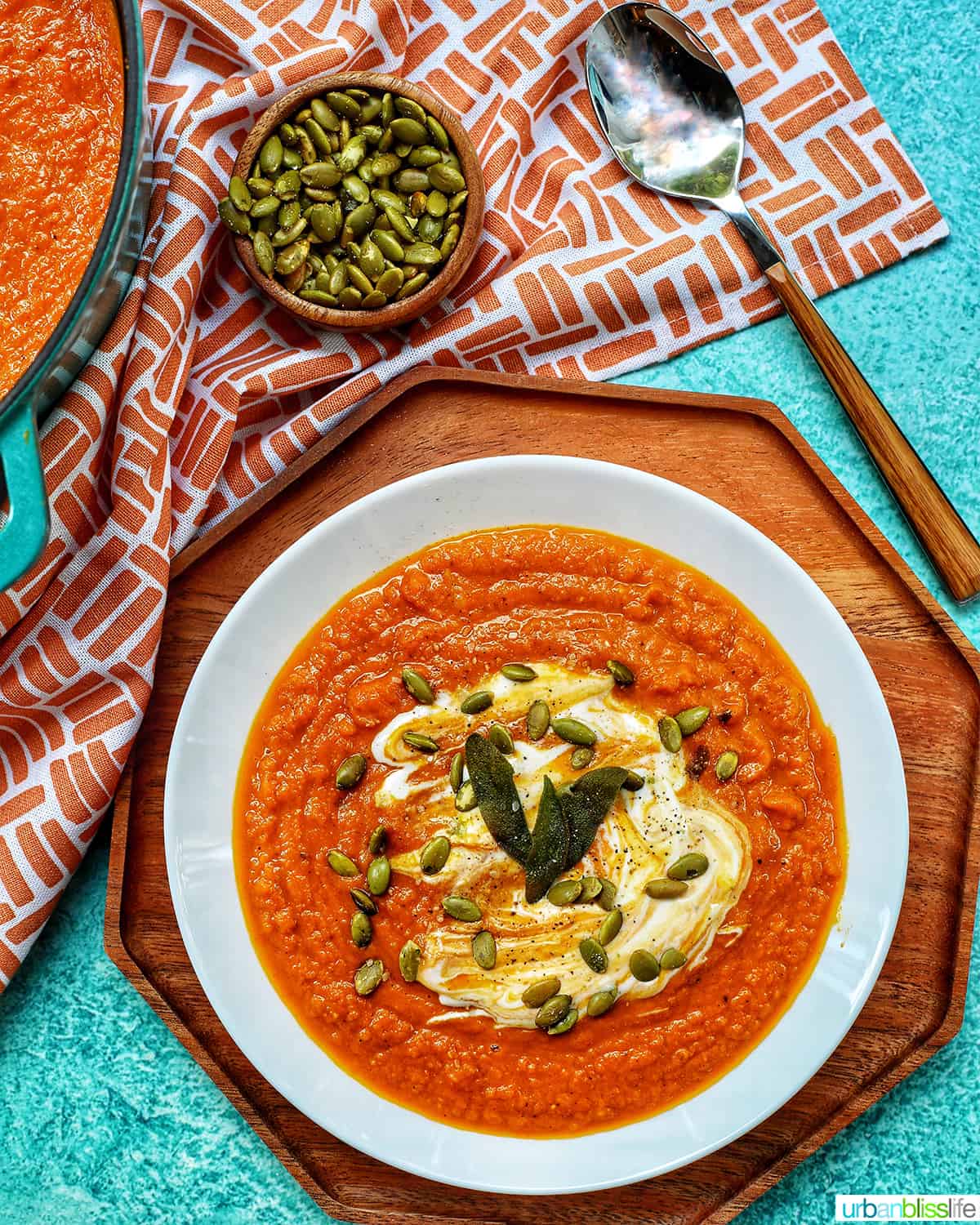 Tomato Soup Recipes
Curries
This Vegan Curried Pumpkin Soup is super creamy, smooth, and full of flavor! This easy pumpkin soup recipe is gluten-free, paleo, dairy-free, low-carb, and keto-friendly. It's healthy and quick to make with canned pumpkin puree, creamy coconut milk, and curry spices! You'll have a satisfying cozy meal ready in 15 minutes!
Mulligatawny soup is a creamy and rich curried soup that originated from South Indian cuisine and has been adapted to suit western tastebuds. It is really simple to make in an Instant Pot and is a set-and-forget recipe that is ready in 20 minutes.
This creamy chicken curry soup is everything you need to cozy up with. It's simple to make and absolutely packed with flavor.
Creamy Potato Soups for Fall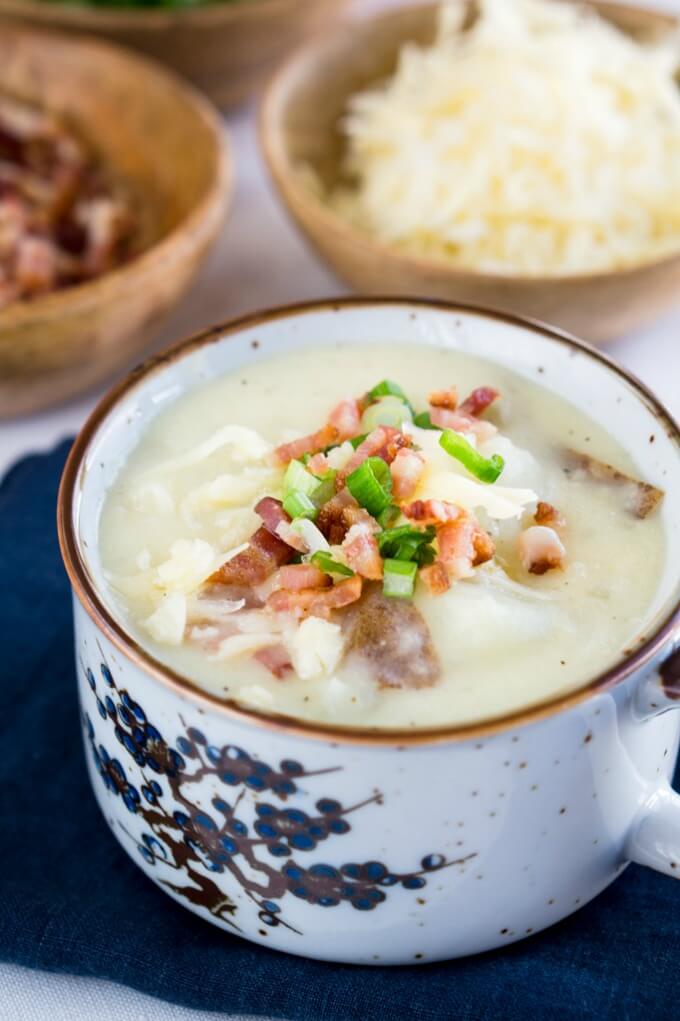 Cauliflower Soup Recipes
Enjoy all the goodness of a jalapeno popper, but in a bowl, with this simple low-carb jalapeno popper cauliflower soup. It's simple to prepare in one pot or an Instant pot in just over 30-minutes and gluten-free.
Creamy roasted cauliflower soup requires just a few simple ingredients and a few easy steps. The result is a thick and creamy soup with deep flavor from roasted cauliflower, shallots, and garlic. It's the perfect winter meal and/or a beautiful addition to your holiday table.
Wisconsin Cauliflower Soup is a Zupas copycat recipe. This naturally gluten-free cauliflower soup is full of cheesy, creamy goodness!
Soups with Pasta or Grains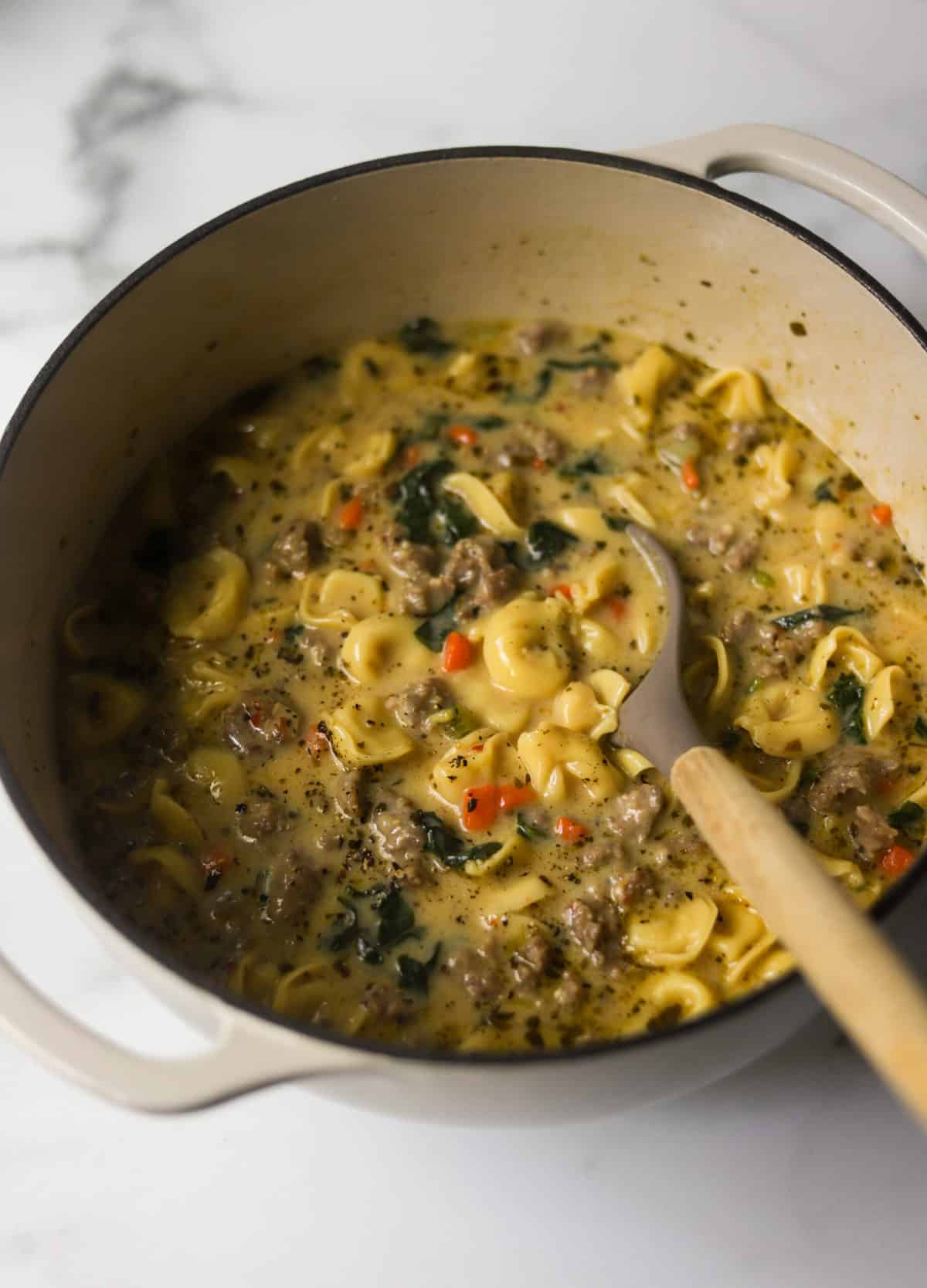 You've just found the BEST creamy tortellini soup with Italian sausage, spinach, and Italian seasonings in a light cream broth dusted with fresh Parmesan. It's cozy, comforting, and flavorful, so it checks all of the right boxes! It'll be your new favorite cooler weather creamy soup, I promise.
Millet soup is a healthy, nutritious, and delicious soup made with foxtail millet. Made in an Instant Pot, this soup is ready in 30 minutes (with only 10 minutes of hands-on time).
Don't forget to pin these amazing creamy soup recipes for Fall!